Trends
Sebi fined four companies a huge amount of Rs 40 Lakhs for violating market norms
Capital market regulator Sebi fined four companies a total of Rs 40 Lakhs on Friday for not complying with the Companies Act and public offering standards. The regulatory agency HPC Biosciences Limited has fined Tarun Chauhan, Madu Anand and Arun Kumar Gupta every Rs 10 lakhs with the injunction. Sebi inspected the order at Guinness Corporate Advisors in August 2014. It was reviewed by HPC Biosciences from December 2012 to January 2013 for allotment-related prospectuses and specific violations related to listing applications.
It was done after reporting. Next, a study was conducted by Sebi fined and instructed to investigate the significant price increase of HPC scripts. Sebi fined Ashish Pandey Rs 5 lakhs for violating market standards in a Ricoh India Ltd case in another order. Nominated Person of Ashish Pandy, the CFO and FDSL company secretary from 2017  to 2018.
This order was placed after Sebi fined and has also appointed Pipara & Co as a forensic inspector in connection with the Ricoh and Fourth Dimensional Solutions Ltd (FDSL) financial statements for the March 2014-March 2018 fiscal year. Regulatory agencies fined Darshann Kayan Rs 5lakh for BSE's non-regular, non-fluid stock options trading in another separate order. Regulatory agencies and Sebi fined Darshann Kayan Rs 5 lakhs for fake trading of illiquid stock options at BSE in another order. Sebi fined and imposed charges in a particular order and instructed Eicher Motors Ltd to proceed with prudence and vigilance, according to all applicable rules and regulations regarding the issuance of duplicate shares.
Sebi fined the firm and issued the order in response to a complaint filed by an individual alleging that Eicher Motors and its registrar and share transfer agent defrauded him by changing his address and signature in their records, issuing duplicate share certificates for 100 Eicher shares that he owned, and then illegally transferring the shares to someone else's name.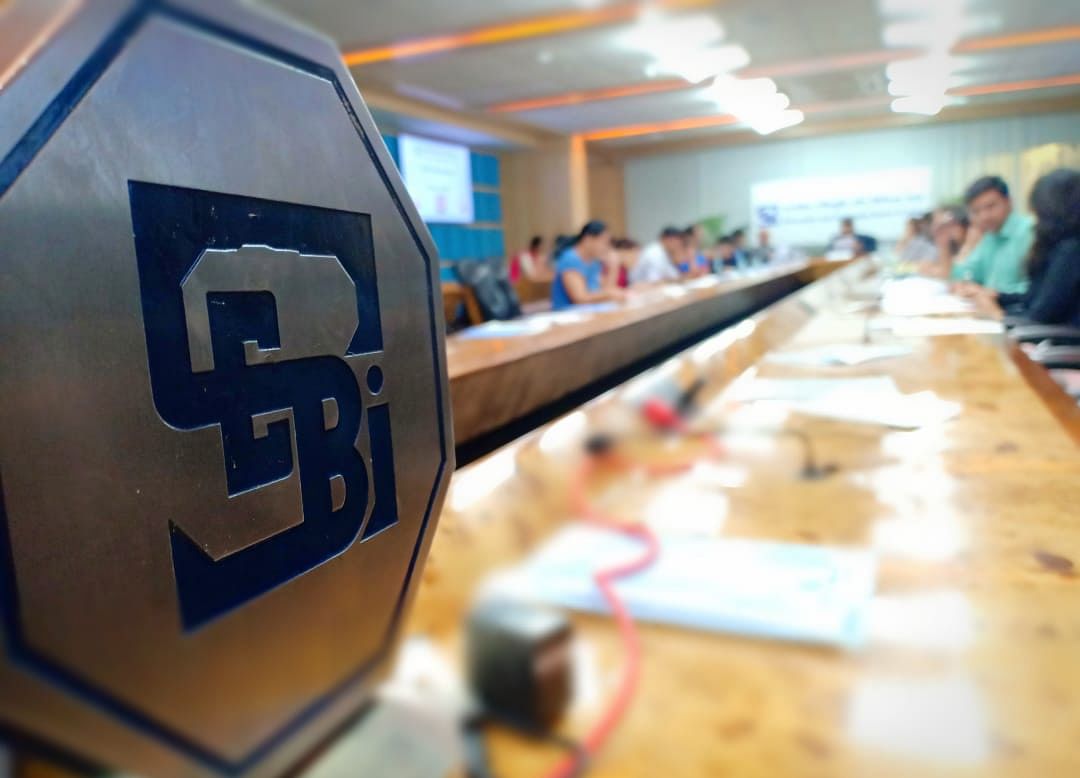 Sebi fined and targeted HPC Biosciences Limited 
Tarun Chauhan, Madhu Anand and Arun Kumar were charged with the fine. Apart from them, Sebi also fined Ashish Pandey, associated with Ricoh India Limited. 

The Company was initially founded in New Delhi as "HPC Biosciences Limited" on 29th January 2002 under the Companies Act, 1956, with a certificate of incorporation given by the Registrar of Companies, National Capital Territory of Delhi & Haryana on 29th January 2002. 
Mr Vijay Kumar Jindal, Shubha, Rajinder Kumar, Jyoti Prakash, Aarti Batia, Rakesh Batia, and Mr Karun Jain founded the company intending to enter the agricultural business. Agricultural operations, such as cultivation, distribution, and processing of agricultural commodities, are the company's primary focus. Mrs Madhu Anand and Mr Tarun Chauhan were married in 2011.
For the fiscal year ending on March 31, 2016, Hpc Biosciences Limited's operating sales range from INR 1 crore to INR 100 crore. The company's EBITDA has dropped by -12.76 per cent year over year. On the other hand, its book net worth has improved by 1.55 per cent in the same period. Additional performance and liquidity ratios can be found on this page. The status of the HPC Biosciences Limited is now in the active mode. But with the allegations of doing offensive work and working against the ordinary regulation policy made by the Sebi, will the portfolio and work structure of the company will be affected? Although Sebi fined a considerable amount again, the acclimation.
According to our records, Hpc Biosciences Limited's most recent AGM (Annual General Meeting) was held on September 22, 2021. In addition, according to our data, its most recent balance sheet was prepared for the period ending March 31, 2021. Tarun Chauhan, Madhu Anand, and others are among the four directors of Hpc Biosciences Limited.
What are the laws and marketing norms by Sebi?
The Sebi has the authority to audit stock exchanges under the Sebi Act of 1992. From 1995-to 96, the Sebi inspected the stock markets once a year. During these inspections, the exchange's market activities, organisational structure, and administrative control are scrutinised to see if the business provides investors with a fair, equal, and developing market.
The Securities Contracts (Regulation) Act (SC(R) Act) of 1956 and the laws enacted under it govern the organisation, methods, and procedures of the exchange. In addition, the Sebi has issued directions, recommendations, and instructions from time to time, which the discussion has followed. Accordingly, the conversation has met any requirements placed on it at its renewal/award of recognition under section 4 of the Act.
Exchanges are advised to send a compliance report to Sebi within one month of receiving the inspection report. After that, quarterly reports detailing their progress in implementing the recommendations contained in the inspection report. In addition, in the governing board or council of management meetings, the Sebi nominee directors and public representatives on the stock exchanges' governing board/council of management also pursue the issues.
Suppose the performance of the exchanges whose recognition is up for renewal is unsatisfactory. In that case, the Sebi will give additional recognition for a limited time, subject to the satisfaction of specified conditions. The Sebi fine imposed can vary from many other points.