Trends
SEBI penalizes BSE and NSE for neglecting Karvy Stock Broking's misuse of clients' Funds worth Rs. 2300 crores
Sebi penalises BSE and NSE for neglecting Karvy Stock Broking's misuse of clients' Funds.
Sebi, the capital markets regulator, has fined the BSE and NSE Stock Exchanges for "laxity" in discovering Karvy Stock Broking Ltd's abuse of clients' assets worth Rs 2,300 crore (KSBL).
The Sebi (Securities and Exchange Board of India) has fined BSE Rs 3 crore and NSE Rs 2 crore in two separate rulings. The Case concerns KSBL misusing client assets worth Rs 2,300 crore, which belonged to over 95,000 customers, by pledging them from a single Demat Account. KSBL used the monies received in response to the committee for its purposes and those of its group companies. KSBL and its related entities used this money to raise Rs 851.43 crore from eight banks and NBFCs.
The Securities and Exchange Commission (Sebi) deemed the Exchanges careless in early identification of the brokerage firm's exploitation of clients' Securities in two separate orders. According to the Sebi ruling, the businesses used a "casual attitude" while checking the broker in past years.
According to the orders issued on Tuesday, "without a doubt, it was KSBL that misused clients' securities by unauthorisedly pledging them, and was thus responsible for the loss caused by pledging securities it did not own, including a loss to Investors as well as loss to banks and NBFCs who loaned funds to KSBL against securities that did not belong to KSBL," The Exchanges' regulatory oversight of KSBL, which is a member of both the BSE and the NSE, was recognized by Sebi.
There was "laxity" on the side of Exchanges, which led in the delayed identification of KSBL's misbehavior, and the bourses must be held responsible.
The orders reveal how Karvy took advantage of market infrastructure institutes' information reconciliation (MIIs) flaws.
Exchanges and depositories are examples of MIIs.
Karvy's Demat account, which was allegedly marked being a BSE margin account, was used to effect large-scale transfers of investors' stocks.
In its 64-page Judgment against BSE, Sebi stated, "BSE did not check this Account, resulting in a gap in supervision that allowed KSBL (Karvy) to continue pledging client securities through this Account."
"It eluded evaluation by BSE on two counts – the first being BSE's failure to evaluate the account nomenclature, and the second being BSE's failure to Investigate the alerts on off-market transfers related to this Account supplied by NSDL with BSE," according to the Sebi ruling.
Because it was a BSE-tagged account, this account eluded NSE's evaluation.
According to the Sebi Judgment against NSE, "NSE reasonably thought that the onus was not upon it to carry out an inspection and evaluation of the same, given the manner in which duties were allocated in practice."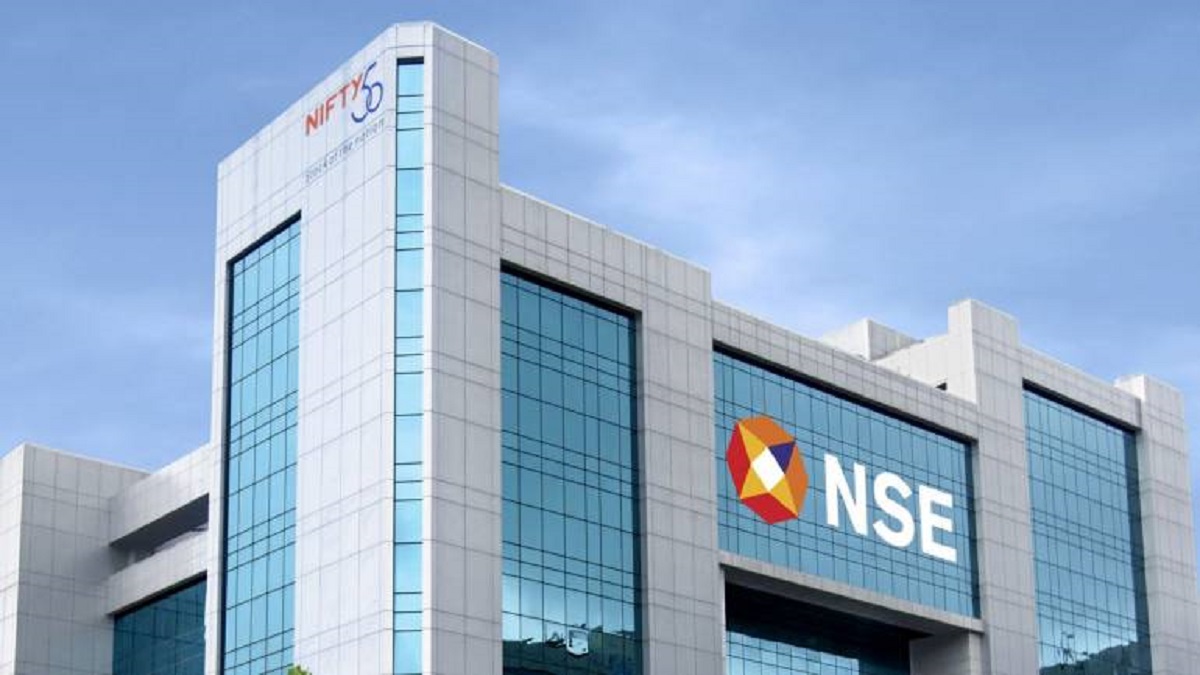 BSE has carried out a full-fledged inspection on Karvy for FY 2016-17, per the Sebi direction.
In the same year, the regulator sent BSE an email outlining a complaint against Karvy for failing to meet net-worth requirements. Karvy had been making Loan and equity investments in group entities. Karvy has an extremely high debt of Rs.1000 crores, although having very little equity. Karvy's net worth should have been negative as a result of this loan.
In the same year, the NSE found out Karvy financing considerable funds (Corporate Guarantee totaling 1,917 crores) to a group firm that was not engaged in the securities sector, resulting in KSBL's negative net worth of 79.75 crores. According to NSE, the value of the corporate guarantee was more than the overall balance sheet value of 1338.21 crores by 31-03-2016.
According to Sebi's ruling, BSE did not signal the negative net worth issues during the complete evaluation.
"It is important to recognize that Noticee (BSE) serves like a frontline regulator, and its commitment to inspect brokers cannot be based solely on a checklist, especially when Sebi has raised a red flag and Noticee is aware of the NSE's punishment imposed on KSBL (Karvy)." However, based on the inspection report for 2016-17 and the Noticee's response, I conclude that the inspection was conducted in a regular and mechanical way, without taking into account the Sebi reference and NSE findings," the Sebi ruling against BSE stated.
In its complaint against NSE, Sebi said that the Exchange should have taken decisive action after NSE made severe discoveries about KSBL financing considerable funds to the group firm.
"KSBL (Karvy) was able to avoid discovery of customer security pledge by misinforming the NSE that the account was a margin account for another Exchange and did not pertain to NSE transactions." Accepting KSBL's allegation that the account was a BSE margin Account at face value displays the NSE's lack of reasonable due care in assuring needed compliance.
"In the 89-page Judgment against NSE, Sebi stated.

"The Noticee's (NSE) standard of due diligence must be seen in the context of its role being first-level regulator and the onerous obligation entrusted to it to ensure a secure and dependable infrastructure for securities trading," Sebi stated.
As a result of the Exchanges' delay in detecting KSBL's abuse of customer securities, the regulator has imposed sanctions. The directives follow a Joint Examination of KSBL by Sebi, NSE, and BSE in June of this year. In November 2019, NSE recruited a forensic auditor and sent a preliminary report to Sebi, based on which the regulator issued an interim order and later a confirmatory order on the non-compliances detected in relation to KSBL's pledging/misuse of client assets.
Sebi instructed depositories to facilitate the transfer of securities from a single Demat Account to respective beneficial owners who have paid in full against securities under the supervision of the NSE in a 2019 ruling. Securities were returned to clients after the Sebi order. In December 2019, National Stocks Depository Limited said that securities from the KSBL Demat Account had been restored to 82,559 customers.
Furthermore, the NSE announced in November 2020 that KSBL investors' monies and assets amounting to Rs 2,300 crore had been paid.
edited and proofread by nikita sharma