Trends
Shopify has made significant gains in the Indian direct-to-consumer new eCommerce market, and it must outperform the competitors to move deeper in 2022.  
There is no better moment to start a new internet enterprise than right now.
Technological advances have made it more straightforward; the epidemic has made it necessary. As the number of online direct-to-consumer (D2C) firms in India continues to grow, Canadian e-commerce technology startup Shopify has enjoyed a successful year. Profitability for Shopify India has been achieved, thanks to an increase in revenues of 66% and a net profit margin of 5.4 per cent.
A steadily expanding clientele
Shopify had about 10,800 stores registered in India at the start of the epidemic (in the first quarter of the March 2020 quarter). According to the e-commerce database Store Leads, the number of active users exceeds 31,000. More than a third of these stores are still dedicated to clothes labels, even though a significant 10 per cent of them specialize in 'beauty and fitness' items.
When we wrote about Shopify in 2020, we were writing about how the company had been at the forefront of India's wave of venture capital and private equity-backed direct-to-consumer brands as it expanded its third-party e-commerce app store and network of Web designers who acted as Shopify partners for potential clients. At the time, Sandeep Komaravelly, the country manager for Shopify in India, stated that the company's primary focus would be on expanding volumes by signing up more businesses to the platform and generating subscription income.
Although the Indian branch earned a considerable amount of money from services offered to its sibling companies, subscriptions were the most critical revenue line item in fiscal year 21.
Shopify India did not respond to an e-mail sent to customers with a questionnaire asking their opinions.
What will be the next step for Shopify?
The next frontier in the online registration of enterprises is the recruitment of entrepreneurs who are not necessarily servicing an urban-affluent consumer base in one of the country's top eight to ten metropolitan areas. Small family companies, Kirana shops and local supermarkets, and local brands well-known in a particular area or small town account for the vast majority of India's small and medium-sized businesses (SMEs). In the two years since the pandemic outbreak began, they have started to see the need to go online. Fortunately for Shopify, this is fantastic news for them. Sadly, the bad news is that entrepreneurs now have a more significant number of options for expanding their businesses online.
From payments companies to social media giants to deep-pocketed technology companies, everyone wants a piece of India's colossal consumer and retail market, primarily unorganized and dominated by micro, small, and medium-sized enterprises (MSMEs). Now, social commerce and resale have emerged as significant bets, with startups such as SoftBank-backed Meesho and Flipkart's Shopsy enticing small business owners to start an online company utilizing their networks to source their materials.
When it comes to business, Facebook has invested heavily in WhatsApp. In contrast, Mukesh Ambani's Reliance Industries – which also owns JioMart – has invested in Dunzo, a hyperlocal delivery software that allows Kirana retailers to establish an online presence.
So far, Shopify's clients are primarily urban-serving firms that operate only online. According to Store Leads statistics, many current Shopify India stores are headquartered in Mumbai, Bengaluru, and the National Capital Region (NCR).
The following stage of development
Bringing the next generation of entrepreneurs with existing offline businesses online is the holy grail for which all of these companies are vying for supremacy. While going direct-to-consumer using the Shopify social-media marketing ecosystem can be profitable in many cases, it is not necessarily the best option for certain types of consumer companies and categories.
In the words of Manushree Khandelwal, creator of the Jaipur-based home and kitchen products firm Femora, there is no "large" or "little" channel for the company. "We don't regard any specific channel as big or small, but a method to be where the client is," she adds. "When compared to the compensation systems of marketplaces, direct-to-consumer (D2C) marketing is costly. "It's difficult to balance the costs of running your own business with the need to make it financially sustainable."
In the opinion of Khandelwal, every consumer sector possesses such a large quantity of capital that everyone is spending large sums of money. "Marketing expenditures and customer acquisition costs have skyrocketed in recent years. We have to fight against the huge elephants and the well-funded startups for a slice of the D2C pie," she continues.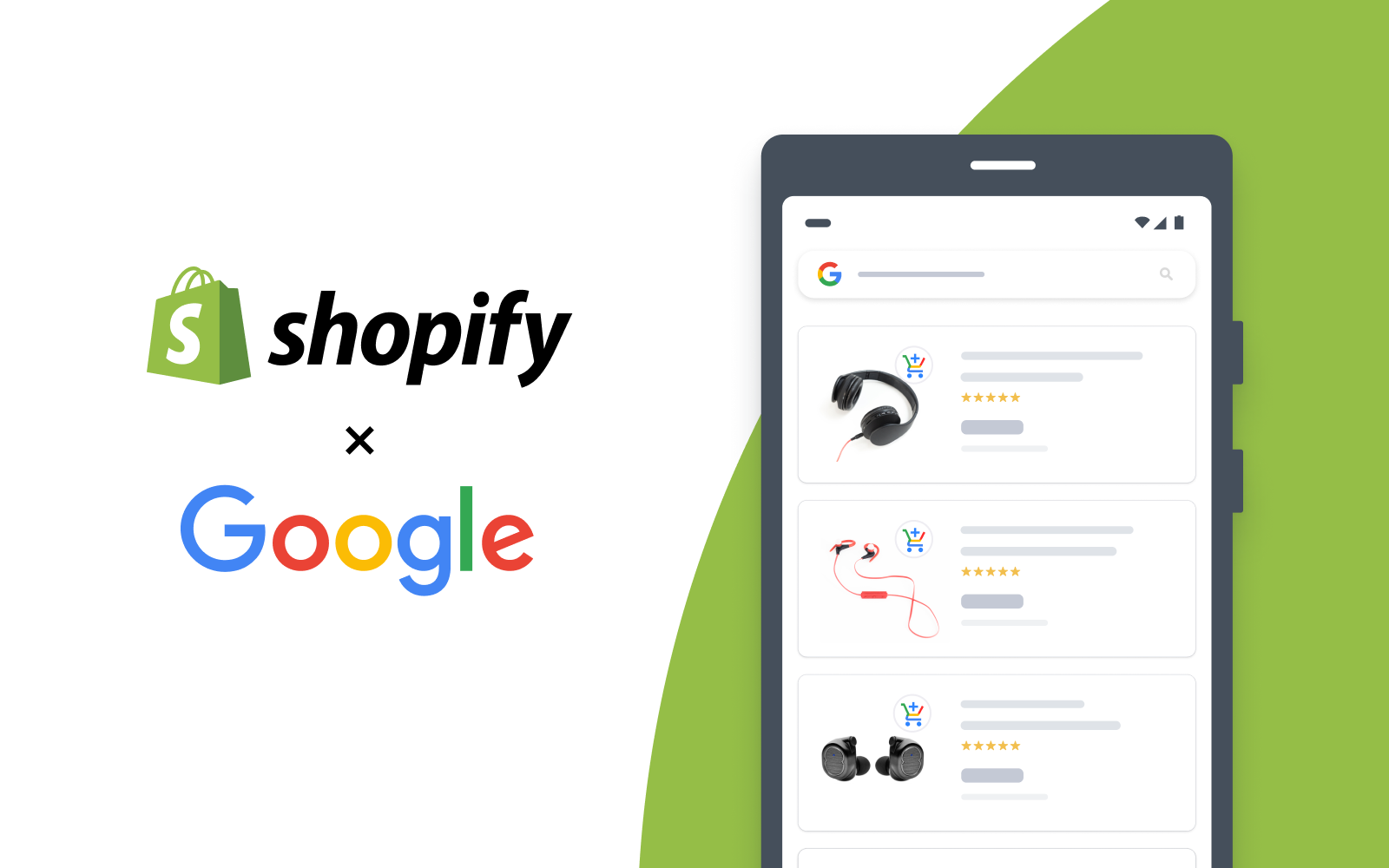 Many bootstrapped or family-owned firms consider it a top priority to keep the costs of entering and developing their enterprises online to a manageable level. Femora's direct-to-consumer operations are handled by Shopaccino, a Shopify rival in Jaipur.
Although Shopify charges a monthly membership cost, one significant difference is that it also demands a percentage of all transactions as fees in addition to the monthly subscription fee. Shopaccino's subscription plan is a one-time price that remains constant regardless of how much the client's business grows.
Gulmohar Lane, a piece of premium furniture and home décor business located in Jaipur has also partnered with Shopaccino since the company began making online sales in 2014.
"We've always wanted a website with a lot of customizing possibilities," says the company. According to Saurabh Ailawadi, co-founder and managing director of Gulmohar Lane, "this [luxury furniture] is a very specialized area."
The company says it offers several alternatives and add-ons to clients on a single page, such as sides, finish, altering the legs [of a piece of furniture], and whether or not a couch should be tufted in the form of a chair. These customizations were not available when we first started using Shopify in 2014 and built our website from the ground up. "Shopaccino was quite helpful in customizing several aspects of our business, particularly in user design," he adds.
Shopaccino, LoveLocal, Dunzo, and Instamojo, among other companies, have acquired clients such as local Kirana stores, major supermarkets in a particular region, and even a network of local restaurants. For small companies who sell on Instagram in a specific city or neighbourhood, Instamojo's payment-gateway company has become a stand-in. These businesses include nursery and bakery businesses, local artisanal products businesses, and single person-led crafts enterprises.
"In the last year, more and more consumer categories have moved online," says Vishal Singhal, founder and managing director of Shopaccino. "We're seeing more and more of this." "Prior to this, I had only heard of fashion and cosmetic items being sold online. There is now the option to sell online in any offline model, regardless of its origin. For example, we are now developing an internet store for a company that sells natural stone products. A similar store for another brand in the UK was already under our management."
Shopify has less expensive alternatives for selling its products online for a new entrepreneur just starting.
To have a more significant impact,
Shopify's alternative strategy might be to expand into larger direct-to-consumer (D2C) brands, especially as substantial traditional FMCG companies continue to roll out or buy digital brands of their own. According to Store Leads data, certain companies, such as Himalaya Wellness and Hindustan Unilever's Lakmé, are already using Shopify to run their businesses. However, some other companies have developed such technology in-house. According to the data, firms such as Clovia, Wildcraft, Bewakoof.com, LimeRoad, and Asian Paints have developed their direct-to-consumer (D2C) capabilities on a 'custom cart', which is their proprietary technology and platform.
This is likely to become a dominating trend as FMCG companies set aggressive internal goals to increase their e-commerce and digital brands sales in the following years. For example, Marico is now developing a business unit comprised of digital brands acquired through acquisition, intending to grow it to an INR400 crore-INR500 crore business unit by 2024.
The bottom line is as follows:
When it comes to the evolution of India's direct-to-consumer ecosystem, the last two years have been more like ten. Once a challenging prospect – such as creating a website, securing payment processing, finding a logistics partner, and using many marketing channels – has now become a simple plug-and-play system, thanks to technological advances. This is encouraging news for Shopify India, benefiting from the current D2C trend.
Increased dealmaking activity due to the arrival of Thrasio and Thrasio-style roll-ups and the entry of capital-rich legacy FMCG corporations will result in the establishment of different direct-to-consumer brands. However, the level of competition that Shopify India is up against has also increased considerably. India's consumer and retail market is large enough to accommodate many competitors. Yet, some of these are well-funded and may be able to outperform the firm in its backyard.
edited and proofread by nikita sharma