Trends
Singapore Airlines, Tata Group talks to Merge Vistara & Air India; What it Would Mean for the Competitors?
Singapore Airlines, Tata Group talks to Merge Vistara & Air India; What it Would Mean for the Competitors?
In what is seen as a significant development Singapore Airlines has for the first time acknowledged that it is in talks with the Tata Group and, indeed, working on merger plans to integrate Vistara and Tata Group's Air India.
At present, Tata Group has a 51% stake in Vistara while SIA holds the remaining 49%; however, it is unclear at this junction, if any and what stake SIA may have if Vistara merges with Air India. Also unclear is if any fresh funds will be deployed for Air India. 
The merger plans, if they materialize, are a significant development on the part of SIA as it had not agreed to partner with Tata Group at the time of bidding for Air India. However, Tata Group had hopes that SIA would join its bidding for the state-owned carrier through Vistara.
SIA, at the time, decided not to partake in the bidding; however, it waived the no – complete clause, which allowed Tata Group to go ahead with its bid for Air India.
SIA, Tata Group Merger
The significance of this deal can be gauged from the fact that if the merger were to go ahead, it would create the second-largest airline in the country, the first being Indigo. 
Meanwhile, the Competition Commission of India has also approved of the merger, which was on the card wherein Tata Group is also looking to merge its other airline – AirAsia India, with Air India Express. The union is an important step to consolidate and ensure operational efficiencies and cost control since the Group's airline businesses operate on skinny margins. 
What does the Merger mean for Tata's Aviation Business?
Vistara is India's second biggest domestic airlines business next to Indigo and holds a market share of 9.7% as of September, while Indigo is at 57.7%.
On the other hand, Air India is just behind GoFirst at the fourth spot with a domestic market share of 8.5%.
Tata Group also has an existing shareholding of 83.67% with AirAsia, which at the moment, as mentioned earlier, is in the process of being merged with Air India, which the Group had acquired from the Indian Govt in January. Tata Group then appointed CEO Campbell Wison as Air India's CEO, who was earlier with Singapore Airlines.
Air India, in its turnaround, announced a five–year makeover plan to achieve its domestic market share to at least 30%.
The makeover plan signified the merger of all of its group airlines, including Air India Express rule 24% of the domestic flying market.
The merger, if it happens, will set out to be a strong competitor to India's first-held position Indigo Airlines, along with the Middle Eastern rivals that hold a large share of India's international traffic. 
India is set out to be the world's third-largest aviation market by 2024, including domestic and international flight traffic.
According to Singapore Airlines, India's air traffic flow is said to double in roughly ten years, and it noted that India has both strong domestic and international traffic flows.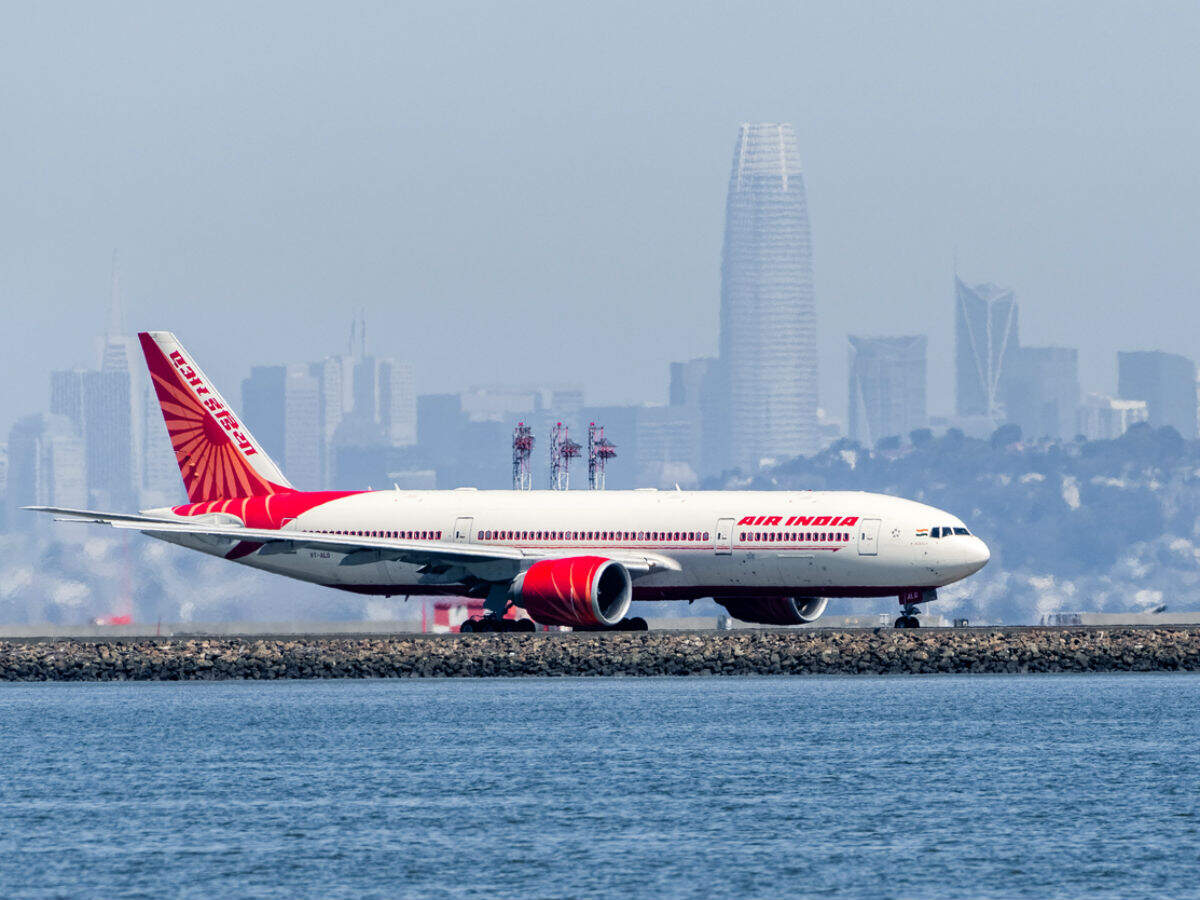 Air India Plans
After many years of checkered past and operational problems, Air India is now set out to a new plan. In current plans, Air India said it would lease 30 Boeing and Airbus aircraft, thereby expanding its existing fleet by more than 25%. The current step will ease problems related to the carrier's ageing fleet, which is a challenge for the new owners. At the same time, efforts are needed to turn around the poor Financials of Air India and its service levels after years of operational losses.
In order to put Air India on the path of sustained growth, profitability and market leadership, the airline is looking to increase its international routes significantly. 
With North America in mind, the airline is looking to launch more services and the fact that it has use of the Russian airspace gives it a much shorter flight time than its rivals that have avoided this route after conflict broke out between Russia and Ukraine.
Singapore Airlines – A Sketchy Partner
However, one needs to keep in mind that Singapore Airlines has quite a sketchy track record when it comes to acquisitions and mergers. An example of the same can be seen in SA's dealings with Virgin Australia, where it had a 20% stake. The Australian carrier was wiped out and entered voluntary administration in 2020.
Singapore Airlines has another example of the same wherein, in 2012, it sold its 49% stake in Virgin Atlantic to Delta Airlines for approximately $360 million. Ironically this was much below its initial purchase price of 600 million pounds in FY2000.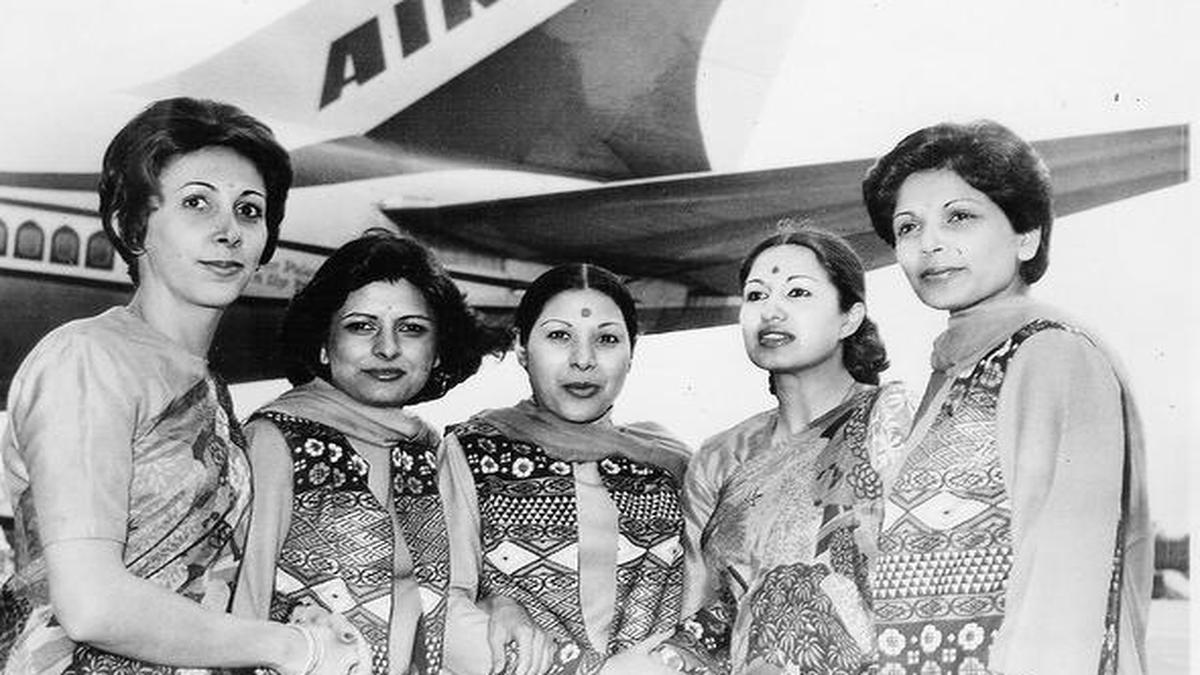 Tata Group and Air India History
For Air India, it is coming back home of sorts, it was founded as Tata Air Services by Jehangir Ratanji Dadabhoy Tata, and in 1932 it was later named Tata Airlines.
In 2006, the UPA Government, in order to sustain competition merged Air India and Indian Airlines.
However, this step did not tide out the loss-making venture, and it started incurring losses and debts at alarming and massive proportions.
Tata Group to the rescue
In October 2021, the Tata Group won the financial bid for acquiring debt-laden national carrier Air India. Tata Group had a 100% stake in Air India at Rs. 18,300 crores, of which 15,300 crores was the debt component and 2,700 crores was the cash component which was to be paid to the Government. 
Air India came back to the Tata Group after three attempts and over a span of two decades. 
Vistara and Air India Customers
For the customers of Vistara, who figure in the frequent flyer programme, a merger with Air India is set to be beneficial for them since Air India is a part of Star Alliance, which is the world's largest global airline alliance spanning 26 members. Hence, a member of Air India's frequent flyer programme can earn miles when flying with any Star Alliance members.
A possible merger with Vistara will drastically enhance Air India's fleet, increasing its routes and the frequency of its operations. 
The merger would also help in achieving Air India's goal of a 30% domestic market share in five years and also have a positive impact on profitability due to the optimization of costs. 
Conclusion: If Singapore Airlines indeed goes ahead with its plan to merge Vistara and Air India and does not back out of the potential deal, it would mean significant change and growth potential for the airline indeed.
Tata Group has always been attached to Air India and sees it as part of its history; it has tried to get the airline back for plenty of years. 
The plan chalked out for the airline will lend a new lease to the way things stand at the moment when it comes to service in these airlines. 
It will also enable healthy competition amongst airlines which, after seeing some great years (the 2000s), have drastically fallen. The airline industry was further impacted during Covid -19 pandemic as all travel came to stand still, which resulted in massive losses for all flight operators and carriers.
Now that both domestic and international travel has gained momentum, airlines and flight operators stand a chance to re-energize their operations and also book profits, even if it comes via the route of mergers and acquisitions.
For now, much of it is dependent on how and if Singapore Airlines comes through!