Trends
Indigo Once Again In News For Bad Reasons, Passenger accuses IndiGo of not serving food to 6 Year old, One More Case To Prove Why Indigo Is Most Unsafe Airline
A recent IndiGo passenger said the flight crew wouldn't feed his 6-year-old daughter because they had to take care of the corporate clients first. He also said that the child cried the whole way.
The passenger, who updated this incident by the Twitter handle @drnngujarathi and calls himself "Dr OBGYN," wrote about his experience: "The tremendous IndiGo6E experience: My six-year-old kid was hungry.
He asked the flight crew for any food they had and was willing to pay for it. Even when asked more than once, they said they had to put corporate clients first. My daughter cried the whole flight, but the flight attendants didn't give her any food.
Moneycontrol couldn't independently check the claim, but an IndiGo representative responded to the tweet by saying, "Sir, we know what you must have been through. I hope she's all right now. We'll look into it and call you tomorrow during business hours at the number you gave us."
Another airline employee reached out to the passenger and wrote, "Sir, thank you for talking to us. We're sorry this happened to you, and we've shared your feedback with the team in charge so they can look into it further and ensure it doesn't happen again. We hope to be able to help you more in the future."
The actress says that the IndiGo staff talked to her in a "threatening tone." What the airline did about it
The actress says the IndiGo staff talked to her in a "threatening tone." What the airline did about it
Pooja Hegde, a Bollywood actor, said that an IndiGo worker was rude to her and her staff on a flight out of Mumbai.
In a tweet on June 9, the actor from Mohenjo Daro said she was distraught by how an IndiGo worker named Vipul Nakashe treated her.
"Absolutely rude, clueless, and threatening without any reason," Hegde said. "This was terrible,"
IndiGo replied to Hegde's tweet by saying it was sorry for the trouble it had caused her. "We want you to know that we are looking into this to make sure it doesn't happen again," the airline said.
Hegde told IndiGo that one of its employees must first apologize to her costume assistant, who had been poorly treated on the flight.
"No matter where they come from or who they are, everyone deserves to be treated with respect," the actor said. "It is possible to talk."
Hegde's situation happened just a month after IndiGo got a lot of bad press for not letting a disabled teenager on one of its flights in Ranchi.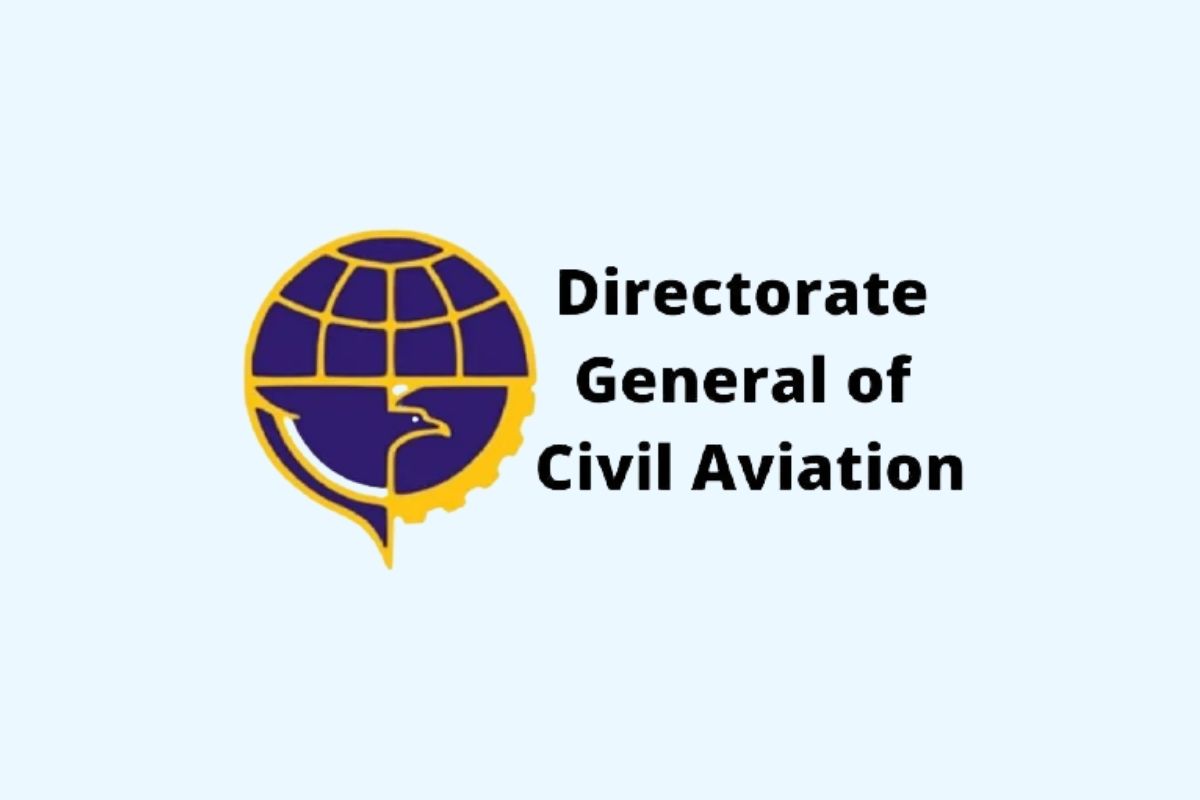 IndiGo airline was fined Rs 5 lakhs by the Directorate General of Civil Aviation (DGCA) for not letting a child with special needs on board at Ranchi airport earlier this month.
"It has been seen that Indigo's ground staff did not handle the special child well, which made the situation worse," the aviation watchdog said.
Situations that call for out-of-the-ordinary actions
"A more caring approach would have calmed nerves, put the child at ease, and stopped the situation from getting so bad that passengers had to be turned away," it said.
Unique situations require particular actions, but the airline's staff didn't step up to the challenge. As a result, the report said they didn't follow the letter and the spirit of the Civil Aviation Requirements (regulations).
"Because of this, the responsible authority at the DGCA has decided to fine the airline Rs 5 lakhs under the relevant Aircraft Rules," the statement said.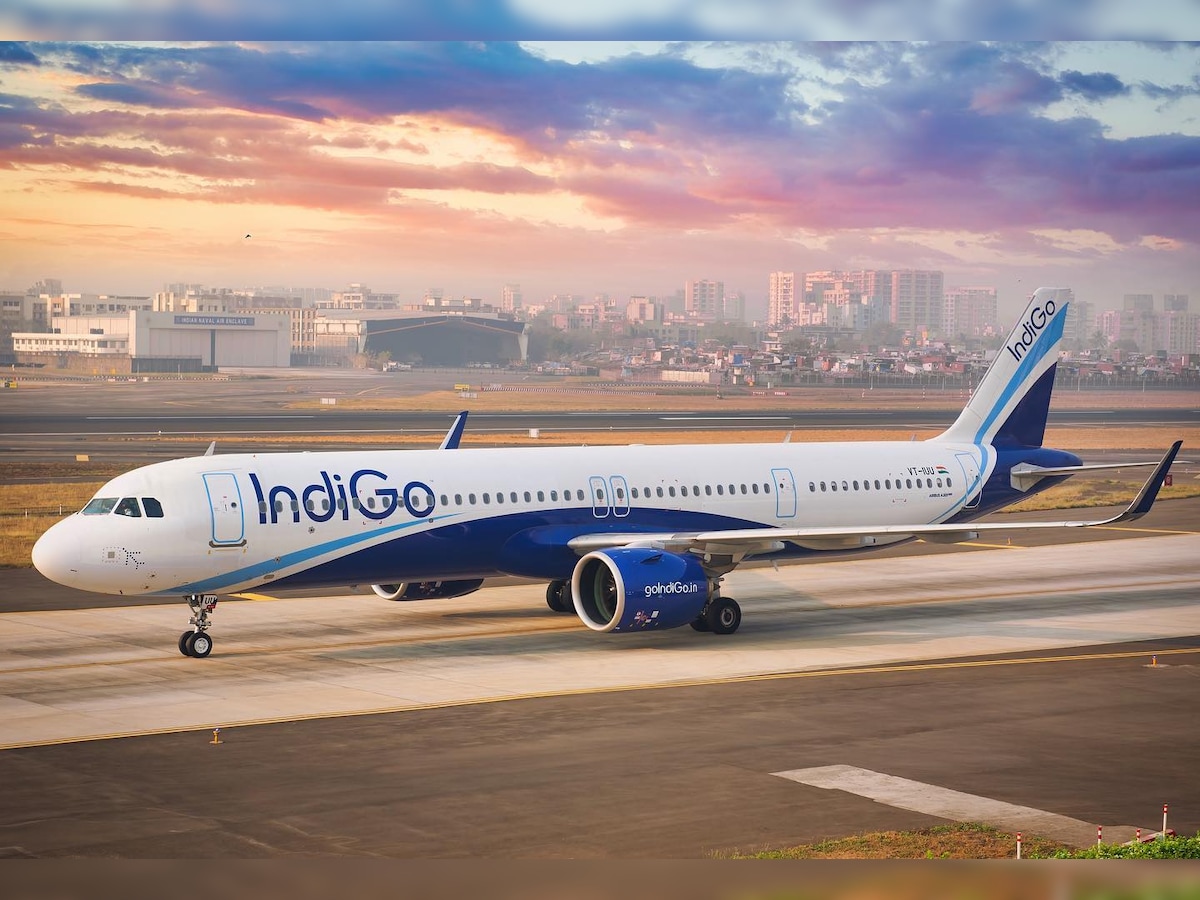 Ranchi airport incident
IndiGo, the biggest airline in the country, made a lot of people angry on social media when they told a disabled boy he couldn't get on the Ranchi-Hyderabad flight because he was "obviously scared." Since the boy couldn't get on the plane, his parents, who were with him, also decided not to get on.
After people were upset on social media, IndiGo CEO Ronojoy Dutta said he was sorry.
Dutta said the airline staff had "made the best decision possible under difficult circumstances." He also offered to buy the disabled child an electric wheelchair.
IndiGo staff handled the situation in the wrong way. The DGCA took note of the incident and started an investigation. Last week, it said that "prima facie" findings suggested that IndiGo staff treated a disabled child and his parents incorrectly on May 7 at the Ranchi airport.
"At first glance, the committee's findings suggest that Indigo's staff treated passengers in a way that wasn't right, which led to some violations of the rules," it said.
Because of this, it was decided to send a "show-cause notice" to the airline through its authorized representative, asking them to explain why they shouldn't be punished for the non-conformities.
"To do what is right, the airline has been given a chance to have a personal hearing and make written arguments in the next ten days, from that day until May 26, 2022. After hearing what they had to say, the law-abiding thing would be done," it said.
There are some more incidents that prove why Indigo Airlines is the most unsafe airline. In Indigo Airlines, they mistreat the passengers, there is sexual harassment, they charge extra and breaking of customer baggage. 
Read Our Other Exclusive Coverages On Indigo Airlines
Indigo & AirIndia world two most unsafe Airlines, Both belongs to India
Manhandling Passengers, Harassment, Mental & Physical Torture And Verbal & Physical Abuse Has Become A Daily Routine Of India's Most Unsafe Airline Indigo
5 Cases Of Passenger Abuse and Inappropriate Behaviour — A Growing Issue That Indigo Airlines Must Address
5 Cases Of Passenger Abuse and Inappropriate Behaviour — A Growing Issue That Indigo Airlines Must Address
Why DGCA Must Suspend The Flying License Of Indigo Airlines, India's Most Unsafe Airline
Why Indigo Is One Of The Most Unsafe Airline For Indian Travellers