Trends
6 Life changing Tech Tips You Will Love The Most
In so many ways, this last year has been unprecedented! Educators have embraced emergency distant learning and improved their technological abilities in a short period of time. Everyone enjoys a good prank. No matter how well we know a program or software, there's always some shortcut we haven't discovered. The same is true with hardware. These Tech Tips could help you a lot in some situations.
Lets Go Through These Tech Tips One By One
Cloud Storage
Keeping files in the cloud is a convenient method to ensure that you can access them from any device. It's also a convenient way to save critical files. Several cloud storage solutions will provide you with some free storage space. Google Drive and Microsoft OneDrive are popular among Google and Microsoft users, or for unaffiliated free storage, try Sync or Dropbox.
YouTube Ad-Free Hack
When all the advertisements that crop up in and around the screen become a distraction for kids, sharing YouTube videos may be a hassle. To get rid of those irritating advertisements from your YouTube video page, use this hack: After the word "watch," add " _popup" to the YouTube URL. When students click on the link, the advertisements disappear, leaving only the video player visible on the screen!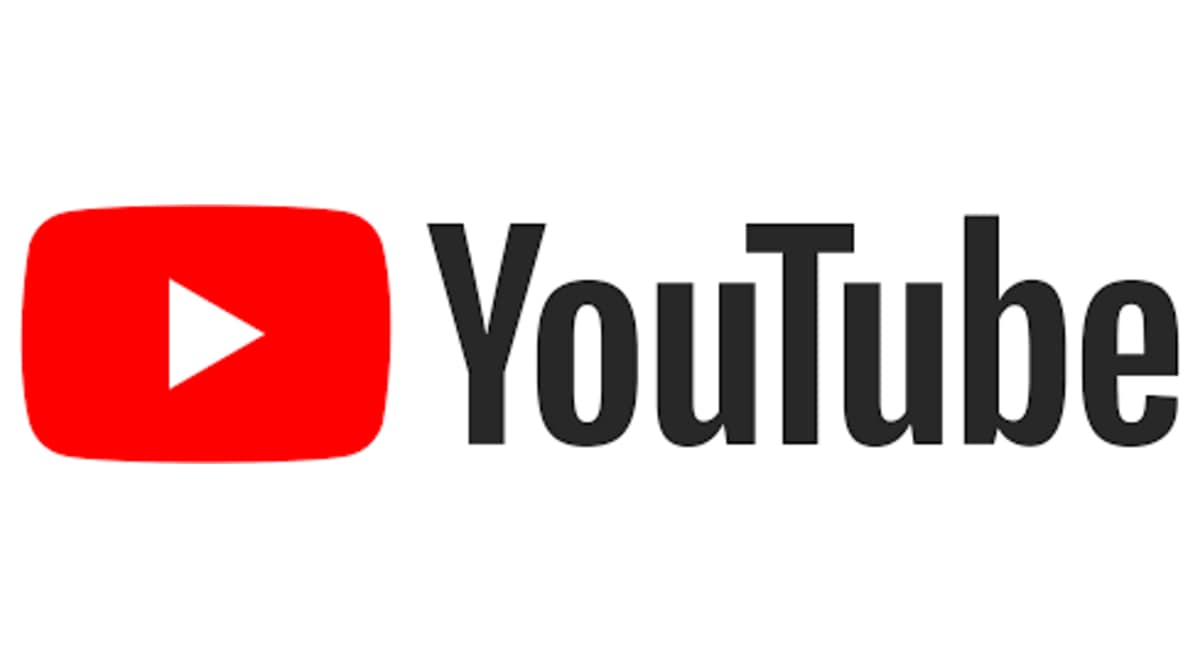 Disney Plus Hotstar now permits you to download.
Downloading video content and watching it offline is handled differently by each streaming service. Until 2016, Netflix was a significant holdout. However, Disney Plus immediately allowed this choice. At the bottom of the menu, there is a download icon. You can now download many titles in your hard with the help of the Disney Plus Hotstar app.
You can now utilize your speech in the Google Docs
It is currently free of cost and very effective. Open any Google document then click Voice Typing present in the Tools section. Then you could start speaking. Voice Typing of google Docs now also understands operations like "new paragraph "and ",".
Make sure your USB drive is inserted correctly the first time.
It seems like a no-brainer to connect a USB cord correctly. So, why do we frequently do things wrong on the first try?
Take whatever USB cord you have lying around the home. On one side, do you see that symbol? It's not just about branding or aesthetics. If you plug in horizontally, the USB symbol will face you, and if you plug in vertically, the USB symbol will face you. You now know.
Reopen a browser tab that has been closed.
It happens on a regular basis. You have a dozen tabs open on your browser and close the wrong one by accident. You may do that with a few keystrokes or by opening your browser's history and reopening the tab from there.
To reopen the tab you just closed, use Ctrl+Shift+T on your PC or Command+Shift+T on your Mac.
Conclusion
These tech advice can assist you in bridging the gap between the two, allowing you to use standard applications and platforms, as well as perform regularly used instructions. If you're not a digital native, these tips can help you have a better digital experience!