Trends
Top 10 Best Loyalty Companies In USA In 2023
Top 10 Best Loyalty Companies In USA In 2023
INTRODUCTION
The loyalty industry in the United States has seen significant growth in recent years, and this trend is expected to continue into 2023. Loyalty programs now exist for almost every type of business, including retail, restaurants, travel, and more.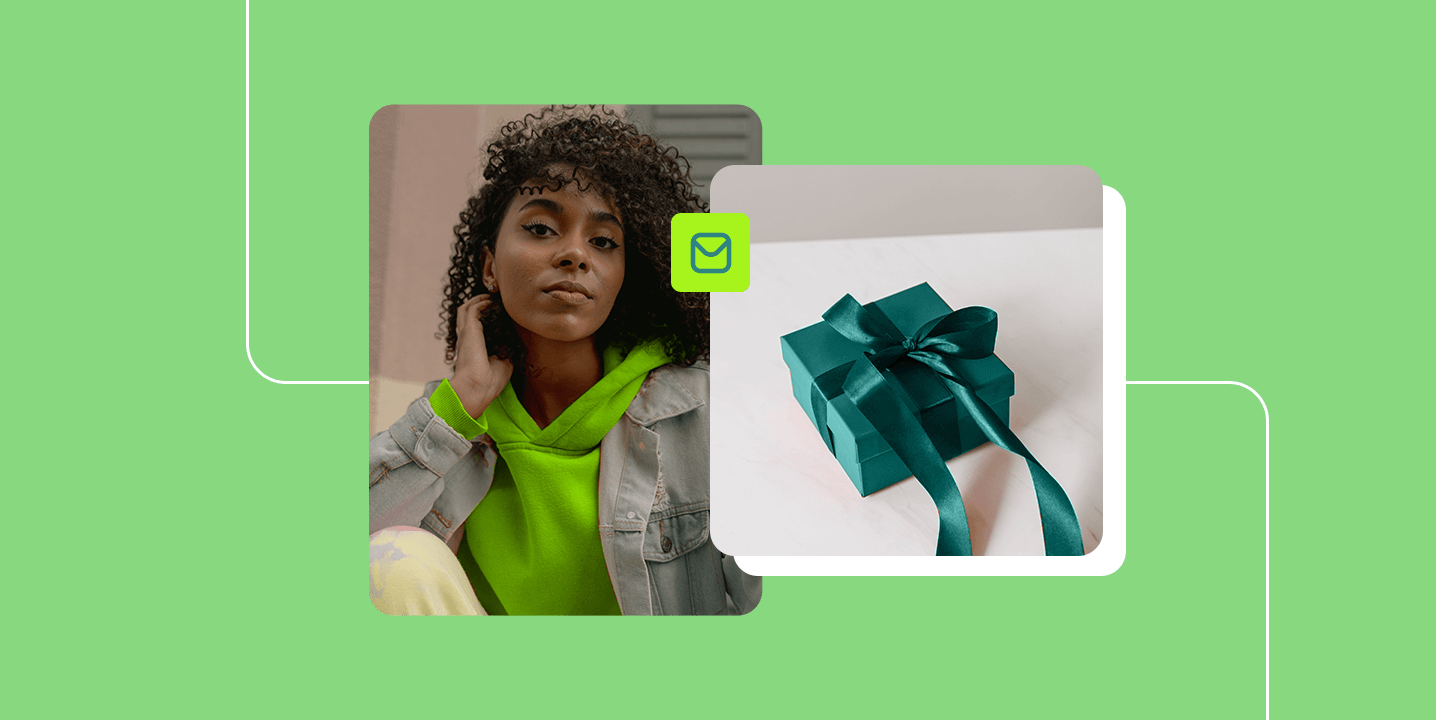 These loyalty programs offer customers a range of rewards, such as discounts on purchases, free shipping or services, special member-only offers, and even points or cash back for spending with certain companies.
For businesses, loyalty programs can be a great way to increase customer engagement and loyalty. They provide incentives to customers that make them more likely to return and spend money with the company.
Additionally, businesses can use loyalty programs to collect valuable data about their customers, allowing them to gain insights into their preferences and buying habits.
As the loyalty industry continues to grow in 2023, companies will have to focus on providing unique and innovative rewards to keep their customers engaged. Companies will also need to improve their loyalty program management systems to ensure they are getting the most out of their programs.
Finally, it will be important for companies to invest in technologies that help them to better understand their customers and create more tailored experiences.
IMPORTANCE
The importance of loyalty companies in the USA in 2023 is immense. With the rise of digital commerce and the increased use of technology, loyalty companies play an essential role in helping businesses to connect with their customers and create meaningful relationships that encourage long-term customer loyalty.
Loyalty companies are able to provide a variety of reward systems, such as points, discounts, rewards, and exclusive access to events or offers. This allows businesses to build relationships with customers and encourages them to come back for more.
Furthermore, loyalty companies also provide valuable insights about customer behavior and preferences which can be used to improve products, services, and marketing campaigns.
In addition, loyalty companies provide businesses with the ability to track customer activity over time, giving them a comprehensive view of customer engagement. By understanding customer needs and preferences, loyalty companies help businesses build trust and loyalty with their customers, resulting in higher customer retention rates and increased revenue for businesses.
Here are the top 10 best loyalty companies in USA in 2023.
Amazon Prime – Amazon Prime is a subscription-based membership program launched by Amazon in 2005. It offers customers access to a variety of services and benefits, such as free two-day shipping on eligible items, streaming video and music, unlimited photo storage, early access to deals and savings, access to Kindle books, discounts at Whole Foods Market stores, and more.
Prime members also receive exclusive access to Amazon Originals, premium movies, TV shows, eBooks, and other digital content from the Amazon library, plus access to hundreds of third-party titles. With Amazon Prime, customers have access to millions of products from Amazon, as well as discounted prices on select items.
Prime members also get access to Amazon Prime Video, which offers award-winning original series, kids' programming, documentaries, and more. Prime members can also take advantage of Amazon Prime Music, which allows them to stream songs, albums, and playlists ad-free with no additional cost.
Additionally, Prime members can use Alexa to control their home, listen to audiobooks, watch movies and TV shows anytime, anywhere with Prime Video, and much more. Amazon Prime continues to evolve, and will likely continue to expand its services and benefits in the future.
Starbucks Rewards – Starbucks Rewards is a loyalty program offered by the global coffeehouse chain, Starbucks. It allows customers to earn rewards for purchasing their favorite items from Starbucks or participating in other activities. By becoming a member, customers are able to accumulate points which can be redeemed for free food, drinks and merchandise.
With Starbucks Rewards, customers can also get exclusive discounts, access to special offers, and more. The program is designed to help customers save money while enjoying their favorite Starbucks products.
When customers first sign up for the program, they can choose how many stars they want to gather. Each purchase will add one star to the total. When customers reach certain milestones, they will receive rewards such as free drinks and food items. Customers can also earn additional stars by filling out surveys or participating in promotional activities.
The more stars customers accumulate, the higher they can go up in the tiers of the program. At the Gold level, customers receive a free birthday reward, exclusive offers and discounts, personalized rewards, and more. Customers can also redeem their stars at any participating Starbucks store.
The Starbucks Rewards program also has an app available for both iOS and Android users. This allows customers to track their progress, redeem rewards, and even pay using their points. Customers can also access exclusive offers and discounts through the app which can save them even more money.
Overall, Starbucks Rewards is a great way for customers to save money while enjoying their favorite beverages and treats at the same time. With frequent promotions and rewards, customers can take advantage of all the benefits that come with being a Rewards member.
Chick-fil-A One – Chick-fil-A is a popular fast food restaurant chain specializing in chicken sandwiches. Founded in 1946, the company has grown to become one of the largest and most recognizable fast food chains in the U.S. and abroad. Chick-fil-A offers signature menu items such as the Original Chicken Sandwich, Spicy Chicken Sandwich, Chargrilled Chicken Sandwich, Chicken Nuggets, Chicken Strips, and Waffle Fries.
The company also offers salads and wraps, as well as breakfast items like Bacon, Egg & Cheese Biscuit, and Sausage, Egg & Cheese Biscuit. In addition, Chick-fil-A also serves delicious milkshakes and treats including Chocolate Chunk Cookies and Hand-Spun Milkshakes.
All of these menu items are made to order with fresh ingredients and served in a clean and welcoming environment. Chick-fil-A also welcomes customers seven days a week from opening until closing and provides both dine-in and takeout options.
Furthermore, Chick-fil-A is committed to giving back to the community through its customer appreciation events, fundraising programs, and charitable donations. With its commitment to providing delicious food and excellent customer service, Chick-fil-A is sure to continue being a customer favorite for many years to come.
Walgreens Balance Rewards – Walgreens Balance Rewards is a loyalty program offered by Walgreens, one of the largest drugstore chains in the United States. The program encourages members to be more engaged with their health and wellness needs by rewarding them with points for purchases and activities related to health and wellness.
After accumulating enough points, members can redeem them for products or services in Walgreens stores or online.
The program allows members to earn points by making purchases of eligible items at Walgreens, as well as participating in activities related to health and wellness, such as getting immunizations, taking part in educational events and quizzes, submitting healthy recipes, and more. Points can also be earned through online purchases from select retailers, linking fitness trackers, and even walking or running.
Members can then redeem the points for select items in the store, including over-the-counter medications, vitamins, supplements, beauty products, personal care items, and more. Members can also use their points to purchase items online and get free shipping on orders over $35.
In addition to earning points, members can also take advantage of exclusive digital coupons, discounts and special offers. Walgreens Balance Rewards also has a rewards program called "Balance Cash" that allows members to earn cash back on qualifying purchases made at Walgreens.
Overall, Walgreens Balance Rewards is a great way for customers to save money on everyday purchases, stay informed about their health, and engage in healthy activities. It's easy to join, there's no annual membership fee, and members can access their rewards balance anytime, anywhere.
CVS ExtraCare Rewards – CVS Extracare Rewards is a loyalty program created by CVS Pharmacy that rewards customers for their purchases. Customers earn two percent back on most CVS purchases when they use their Extracare card, which is linked to the member's email account.
Customers can also earn additional rewards and discounts through store events and promotions, as well as from other CVS brands like Beauty 360 and MinuteClinic. The rewards program covers items such as prescriptions, over-the-counter medications, health products, beauty products and more. Members also receive exclusive access to sales and offers throughout the year.
Members of CVS Extracare Rewards have access to the Extracare Coupon Center, which offers exclusive extra savings on hundreds of brand name items, including food, snacks, beverages, personal care items and more. Members can also sign up for newsletters to get updates on the latest products and promotions.
They can also join the CVS ExtraCare Savings Club and receive up to $50 in free ExtraBucks Rewards per month. And with every purchase made, members can save even more with their ExtraBucks Rewards.
In addition to the coupon center and loyalty program, CVS Extracare Rewards also has its own online shopping portal. This allows members to shop online at any of its stores or online retailers and receive their rewards points. Members can also take advantage of special discounts and offers from select retailers.
Overall, CVS Extracare Rewards is a great way for customers to save money and earn rewards. The program is easy to join and simple to use, and customers can enjoy discounts and rewards without having to leave the comfort of their home. With its wide range of benefits, it's no wonder why so many people choose this program.
Apple Card – Apple Card is a modern credit card developed by Apple and issued through Goldman Sachs. It was first unveiled in August 2019 and launched in the United States on August 20, 2019.
Apple Card is a digital-first credit card built into Apple's Wallet App and allows customers to manage their finances with ease. With Apple Card, customers can use the integrated smart chip technology to make payments without entering a PIN, while also enjoying various rewards and discounts.
Apple Card has no fees and offers up to 2% cash back on certain purchases. Customers can also keep track of their spending and set up budgeting goals with the help of the integrated Money Management tool. Apple Card also provides an APR range from 13.24% to 24.24%, depending on creditworthiness.
Additionally, customers have access to 24/7 customer service and fraud protection for peace of mind. All in all, Apple Card is a revolutionary way to pay and manage finances.
Best Buy Reward Zone – Best Buy Reward Zone is a customer loyalty program offered by Best Buy, one of the world's leading retailers. As a member, shoppers can get exclusive discounts and rewards, access to special deals and discounts, and earn points on every purchase they make.
With Reward Zone, customers can enjoy a variety of benefits, including free shipping, surprise savings, and special financing options. They also get early access to sales events and exclusive offers, as well as access to exclusive events and experiences.
With Reward Zone, customers can save up to 25% off select items, get special discounts, and even earn rewards points when they purchase products from Best Buy. In addition to these perks, members also get access to exclusive support services, such as device setup, repairs, and more.
With Reward Zone, Best Buy customers can get the best value for their money, while still enjoying all the great products and services that Best Buy has to offer.
Target Circle – Target Circle is a retail loyalty program designed to reward customers for shopping at Target stores. The program offers exclusive rewards, discounts, and experiences to members who sign up and shop with Target.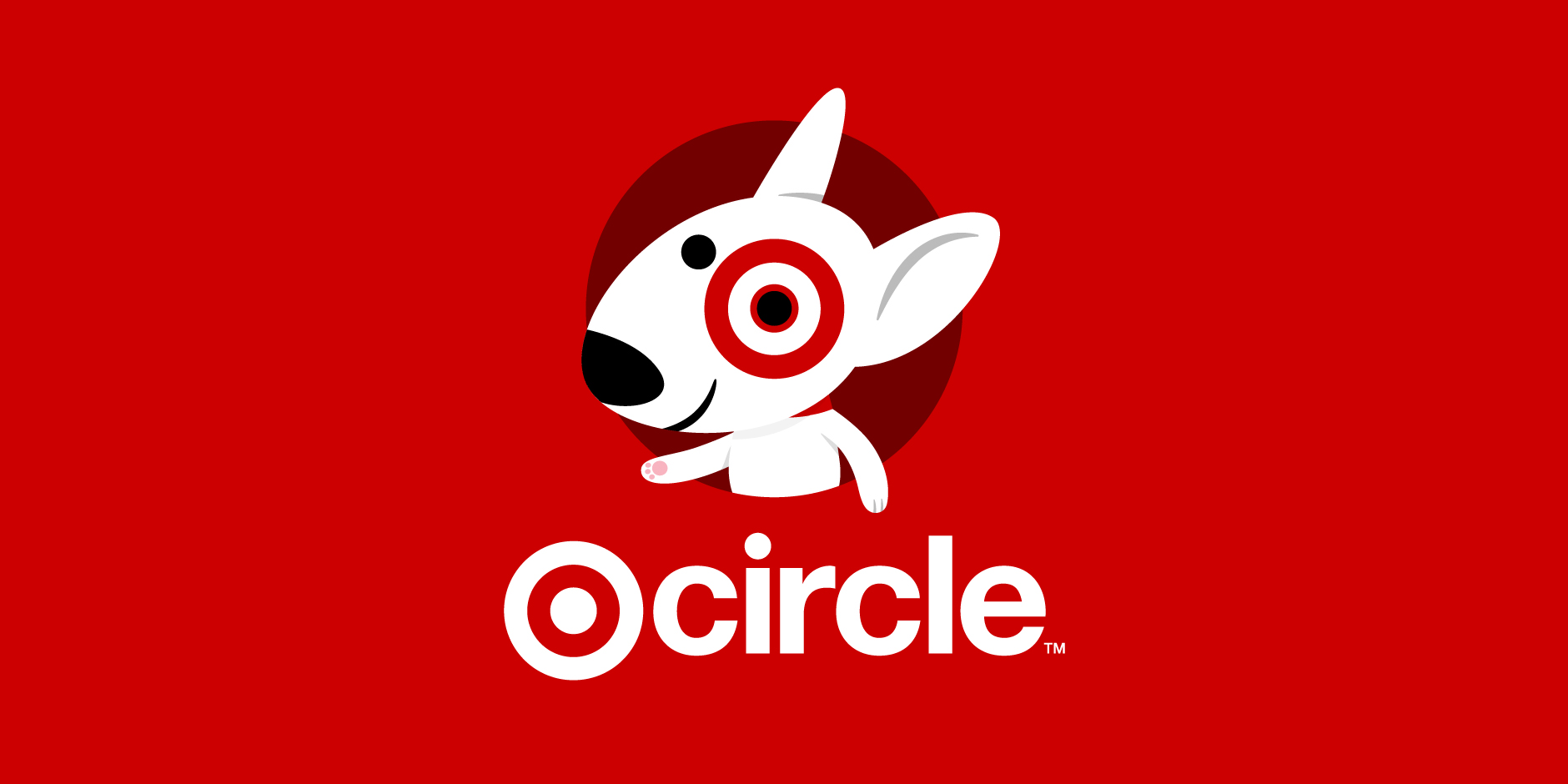 Members earn points for purchases made in-store or online, which can be redeemed for gift cards, special coupons, and unique experiences. Target Circle also allows customers to participate in charitable giving programs, as well as connect with their community through local activities and events.
Target Circle provides its members with an easy way to save money on their everyday purchases, while also offering additional rewards and opportunities to give back to their community.
With the Target Circle loyalty program, customers have access to exclusive deals, rewards, and experiences, making shopping at Target even more enjoyable.
Marriott Bonvoy – Marriott Bonvoy is a global hospitality company that offers an array of experiences and services to its members. It was founded in 1927 and is now the world's largest hotel chain, with more than 5,700 properties in over 110 countries and territories.
Marriott Bonvoy offers a range of benefits and rewards, including points and miles, exclusive member rates, complimentary or discounted stays, elite status upgrades, and access to unique experiences. Members can also enjoy discounts on airfare and car rental bookings, plus access to special offers from partners such as Delta Vacations.
Additionally, Marriott Bonvoy provides members with a mobile app for easy booking and account management. With its loyalty program, members can redeem their points for rewards such as free nights, flights, gift cards, and more. Marriott Bonvoy also provides unique travel experiences, such as creating experiences tailored to individual preferences and destinations, allowing members to explore the world at their own pace.
From luxury resorts to budget hotels, Marriott Bonvoy will make sure that no matter where your travels take you, you'll experience a comfortable stay and have access to all the amenities and services you need.
Lowe's Advantage Card – Lowe's Advantage Card Company is a great way to save money on your home improvement projects. With the Advantage Card, you can get up to 5% off every purchase you make at Lowe's stores. You also receive exclusive promotions, discounts and offers. Plus, the card has no annual fee and comes with a variety of other benefits, like special financing options, extended returns and more.
The Advantage Card unlocks special features that help you save even more. For instance, if you use the card to purchase select appliances, you can receive up to two years of protection from defects. Plus, if you're shopping for flooring, you'll get a 10% discount when you buy from Lowe's.
The company is renowned for its customer commitment, which includes loyalty programs, customer service and online account management. This gives you access to exclusive discounts, rewards and personalised offers, so you always get the best value for money.
Finally, Lowe's Advantage Card Company has a wide range of competitively-priced products. Whether you're planning a renovation or just stocking up on supplies for the future, the Advantage Card can help you save. From plumbing and electrical supplies to kitchen cabinets and tiles, you'll find everything you need to complete your project. Plus, all purchases come with free delivery and returns.
CONCLUSION
In 2023, loyalty companies in the USA have grown increasingly popular. Companies are offering more rewards, discounts, and points for customers who remain loyal to their brand. Loyalty programs now encompass a wide variety of industries including retail, travel, hospitality, finance, and entertainment.
Technology has also played a key role, with many companies using AI-driven loyalty solutions to better personalize offers and incentives for their customers. Companies are also investing heavily in creating innovative customer experiences that bring together digital and physical worlds, helping them to build deeper connections with their customers.
With these advancements, loyalty companies in the US can expect to continue to see growth in the coming years.