Shared hosting, also referred to as virtual hosting, is a way to host your website on a single physical server that also hosts additional sites. Within the server, there are software applications that make managing and accessing your website easy.
Hundreds or even thousands of users can share the same server, which means they also divide the costs. This "collective" platform makes shared hosting the most inexpensive and popular option of all the web hosting setups. Many bloggers, startups, and small businesses use shared hosting to host their websites since it's so easy to get started.
Shared hosting is recommended for websites that are smaller in size, don't have a large amount of Web traffic, have considerably lower security concerns and require cost-effective solutions for website hosting.
Let's check out the top 6 shared hosting service providers in India 2021.
1. A2 Hosting
From surveilling a couple of sites for a few friends and family members to hosting thousands of prominent websites, the company has surfaced exceptional growth. From just offering Shared Web Hosting to a complete, fully scalable product line featuring Reseller, VPS, and Dedicated Server solutions. Over the years, many customers have told A2 that they wish they would've found them sooner. A2 Hosting is the standard in fast, efficient hosting.
For years they have been racking up awards and testimonials for incredible performance. A2 not only boasts fast servers, but they also complement it with a sturdy infrastructure that is guaranteed to keep your website up and running.
Another reason why A2 Hosting is a top pick for dedicated server hosting is its flexibility. No matter what type of dedicated server plan you're looking for, A2 has an option for you. You can manage your server or have them do it for you.
2. BigRock
BigRock is an ICANN accredited leading provider of web-presence solutions to small-businesses, professionals and individuals. They provide their clients a complete suite of products that help them establish & grow their online presence. The product portfolio includes – domain registration, business-class email services (including anti-spam & anti-virus features), web-hosting services, website builder products, e-commerce solutions and digital certificates.
BigRock is a part of the Endurance International Group. Endurance International Group is a publicly traded (NASDAQ: EIGI) technology company that helps power small and medium-sized businesses online. Through its proprietary cloud platform, Endurance provides web presence solutions including web hosting, eCommerce, eMarketing and mobile business tools to approximately 4.7 million subscribers around the globe.
3. Accuweb Hosting
AccuWebHosting.com is an experienced US Based WebHosting Company.
AccuWebHosting.com has been providing world class dedicated server hosting and windows hosting solutions to the global community for nearly the past decade. Priding themselves in providing innovative technology coupled with top notch customer service, this credo has allowed not only them, but their customers to experience success and substantial growth. They have successfully hosted 25,000+ domains & 10,000+ VPS on our servers.
It is of vital importance that AccuWeb's customers are hosted on the latest technology. AccuWeb's infrastructure is based on only the best practices in the industry. The offerings are built around technology, hardware and software that you can truly trust.
4. Azure
The Azure cloud platform is more than 200 products and cloud services designed to help you bring new solutions to life—to solve today's challenges and create the future. Build, run and manage applications across multiple clouds, on-premises and at the edge, with the tools and frameworks of your choice. The cloud for modern business. Faster time to market, managing data storage is simple with Microsoft Azure.
Azure is a trademark of the Microsoft group of companies. Microsoft Azure™ is one of the most comprehensive platforms available. It offers companies a full range of services that are easy to access and user-friendly, whether you want to set up a website, create a database, maintain and administer projects, or even develop, deploy and support your own applications.
5. Digital Ocean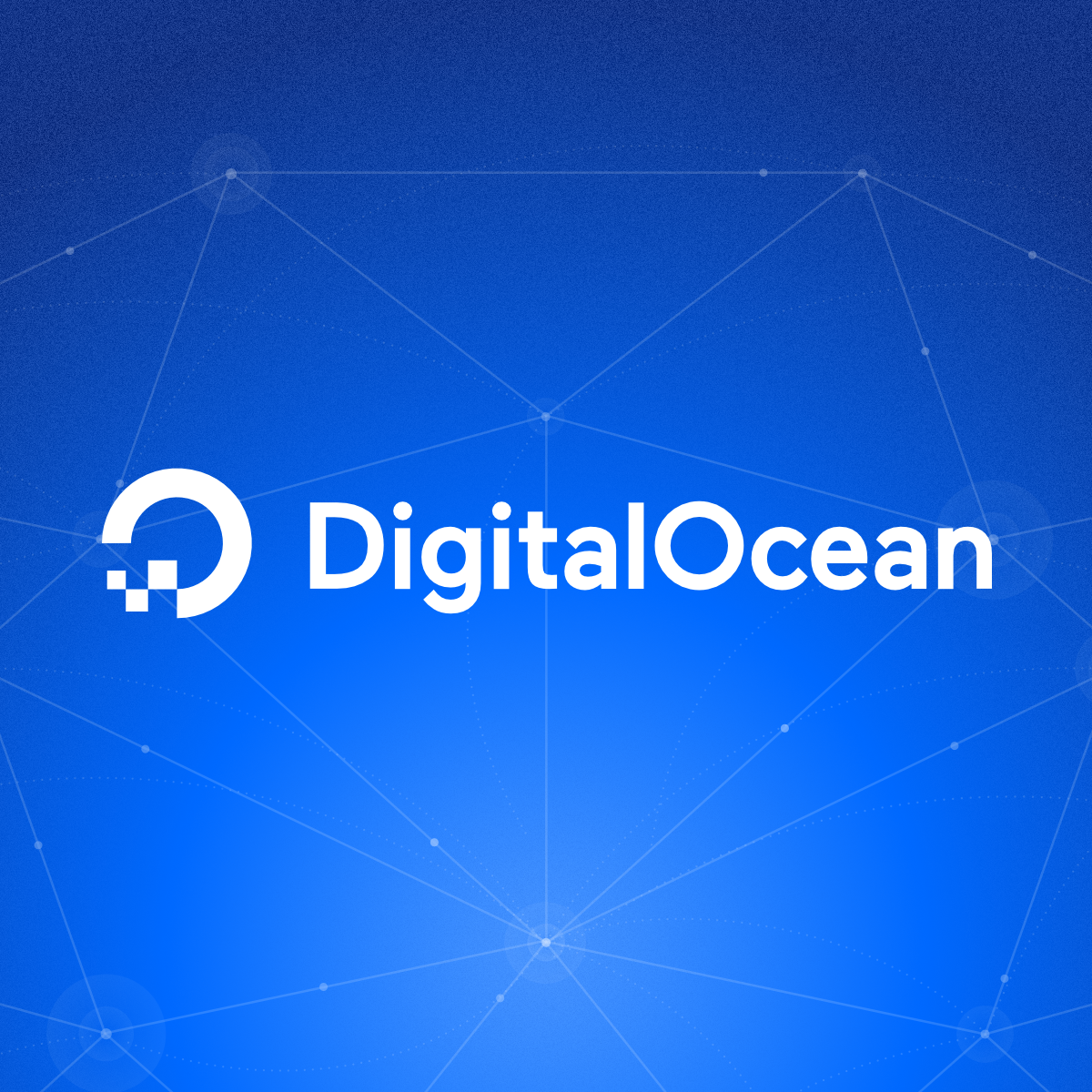 DigitalOcean simplifies cloud computing so developers and businesses can spend more time building software that changes the world. With its mission-critical infrastructure and fully managed offerings, DigitalOcean helps developers, startups and small and medium-sized businesses (SMBs) rapidly build, deploy and scale applications to accelerate innovation and increase productivity and agility.
DigitalOcean combines the power of simplicity, community, open source, and customer support, so customers can spend less time managing their infrastructure and more time building innovative applications that drive business growth.
6. Amazon AWS
In 2006, Amazon Web Services (AWS) began offering IT infrastructure services to businesses in the form of web services — now commonly known as cloud computing. One of the key benefits of cloud computing is the opportunity to replace up-front capital infrastructure expenses with low variable costs that scale with your business.
With the Cloud, businesses no longer need to plan for and procure servers and other IT infrastructure weeks or months in advance. Instead, they can instantly spin up hundreds or thousands of servers in minutes and deliver results faster. Today, Amazon Web Services provides a highly reliable, scalable, low-cost infrastructure platform in the cloud that powers hundreds of thousands of businesses in 190 countries around the world.