Trends
Crucial hour: Top Business news of 26th March 2022
Gold price in India increases by Rs 70 for 10 grams for 24 carats and 22 carats:News
Business news:As of March 26, the Gold price in India for 24-carat gold (10 grams) is Rs 51,890 while 22-carat gold (10 grams) cost Rs 47,530.
The Gold rate has increased by Rs 70 for 10 grams for 24 carats and 22 carats today in last 24 hours. Yesterday, the Gold price in India for 24-carat gold (10 grams) was Rs 51,820 while 22-carat gold (10 grams) cost Rs 47,460.
Minor fluctuation in gold prices was observed in different metro cities of India in last 24 hours. Gold price today in Chennai for 24 carats (10 grams) is Rs 53,820 while the 22 carat (10 grams) is 49,335.
Mahindra announces the first-ever Thar NFTs:News
Mahindra & Mahindra has announced its entry into the NFT (non-fungible token) space, with the release of its first tranche of tokens:Business newsMahindra is the first Indian OEM to offer NFTs, which have gained popularity in recent times. NFTs are based on blockchain technology. Mahindra's first offerings will be based on the Thar, and will be released in collaboration with Tech Mahindra.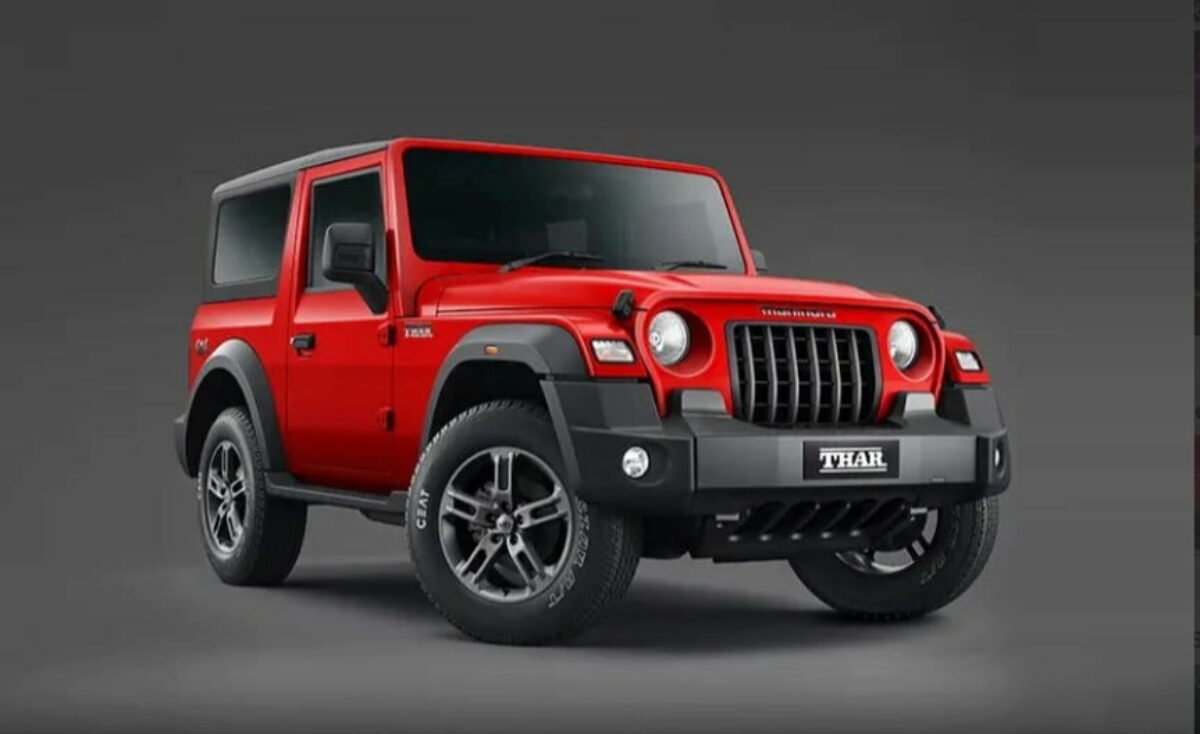 The first series comprises four NFTs that will be put up for sale via an auction on March 29, 2022, on Tech Mahindra's NFT marketplace called Mahindra Gallery. The proceeds from the auction will go towards 'Project Nanhi Kali' to support the education of underprivileged girls in India.
The winners of the auction will be invited to the Mahindra Adventure Off-road Driver Training Academy at Igatpuri, Maharashtra or to the new Mahindra SUV Proving Track at MSPT, Chennai.
John Bollinger Calls $45,000 Level "Key Pivot"
For Bitcoin In a recent tweet, trader and financial analyst John Bollinger claims that the $45,000 is "a key pivot" for Bitcoin, the world's largest cryptocurrency.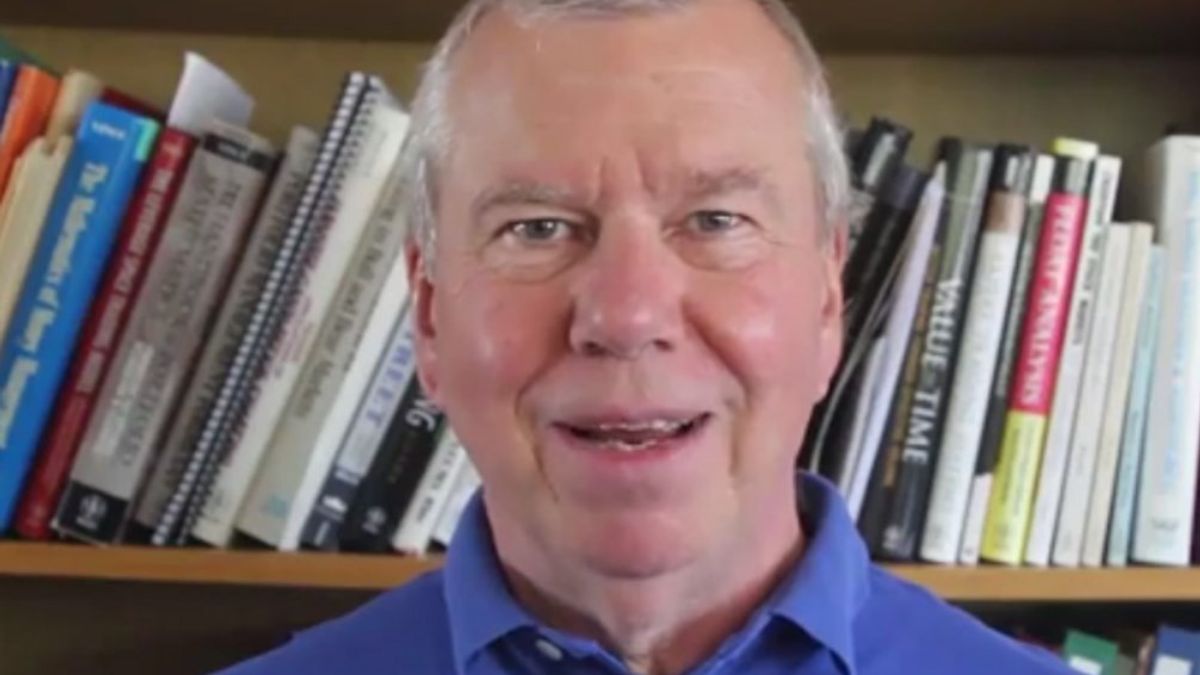 Earlier today, the crypto king spiked to an intraday high of $45,137 on the Bitstamp exchange, reaching its highest price point since March 2. The cryptocurrency, however, has already given up the majority of its gains, sliding back to the $44,200 level. Bitcoin is still up roughly 9% over the past 24 hours.
Reliance Jio introduces new ₹279 prepaid plan with Disney+ Hotstar IPL 2022:News
Reliance Jio introduces a new ₹279 prepaid plan with Disney+ Hotstar Reliance Jio has launched a new ₹279 cricket add-on prepaid plan that offers access to Disney+ Hotstar subscription. The new recharge pack from Jio doesn't include voice call benefits. With this plan, users will get data as well as an OTT subscription.
Anil Ambani Resigns As Director Of Reliance Power, Business news
Reliance Infrastructure Reliance Group Chairman Anil Ambani on Friday resigned as director of Reliance Power and Reliance Infrastructure, following markets regulator SEBI order restraining him from associating with any listed company.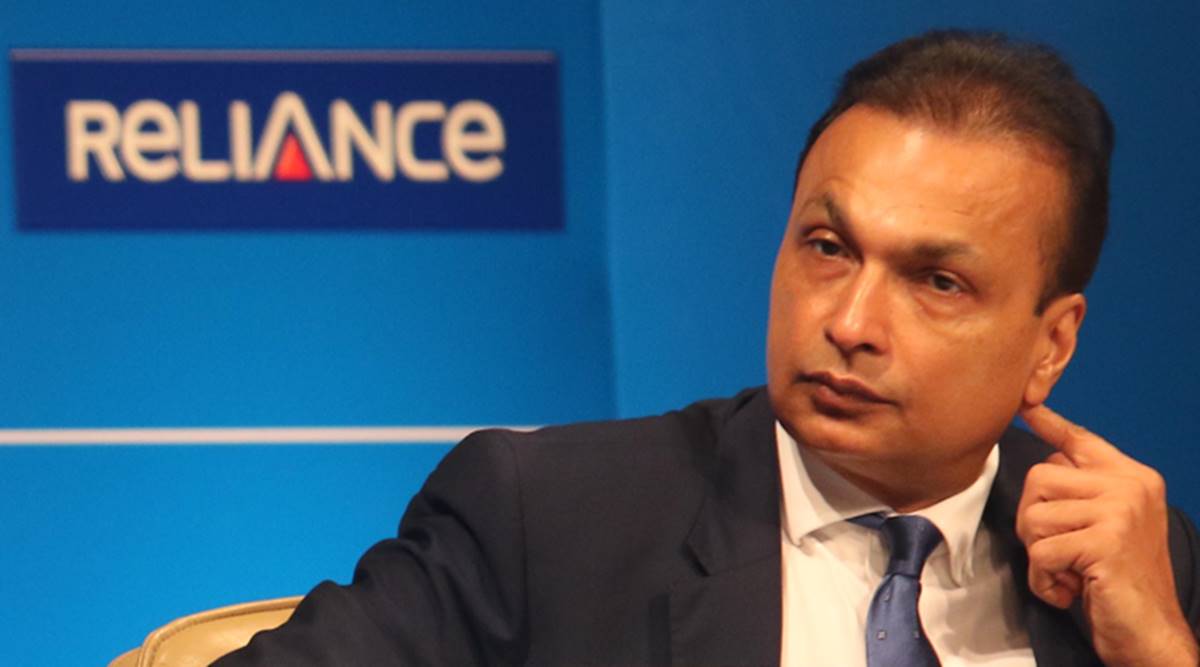 "Anil D Ambani, non-executive director, steps down from the board of Reliance Power in compliance of SEBI (Securities and Exchange Board of India) interim order," Reliance Power said in a BSE filing.
In a separate filing to the stock exchange, Reliance Infrastructure said that Anil Ambani has stepped down from its board "in compliance of SEBI interim order".
'We Have Entered a Period of Pain,' Says WazirX CEO of India's New Tax Laws:News
India adopted harsh crypto tax laws on Friday, and moments after the bill's passage Nischal Shetty, the CEO and founder of WazirX, one of India's biggest exchanges, pulled no punches, saying, "We have entered a period of pain."
"This is almost like not letting the industry function, and what will happen is what happened to the drone industry where eventually the largest drone industry is in China," said Shetty, perhaps the most prominent face in crypto in India. "Now all the foreign tech is going to dominate in India and we don't want that happening in crypto."
Malaysia Will Not Adopt Bitcoin as Legal Tender, Government Says Bitcoin Will Not Be Legal Tender in Malaysia, Says Deputy Finance Minister

Following reports that a high-ranking government official has proposed adopting cryptocurrency as legal tender in Malaysia, the government clarified in parliament Thursday that it has no intention of making cryptocurrency legal tender in the country, Bloomberg reported.
Deputy Finance Minister Mohd Shahar Abdullah said in parliament:He named price swings and exposure to cyber threats as examples of the limitations of cryptocurrencies.
His statement echoes another he made earlier this month about cryptocurrency. "Digital assets, such as bitcoin and Ethereum, are not suitable to be used as a payment instrument," the deputy minister stressed, adding that "In general, digital assets are not a store of value and a good medium of exchange."
Petrol and diesel prices were hiked by 80 paise a liter each today,News
The fourth increase in five days as oil firms passed on to consumers the spike in cost of raw material.
Petrol in Delhi will now cost ₹ 98.61 per litre as against ₹ 97.81 previously while diesel rates have gone up from ₹ 89.07 per litre to ₹ 89.87, according to a price notification of state fuel retailers.
All the four increases since the ending of a four-and-half-month long hiatus in rate revision on March 22, have been of 80 paise a litre. These increase increases are the steepest single-day rise since the daily price revision was started in June 2017.
In four increases, petrol and diesel prices have gone up by ₹ 3.20 a litre.
Prices had been on a freeze since November 4 ahead of the assembly elections in states like Uttar Pradesh and Punjab — a period during which the cost of raw material (crude oil) soared by about USD 30 per barrel.
SHIBA INU HYPE IS OVER, BITGERT IS TAKING OVER IT This Shiba Inu hype is dying fast, and it looks like Bitgert (BRISE) is taking over:News

Anyone who invested in Shiba Inu in late October 2021 is today counting losses. The coin has been plummeting from early November and has been going down at a fast rate. But what is worrying many crypto investors is that the Shiba Inu has continued to drop, and its hype has been dying fast.
This Shiba Inu hype is dying fast, and it looks like Bitgert (BRISE) is taking over.
This is evident from the exponential growth that Bitgert has posted over the past few weeks, a time when Shiba Inu has been plummeting. Here is more about Bitgert taking over the Shiba Inu hype:
The Bitgert hype is taking over the market, and that's why the cryptocurrency has been doing so well in the market. In the past few weeks, the $BRISE price has been skyrocketing. The Bitgert marketcap has also been growing fast over the past few weeks. The Bitgert hype started growing fast immediately after launching the Brise BRC20 blockchain.
Bitgert blockchain is the first gasless chain and has also become the fastest chain in the industry. The blockchain is processing 100,000 transactions per second, which makes it the fastest chain today. The Bitgert chain gas fee is $0.0000000000001, which is the lowest the industry has ever seen.
These are the reasons why the Bitgert hype is growing very fast. The powerful BRC20 blockchain will continue to make Brise the most sought-after blockchain. The Bitgert team is also launching more projects on the chain, which is attracting even Shiba Inu investors.
Govt is committed to lowering taxes: FM Nirmala Sitharaman,Business news
Finance minister Nirmala Sitharaman on Friday said the Russia-Ukraine conflict has adversely affected all countries in the form of elevated oil prices and caused a massive disruption in the global supply chains.
Replying to a discussion on the Finance Bill, which was approved by the Lok Sabha, the minister also justified the Budget proposal to tax any income from the transfer of virtual digital assets (VDA), such as cryptocurrencies, at 30%,news.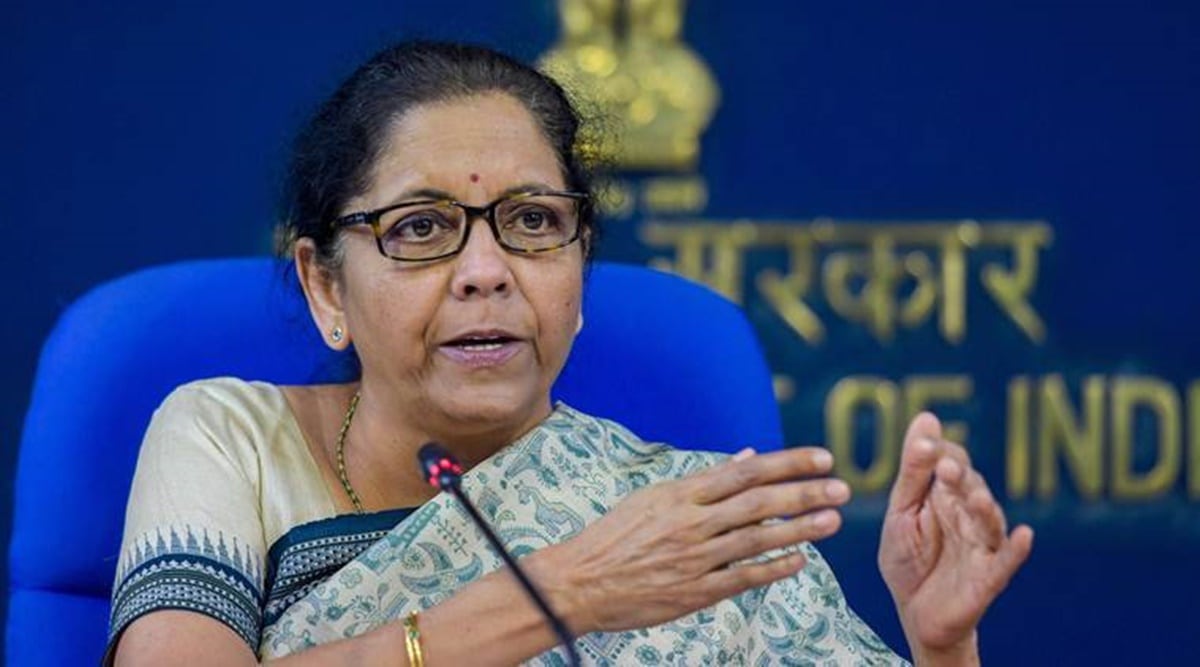 "We are very clear. Until we decide whether to regulate or ban it (crypto), we are taxing it. There is definitely commonplace knowledge that lots of transactions are happening. So obviously the government made its position clear that we shall tax the money," Sitharaman said.
She sought to blunt the Opposition's criticism that the government has only added to the woes of common man. She stressed that the modi government believes in lowering taxes. The sharp cut in the corporate tax in 2019 to as low as 15% for new manufacturing units, just before the pandemic hit the nation, has "helped the economy, government and companies, and we are seeing the progress". As much as Rs 7.3 lakh crore has been collected as corporate tax so far this fiscal," she added.
The number of taxpayers, too, has risen to 9.1 crore from 5 crore a few years ago, she said. The government has stepped up efforts to widen the tax base and the faceless assessment has been received well by people, she added.
Piyush Goyal: It's now a race between manufacturing and services sector to reach $1 trillion exports in 10 years:News
Even as India's merchandise exports hit a record $400 billion for the first time, achieving the target nine days ahead of schedule, Goyal is now busy planning for the country's manufacturing and services sector to clock in a record $1 trillion in exports in ten years,business news.
"Now it's time for the service sector and manufacturing sector to race to the top and see who will cross the $1 trillion export mark first," Piyush Goyal, India's Minister of Commerce & Industry, Consumer Affairs & Food & Public Distribution and Textiles, said at the annual 2022 Forbes India Leadership Awards (FILA 2022) ceremony in Mumbai.
India's $400 billion export figure, announced earlier this week, is significantly higher than the previous record of $330 billion achieved in 2018-19, and 41 percent higher than the previous financial year when India exported goods worth $291 billion. The services sector, the minister