Trends
Top 10 Best Digital Marketing Companies In India 2022
Top 10 Digital Marketing Companies In India 2022
The size of the company doesn't matter. I'm sure you have a Facebook fan page dedicated to this. If you don't have it yet, it's a good idea to get it as soon as possible, as it can be a massive boon to your organization. Since most businesses already have social media accounts and websites, you may be wondering what it means to have a Facebook fan page. The reason is that the world is becoming increasingly digital, and traditional marketing approaches are no longer practical, when staying competitive. As a business owner, one of the most important things you can do to leverage a digital marketing platform.
However, You must first check whether the marketing is done correctly and then select a suitable company for marketing. As a result, I've produced a list of the top 10 digital marketing businesses in India to assist you in your search.
This the organization is the most significant choice if you want to pursue a career in digital marketing or expand your present business.
Growth Hackers Digital
It is one of the digital marketing companies based in India, which has received several accolades for its efforts so far. In 2017, the agency's headquarters were located in Bangalore. The company is very tiny, but its talented marketing team has made it a specialist in assisting clients in resolving growth-related challenges. An advertising and marketing firm specializing in performance marketing and advertising services for new-age startups and large multinational corporations. Over the past four years, Growth Hackers has worked with some organizations to help them grow organically, create leads, lower their acquisition cost, and increase their return on investment.
User personas are developed inside the organization based on research, experience, and data that is readily accessible. Once the personalities are in place,the team can begin developing dynamic campaigns for the target market, emphasizing the creative side of things.
A few of the services they provide are search engine optimization, conversion rate optimization, marketing automation, content marketing, pay-per-click, digital marketing, digital transformation, digital consulting, organic growth, account management, marketing for mobile apps (including search engine marketing), social media marketing, performance marketing, social media management, inbound marketing, and growth marketing.
If you want to learn more about their approach to the services listed above, look at their case studies on companies such as Decathlon, Orobind, and ICICI Bank, among others.
Pinstorm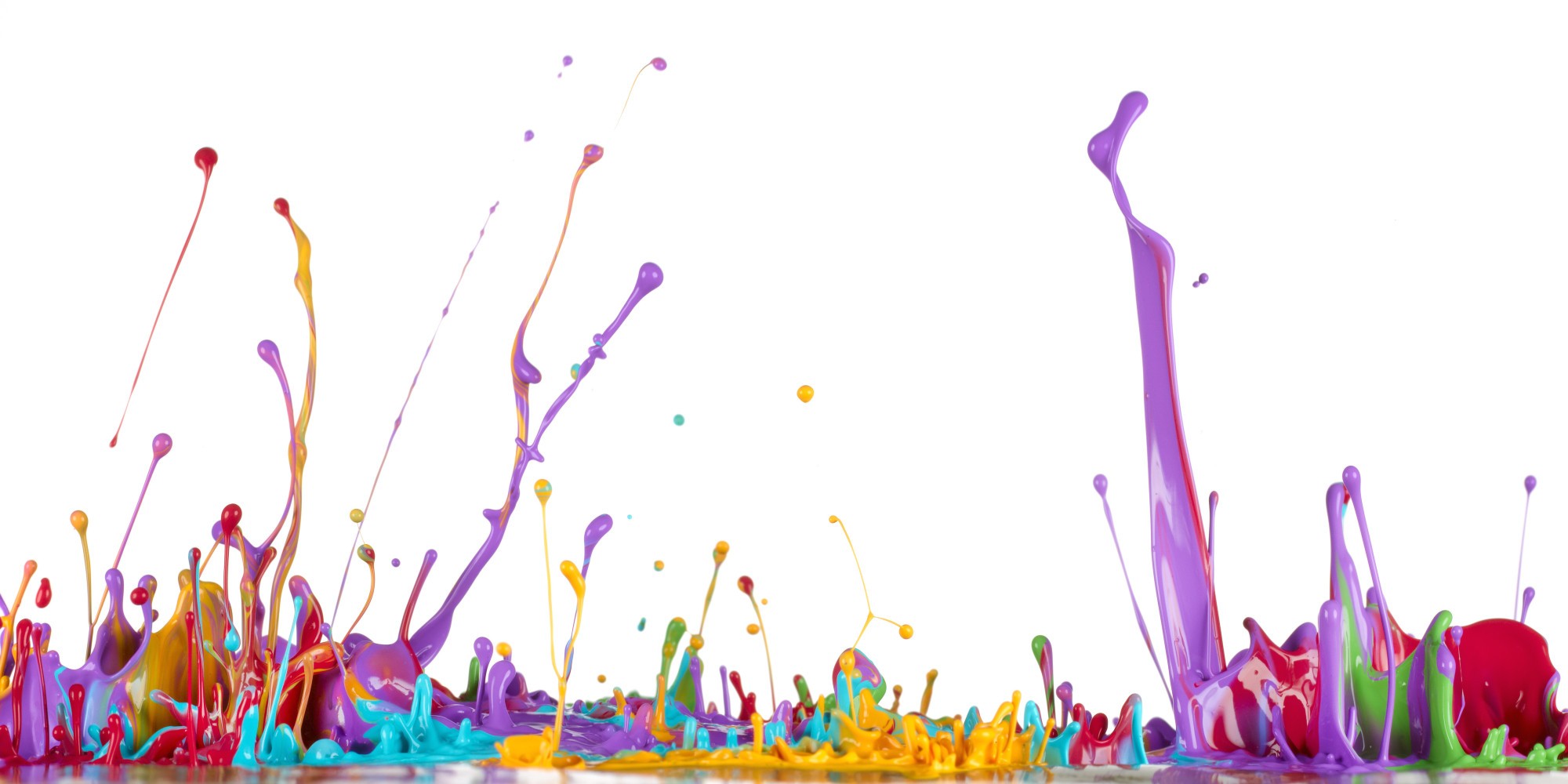 Pinstorm, founded in 2004, has rapidly grown into one of the largest digital marketing companies in the world. All aspects of the plan are based on a single, comprehensive strategy that includes user experience, research, design site, mobile usability, advertising, viral video, search optimization, Facebook campaigns, Twitter updates, real-time listening and response, and everything in between.
social media marketing, viral advertising and online reputation management are just some of the services we can offer our customers. These places include Santa Clara, Mumbai, Delhi, Bangalore, Singapore, Malaysia, Zurich and Delhi.
Walt,Disney and Yahoo, Canon and HSBC are just a few of the well-known companies that have chosen us as marketing partners. Taking a seat at the Pinstorm is easy. Visit our careers webpage for more information.
WatConsult
Below is brief background information about the company. What consult is a comprehensive digital organization that can help you achieve all your digital marketing goals when building your company's online presence. Digital advertising, social media promotion, search engine optimization, mobile advertising sales and analytics, and video marketing are just some of the services available.
They are found in other cities, including Mumbai, Delhi and Bangalore. Nikon, Warner Bros., Phoenix Marketcity, PVR Pictures, Sony Six, Godrej, ONLY and Vero Moda is just a few of the many companies that have used our services.
Awards they have received include, but are not limited to, the Reliance Group Youth Marketing Award, the IAMAI Digital Award, and the DMAi Gold Lead Search Campaign Award. They also won DMAi Digital's Bestseller Group Award.
If you are interested in working for the company, you can check for vacancies on the Careers page on WATConsult.
Intellemo
Here is a brief background about the company. The organization was the first to offer an e-commerce model for all digital marketing services. Entrepreneurs and small businesses worldwide will benefit from an integrated approach to the model. It is included in its DNA and is considered a core value. It aims to bridge the gap between agency employment and freelance or full-time employment in the digital marketing industry by providing high-quality digital marketing services at fair and cost-effective prices. Intellemo's workforce consists of full-time employees and independent contractors (Intellemers and Intellemoms).
Your organization's online community allows all community members to participate in any capacity they want. Intellemo's core ideas are heavily influenced by automation and technological advances. They always strive to help organizations digitally transform by combining intelligence and emotion.
Intellemo's job is to provide standardized digital marketing services that can be customized and diversified using different versions of these services. Various services are available, including Google advertising and social media marketing and website design and search engine optimization. Other benefits include influencer marketing, e-commerce, lead generation, and marketing automation. The company is headquartered in Gurgaon, and the service is available in the US, UK, and India.
Clients include UrbanClap, Yatra, Lenskart, CompliancePoint, FansRave, Squarelistings and EnterpriseDNA and more. To learn more about working with Intellemo, visit their working site. Several roles are currently available.
Gozoop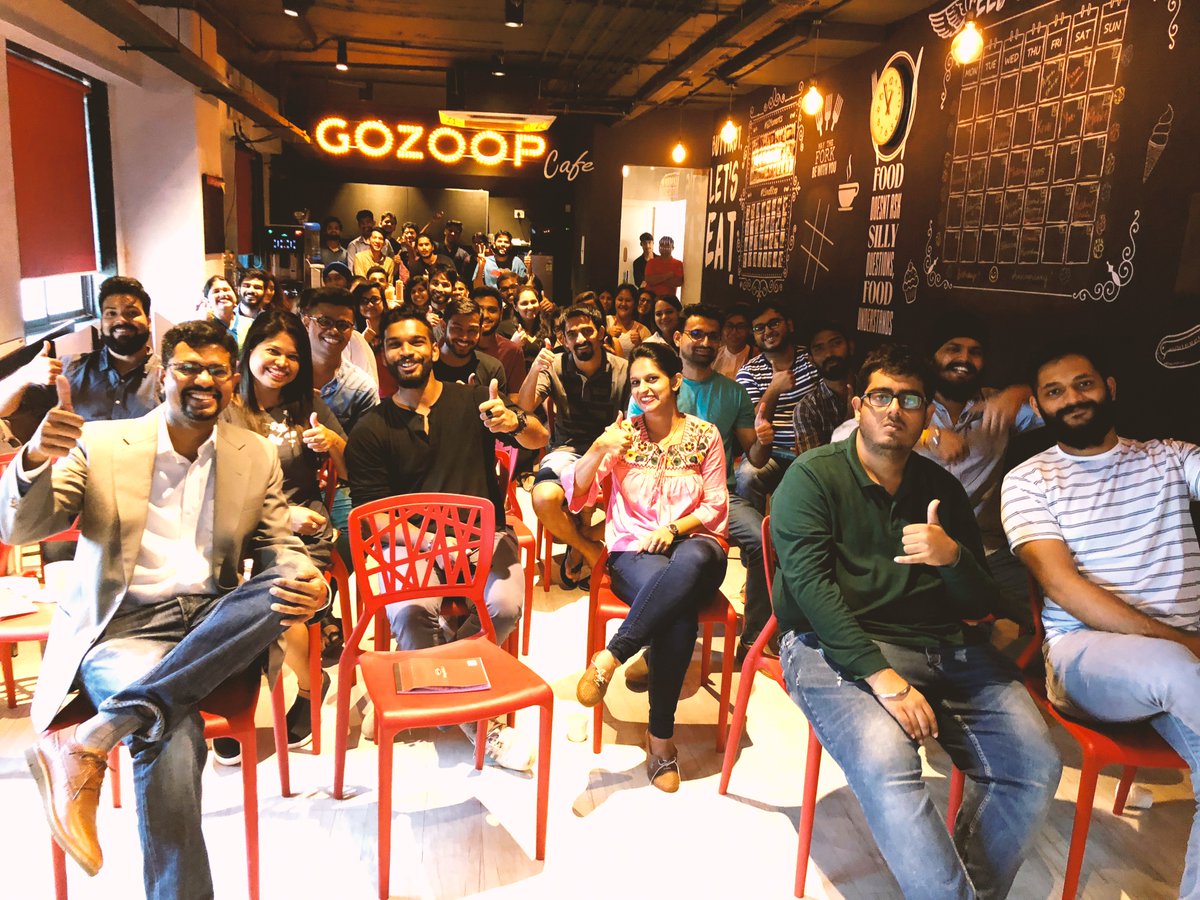 Here is a brief background on the company. Since founding Gozoop in 2010, the world-renowned Digital Marketing company believes in humanizing your brand by optimizing your online reputation. Online business and mobile marketing are examples of integrated digital campaigns. Internet Public Relations (OPR) is another example of Internet Public Relations (OPR).
We can be found in Mumbai, Singapore, and the United Arab Emirates. We work with various clients like the Mumbai Indians, the Dell-India Bulls of the Indian Premier League, BMW-Ferrara-Asian Paints-Amazon-Mod, and others.The Economic Times has identified Gozoop as one of the best 100 companies to work for in 2015, making it a fantastic location to start or advance your professional career.
EveryMedia
Here's a little background information about the company: Business in digital and mobile marketing EveryMedia is a communication strategy firm that specializes in film and brand communication strategies, with a particular focus on digital and mobile marketing. Its designers, developers, and technologists are thought leaders in their professions, and it offers full-service digital marketing campaigns.
Digital rights management, content monetization, online public relations, SEO, SEM, social media, website building, and various other services are available. situated in the city of Mumbai. Hyundai, Whistling Woods, Yash Raj, Eros, and SIEMENS are among the companies that have placed orders with us.
Although they do not have a job posting website, and you may contact them to check any openings available. Ratio of Aspects As a Social First Digital Agency, we have worked with some of the world's most well-known brands and businesses, assisting them in adopting social and digital media platforms. Among the services provided by our digital strategy agency are social media listening, content development, and analytics, to name a few.
There are four sites in India where you may find us: Mumbai, Bangalore, Hyderabad, and Delhi. We also have a presence in the United Kingdom. There are some well-known brands on the customer roster, including Idea, HDFC, HUL, Nokia, Franklin Templeton Investments, Star Plus, and Just Dial, to mention a few examples.
Social Wavelength
Social Wavelength has received numerous awards, including Social Media Agency of the Year in 2011 and 2012, the Red Herring Asia Award in 2011, the Social Media Campaign of the Year in 2012, and the Most Innovative Use of Social Media Award in 2013. In addition, the company received the Red Herring Asia Award in 2013.If  you're interested in working for them, look at the available openings.
Phonetics 
Deep Enterprise Research From a creative and analytical perspective, Founded in 2006, Phonetics' team combines creativity and analytics with a global network to deliver exceptional results to our clients. They provide our clients with a wide range of services, including Search Engine Optimization (SEO), Customer Relationship Management (CRM), Content Marketing (CM), Mobile Marketing (MM), and website and application development. 
Located in Mumbai, India. Cadbury, HT Media, Sony Entertainment, Ford, Nissan and Monginis. We have also worked with several other companies. Nissan's use of social media has won several awards, including the Indian Digital Media Award and the Indian Public Relations and Corporate Communications Award. The Telephone Ethics website has a job search section where you can post your resume and apply for a job. 
Blogworks 
Blogworks is a company that helps businesses around the world inspire stakeholders to share products and services, exchange ideas, build communities, and collaborate to create products and services that genuinely impact bottom line. Ancillary Services include but are not limited to website and mobile development, media planning and information gathering, and content distribution. The capital of India is New Delhi. 
Harley-Davidson, Marks & Spencer, Mahindra, Allen & Solly, Fastrack and Samsung are just a few of the many companies that have worked with this company. If you are looking for a job, Blogworks offers a vacancy in Delhi for your consideration. 
AdSyndicate 
Below are the company details. With over 25 years of experience, AdSyndicate has established itself as India's leading independent 360-degree marketing organization with 12 offices across the country. When it comes to new ideas and unique approaches to problem-solving, we greatly emphasize creativity and innovation. We help with digital marketing and advertising. We also produce video and events and BTL, printing and design for a variety of industries. 
Search Engine Optimization (SEO), Online Reputation Management (ORM), Media Planning and Procurement, and Online Reputation Management are just a few of the many digital advertising and marketing (VRM) services we offer. Goa is a popular destination for travellers worldwide looking to relax and enjoy the relaxed atmosphere. 
Clients are Manipal University and Mahindra & Mahindra, to name a few. Western Digital and ABB are both publicly traded companies. Sending an email or filling out a form on our website is the fastest and most convenient way to contact us about a collaboration. 
Webchutney 
Webchutney has already partnered with several well-known Indian companies in the early stages. Some of our customers have benefited from ad campaigns that are remembered and awarded because they helped build strong relationships with their target audience. Website design, mobile marketing, search engine optimization, analytics, application development and social media management are some of the services provided by this organization. 
Three offices are located in Mumbai, New Delhi and Bangalore, respectively. Our customers are Microsoft, Procter & Gamble, Airtel, Unilever, Wipro, HDFC, Titan, and many other organizations. According to Web Chutney, 4,444 DMAI awards were awarded to Remit2India, Standard Chartered and Clear tip. Fill out the Career Web Chutney Career Form to apply for a job. However, before applying, make sure you understand the prerequisites for working at Web Chutney.