Trends
UPI To Link With Pay Now Of Singapore For Cross-Border Payments
Shaktikanta Das, Governor of the Reserve Bank of India (RBI), and Ravi Menon, Managing Director of the Monetary Authority of Singapore (MAS), will begin the linking through a video conference on February 21 at 11 a.m.
The unveiling and linking of cross-border connectivity between the UPI of India and PayNow of Singapore will take place on Tuesday, according to a press release from the Prime Minister's Office and his Singaporean counterpart Lee Hsien Loong. The chief fintech officer at MAS; Sopnendu Mohanty stated that the project's implementation will reduce the cost of sending remittances by as much as 10% on the sidelines of the G20 meeting of First Working Group on financial inclusion in Kolkata.
However, he said that legal restrictions, adoption costs, and data-sharing requirements are more significant obstacles than technical ones. The link between the two systems also sets the path for building more thorough digital connectivity and interoperability between the two countries, as PayNow and UPI are essential elements of their respective national digital infrastructures, Mohanty said in a news release announcing the Agreement.
UPI's Success
Global interest in India's UPI system is growing. The option is now available to non-resident Indians (NRIs) in specific international nations as well as inbound foreign tourists from G20 countries for making merchant payments. On February 13, Union Minister Ashwini Vaishnaw announced that 13 nations interested in using the Unified Payments Interface for digital payments had signed MoUs with India.
The NIPL has emerged as the result of international alliances for UPI adoption (NPCI International Payments Limited). In oTolement RuPay and UPI outside of India, NIPL was established in April 2020 as a fully-owned subsidiary of the National Payments Corporation of India (NPCI).
Worldwide Popularity of UPI
With Europe being one of the most recent regions to accept India's payment systems, India has made considerable progress in developing the global network of its digital payment systems like RuPay, Unified Payments Interface, etc. India's UPI is accepted in foreign markets.
Bhutan
As the first nation to use India's Unified Payments Interface guidelines for its rapid response (QR) code, Bhutan has done so. Moreover, it is the second nation after Singapore to have merchant locations accept BHIM-UPI. 
Europe
The cooperation will enable merchants' Point-of-Sale (PoS) systems in Europe to accept UPI payments from Indians using their mobile phones thanks to Worldline's QR code-based technology. Customers from India will eventually be able to pay with their RuPay debit or credit cards in Europe.
This action will improve the customer-related benefits available to European businesses due to an increase in foot traffic and expenditure from Indian visitors, in addition to enabling Indians to travel without fuss and enjoy a seamless payment infrastructure. According to NIPL's news release, it will focus on markets like Switzerland and BENELUX (Belgium, the Netherlands, and Luxembourg). 
UK
On September 22, 2022, TerraPay, a major worldwide payments infrastructure firm, announced its cooperation with NIPL to further improve its cross-border payment solutions. By utilizing TerraPay's flexible infrastructure and the Unified Payments Interface network, this cooperation aims to make it possible for Indian customers and businesses in India with an active UPI ID to make and accept cross-border payments conveniently.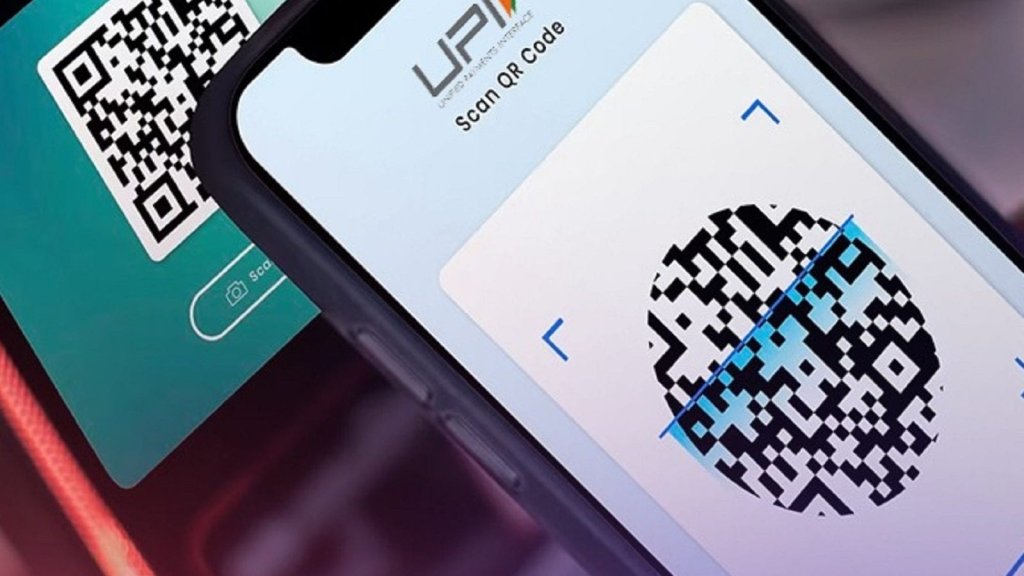 Oman
Indian workers and professionals would benefit from the seamless digital remittances made possible in Oman by the Memorandum of Understanding (MoU) between the Central Bank of Oman (CBO) and NIPL, which was signed in October 2022. As of May 2021, approximately 483,901 Indians were working and attending school in Oman, according to the Indian Embassy there.
France
A contract between the NIPL and the French supplier of payment services, Lyra Network enables travelers and students to make payments via UPI. To allow Unified Payments Interface payments, UAE NIPL has collaborated with LuLu Financial Holding, Mashreq Bank, and Network International in the UAE. With Mashreq's NeoPay, UPI was introduced to the nation on April 21, 2022.
Singapore
Users of the two fast payment systems will be able to send and receive funds instantly and cheaply thanks to the UPI-PayNow linkage without having to sign up for either service first.
A peer-to-peer payments transfer service called PayNow is made available to retail clients in Singapore through participating banks and Non-Bank Financial Institutions (NBIs). By utilizing merely their cellphone number, Singapore NRIC/FIN, or VPA, consumers can send and receive quick cash from one bank or e-wallet account to another in Singapore.
Malaysia
Merchantrade Asia of Malaysia worked with NIPL in 2021 to make it possible to send money transfers to India via UPI. Digital payment methods in India's Unified Payments Interface represent a sizable portion of transactions.
In the meantime, UPI's acceptance in India has grown since its debut in 2016. In FY22, India saw 20.57 billion online transactions totaling INR 36.08 trillion, according to recent research by Worldline titled "India Digital Payments Report". Debit and credit cards, prepaid payment methods such as mobile wallets and prepaid cards, and Unified Payments Interface, which supports both P2M (person to merchant) and P2P (person to person) transactions, were used to process the nation's online transactions.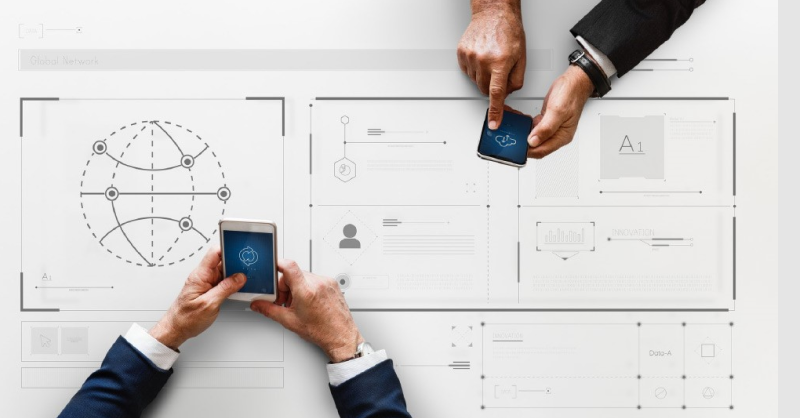 According to the survey, Unified Payments Interface P2P accounted for 49% of volume and 67% of value, but UPI P2M emerged as the preferred payment method for merchant transactions, with a market share of 34% of volume and 17% of value.
Final Update 
Around 74 billion UPI transactions of INR 125.94 trillion were made in the calendar year 2022, according to NPCI data. More than 38 billion transactions of INR 71.54 trillion were processed using the UPI platform in 2021. This demonstrates a surge in platform transactions of almost 90% in just one year, with an increase in the average value of 76%. In December 2022, a record 7.82 billion Unified Payments Interface transactions totaling INR 12.82 trillion were made.
"In India, UPI is becoming a widely used payment method for retail electronic transactions. Recently, a change was made to give non-resident Indians with overseas mobile phones connected to their NRE or NRO accounts access to UPI "Observed the central bank.
The NPCI last month granted permission to UPI platforms to accept NRE/NRO accounts from 10 different nations with international mobile numbers. NRIs holding NRE or NRO accounts in these ten nations may use UPI in India without having Indian mobile numbers. They will soon be able to use their foreign mobile numbers with Unified Payments Interface (UPI) platforms.
Unified Payments Interface payments will be available to visitors from G-20 nations when they make purchases from various retailers. Once these tourists reach India, they would be able to use the service by following the rules established by the RBI at the airports and other designated entry points. One of the most effective electronic payment systems in the world is UPI, which is used in India.
As a result, the expansion of Unified Payments Interface services to G20 residents will strengthen India's ties with these countries and pave the way for future partnerships, according to Swapnil Jambhale, co-founder and COO of Safexpay.
Edited by Prakriti Arora