Trends
US President Biden to Meet Chinese President Xi Jinping; White House Official Confirms
An official White House official confirmed that US President Joe Biden will "at some point" have a meeting with Chinese President Xi Jinping.
US President Joe Biden will meet Chinese President Xi Jinping "at some point", as confirmed by the White House national security adviser Jake Sullivan. 
According to him, the two countries will work together to reset normal and stable relations because of an extremely tumultuous and tense year for both nations. 
As said by Sullivan, in the coming months, senior American and Chinese officials will work together to continue this dialogue. Presidents Biden and Xi will eventually get back together.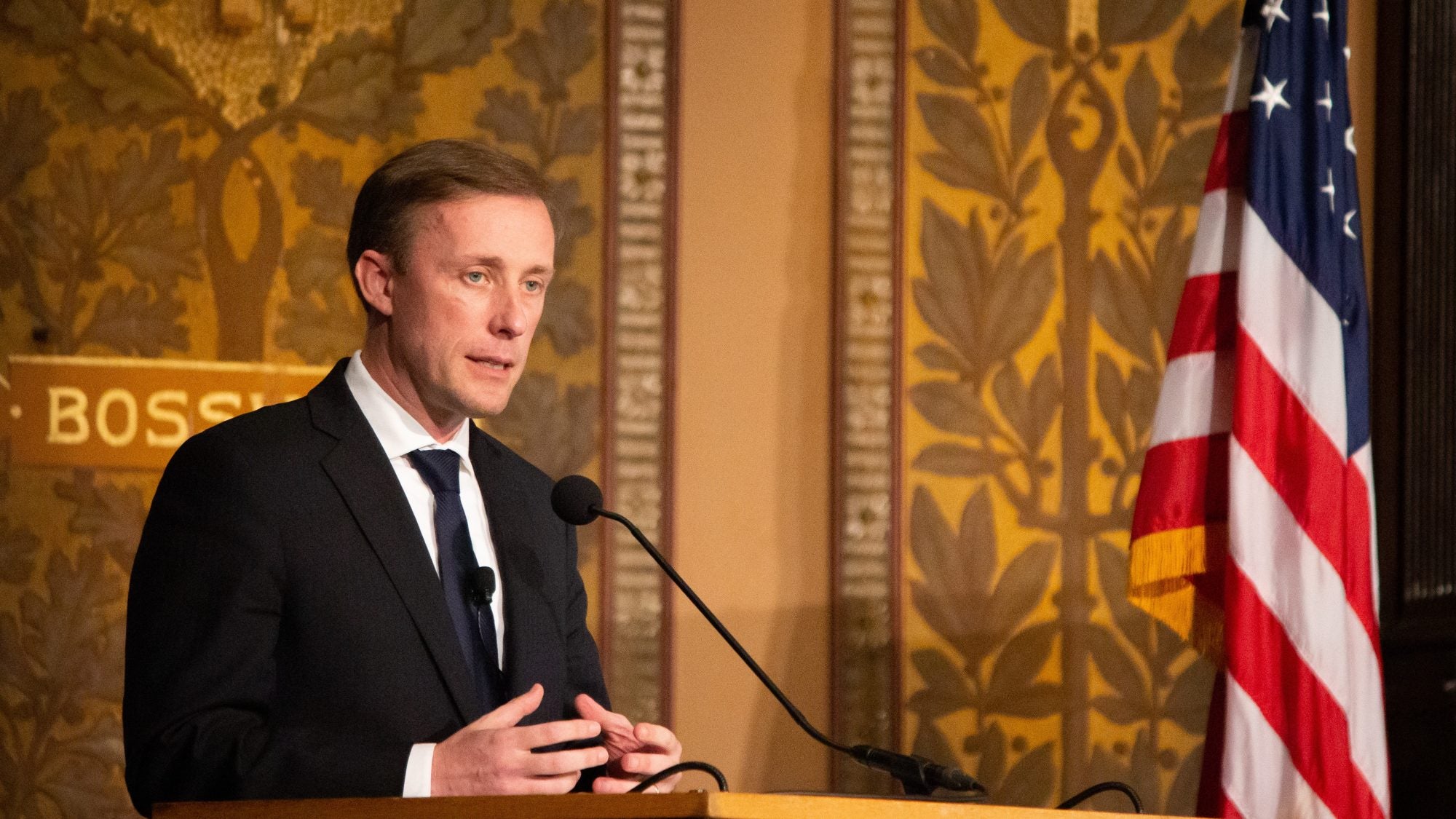 At the same time, he also added that while on the one hand is no tension between the two nations, on the other hand, both countries take part in intense rivalry in important economic and technological fields and also ensure that this competition does not develop into war or hostility. This is President Biden's strong belief.
These comments by Sullivan came as the two biggest economies in the world continue to have a strained relationship.
A "Balloon" Incident between the US and China
After the States blamed a Chinese warship for cutting in front of an American vessel that was taking part in a joint exercise with the Canadian navy in the Taiwan Strait, forcing the American vessel to slow down to avoid an accident, China's defense minister on Sunday accused the States and its partner nations of trying to derail the Indo-Pacific region.
The incident was the second time in two weeks that Chinese armed forces had approached American military personnel who forcefully were near the Chinese border.
Moreover, the US military reported Tuesday that a Chinese fighter jet participated in an "unnecessarily aggressive maneuver" last week while pursuing a surveillance plane of the States in international airspace over the South China Sea.
Therefore, after the taking down of a suspected Chinese spy balloon over the US territory by American forces in February, tensions between Washington and Beijing reached new heights.
Because of this incident, US Secretary of State Antony Blinken rescheduled a trip to Beijing.
Although the State Department stated on Saturday that the deputy secretary of state for East Asian and Pacific affairs will be in China this week "to address important matters related to the bilateral relationship," the trip has not yet been rescheduled.
A "series of incorrect words and deeds" by the United States have placed relations between the two superpowers on "ice," according to China's foreign minister Qin Gang, but mending relations was a "top priority."
One of the highest-level conversations between US and Chinese officials after the spy balloon incident happened when Sullivan met with Wang Yi in Vienna last month as part of the States' effort to resume relations with China.
In the words of Sullivan, there is an urge to "put a foundation under the relationship" to successfully manage the conflict between them.
Even in mid-May, President Biden expressed confidence about meeting his Chinese colleague at some point, "whether it's soon or not." The two leaders' most recent meeting took place in November at the G20 summit in Bali, Indonesia, and lasted three hours. Biden afterward described the session as "open and candid."
Ukraine Counterattack
Sullivan additionally stated that the States expects Kyiv to regain "strategic significant territory" as a result of the eagerly expected Ukrainian counteroffensive.
Moreover, he also said that when the Ukrainians commence their counteroffensive, it is not known exactly how much and in what places will this happen and that it will rely on events on the ground. They do, however, think that it's likely the Ukrainians will be successful in their counteroffensive.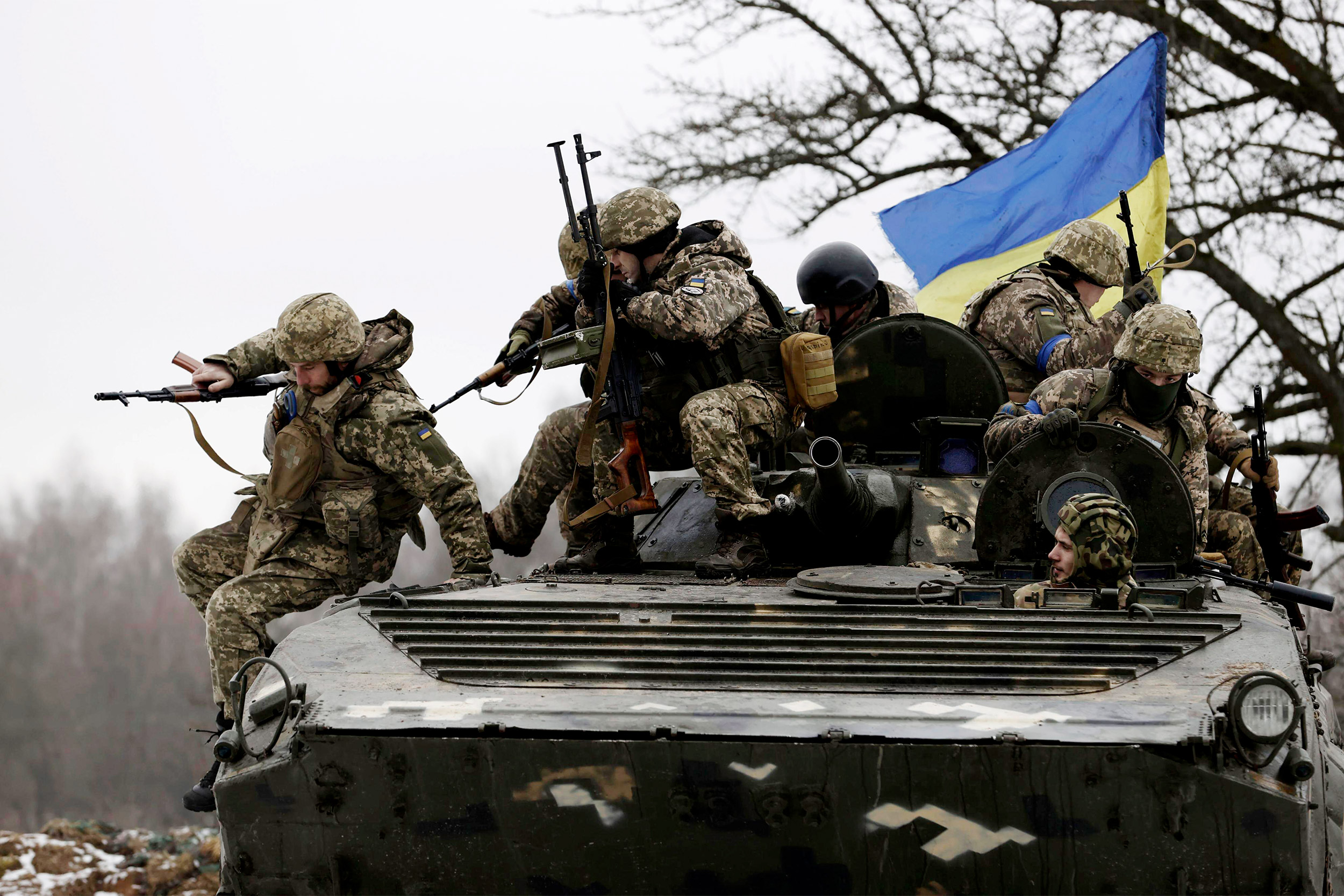 But when asked if this suggested that he anticipated negotiations of some sort by the end of the year, Sullivan refused to offer a date but stated that changes on the field of battle will have a "major impact" on any future conversations.
Currently, the Ukrainian military has been observed deploying weapons and ammunition towards the front lines of its clash with Russia and launching operations targeting Russian targets that might encourage a rise, including recent attacks in the southern port city of Berdiansk, which is seized by Russia.
Proofread & Published Naveenika Chauhan