Trends
Wattpad Fires 15% Of The Employees After Looking At 'Changed Economic Reality'
The decision was reached after nearly increasing the company's personnel in the previous two years, Wattpad informed its staff in a blog post written by the interim president of the software-as-a-service company, KB Nam.
To "minimize the impact" of a difficult macroeconomic environment, popular book publishing and online reading platform Wattpad stated that it has let go of 42 employees, or 16% of its workforce. The decision was reached after nearly increasing the company's personnel in the previous two years, Wattpad informed its staff in a blog post written by the interim president of the software-as-a-service company, KB Nam.
"The conditions that historically permitted us to take dangerous measures are very different from our current operational environment." He continued by stating that the leadership team is under pressure from this climate to "recalibrate" things in light of the "actual business needs and reality".
These forced departures will affect all teams inside the organization. Wattpad is providing at least 12 months of severance pay and another six months of benefits to its laid-off workers, according to the company. They would also be allowed to keep any equipment the business has given them, such as computers and other comparable gadgets. More than 17,000 e-books from Project Gutenberg were added to Wattpad in February 2007 and made accessible to mobile users. Around 5 million people had downloaded the application, according to a Wattpad press release from June 2009.
An iPhone version was unveiled in March 2009. The Launches of Google Android in June 2009, BlackBerry App World in April 2009, and the Apple iPad in April 2010 came after this. Windows Phone 8.1 and the mobile version of Windows 10 were introduced in December 2015. At the moment, Wattpad has over 90 million users who collectively log 15 billion minutes on the platform each month. More than 400 million works of fanfiction have been uploaded on Wattpad as of 2018.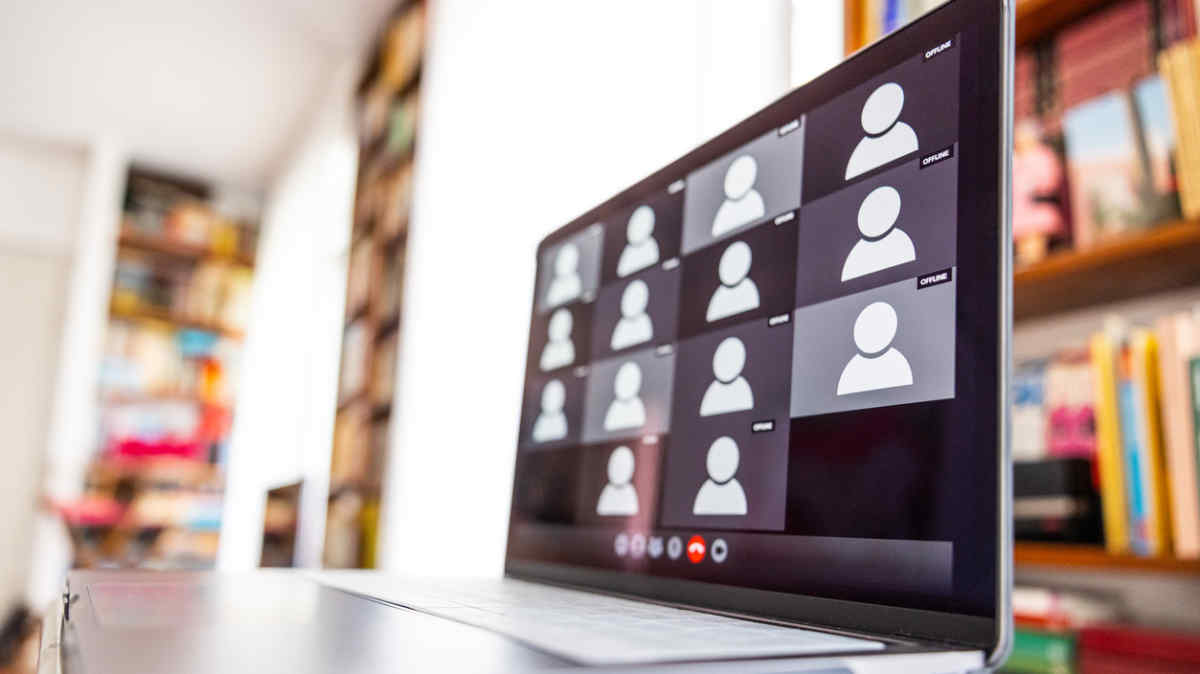 The Changing Shades Of Wattpad
By the beginning of 2018, investors had given Wattpad close to USD 117.8 million. The total money obtained by Wattpad from its existing investors, W Media Ventures, Golden Venture Partners, and Union Square Ventures in 2011 was $3.5 million, according to an announcement.
Subsequently, in June 2012, a group of venture capital firms headed by Khosla Ventures contributed $17.3M to Wattpad. Wattpad raised $46M in Series C fundraising in April 2014, under the leadership of OMERS ventures. Wattpad stated in January 2018 that it has received USD 51 million in capital from Tencent Holdings Limited, BDC, Kickstart Ventures of Globe Telecom, Peterson Group, Canso, and current investor Raine.
Wattpad joins the burgeoning group of IT firms 
As they went on a hiring rampage during the epidemic to meet the rising demand they were experiencing while people were confined to their homes, many digital businesses have been making similar moves recently. This isn't just because of changes in the global economy.
The book-reading app Wattpad makes money by displaying advertisements inside of it and by charging users for subscriptions. There are two different kinds of ad-free premium subscriptions. Users can download their preferred magazines to read them offline with the $4.99/month Premium package, which also offers other benefits like bonus coins for every purchase. The Premium+ subscription, on the other hand, is $7.49 a month and grants users access to two premium stories each month.
Around three months after being appointed to his new position, Nam is being pushed to make this challenging choice for the firm. Jeanne Lam abruptly left the company to "pursue new ideas," so Nam was brought in to take her place.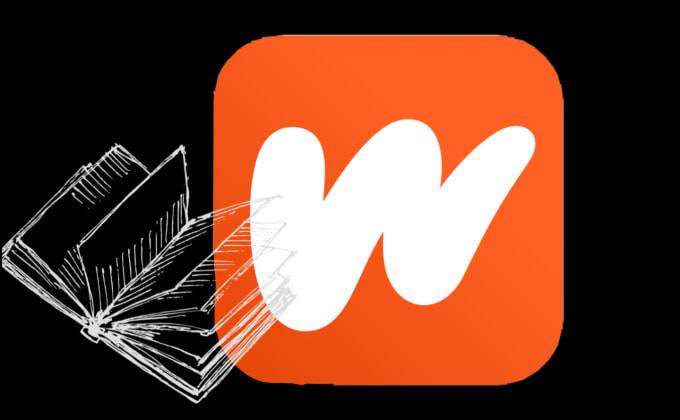 More Details About Wattpad
Allen Lau and Ivan Yuen created Wattpad in 2006. 90% of the platform's users, or more than 90 million readers, are reportedly millennials and Gen-Zers. According to the business, over 300,000 authors from 35 different nations post their work on the platform. 
The SaaS business was purchased by South Korean internet giant Naver in 2021 for over $700 million, and it was subsequently merged with Webtoon Studios, a division of the Asian company, to create synergies that might enable stories published on Wattpad to be adapted for TV shows, films, and other mainstream formats.
An original narrative called Perfect Addiction, written by one of the platform's writers named Claudia Tan, was released as a trailer on Prime Video in February of this year. The movie is slated to debut on the Amazon-owned video-streaming service on March 24. (AMZN).
Total Number of Tech Employees Laid Off
According to data gathered by Layoffs, the number of tech workers who have been laid off this year is rapidly reaching the 130,000 thresholds. To adapt to the shifting economic environment, both small and major businesses have been making cuts across their whole organizational hierarchies. While Twitter and Meta have been actively cutting their employee counts, Atlassian, the Australian business that created the office productivity tools Jira and Trello, laid off 5% of its workers.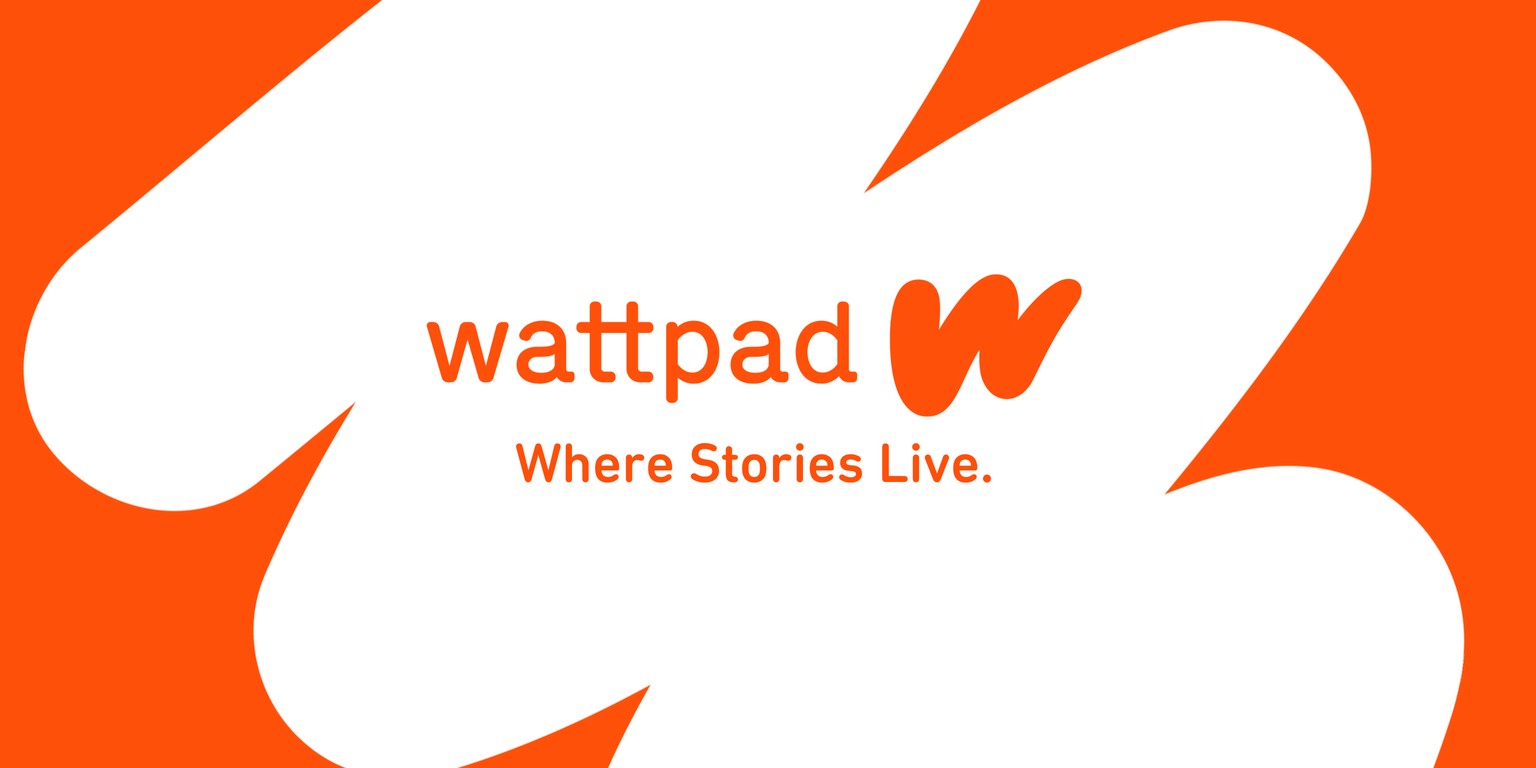 Consequences for authors
According to a study, young authors can improve their skills through constructive criticism and feedback from online writing groups like Wattpad. The study intends to demonstrate how constructive criticism affects students' writing processes through the experiences of students using online writing platforms. Based on the findings, the majority of participants chose direct criticism over indirect criticism. Young authors can develop their self-perception as writers and acquire a following on Wattpad and other similar online writing communities.
It serves as an entry point into the world of publication and provides practical experience with digital writing. Experience of this nature aids in the development of personal authorship. The Watty Awards, the biggest writing competition in the world, is one of many writing competitions that Wattpad sponsors annually. The Watty Awards added three entry levels (Popular, On The Rise, and Undiscovered) in 2011 to provide all types of writers with a better chance of winning. Everyone with a Wattpad account is eligible to enter contests.
In the summer of 2012, Wattpad organized the "Wattys" in partnership with Canadian poet, writer, and literary critic Margaret Atwood. This was the first significant poetry competition that gave Wattpad poets a chance to compete against one another in one of two categories: either as a "Competitor" or an "Enthusiast". Since then, it has continued, and all types of books are now eligible to enter.
Other writing platforms do not have the distinctive qualities that Wattpad does, such as the interactive margin commentary. Registered readers can remark and provide input on specific lines and paragraphs while reading, as opposed to after a chapter or tale has been completed. All readers can view these comment areas (guests and non-guests alike, so far as of 2021). Readers can see what other people are thinking, and writers can see how readers are responding. Registered users can also use them to comment on the chapter, offer feedback, or just share personal thoughts.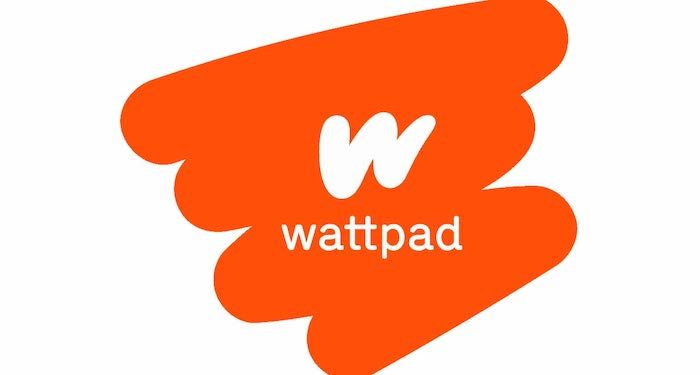 Guest will be asked to establish an account or login before they can browse comments made by others or leave their input.
Concerns with copyright
Early on in its existence, some of the substantial user-uploaded content that Wattpad carried was copyrighted content written by authors who had not been granted the right of republication. "Sites like Scribd and Wattpad, which enable users to submit papers like college theses and self-published novels, have been the target of industry grumbling in recent weeks, as unlawful replicas of major titles have cropped up on them," The New York Times reported in a May 2009 piece.
The Wattpad website declares that "it is just not possible to review and validate all provided content," but adds, "We do not welcome the posting of material that violates its copyright conditions." In response to industry criticism, Wattpad announced a "Authors In Charge" program in April 2009 (before the publication of the New York Times article that identified Wattpad as a platform for user-generated e-book infringement). This program is intended specifically for "authors with published books for sale" and enables authors or their representatives to identify and remove infringing content from the site.
On Wattpad, authors can start their works before deciding to publish them. The work on Wattpad is typically only a sample to guarantee that money is getting to them about their writing. Several fandoms now use Wattpad to create their own fan stories, since its popularity has grown among them. The After series by Anna Todd, which was first released as Harry Styles fan fiction, is one of the most well-known stories on the internet.
The novel was read more than one billion times and earned just under 10 million unique readers on Wattpad as a result of its enormous popularity among One Direction fans and readers of the app. After being released by Gallery Books, the series went on to become a New York Times Best Seller.
Wattpad prioritizes its teenage viewers by creating a section for fanfiction alongside its other categories, giving the platform a unique spin. Ashleigh Gardner, the Deputy General Manager, added the following information regarding the genre: "Fanfic is handled like any other genre on Wattpad, coexisting with different types of literature, which is what makes it special. This makes it easier for fans of original literature to find new fanfiction or for fanfiction writers to create new stories and involve their audience." The third-largest category on Wattpad is fan fiction, closely followed by Romance and Teen Fiction, both of which feature a lot of fan writing.
Edited by Prakriti Arora