Narendra Modi is not reliable; his decisions are not based on his intellect.
In September 2020, Modi revealed the 3 farm laws, and on 19 November 2021, he took them back. 
Narender Modi's leadership is poor, as a leader stands by their decisions and thinks twice about them.
As part of the agriculture Act of 2020, the Indian Parliament passed three acts in September 2020. In the Lok Sabha, the bills were approved on 17 September 2020, while in the Rajya Sabha, they were approved on 20 September 2020. On 27 September 2020, Indian President Ram Nath Kovind gave his consent to the Constitution. Their protests led to the new acts' opposition in September 2020.
The Supreme Court of India stayed the implementation of farm laws on 12 January 2021 and appointed a committee to investigate farmer grievances regarding the farm laws.
Narendra Modi, the Indian Prime Minister, announced in a televised address on 19 November 2021 that he would repeal the laws in the coming parliamentary session in December.
What is 3 Farm Law?
Below is an explanation of the 3 Farm laws:
Farmers' Produce Trade and Commerce (Promotion and Facilitation) Act, 2020
Increases the scope of farmers' produce trade from selected areas to "anywhere they are produced, collected, or gathered".

Scheduled farmers' produce can be traded electronically and sold online.

In the case of agricultural products traded outside of an 'inside trade area', state governments are prohibited from levying market fees, cess, or levy on farmers, traders, or electronic trading platforms.
Farmers (Empowerment and Protection) Agreement on Price Assurance and Farm Services Act, 2020
Farmer agreements with buyers include mention of price and is a legal framework for these agreements.

Provides a mechanism for resolving disputes.
Essential Commodities (Amendment) Act, 2020
Foodstuffs such as cereals, pulses, potatoes, onions, edible oilseeds, and oils are removed from the list of essential commodities, removing stockholding limits on agricultural items produced through Horticulture techniques except in "extraordinary circumstances".

Stock limits on agricultural produce may only be imposed in response to a steep price increase.
The government defended these laws fiercely for so long; what made it decide to repeal them?
The announcement comes just ahead of the Winter Session of Parliament that begins on 29 November. It is unclear what led to the decision. It led to anger and impacted the functioning of the Houses in the last session of the Parliament when the opposition attacked the government vigorously on laws.
Additionally, the prime minister announced before the election timings were set for five crucial state assemblies – Uttar Pradesh, Punjab, Uttarakhand, Himachal Pradesh, and Goa. In the Punjab civic elections earlier this year and the Assembly byelections in Haryana, the BJP performed poorly.
Narender Modi came as a poor leader.
A leader without vision is unable to motivate teams, inspire performance, or generate value. A leader who lacks vision has tunnel vision, a fickle vision, or no vision will fail. A leader's responsibility is to align an organization around a clear and attainable vision. When Narender Modi reversed his decision, did he take it independently or leap to a conclusion without any research or analysis?
In the minds of its supporters, the Modi government is seen as invincible and resolute. Did it have to back down earlier?
Narendra Modi's government had withdrawn similarly in an earlier instance. The Modi government withdrew a controversial ordinance introduced to amend the Land Acquisition, Rehabilitation and Resettlement Act, 2013, presented last term.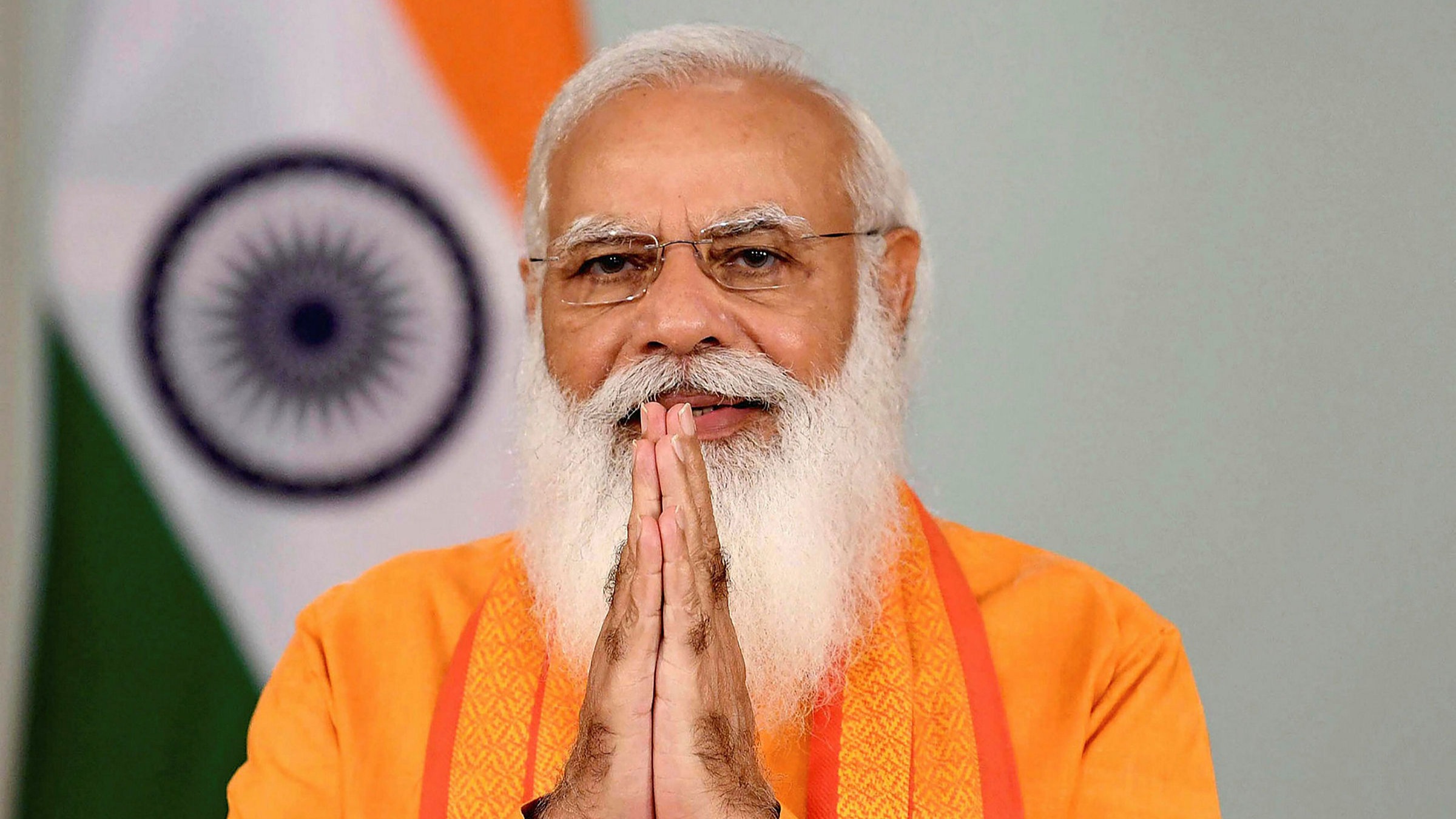 Highlights: Modi has ordered all three farm laws to be repealed on 19 November 2021
"During the upcoming Parliament session, we will begin the process of repealing all three farm laws. Let's start afresh by going home to families," PM Modi said.

PM Modi said on Friday that these farm laws would be repealed in the coming Parliament session.

Farmers protesting have been invited to call off their agitation and return to their homes by PM Narendra Modi.

PM Modi: Despite best efforts, we weren't able to convince sections of farmers despite three laws providing benefits to farmers

All three farm laws are to be repealed by PM Modi. "I want to inform everyone today that we are repealing all three farm laws," PM Modi said during his address to the nation.

The government took several steps to ensure farmers received proper compensation for their efforts. Among these steps was strengthening the rural infrastructure market. A record number of government procurement centres was also set up in addition to increasing MSP. Government procurement broke previous records: PM Modi.

By providing seeds at a reasonable rate and micro-irrigation and soil quality cards for 22 crore farmers. As a result, agriculture production increased. Among PM Modi's accomplishments is strengthening the Fasal Bima Yojana and bringing more farmers into it.

Over 1.25 lakh crore is spent annually on agriculture, a 5x increase in the budget: PM Modi.

Through our five decades of existence, we have witnessed the challenges farmers face very closely. PM Modi said that when we served as Pradhan Sevaks in 2014, agriculture development and farmer welfare were our top priorities.

PM Modi outlines measures taken by the Centre to improve farmer conditions.

In honour of Guru Nanak Jayanti, Prime Minister Modi extends greetings. Congratulations to all the people of the world and all the members of my country. Honourable congratulations to all the people of the world and all members of my country," he said.

On Guru Nanak Dev's birth anniversary, Prime Minister Narendra Modi paid tribute to his vision for a just, compassionate, and inclusive society.

Rani Lakshmibai, queen of Jhansi who was killed by the British forces, also received tributes from Mr Singh, who said her bravery would never be forgotten.

Former Prime Minister Indira Gandhi was honoured by Prime Minister Modi on the occasion of her birth anniversary.