Nifty IT index surges high amidst the bullish stock market on October 14th, 2021. It opened at Rs. 35,921.45 on October 14th, 2021, after a previous day's close at Rs.35,285.60 on October 13th, 2021. Ultimately, it closed at Rs. 35,744.85 on October 14th.
The jump in Nifty IT was about 1.77 percent which was also an increase from Rs.35,495 as of the opening of October 11th, 2021, signifying a rise of 1.2 percent.
Eight of the ten companies in this index showed price movements in green, whereas TCS and HCL Tech's share prices ended in the red.
NIFTY IT, the benchmark index in the National Stock Exchange (NSE), had dropped significantly post the Quarterly results' announcement of TCS Ltd, the market leader in the IT services sector.
The top gainers in the IT sector comprising the Nifty IT stock was MindTree which saw a percentage change of positive 7.5 percent during October 14th, 2021. This advance was followed by Wipro gaining by 5.3 percent. The share prices of Coforge and Mphasis also gained by 4.99 percent and 4.35 percent, respectively.
The top loser in this was TCS, followed by HCL Tech. Where TCS showed a drop in prices by 1.2 percent, HCL Tech displayed a fall by 1.12 percent.
It was estimated that Infosys Ltd, India's second-largest IT services provider, might report revenue growth of 5.3 percent sequentially on a constant currency basis and 19.8 percent on-year for the quarter ended September 30th, 2021. The share prices of Infosys rallied ahead of their quarterly results announcement.
Moreover, Revenue growth in dollar terms was expected at about 4.8 percent on the back of a ramp-up in the Daimler AG deal, strong seasonality, and broad-based growth across verticals.
It reported a rise in consolidated net profit of Rs. 5,421crores and consolidated revenue of Rs. Twenty-nine thousand six hundred two crores, signifying a growth of 6.1 percent. It also announced a dividend of Rs. 15 per share. These results beat the estimated and took up the price of Infosys shares, pulling up Nifty IT.
Wipro also reported a 28 percent year-on-year growth in the first half of this financial year; the company's consolidated revenue climbed up by 7.7 percent quarter-on-quarter to Rs. 19,667.4 crore, which again beat the Street's expectations. However, its consolidated net profits fell by 9.6 percent to Rs. 2,930.7 crore, attributed to increased tax payments and costs.
In line with this, the NIFTY 50 index has also surged up. It opened at Rs. 18,275.95 at 9:30 on October 14th, after opening at Rs 17,951.55 on October 12th, 2021, it scaled up to unlock at Rs. 18,086.60 on October 13th, 2021, and to close at Rs. 18,161.20 on the same date.
It signified a growth of 0.63 percent over one day and spiked by 1.75 percent in two days in the Nifty 50 index. It is also a growth of 2.23 percent in 5 days from opening at Rs. 17,876.80 on October 8th, 2021.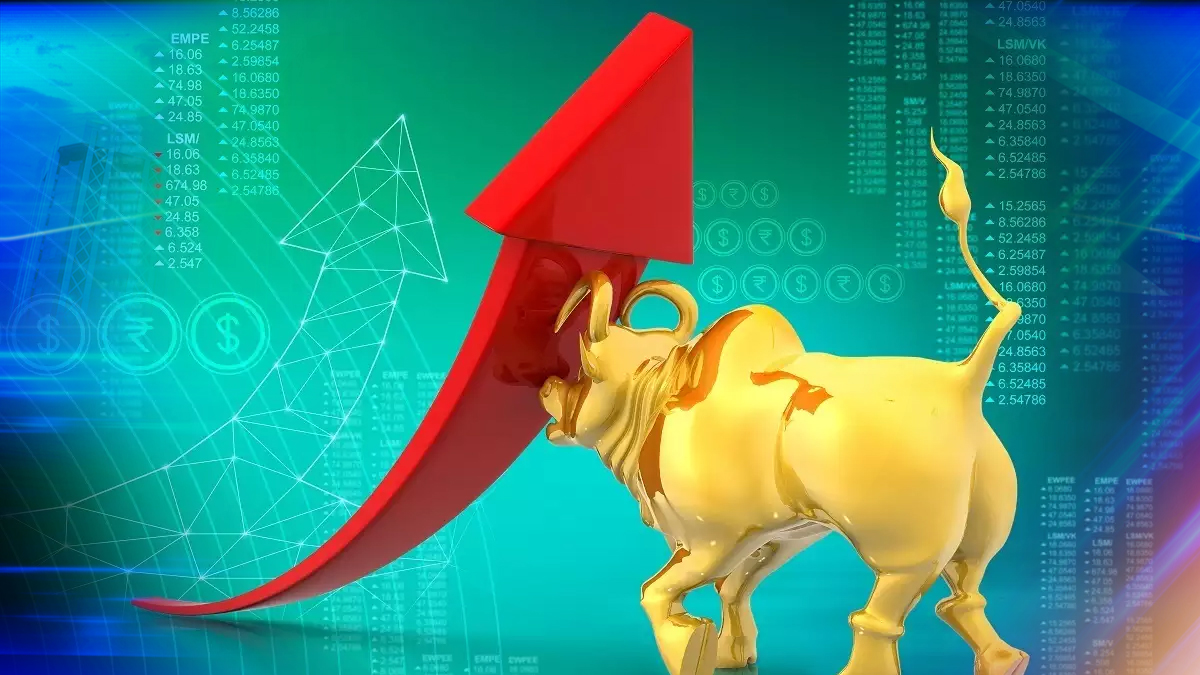 Companies operating in the IT Services and Consulting sector comprise the NIFTY IT Index. are:
Wipro

TCS

Tech Mahindra

Oracle Fin Serv

Mphasis

Mindtree

L&T Infotech

Infosys

HCL Tech

Corporate Ltd.
TCS is the market leader of these companies as per market capitalization with a market cap of Rs. 1,340,628.69, followed by Infosys at a market cap of Rs. 739,505.06 and Wipro with a market cap of Rs. 402,620.98.
Vinit Bolinjkar, the Head of Research in Ventura Securities', that much of the IT sector's growth expectations for the next 3-5 years are already factored into stock prices.
TCS and Infosys stand high as their top large-cap bets due to their digital revenue leadership and their Cloud-based solutions. In the mid-cap segment, he is expressed his interest and felt bullish on the Mphasis stock.
Ventura expects IT stock movements likely to be mainly on earnings performance. Stocks languishing after earnings despite a good show will be "perhaps a sign of tiring bulls," it added.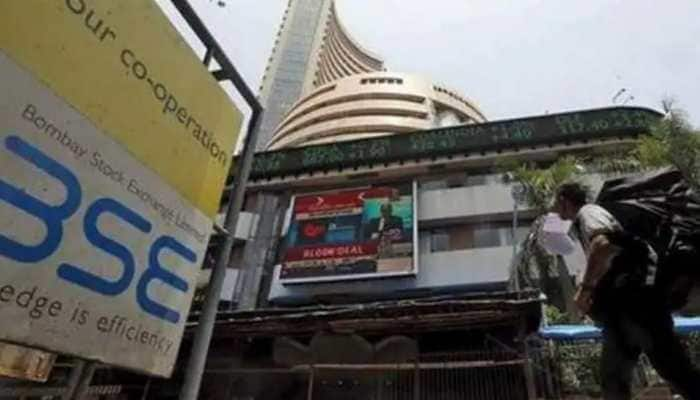 Article Proofread and Edited by Shreedatri Banerjee