Business
Forex Card: Plan Stress-Free Vacation Abroad with the Reliable IndusInd Bank Forex Card Applicable with 14 Currencies
Plan Stress-Free Vacation Abroad with IndusInd Bank Forex Card
Are you planning an overseas trip to an exotic destination? Well, then you must get busy with:
Figuring out the destinations open for travel

Sorting out your RT-PCR report and vaccination certificates

Booking hotels

And most importantly – deciding how to carry cash
Carrying a lot of cash with you when going for an International trip is not a wise decision. Instead, go paperless with IndusInd Bank's Multi-currency Forex card. Click here to apply for one online, load balance, and use it like you would swipe your credit or debit card.
The IndusInd Multi-currency Forex Card is widely accepted around the globe. You can swipe it at merchant outlets, international VISA ATMs or use it for online transactions.
Features and benefits of the Indus Multi currency Forex Card
Imagine carrying a slim card that fits your pocket and works seamlessly at PoS instead of a lot of cash or traveller's cheques. Such an arrangement ought to relieve you of the stress of planning and keeping your money safe on international vacations. But, that's not all! An IndusInd Multi-currency Forex Card comes with many more benefits. Here they are:
You can load up to 14 currencies on one card
This feature is especially useful when you are travelling to two or more countries on a single trip. For example, countless tourists go to Australia but not before stopping over in Singapore. They often step out for shopping and checking out the local sights. The currency for both Australia and Singapore are different, and the IndusInd Bank's forex card can help you pay in both.
Here are the 14 currencies you can load on just one Indus Multi currency Forex Card:
Australian Dollar (AUD)

Swiss Franc (CHF)

Hong Kong Dollar (HKD)

Thai Baht (THB)

Arab Emirates Dirham (AED)

Japanese Yen (JPY)

Canadian Dollar (CAD)

New Zealand Dollar (NZD)

Saudi Riyal (SAR)

South African Rand (ZAR)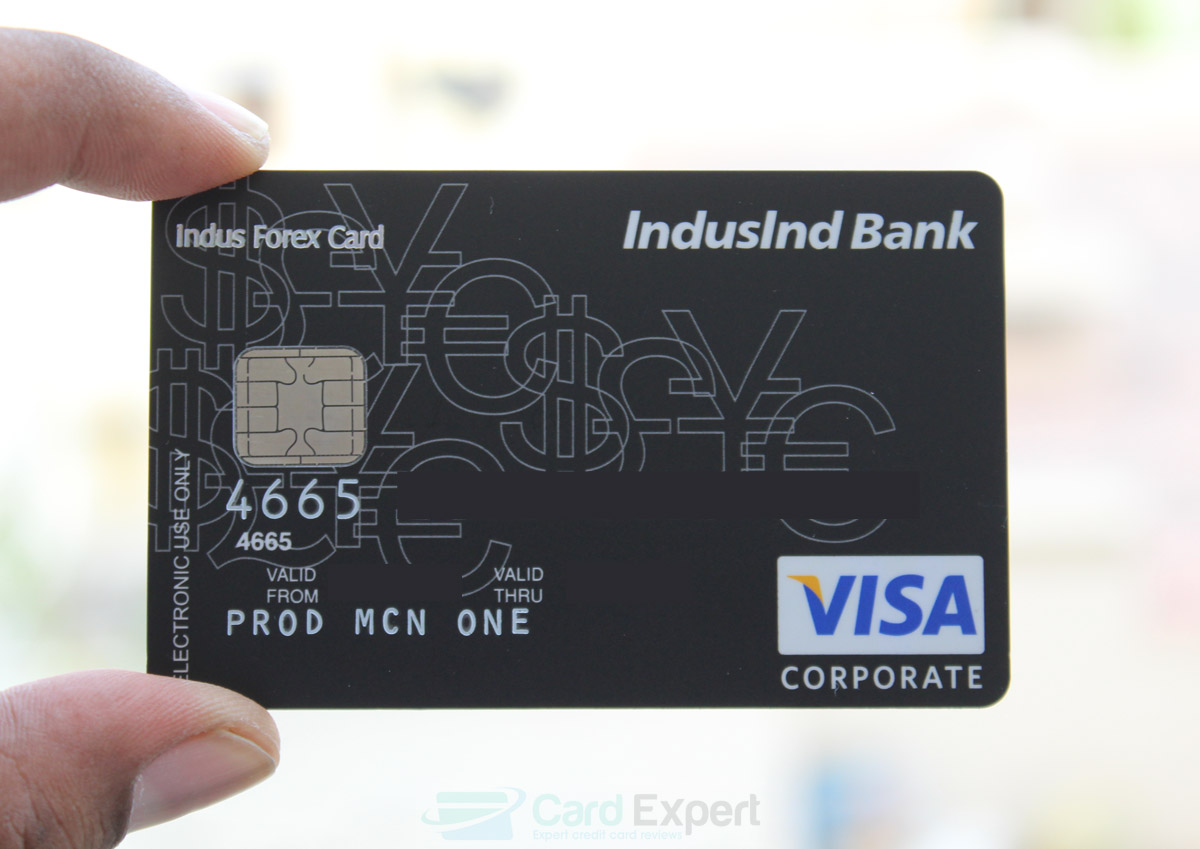 Safeguard your money from currency fluctuations
Since you pre-load your card, you remain safe from a spike in exchange rates. When you book and load up your IndusInd Multi currency Forex Card, you fix your exchange rate based on that particular day. Every time you reload your card, the exchange rate for that particular time and day applies.
Make a diverse set of payments at no extra charge
Book international hotels or flights hassle-free using the IndusInd Multi-currency Forex card. You can also swipe this card at grocery stores when abroad or fill fuel at petrol pumps if your international travel involves a road trip. The point is you can use this card as a local credit or debit card abroad at no extra currency conversion charge.
Withdraw cash in case of an emergency
Suppose a PoS machine inside a store breaks down or, for any reason, you cannot make a card payment, withdraw cash using the IndusInd Multi-currency Forex Card. This card provides you access to all VISA enabled ATMs worldwide.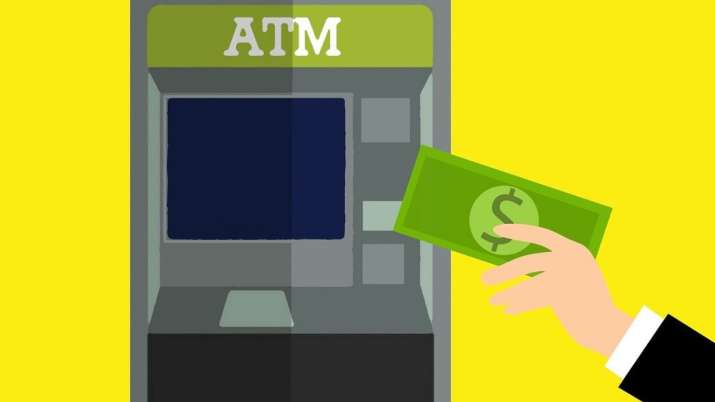 Encash extra funds when you return
So, you couldn't spend all the money you had pre-loaded in your IndusInd Multi-currency Forex card? Fret not! You can get it all back upon your return to India. Just visit an IndusInd Bank branch near you and encash funds remaining in the forex card.
Parting thoughts
IndusInd Bank's multi-currency foreign exchange card awards you the freedom to pay as you go without worrying about running out of funds. If your balance drops too low for comfort, you can recharge it online on IndusForex.
So, bid goodbye to cash-carrying woes and buy a forex card online with IndusInd Bank.