Education
JEE Main 2023: NTA's Notice Says They've Intimated Shift Of Exam, While Students Can't Find Their Shift
The National Testing Agency Is Conducting JEE Main 2023 First Shift on 24,25,28,29,30,31 January & 1st February. 
NTA had released a Public Notice Dated 18 January, where they mentioned about the change in dates of JEE Main 2023, from being no Examination on 27th of January, Since PM Modi's Pariksha Pe Charcha(PPC) is scheduled on that day, and the date is postponed to 1st Feb 2023.
Bihar Board's Final Maths Paper is scheduled to be held on 1st Feb, so the NTA is going to change the date of Exam for those who's exam is clashing with Board's Paper, as NTA-DG Vineet Joshi said.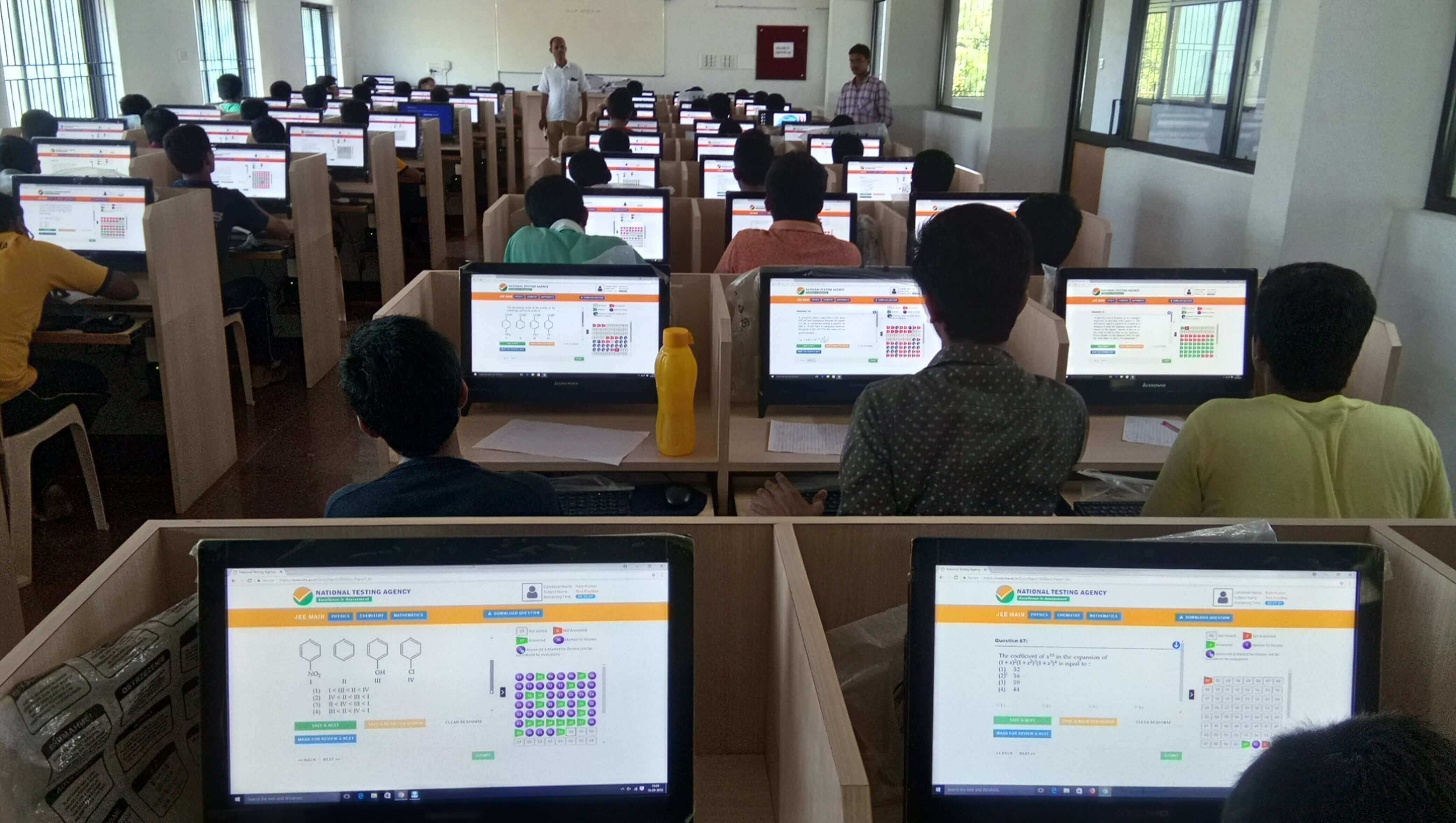 While the notice also mentioned that they can check their city of Examination and date on the website now, the new Public Notice dated 21 Jan 2023 says that NTA has already intimated the students about their shift of examination, while the students cannot find the Shift of Examination in the Intimation Slip.
The Admit Cards were also released on 21st of Jan for those who have their exam on 24th of Jan, and yesterday(22nd Jan) The Admit Cards for those who have exam on 25th Jan are also released.
The students who have their exam on 29,30,31 Jan and 1st Feb are still waiting for their admit cards, and have only been intimated about their city of exam and the date of exam.
Another issue being faced by the candidates is, the admit cards of some of the students who have their exam on 24&25 Jan are unable to download their admit cards, They are calling NTA, but the phone number stays busy all day, and are not getting any response on E-Mail as well.
While NTA has just mentioned that they have not released admit cards for those whose images are blur in their system, they have not given any solution for this.