Interviews
Top 5 Tips From Fitness & Dieting Queen Sheela Seharawat: Obsessed With Fitness
Meet Fitness & Dieting Queen Sheela Seharawat Obsessed With Fitness
Fitness! One of the major concern of everyone, be it kids, adult males or females. In today's fast paced life where we have our life filled with junk food people are getting obese day by day.
Obesity does not only leads to bulky figure but several other diseases like high cholesterol, high sugar, high blood pressure and heart attack.
Obesity has become a very big concern for all of us, there are many jobs where fitness is a prime requirement.
A healthy and balanced diet plan is a part of fitness today. We may go to gyms, do exercise, take pills, take powders, use electronic equipments to reduce the fat, but it will of no use if it is not accompanied with a proper diet plan from a qualified dietitian. Also some pills and supplements may be harmful for your body.
Dr. Sheela Seharawat a women with a dream completely justifying with this famous quote of 'Hippocrates' "Let food be the medicine and medicine be the food."
This is a much needed quote to follow in this modern world we all need to healthy food to stay fit.
Food has been part of the cause, cure and prevention of diseases from the earliest recorded history.! A proper diet is the core of food if we always follow a diet than there will be no need of doctors in the future and mankind will be healthy and fit.
Quality and quantity of food is the main thing that make us free from all the health issues and diseases.
Dieting is not just starving our self and keeping away from food, but it is a art of taking balanced, well nutrition-ed & healthy food. Meet Dr. Sheela Seharawat who has been a very prominent dietitian based out of Gurgaon running a very successful venture with the name DIET CLINIC HEALTH CARE PVT. LTD and making the life of several people healthy & balanced.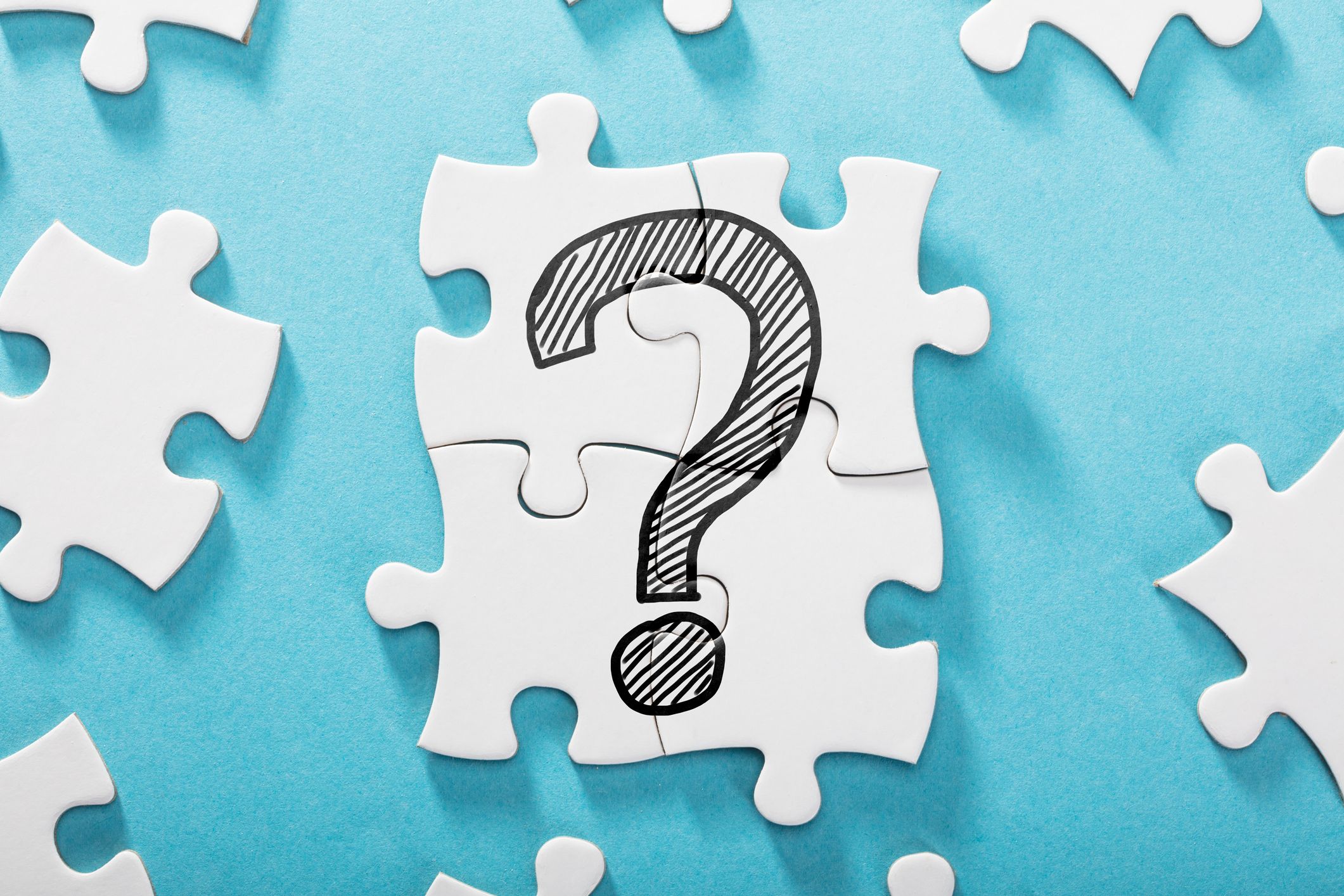 1. What is the Name of Your Venture?
Ans: Diet Clinic Health Care Pvt. Ltd.
2.Who is your target Audience?
Ans: Men, women, children ( above 10 years) of all age groups, people with different lifestyles (corporate people, house-wives, college students, people with different blood groups and different medical history ( like thyroid, PCOD, diabetes, hypertension and others) .
3.Where is your venture based ( city, state, country) & What are your target areas?
Ans: Diet Clinic is a chain of 24 clinics across North India with presence in various cities like Delhi(5 clinics), Gurugram (2 clinics), Noida, Ghaziabad, Saharanpur, Dehradun, Ambala, Panchkula, Ludhiana, Jalandhar, Patiala, Jaipur, Udaipur, Ahmedabad, Karnal.
Besides consultations at our clinics, we target pan India clients with our telephonic / online diets for people in cities where we do not have a clinics. Also we have international clients from U.S, U.K, Canada, Australia, and few other countries who take diet plan on email.
4.What problems does your venture solve? What are your products or services.
Ans: We offer diet consultation services for weight loss, weight gain as well as therapeutic diet plans for people with different medical issues like thyroid, PCOD, Diabetes, Hypertension, High Uric acid and others
.
5.Share the idea or story behind the venture. How did it come to an existence?
Ans: Our mentor Dietitian Sheela Seharawat opened Diet Clinic with the simple philosophy of helping clients lose weight and manage their medical issues with the right combinations of balanced diets without any medicines or any starvation.
Diet Clinic's first branch opened in 2005 & slowly we grew to 24 branches including our own clinics as well as our franchise partners clinics.
6.How did you identify your co-founder?
Ans: Dietician Sheela Seharawat and Mr. Rajiv Seharawat (Co-Founder & husband of Dt.Sheela as well as Marketing & Business Development professional)started Diet Clinic in 2005.
7.What expansion plans are you looking for the next 2 years, next 5 years?
Ans: We are planning for atleast 10 more franchises in the next 5 years in cities like Mumbai, Pune, Surat, Lucknow, Hyderabad, Chennai, Kolkata and other cities of India.
8.Where do you want to see yourself in next 5 years?
Ans: In next 5 years, we shall have helped many more people to achieve their weight loss targets. We shall have atleast 10 more franchise of Diet Clinic across India.
9.Have you raised any funding? Or have any plans for the funding?
Ans: No, we have not raised any funding. We are not looking for investors but we are looking for passionate and dedicated franchise partners who will work with us in helping people achieve their health goals.
10.What were the problems you faced during the starting days and how did you resolve them?
Ans: In the starting days, the major problem was to how to generate new leads and convert them to joining at the clinic. For this, we developed an extensive website, we set an IT team who did all the SEO, online marketing, handled Facebook accounts, page creations and other required things for more and more lead generation.
11.Are you married, single or in a relationship?
Ans: Married.
12.What are your hobbies? What do you do in your non-work time?
Ans: I am adventure-loving person and enjoy activities like trekking, games/ sports. In my non-work time, I love to spend time with my family and kids. Sometimes, I participate in marathons also.
13.What's your favourite food & holiday destination?
Ans: I love Rajma and rice as well as Chinese food. My favourite holiday destination is Paris.
14.Whom do you consider your idol or biggest motivator?
Ans: My father has been my idol and biggest motivator. He didn't tell me how to live. He lived his life on his principles and let me watch him do it. I still follow his footsteps and he inspires me the most to give my best.
15.What do you feel is the major difference between entrepreneurs and those who work for someone else?
Ans: As an entrepreneur, one can experiment and try out different diets for the clients and give more variety to the clients also. When you are working for someone else or working as a hospital dietitian, you cannot experiment and you have to follow a standard pattern of giving diets.
16.If you had the chance to start your career over again, what would you do differently?
Ans: I am very happy and satisfied with my career journey so far and would like to spread Diet Clinic all over India. If given a chance, even out of India.
17.How has being an entrepreneur affected your family & Social life?
Ans: I am a good time manager. I keep half the day for my professional life and half day for my family & kids. Sometimes, I take out time for fiends and socialising.
18.Anything, you would like to say to our readers or upcoming entrepreneurs?
Ans: I would like to tell to all readers and upcoming entrepreneurs that they should follow their dreams and give their best with complete honesty and dedication to make their dreams a reality. Nothing is impossible.
19.Tell us something about your education & family background.
Ans: I have done my Graduation in Dietetics from HAU, Hissar and Post-graduation from PUSA, Delhi. My father was a soldier in the Indian army. My mother is a house-wife and I have two brothers- one is a Major in Army and other is an IT engineer. My husband and I together run Diet Clinic and we have two lovely kids- a daughter & a son.
20.What is your USP which makes it unique & different from other start-ups in similar domains.
Ans: At Diet Clinic, customised diets are planned with a balanced combination of simple home-made food. There USP of Diet Clinic are:
NO STARVATION, NO MEDICINES, NO MONOTONOUS DIETS, NO STRENUOUS EXERCISES.
21.Please share complete name, address, phone number, email id & website of Your Business & Contact Person
Company Name: Diet Clinic Health Care Pvt. Ltd.
Address: We have 24 clinics with corporate office at Gurugram.
Address: B-758, Sushant Lok-1, Phase-1, Gurugram, Haryana
Phone number: 8800880715, 8826260707
Email ID: [email protected], [email protected]
Website: www.dietclinic.in, www.dieticiansheela.com