Stories
Baba Ramdev Patanjali Might Bid for IPL 2020's Title Sponsorship After VIVO's Exit Because Of Broken Ties
Baba Ramdev Patanjali Might Bid for IPL 2020's Title Sponsorship
The anti-China sentiment remains in the country after the border dispute in the Galvan Valley of Ladakh. In view of this, the Board of Control for Cricket in India (BCCI) has broken ties with Chinese smartphone company Vivo for the title sponsorship of IPL 2020. Now the news is coming that Patanjali Ayurveda, a company of yoga guru Baba Ramdev, may bid for the sponsorship title of IPL 2020.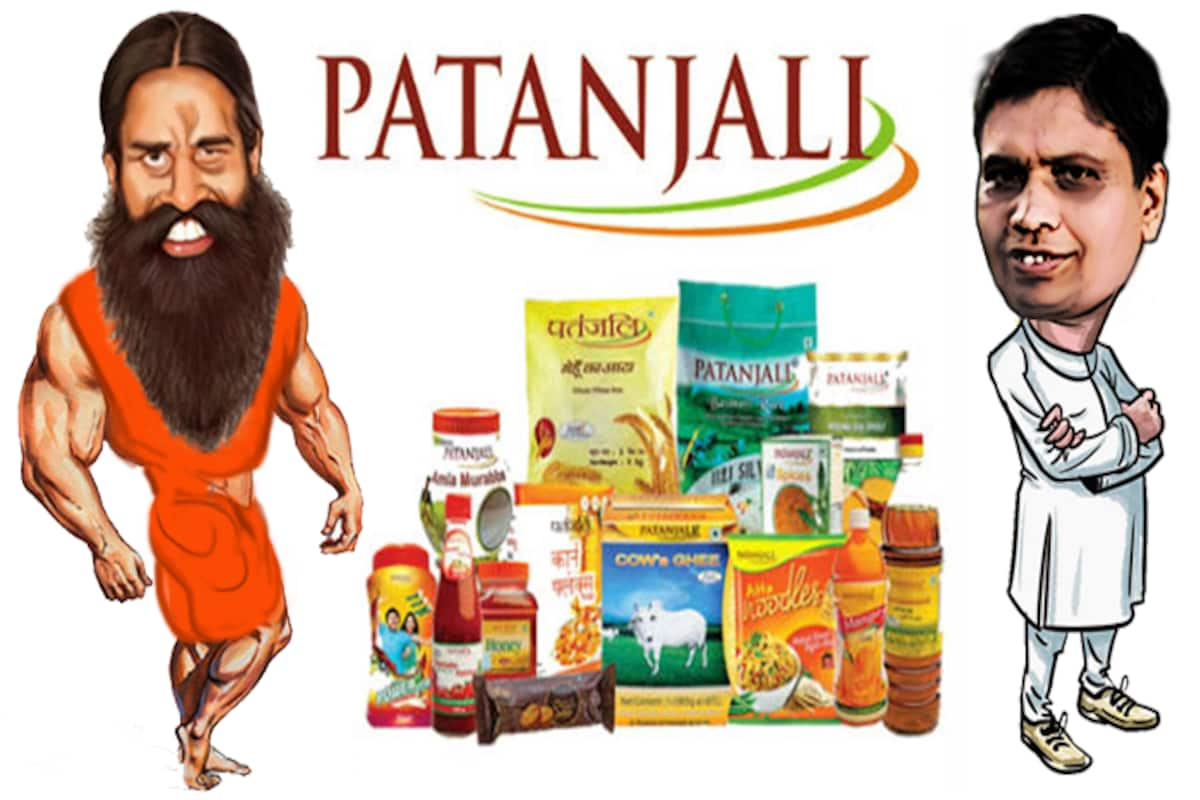 Patanjali wants to reach the global marketing platform
Patanjali spokesperson SK Tijarawala told PTI that we want to bring the Patanjali brand to the global marketing platform. For this, we are considering for the title sponsorship of the IPL this year. Tijarawala says that Patanjali is considering a proposal with the BCCI.
BCCI is looking for a new title sponsor for IPL
The VCC removed Vivo from the IPL 2020 title sponsorship on 6 August following an anti-China sentiment in the country. Since then, BCCI is looking for a new IPL title sponsor for this year. The BCCI may offer a 50 per cent discount for IPL title sponsorship this year. BCCI expects to earn Rs 300 crore this year from the title sponsorship. According to Tijarawala, the BCCI may bring Expression of Interest (EOI) on Monday for the title sponsorship. Patanjali Ayurved will submit EOI on August 14.
Vivo used to give 440 crores every year to BCCI
An agreement was signed between Chinese smartphone manufacturer Vivo and BCCI in 2018 regarding the title sponsorship of IPL. The agreement was for five years. Under the agreement, Vivo had agreed to pay Rs 440 crore to BCCI every year for IPL title sponsorship. According to a report, Vivo may return as title sponsorship in IPL 2021.
IPL 2020 to be held in UAE
Due to coronavirus infection, all the activities including sports have come to a standstill. India is also not untouched by this. The current situation for sports in India is not right. For this reason, the IPL 2020 will be played in the UAE. This year, the IPL will be played from September 19 to November 10.
Patanjali's turnover is Rs 10500 crore
Patanjali Group's turnover is around Rs 10,500 crore. Patanjali Ayurveda had total revenue of Rs 8,329 crore in the financial year 2018-19. Last year itself Patanjali Ayurveda acquired Ruchi Soya for Rs 4350 crore through a corporate insolvency resolution process.