Stories
CNG And Cooking Gas May Get Cheaper From 1st October 2020
CNG And Cooking Gas May Get Cheaper From October 2020
The world has changed after the outbreak of the novel coronavirus. Now, the government is desperately trying to revive the economy. In this pursuit, the government is trying to lure the citizen to get the economy moving. CNG and cooking gas may become cheaper in the country from October. The reason for this is that natural gas prices may decrease from 1 October.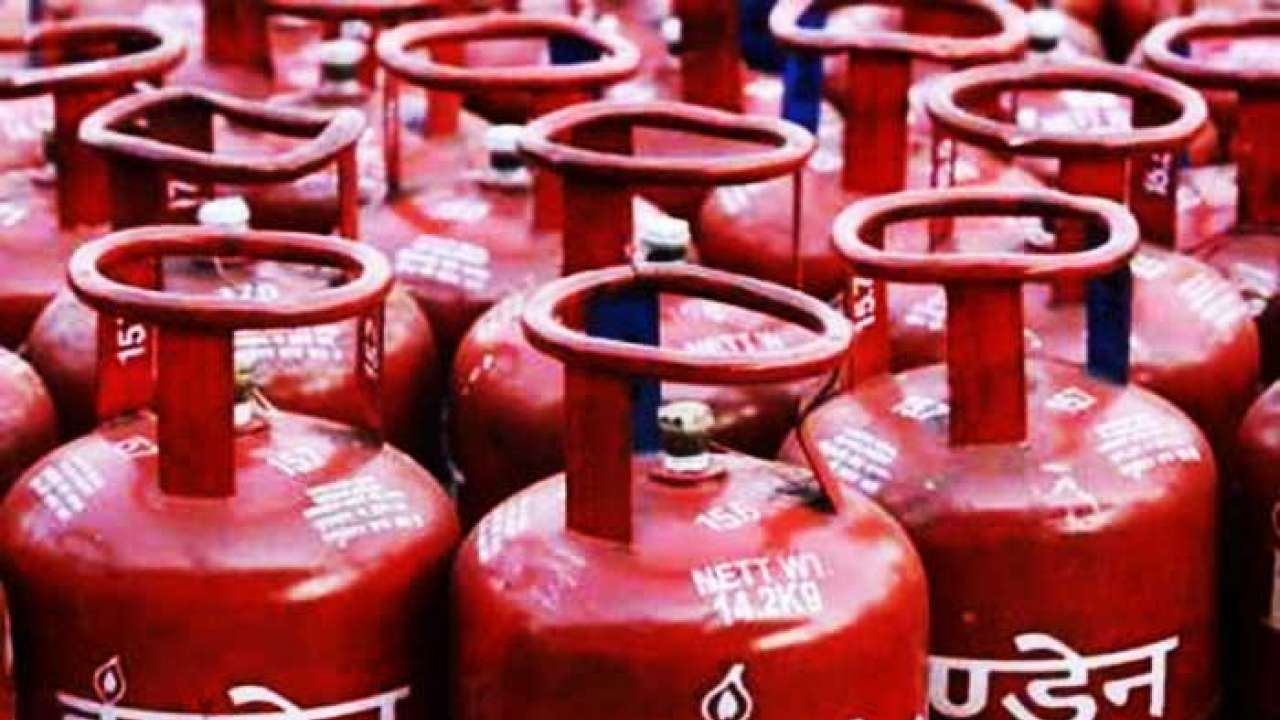 A source familiar with the matter said that the price of natural gas could come down from $ 1.9 to $ 1.94 per million British thermal units (MMBtu) in October. If this happens, the prices of natural gas in the country can reach a low of 1 decade. However, this could affect the revenue of gas-producing companies like ONGC.
There may be a third consecutive price cut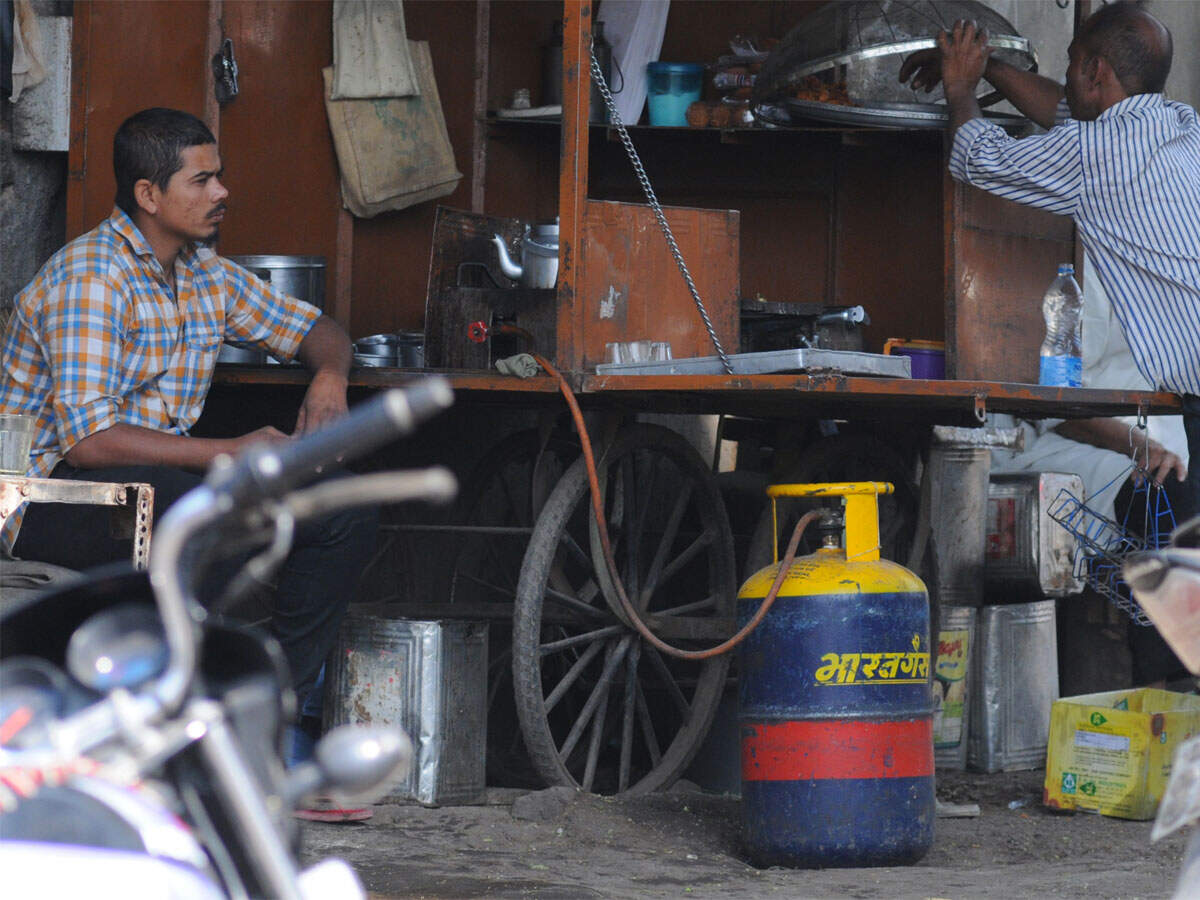 The price of natural gas in the country changes twice. This change comes into effect from 1 April and 1 October. If gas prices are cut this time also, this will be the third consecutive time when natural gas prices will be cut. Earlier in April this year, the price of natural gas was cut by 26 per cent. After this cut, the price of natural gas was reduced to $ 2.39 per MMBtu. Natural gas is commonly used in fertilizer and power-producing companies. Also, natural gas is used as CNG and cooking gas.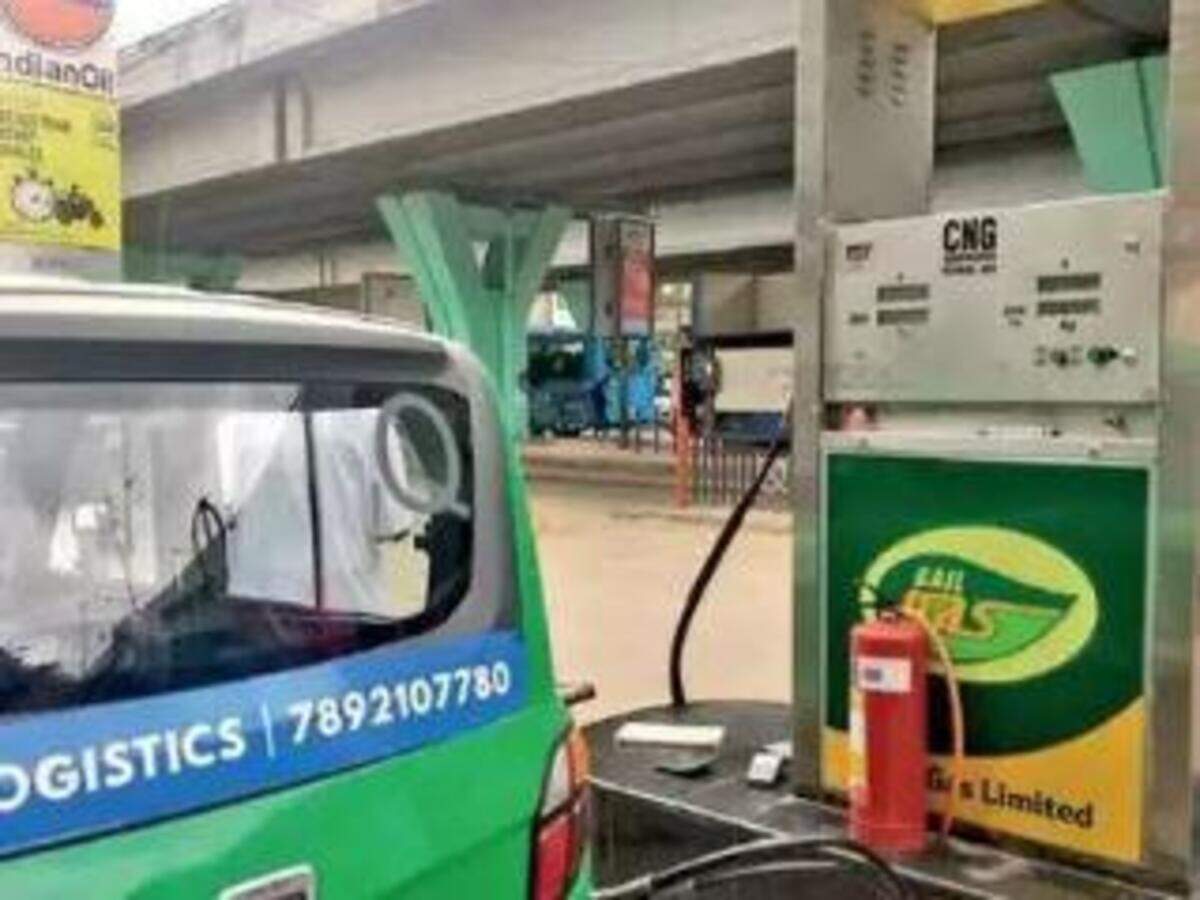 ONGC's losses will increase due to price cuts
The source said that the reduction in natural gas prices could increase the deficit of ONGC, the country's largest gas producer. ONGC had a loss of Rs 4272 crore in the financial year 2017-18. In the current financial year (April 2020 to March 2021), the company is expected to incur a loss of Rs 6000 crore. Natural gas prices in the country are decided based on gas surplus countries like the USA, Canada and Russia. At present, the price of gas in the country is at a low of more than a decade.