Big data is a specific indicator for the vast assembly of data, increasing enormously in size and exponentially with time. Big Data Technologies can be defined as software tools for analyzing, processing, and extracting data from an extremely complex and large data set with which traditional management tools can never deal.
TOP 5 BIG DATA TECHNOLOGIES:
1. Artificial Intelligence
Artificial Intelligence (AI) and other rising technologies like Machine Learning (ML) and Deep Learning are on the rise in the IT sector. It is a subsidiary branch of both Computer Science and Engineering that deals with building simulations of human intelligence in computers and machines. Developments ranging from voice-based assistants and self-driving cars to predicting weather and robotic surgeries have been achieved. Since the accuracy and attention to detail is more in machines when compared to humans, the machines have a clear advantage in identifying any potential problems that humans may accidentally overlook.
2. SQL-based Technologies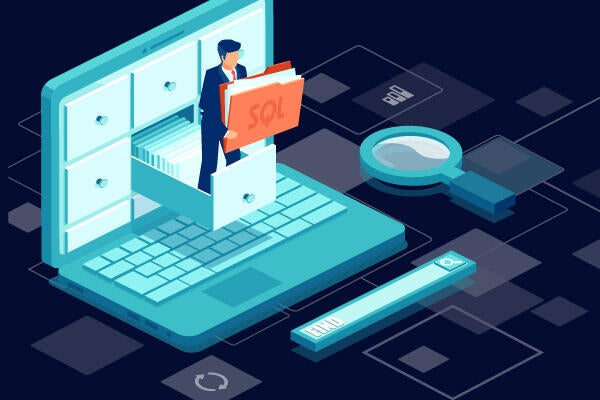 SQL (Structured Query language)is a programming and domain-specific computer language used for structuring, manipulating, and managing the data in the databases. Knowledge of SQL-based tools like MySQL is a must for all software developers. Large organizations with wide database storage beyond querying structured data from relational databases, knowledge, and experience in NoSQL databases are used to facilitate faster performance.  NoSQL provides a broader range of technologies than MySQL, which can design and develop modern applications.
3. R Programming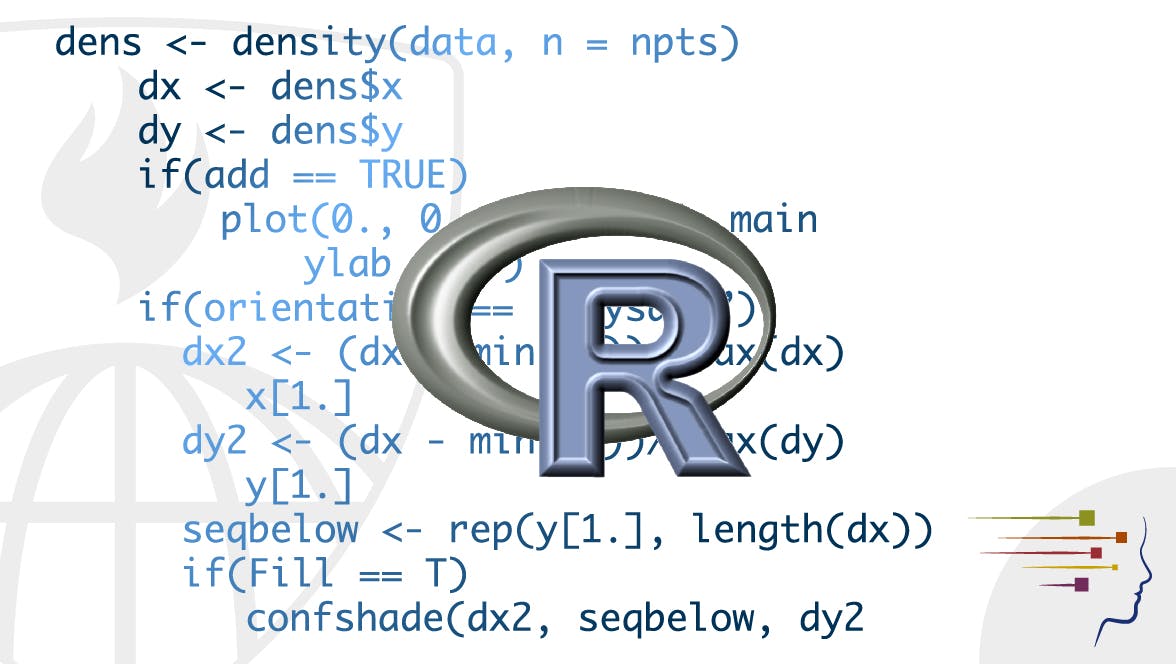 R is free, open-source software used in statistical computing, graphics and visualization, and communication via Eclipse-based environments. This programming language also offers an array of coding and pacing tools. Data miners and statisticians mainly implement R for data analytics and developing software. A good knowledge in R, paired with other languages like C++, C, Python, Java, are all database management systems that are a must for all software engineers in this field.
Expert says it has graced the most prominent language across the world. Along with it, being used by data miners and statisticians, it is widely implemented for designing statistical software and mainly in data analytics. 
4. Predictive Analytics
Predictive analytics is a subsidiary branch of Big Data analytics involved in predicting future behaviour and events based on given previous data. It is brought to fruition by applying machine learning, statistical and mathematical modeling, data modeling, etc. Large scale companies hire software and IT professionals to implement Big Data to large databases. They explore and dig out relationships among various parameters and observe existing trends. Using all this information, they can predict future trends and hence minimize business risks significantly.
The science of predictive analytics generates upcoming inferences with a compelling degree of precision. With the tools and models of predictive analytics, any firm deploys prior and latest data to drag out trends and behaviors that could occur at a particular time. You should check the description of predictive modeling in machine learning in this blog.
For example, to explore the relationships among various trending parameters. Such models are designed to assess the pledge or risk delivered by a specific set of possibilities. 
5. Blockchain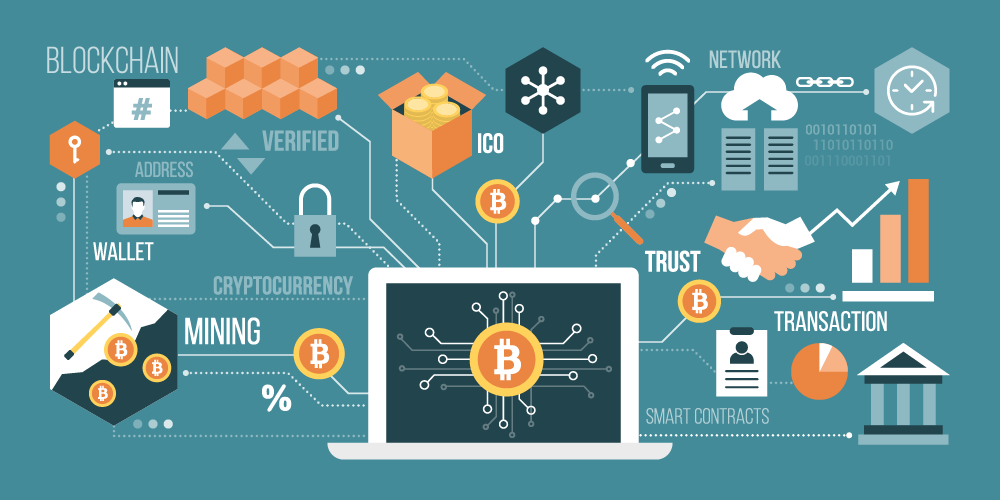 Blockchain technology is the foundation of almost all major cryptocurrencies like bitcoin, etc. It works by structuring data permanently so that, once written, it can never be deleted or changed. This system results in a highly secure database, preferred in banking, finance, securities, and insurance.
Apart from these, blockchain applications are also gaining popularity in social welfare sectors like education and healthcare because of their secure database technology. 
Big Data is still very much rising with more adoptions and more applications of the existing Big Data technologies and the launch of newer solutions related to Big Data security, Cloud integrations, data mining etc.
Edited by Tanish Sachdev