Stories
New World Of Distance Learning: The Good, the Bad, and the Ugly Side
The Covid-19 pandemic has made a shift in educational processes around the world into distance learning. Classroom studies with classmates were transformed into Zoom sessions at home, and students had to learn to study more independently. The transition to distance learning has brought about many changes — from increased demand for academic writing services live essayshark.com to a decrease in children's socialization. Let's delve into the pros and cons of distance learning and how it affects students.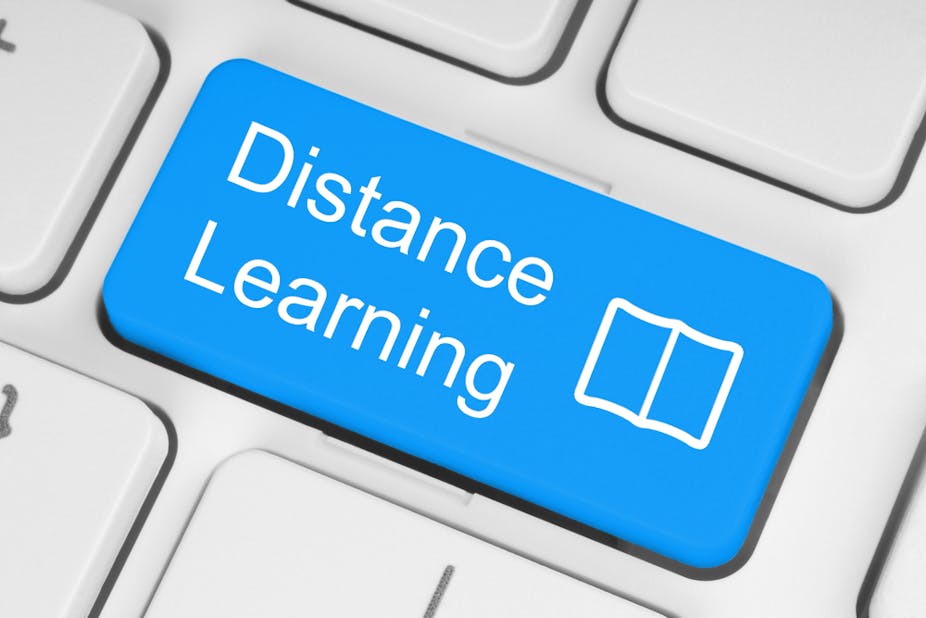 Advantages of Distance Learning
The ability to study anytime, anywhere. Distance learners can create their own schedules without being tied to a place of study. This is a great advantage for today's youth.

An opportunity to study at your own pace. Distance learners don't have to worry about falling behind their classmates. Everyone needs their own rhythm to complete tasks. Some can easily write an essay in one day when others need to spend a week doing it. You can always go back to study more complicated issues, watch video lectures a few times, reread your professor's correspondence or skip previously studied topics. The main thing is to pass intermediate and final exams successfully.

Studying without interrupting your main work. You can easily combine work and studies remotely. It gives excellent opportunities for gaining experience.

Availability of training materials. Students on a distance learning course don't have the problem of a lack of textbooks or teaching materials. Access to all literature is opened automatically when the student enrolls, and they can review the materials an unlimited number of times and at any time they want

Distance education is cheaper. Compared to traditional education, distance learning is statistically several times more affordable. This is because the distance learning fees do not charge the university for depreciation of buildings, monthly maintenance of many teachers, and support staff. Students, in fact, pay only for the knowledge they receive.

Reduced workload. Since all classes take place at home, students don't have to get up early, get ready, eat breakfast in a hurry, and drive to school or college. This reduces physical and mental stress levels. By saving time, students have free time for other activities.

The skill of self-education. The skill of self-study is very beneficial for the future. Education experts believe that in 2030, learning will be a continuous process.
Disadvantages of Distance Learning
You need independence and discipline. A student in distance learning studies materials independently and is responsible for their learning. Teachers do not supervise them, and this can be a real problem for people who are not limited.

Distance education does not develop communication skills. Successful negotiation skills are one of the most important skills of today's youth to learn. If the student will not communicate with people and will not be able to work in a team, they will have a hard time at work in the future.

Gadgetization of life. Students are usually not limited to just attending classes and are involved in other extracurricular activities. However, the use of exclusively remote education forces students to spend almost all of their time in front of computer screens and with phones in their hands. Moreover, while studying, students often switch to entertainment content and social media on their gadgets.

Information overload. The student self-regulates the pace of learning. To speed up results, it can be tempting to take a six-month course in a month. There is so much information that you get overwhelmed, and you lose your desire to learn.

Lack of practice if the student does not work in parallel. Distance format is more suitable for successful, active, self-confident people who do not have much time to sit for classes, who are engaged in education in parallel with the main activity.

Insufficient computer literacy. Unfortunately, not all cities and remote regions have access to the Internet and equipment for training, and there are people of different ages and statuses who have the technology, but they do not know how to use it.

Some specialties cannot be studied through a distance-learning format. They include physical training, medicine, aviation, or arts. These fields are best learned on a full-time basis, as they require continuous theoretical and practical training and internships at the university.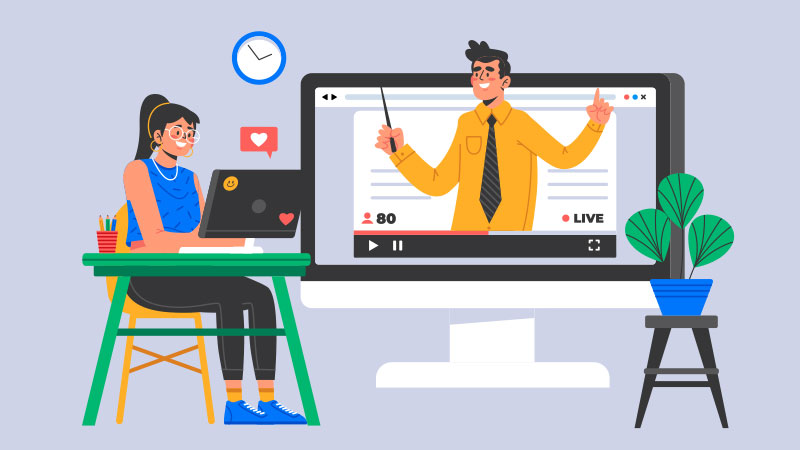 You can deal with any disadvantages of the online format if you organize your studies properly. Use the information you received to choose the proper format and learn for pleasure!