Stories
Ed-Tech Industry Needs To Explore Funding Sources Other Than Institutional Investors, Private Equity, And Venture Capital.
During the last few years, mainstream investors have shown a growing interest in education, notably in ed-tech.
Is education a societal good? Is it a for-profit commercial venture? Both sides of the debate can have impassioned arguments. Therefore, it is only logical that the same contradiction exists when it comes to the amount of capital that needs to be put into education.
The market is as big as an ocean. According to HolonIQ, a business that researches the ed-tech, healthcare, and environment areas, the global education market would be worth more than USD10 trillion by 2023. In this matter, India plays a critical role in ed-tech. The country has one of the world's youngest and greatest demographics, making education and employment the most pressing rising needs. It's no surprise that India boasts some of the most valuable ed-tech startups.
For a long time, the education sector received money from charitable sources and impact investors in addition to government support. Philanthropic funding has actively propelled education, from Khan Academy and social platform ventures like EkStep and Diksha to programs focused on increasing educational access and equity.
The main assumption for impact investors has been to generate interest and distribute funds for innovation in underrepresented market sectors. More mainstream money would come in to expand and grow those segments as the impact of that capital became clear.
During the last few years, mainstream investors have shown a growing interest in education, notably in ed-tech. This desire peaked during the pandemic when digital learning went from optional to mandatory. Yet, unlike in other industries, the demand for alternate kinds of capital in education will become even more crucial.
The Dangers of Scale.
With over 80% of the money, test prep has been the ed-tech area that has gotten the most investor attention. The rationale is self-evident. Education is a protracted process that takes time to bear fruit. Test preparation is a brief period during which the urge to study and attain a certain intent- passing a test — is at its peak. As a result, the desire to pay for such instruction is considerable, particularly in a B2C business model.
Many ed-tech funds weaved their theses around ed-tech, and massive sums of money poured in, but the risk is rising.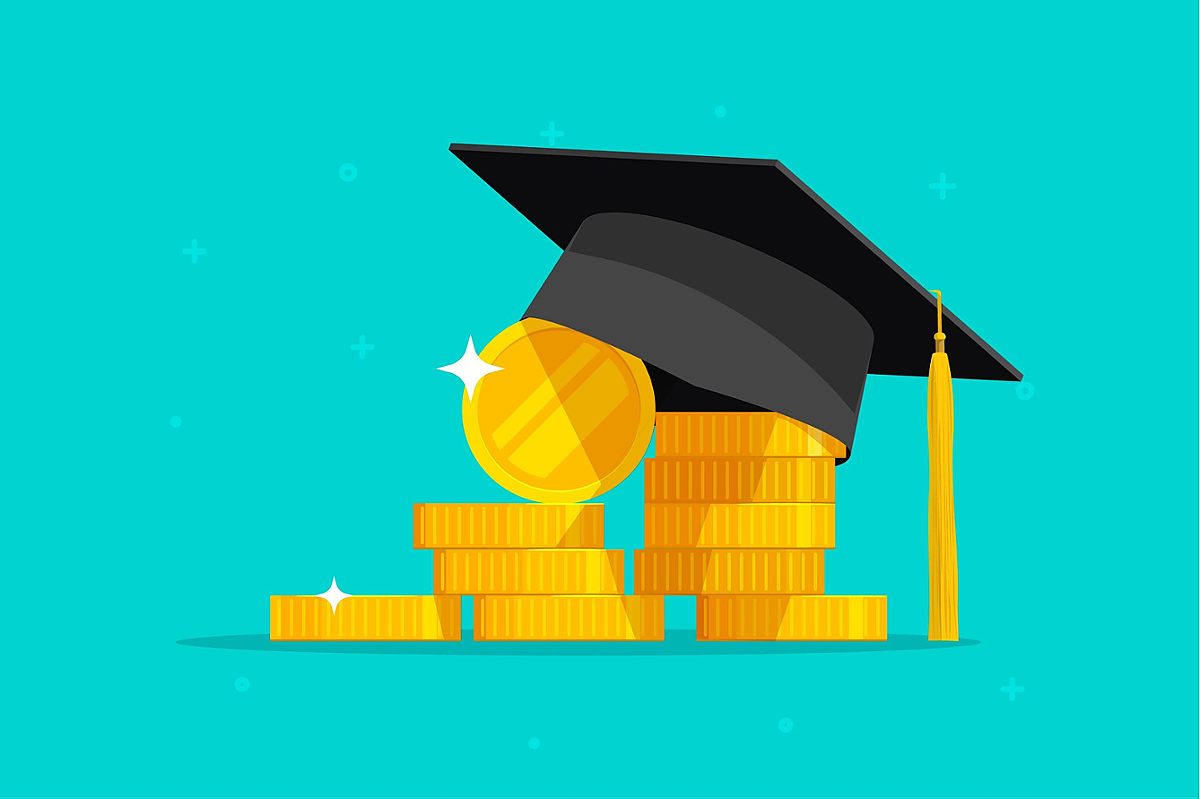 This raises even more questions.
Is it worthwhile to push educational technology to the point of hard sell?

Should ed-tech businesses continue to develop new courses and explore new markets as if education were consumer goods that needed to be stocked and delivered?

Where would you locate qualified instructors to deliver high-quality education on such a large scale?
The answers to such queries are dependent on a few key criteria.
Concentrate on domain, foundation, and language to create a robust ed-tech platform.
To begin, strong topic expertise is essential for successful instruction. It is true not only for entrepreneurs, many of whom were successful teachers before transitioning to developing ed-tech solutions but also for investors.
Curriculum creation requires years of study and experience. Mindspark, a math learning company, used to perform independent learning evaluations to demonstrate the learning benefit of a certain technique or practice.
So, when an ed-tech platform is continually developing new courses, recruiting new teachers, and attempting to enroll millions of students every quarter, when is the time to pause and consider the learning impact?
Second, the primary issue in education stems from a lack of basic learning, which leads to weaknesses that students must work to overcome for years. Even though fundamental learning is such a vital topic, organizations in this category have had difficulty attracting mainstream finance.
Philanthropic capital providers, such as the Central Square Foundation, have often expressed concern about this issue. Several of the most prominent impact investors and early-childhood education enterprises have done the same. The Union Budget and the National Education Policy have also recognized the relevance of basic learning.
Thirdly, there is a need to explore beyond English learning. Given that many students study in their native language, there is a large market waiting to be tapped that may necessitate a different approach to pricing and product design.
Fourth, not every invention can be implemented with equity financing. Impact investors and family-office foundations have brought in newer sources of financing to facilitate ecosystem formation. Development-impact bonds, in which money is related to the outcome, have been used to test outcome-based finance. Nevertheless, some businesses have pursued a bootstrapped strategy for development and scalability, avoiding the spotlight of equity capital.
The last line.
In the face of a financing freeze, several of the largest corporations supported by mainstream capital are rethinking their paths to profitability, while implementing actions like restructuring and layoffs to lengthen cash runways. What is certain is that they must also evaluate the best funding options. Companies must select the style of financing and the appropriate time frame based on their learning-impact goals, which may be longer in certain situations than the standard return horizon of seven to ten years assumed by VCs.
edited and proofread by nikita sharma