Trends
India's Electronics Industry To Mark Great Presence Worth $300 Billion By 2026.
India is on the verge of a manufacturing renaissance which has resulted in global electronics businesses seeking India.
According to Union Minister Rajeev Chandrasekhar, Prime Minister Narendra Modi has outlined a vision in which India will produce $300 billion worth of electronics by 2026 and play a prominent role in the global supply chain for electronics. Indian participation in the global electronics supply chain will be considerable, according to PM Modi's crystal-clear vision.
From the next year, mobile phones will rank among India's top 10 export product categories. This transformation in international brands looking to India as a location for global production is being driven by an underlying vision and policy framework, he continued.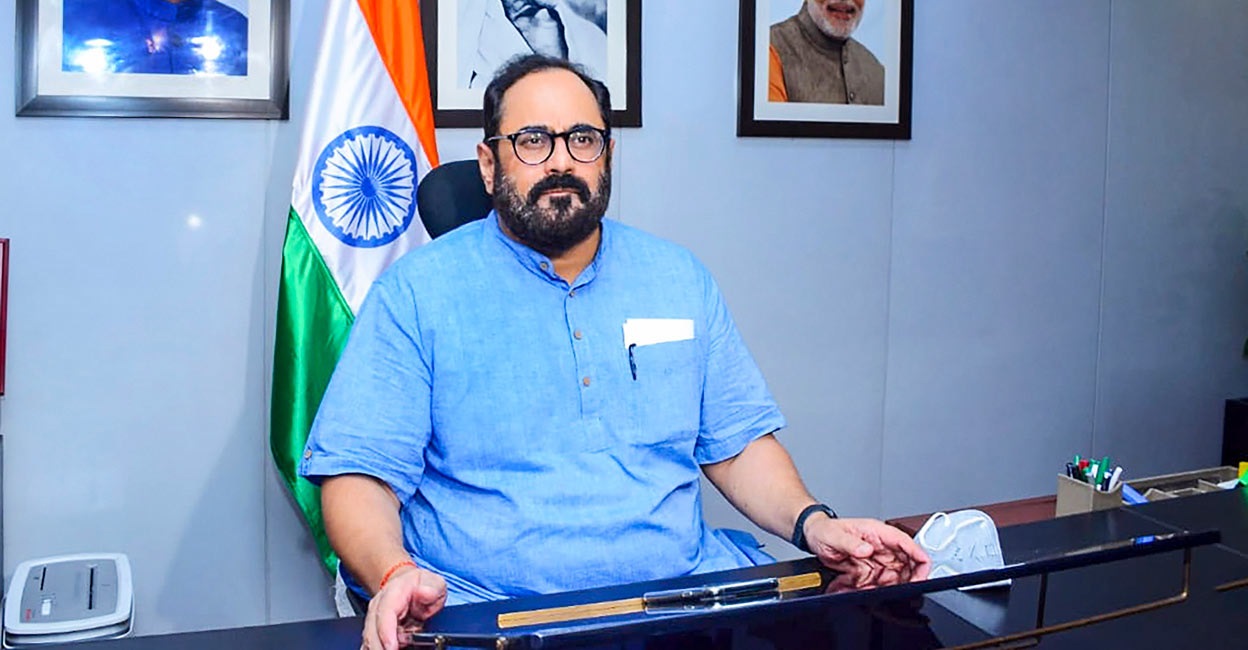 He stated that the Prime Minister envisions expanding the electronic environment. According to the Minister, India will soon have a full semi-conductor ecosystem that includes design, packaging, fabrication, and production. India is developing a contemporary legal framework and is becoming a global innovation powerhouse. A contemporary policy framework is one of the enabling settings for Indian start-ups, and so India will soon pass the Digital India Act, he noted.
Historical efforts to catalyze the Electronics Mission of India.
In August 2022, the minister released a paper titled Globalise to Localise: Exporting at Scale and Deepening the Ecosystem are Vital to Higher Domestic Value Addition. The paper, developed by the India Center for Research on International Economic Relations (ICRIER) in partnership with the India Cellular and Electronics Association (ICEA), examines how India might meet its aim of $300 billion in electronics manufacturing and $120 billion in exports by 2025-26.
The government is dead set on reaching the $300 billion electronic output goal by 2026. And, to that end, the government has always emphasized the need of building our local manufacturing ecosystem to make India more robust to supply chain disruptions, according to Rajeev Chandrasekhar. He stated that the research is extremely timely and will assist the government in identifying the difficulties that must be overcome and the strategies that must be implemented to meet this aim.
The report investigates the empirical link between exports and domestic value addition ineffective exporting countries. It discovers that the two variables are adversely connected in the short run but positively correlated in the middle run.
According to the report, China and Vietnam have embraced the motto of 'first globalize, then localize,' which suggests that they were committed to reaching a global scale in exports in the early years before shifting their attention to greater use of local content. As a result, the research suggests a step-by-step approach that may bring India's exports on par with those of China and Vietnam. The immediate goal should be to scale up exports to global markets (globalize), and the secondary goal should be to enhance the percentage of local content (localize). The paper outlines numerous initiatives and regulations that are required to enhance India's larger electronics ecosystem. Also, programs such as Gati Shakti will aid in increasing India's competitiveness.
The paper emphasizes the urgent need for India to establish a competitive local ecosystem of auxiliary suppliers through technological upgrade programs, sourcing fairs, and the implementation of supporting industrial development programs. In reality, the time for a time-bound PLI scheme for electronic modules, components, and ancillaries may have arrived.
According to the report's officials, they have restored this business after it nearly collapsed in 2014. They used PMP to develop a $36 billion mobile sector as a first step. They then worked to increase global exports through PLI and overall production of $300 billion. With exports as their top priority, they are developing plans to improve domestic value addition over the next five years. The world is watching India to see if it can live up to its promise.
The PLI Scheme's early results are beginning to emerge. In the fiscal year 2021-22, India's electronics exports surpassed $16 billion. In the next year,  electronics has risen to become India's sixth-largest export. Mobile phones are the single most important element of India's electronics exports. They are estimated to account for nearly half of the overall electronics exports in upcoming years.
Electronics from 2014 to 2023.
The minister stated that electronics have come a long way in India since 2014. In 2014, India was becoming more reliant not only on petroleum imports but also on electronic imports. Prime Minister Narendra Modi has systematically rebuilt the electronics sector over the years, he claims. As a result of the government's initiatives headed by Prime Minister Modi, India is now a $76 billion manufacturing economy with 16 billion dollars in exports, with a target of $21-25 billion dollars in exports for next year, according to the minister.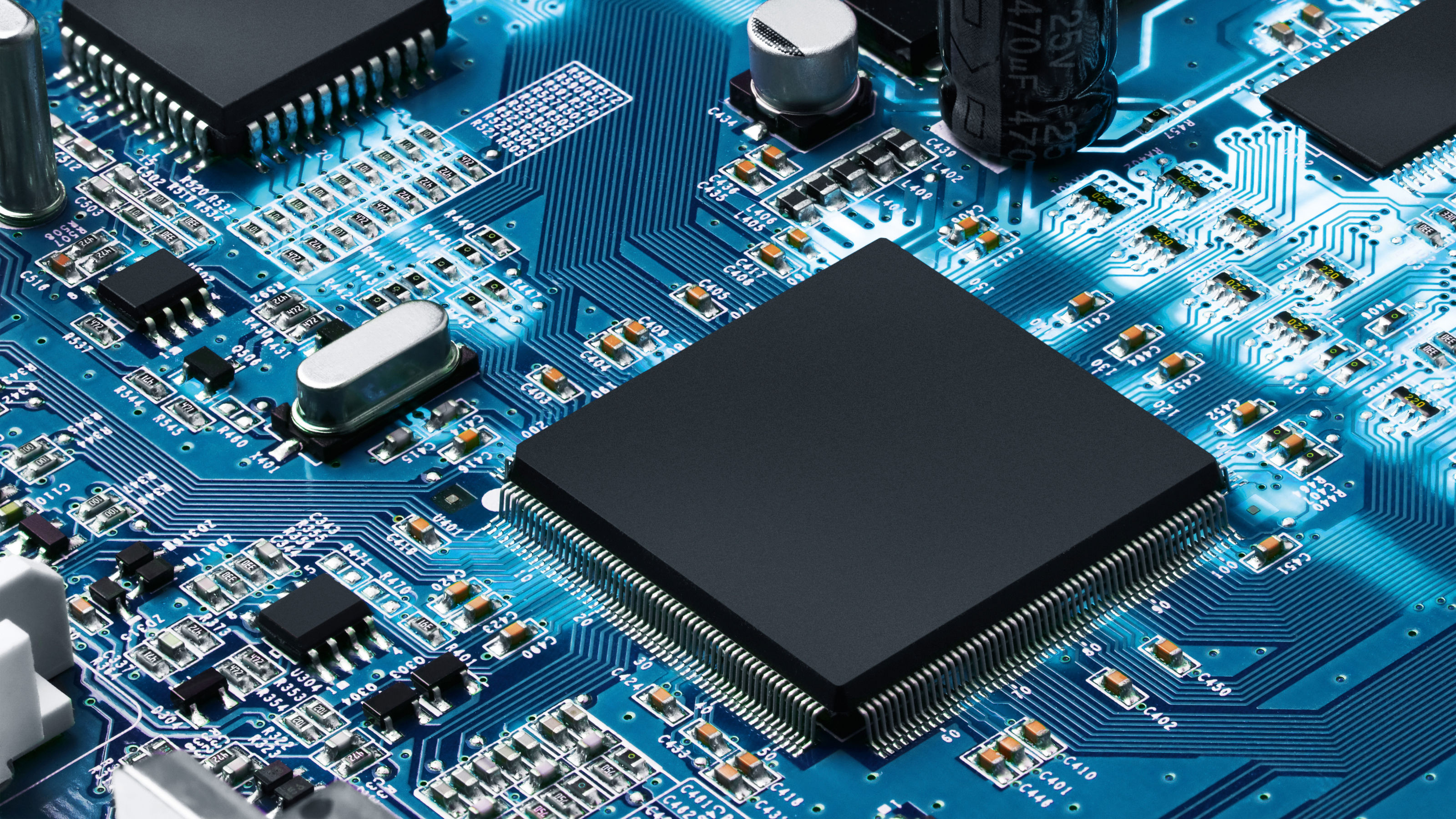 The last line.
India is on the verge of a manufacturing renaissance, and a combination of domestic trade and industrial policies and the increasing fragility of supply chains elsewhere has resulted in global electronic businesses seeking India to broaden their manufacturing base and expand the source of their exports.
edited and proofread by nikita sharma