Stories
Facebook to Extend Work From Home till 2021 Due To The Devastating Virus
Facebook to Extend Work From Home till 2021 Due To The Devastating Virus
In the era of Covid-19, most of the companies have given their employees work from home or work from home facility option. These companies also include Facebook. The giant Facebook has also permitted all its staff to work from home till July 2021. Not only this, but the help of Rs 75000 will also be given to his team from Facebook so that they can make preparations related to office work at home. Let us know that earlier Google and Twitter also gave the employees permission to work from home.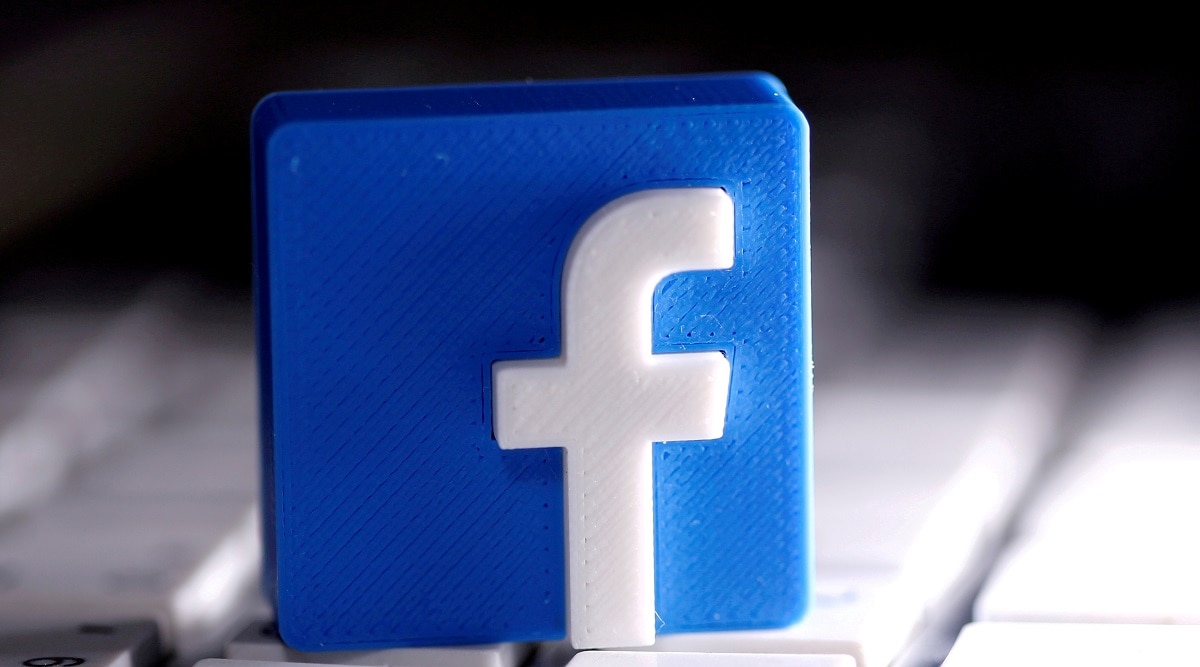 The decision to give work from home till July 2021
Company spokeswoman Neneca Norville issued a statement saying that after the advice of health experts and government experts and the discussions within the company too, we have decided that the employees will be able to work from home by July 2021 of their own free will. Apart from this, we are also giving $ 1,000 for their home office needs.
Around 48,000 employees have been working from home since March
The total number of about 48,000 Facebook employees have, been working from home since March. The company had earlier announced the extension of Work from Home by the end of this year. But now in the new decision, the company has decided to extend it till July next year. Facebook CEO Mark Zuckerberg said in an interview to The Verge in March that the company could offer half the employees a chance to work permanently from home over the next five to 10 years.
Where there are no COVID cases for two months, the offices might become functional
According to the guidelines of the Facebook head office, in some places, offices are continuing to open in a limited capacity, where very few cases of coronavirus have been registered for at least two months. This condition continues to function. Currently, Facebook has decided not to open offices in the US and Latin America by the end of this year.
Mark Zuckerberg's net worth exceeds $ 100 billion
Mark Zuckerberg's net worth crossed $ 100 billion for the first time on Thursday. Recently, Facebook-owned company Instagram has launched the reel in Tiktok substitution. Its impact has been quite positive so far. People are liking Instagram reels and are also sharing their previous Tiktok videos on Instagram reels.
Google has announced the same
The possibility of the Covid-19 coming down is very low, Google said last month that it has permitted its 2 lakh employees to work from home by the middle of next year. Google previously scheduled a January 2021 time to return to its employees' offices.