Stories
Infusion Of Funds In The IVF Sector: A Signal For A New Game In The Market And An Alarm To The Reproductive Health Of Individuals!
According to industry estimates, the Indian IVF sector is a potential $12 billion market growing at a 20% CAGR.
Indira IVF, India's largest fertility clinic network, has received non-binding proposals from Baring PE Asia EQT, Blackstone, Bain Capital, Advent International, and TPG Capital. The chain is anticipated to be valued at 8,000-10,000 crore ($1-1.2 billion) as part of the sale. The new investor is expected to acquire around 60% of the company, with existing investor TA Associates surrendering its 47% interest and the promoters diluting further stakes. Last week, non-binding bids were filed. Goldman Sachs and JP Morgan are advising TA.
TA Associates purchased approximately 35% of Indira IVF in 2019 for Rs. 1,100 crores and an additional 12% afterwards. It is expected to seek a four-fold return on investment. 
Details of the largest IVF centre in the country.
Indira IVF, founded in 2011 by Murdia, is India's largest reproductive clinic network, with 114 locations and a workforce of over 2,400 people. In 2022, it will have completed over 40,000 in vitro fertilisation treatments. According to folks familiar with the situation, the clinic chain recorded revenue of 1,250 crores in FY23 with an EBITDA of 375-410 crore. According to industry estimates, the Indian IVF sector is a potential $12 billion market growing at a 20% CAGR.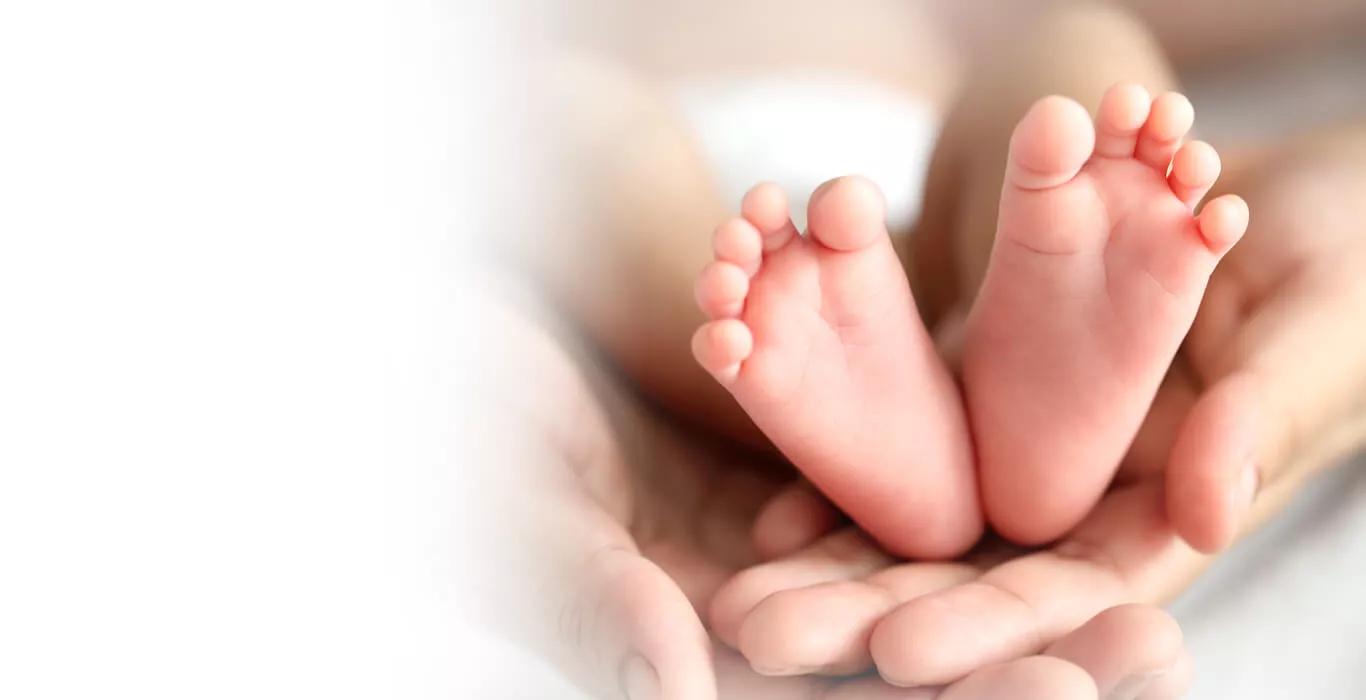 Domestic Prospects in the Industry.
The recently enacted Assisted Reproductive Technology (Regulation) Act has made the industry more appealing to corporate investors. The regulation is intended to protect patients by certifying clinics and establishing minimum equipment requirements. It creates minimal credentials for professionals, offers an ethical framework for the practice of assisted reproductive technology, and promotes legal clarity, openness, and accountability. As a result, private equity (PE) investors are rushing to seize such chances.
Given the dropping fertility rate, fragmented industry, and more regulatory scrutiny, organised IVF providers are expected to see considerable revenue growth in the next five to seven years," said VP Rajan, director at investment bank Veda Corporate Advisors. Smaller players are experiencing significant hurdles as more prominent players grow nationwide and legal restrictions on donor schemes are explored. More private equity investors want to gamble on larger companies, which might lead to the consolidation of smaller IVF players.
With a $50 million investment, homegrown PE fund Kedaara Capital holds a minority position in Oasis Reproductive, another top reproductive chain, while Brussels-based fund Verlinvest owns a controlling stake in Ferty9 Fertility Centre.
TPG Growth, TPG Capital's growth equity investment arm, owns Nova IVI Fertility, the world's second-largest fertility chain, via its healthcare platform Asia Healthcare Holdings. The country presently sees around 337,000 IVF rounds yearly, costing between 1.5 and 2 lakh rupees.
Some famous names in the domain.
Indira IVF

Nova IVI

Oasis Fertility 

Bloom Fertility 

Bengaluru-based Milann 

Morpheus IVF

Ridge IVF

Akanksha IVF 

Bourn Hall Clinic 
The organised sector controls around 25% of India's in vitro fertilisation market; the remaining part is governed by the unorganised sector. However, it is of utmost importance to operate this industry in an organised way as the false methodologies could harm not only the couple but also the newborn's life. 
Why are the companies revolving around IVF techniques on the rise?
According to experts, the increase in marriage age and the growing number of women working outside the house are driving up demand for IVF. Increased alcohol and cigarette intake are viewed as significant fertility risk factors.
The WHO report published last month mentions that infertility affects one in every six people, or around 17.5% of the adult population worldwide. This proportion is comparable across high-, middle-, and low-income nations, demonstrating that it is a worldwide health issue. As per the research done last year by AIIMS, 10-15% of couples in India suffer reproductive concerns. Every week, one new clinic is opened throughout the nation.
Conclusion.
Although the infusion of funds in this industry will make it more competent to deal with problems of fertility and eventually will be a blessing to the couple; however, it is an alarm to individuals that they need to take care of their reproductive health. In the end, remember the adage that 'Precaution is better than cure'. So targeting your body with unwanted foreign entities (for both genders) like smoking and drinking and filtering it via operative methods is never a justified option.
Proofread & Published By Naveenika Chauhan