Stories
List of IFSC Code of SBER BANK for 2022
SBER BANK founded in 1841, is the largest bank in Russia, Central and Eastern Europe, and one of the world's leading financial institutions. In Russia, the market share is approximately 30%. The Central Bank of Russia owns 50% plus one voting share. International ratings are BBB-/F3 by Fitch and Baa3 by Moody's; Russia's domestic rating is AAA.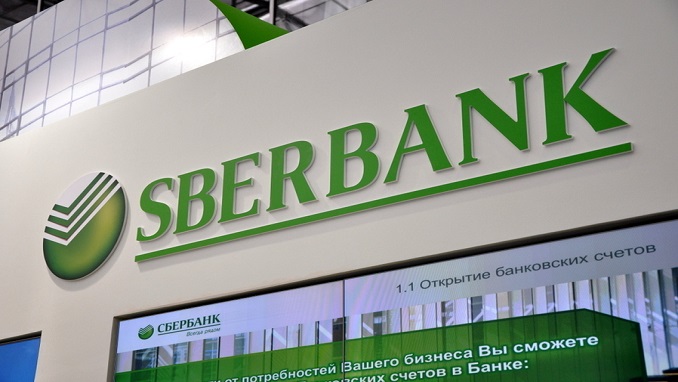 Sberbank was granted a banking licence in New Delhi, India, in 2010. The primary goal of the Sberbank Branch in India is to facilitate Indo-Russian bilateral trade and to maintain the Sberbank Group's strategic presence in the region. The branch's primary focus areas are remittances, trade finance, and corporate business. The initial rating is given by India Ratings & Research.
Original website: https://www.sberbank.co.in/
Customer care: +91 11 40048888
Today, we present the IFSC Code of SBER BANK.
IFSC CODE OF SBER BANK
| | | | | | | | | | |
| --- | --- | --- | --- | --- | --- | --- | --- | --- | --- |
| BANK | IFSC | MICR | BRANCH | ADDRESS | CITY1 | CITY2 | STATE | STD CODE | PHONE |
| SBER BANK | SABR0000001 |   | RTGS-HO | UGF, GOPAL DAS BHAWAN, 28 BARAKHAMBA ROAD, N DELHI | DELHI | NEW DELHI | DELHI | 11 | 40048888 |