Stories
Trending
Social distancing, ushering in the new age of digital connect for traditional businesses
Social distancing, ushering in the new age of digital connect for traditional businesses
We are currently living through a time that we didn't foresee or expect in our lifetimes. The pandemic has affected our health, wellbeing and our budget. During these times of social isolation all companies trying to make it work have pivoted to remote working. Although we all have expected the ones that were preparing themselves for this mode of work in advance, have adjusted better than the others.
Across industries, experts have suggested that the shift isn't temporary and companies shouldn't build makeshift plans to work remotely. Companies should brace themselves for a more sustainable remote working environment to truly prepare for the coming years. And that's how it should anyways be. In simple words, if you can get something done from where you are and want to get it done, now no need to travel to a mutually agreeable place on a daily basis. Conflating work with the workplace does not make sense. Meeting with your co-workers isn't the same as compulsively going to the same desk to work from 5 kms away.
Let us shed some light on how some of the highest revenue-generating sectors in India have gone digital.

Real estate – Developers in large numbers have resorted to digital launches to avoid open house meetings. They are also setting up online site visit schedulers through these launches. However, the agents are finding it difficult to follow the new norms which are unlike their traditional business practices. While obvious modes of communication such as phone, email and WhatsApp are critical to the remote mode of sales and servicing; video conferencing is generally becoming a go-to method for client sales presentations. 3D presentations are super handy, which can be viewed remotely from mobile devices or laptops by the customers. VR headsets can also prove handy but lack of setup outside of experience centres is a major impediment for users.
Education – E-learning has taken over the education sector amidst this lockdown. Schools and colleges across the world are conducting online sessions for students in order to complete their curriculum and access any course related material. This has largely been enabled by technological companies that offer a variety of tools and software for efficient online learning. As a result, educational institutions are able to use e-books, simulations, quizzes, games, and e-notes to make learning more accessible, engaging, and contextualized. 
Sports/Fitness – To put things rightly, 46-yr-old- Krishnan Padmakumar ran a full marathon inside his house. Krishnan clocked an impressive 4 hours and 26 minutes to cover 42.2 km, probably something never seen before in India. It's a challenging time for smaller as well as franchisee led fitness centres. Gyms and other fitness hubs have started giving online training sessions and fitness consultations for its members. Just like in other cases, the fitness trainers are doing their best to instruct their clients on how to stay fit and healthy. Lot of innovation can be seen when it comes to 'no equipment workout' or working out with whatever equipment is available at home. This is achieved by a mix of pre-recorded and live sessions for their clients.
Additionally, two of the largest technical consultancies of India, TCS and Infosys have recently announced that they will continue to keep the majority of their workforces remote. This clearly shows how much could have been done to prevent the unnecessary hassle of moving around for work especially for people whose job is at desk.
A recent study conducted by AND CO and Remote Year, shows the most interesting aspects of working from home. People have been working remotely for a while. According to the study, 73% of the remote workers are new to it, having gone in the last four years. The growth is observable in remote working, yet, there are some factors that can cause disillusionment.
While it has been difficult to engage in remote working, every firm is trying to move its business online or are forced to stay relevant online at this hour. Event firms have generally pivoted to webinars, schools and colleges have turned to online education, town halls are being held over zoom and companies are slowly accepting that remote working could become a norm in the future.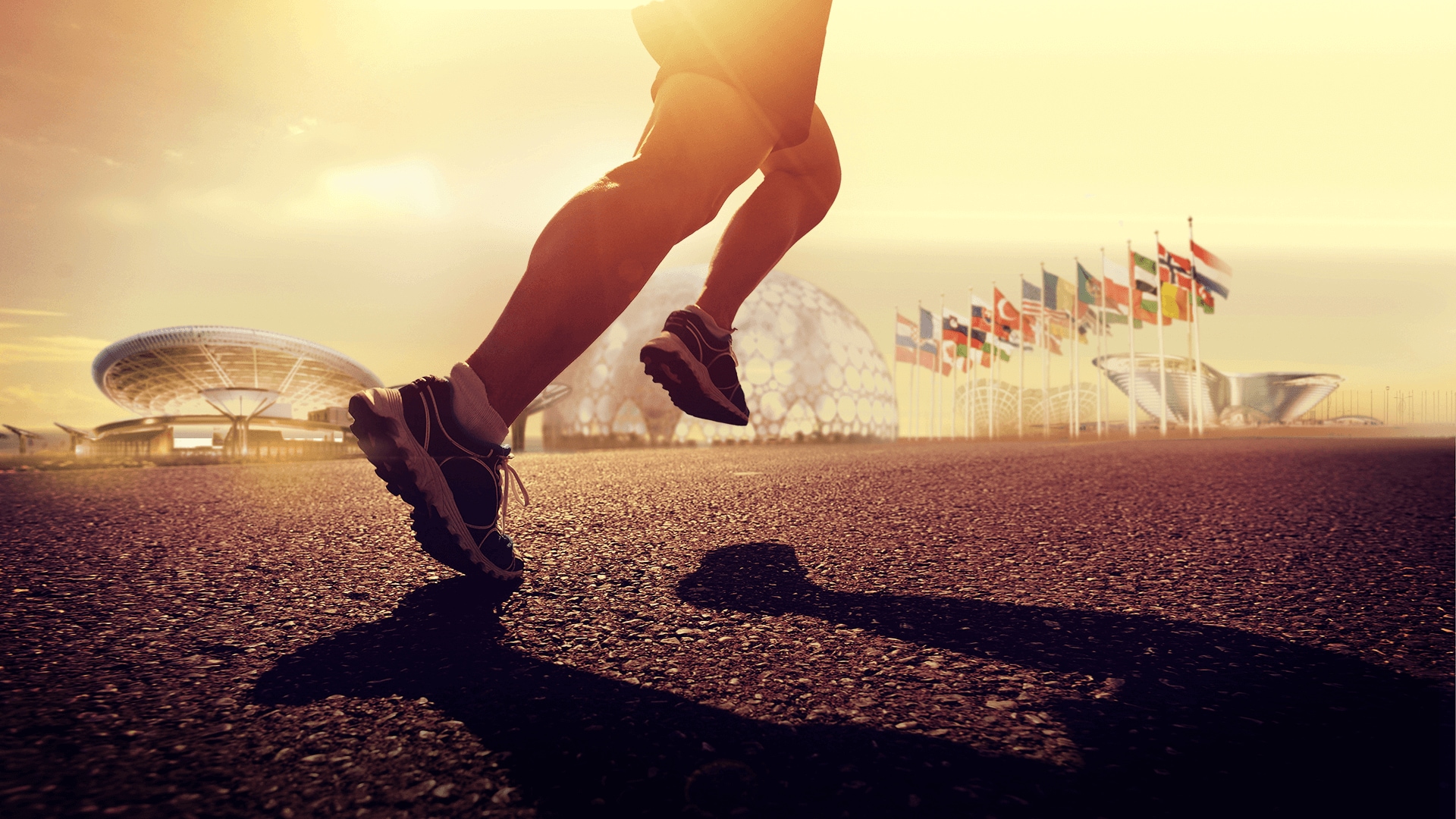 Some larger firms have been majorly non-remote for all their lives. They are now realizing the need to build a sustainable digital infrastructure around their people. This is augmented with the need to do more activities online, to stay engaged with their customers. All in all, remote work has ushered in an era of forced digitization that companies had been sluggish about while going about their digital transformative journeys which paradoxically had started to age as a concept.
Firms are now being forced to build digital teams, hire product experts, remote facilitators, and people management experts to figure out the way ahead sustainably. They have now started looking into digital transformation and design & tech investments as the BCP instead of an ostentatious way to demonstrate change."
Considering the intensity of the current crisis it would not be wrong to say that companies will have to work remotely for several weeks or even months at length. The change management process of going remote may seem simple but if not managed properly can result in a failure. Hence, it is imperative that companies figure out the key steps needed to achieve efficiency in these newer environments. Necessity, as usual will breed invention.
By Debprotim Roy, Founder and CEO of Canvas