Stories
TIME MAGAZINE: The Indians Who Were Counted As The Most Influential People In 2020
The Indian's Who Were Counted As The Most Influential People On The TIME Magazine
The TIME magazine has published a list of 100 pioneers, artists, leaders, titans, and icons who signified their influence on people this year. This year, India's Prime Minister Narendra Modi, Alphabet and Google CEO Sundar Pichai, Bollywood actor Ayushmann Khurrana, the 'dadi from Shaheen Bagh' Bilkis, and Professor Ravindra Gupta counted among TIME's 100 most influential people of 2020.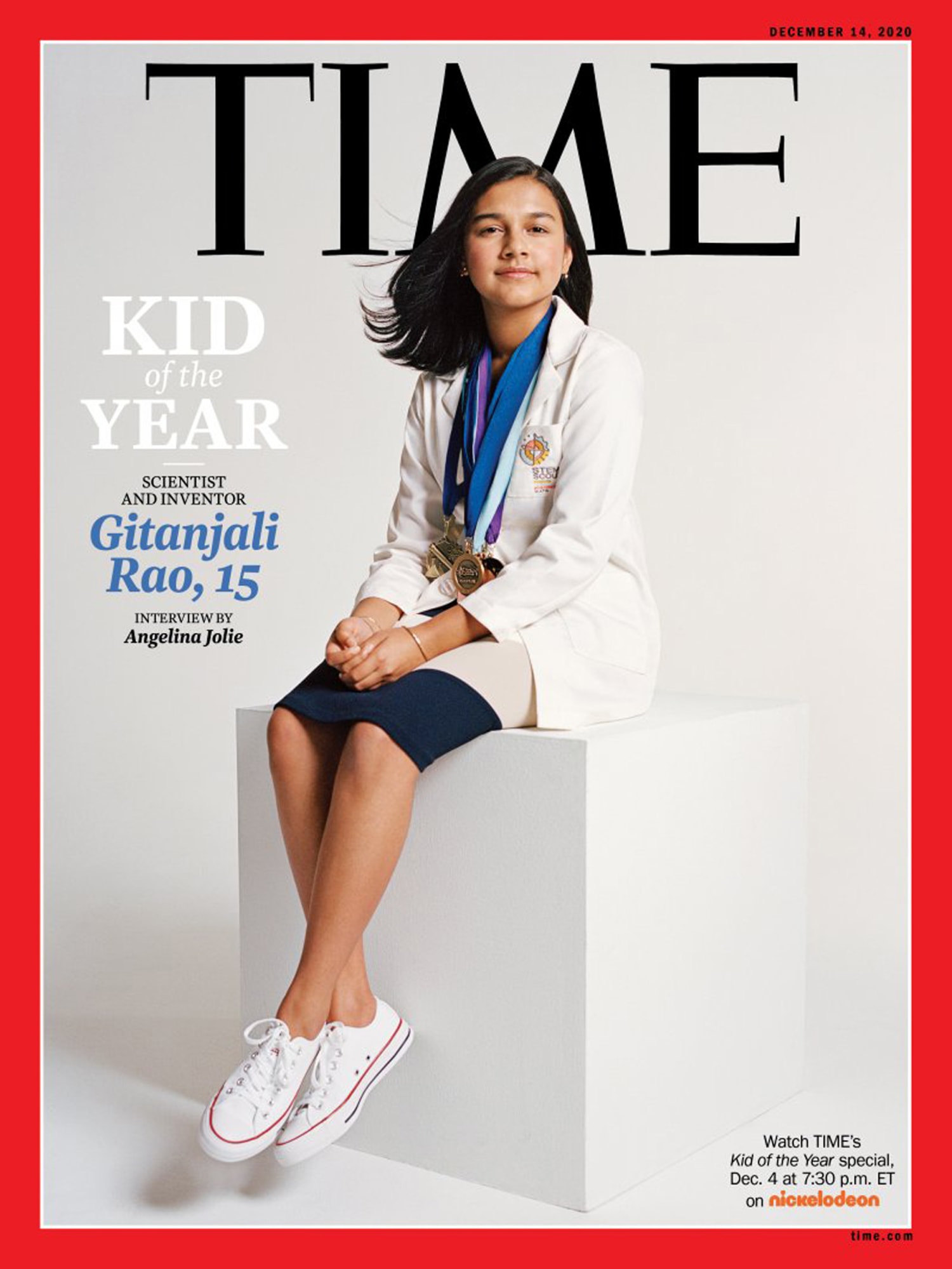 TIME has also added Chinese Premier Xi Jinping, NASA Astronaut Christina Koch and Jessica Meir, American physician Dr Anthony Fauci, among others. 
Narendra Modi
The 70-year-old Prime Minister of India has won the elections with majority votes for two times in a line. He has been acknowledged to take some of the most challenging and controversial decisions — from abandoning the currency notes to abolishing the law that gave special status to Jammu and Kashmir. Recently, his government was under fire for introducing a new citizenship law that critics think separates on Muslims.
Not only this PM Modi is known for his active participation in improving the external affairs of India with other countries. He is known for his powerful decisions like an airstrike, abolishment of triple talaq, ram mandir, and more. He has been in controversies from the past few days aver the PM Cares Fund and Farmer's Bill 2020. He has appraised and criticized a lot for his every decision. However, he is still working hard for the betterment of society.
"Though around all of India's Prime Ministers have come from the approximately 80% of the population that is Hindu, only Modi has administered as if no one else matters," TIME's editor, Karl Vick addressed. 
Bilkis – the 'dadi from Shaheen Bagh.'
82-year old Bilkis — is counted among the Times 100 most influential people in the globe. Bilkis became one of the notable faces of the protest for her absolute resistance despite her age. She was one among the many women who would walk from their houses in the nearby areas and sit-in protest all day into the night at Shaheen Bagh.
Bilkis – the dadi from Shaheen Bagh was protesting against CAA and NRC bills. These bills were about giving citizenship to Hindus who are abused in Islamic countries like Pakistan and counting the real citizens of India to catch hold of the terrorists and intruder hiding in the country. These bills were mistaken and taken granted to spread hatred in the country. The silent protest from Shaheen Bagh later turned into Delhi Riots.
"Bilkis deserves attention, so the world recognizes the power of resistance against autocracy", says the Times piece by journalist Rana Ayyub. 
Ayushmann Khurrana
Ayushmann Khurrana, who began his career with a famous reality show Roadies, has been praised for featuring in films that break the stereotype of manhood. He earned much recognition for his first movie, where he performed the character of a sperm donor. His character in the ironic film Bala discussed the difficulties of a young man striving from early balding. Lately, he played the character of a gay partner in Indian society in romcom Shubh Mangal Zyada Saavdhan.
Ayushmann Khurrana is never hiding back from pointing out the stereotype of masculine concerns of the society. After the legalizing the same sex relationships, he played the iconic role of a gay in Shubh Mangal Zyada Saavdhan and got appreciation and criticism both. But this doesn't stop him. He even played the role of a man who was suffering from masculine issues in the movie Shubh Mangal Saavdhan.
"The idea you and I talk about him today is because of the influence he has been capable of producing through exceptional films and iconic characters. Where male lead roles often slip into the trap of stereotypical manhood, Ayushmann has successfully and convincingly converted into characters who challenge those very stereotypes," Bollywood actor Deepika Padukon stated in the magazine. 
Sunder Pichai
Alphabet and Google CEO Sundar Pichai is also counted between TIME's 100 most influential people. He became the CEO of Google, one of the most valuable tech company on the planet, at the age of 42.
"Sundar Pichai's uniquely American story—leaving from India as a young adult and operating his way to becoming CEO of a $1 trillion corporation—describes the best of what we aim for our society. He used his natural capabilities and strong business ethic to progress through the ranks of Google (now Alphabet) by leading many of their most successful products, such as Gmail, Drive, and Maps, and officially utilized the controls of the company in December," CEO of JP Morgan Jamie Dimon penned in the TIME magazine. 
Ravindra Gupta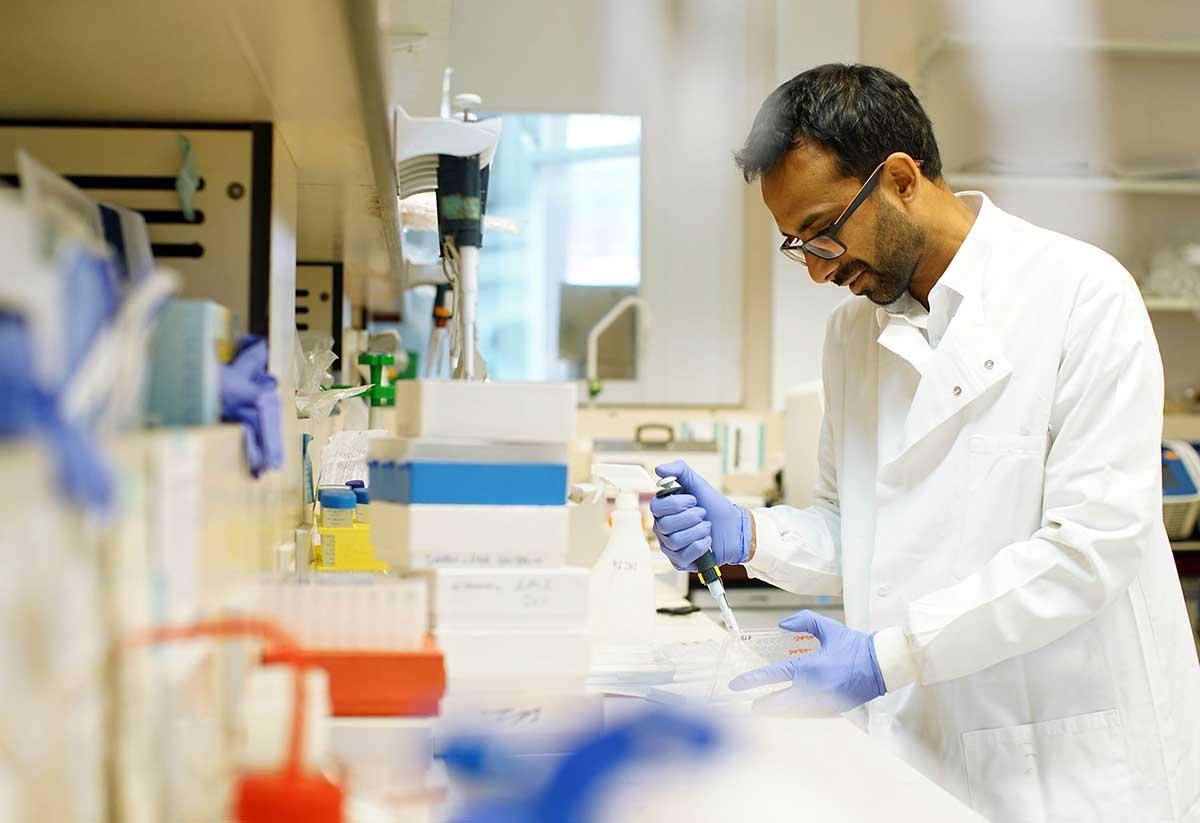 Last year in March, a UK patient stepped free of Human immunodeficiency virus (HIV) because of a study headed by Professor Ravindra Gupta. The 'London patient' was the second in the world to be remedied from HIV.
The University of Cambridge designated him as the professor of clinical microbiology at the Cambridge Institute of Therapeutic Immunology and Infectious Disease in the same year.
"Throughout the years, our partnership has expanded and grown as Gupta has shared his expertise and his passion for finding a feasible cure for everyone. He has championed me and empowered me to become an ambassador of faith to millions of people surviving with HIV around the globe," Adam Castillejo, the second person who was ever cured of HIV, penned in the magazine.