Each year, India sees many new startups that may or may not make their way to the top. Each new company aims to bring something new to the table or develop an utterly out-of-the-box service/product that can attract customers. Since there is a lot of competition, the product has to stand out from all others to work. The team has to be passionate in their work and believe in the product and make others feel in that. Only then would they convince the investors to provide funding for this project to take the idea ahead. Not all startups succeed or make it to the top in India's tech landscape, but some do surely stand out.
Given below are the top 10 valued startups in India in the current year 2021:
1. Byju's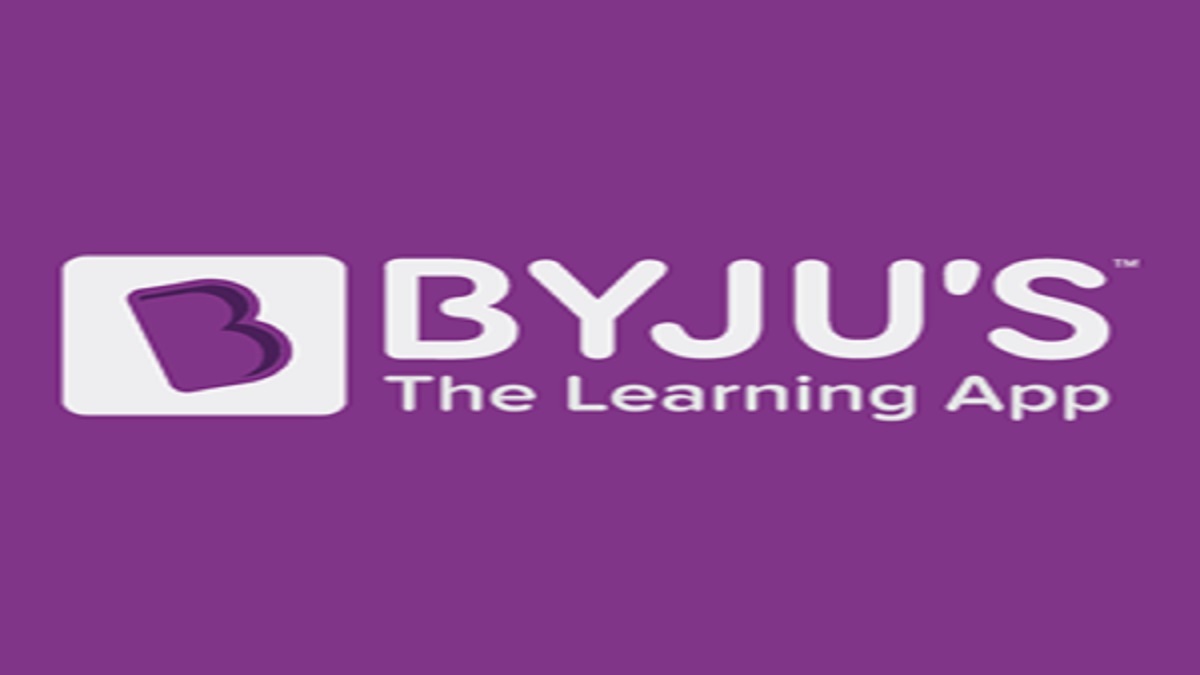 The EdTech company Byju has become one of the biggest and most successful startups in the current year. They are known for placing education before technology using unique teaching methods that help children learn better. This startup had launched in the year 2015 and has only gone up since. It recently acquired the coaching service company Aakash and the coding startup WhiteHatJr which increased Byju's value rapidly. Since the mode of education became online during the current pandemic, the company's value is just rocketing.
2. Paytm
A subsidiary of the company One97 Communications Paytm has become one of the most valued startups in India as the most favored form of any digital payment. It was launched in 2010 by Vijay Shekhar Sharma, and since then, it has become the most commonly used application for online bill payment and mobile recharging. It has found success in almost all major cities of India and is also finding its way into the rural areas.
3. Ola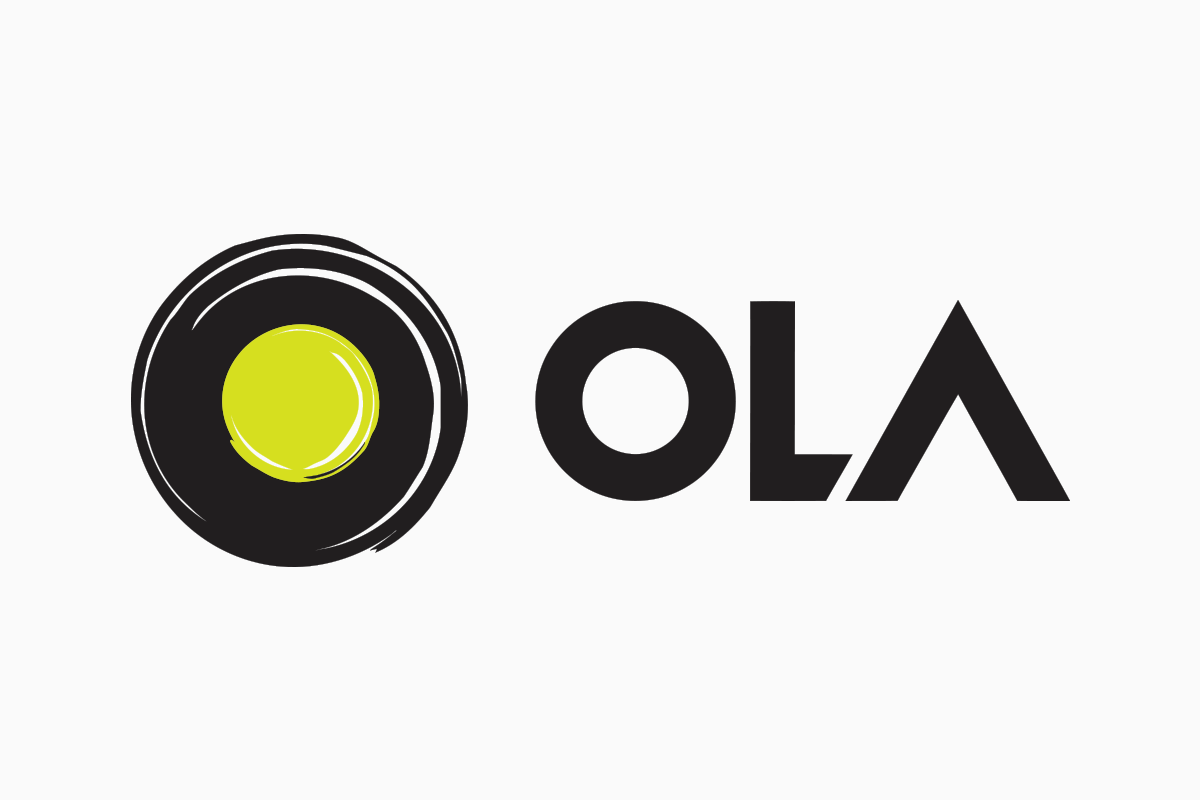 Started by two IIT Bombay graduates Bhavish Aggarwal and Ankit Bhatia in 2010, Ola became India's biggest taxi-hailing company in the current year 2021. Partnering up with cab drivers with some use of technology and the people's need for transportation services, they put pieces together to build this company from scratch. Now they have branched their service into providing auto and two-wheeler services, which have increased their net value. This successful startup company continues to provide competition to similar companies like Uber and Meru.
4.Yatra.com
Tourism and Travel are highly competitive fields in a country like India, and staying at the top isn't always easy. Yatra.com is one such travel agency startup founded in 2006 by Druv Shringi, Manish Aman, and Sabina Chopra. This company provides a broad spectrum of services ranging from air travel and hotel bookings, homestays, end-to-end cabs, tour packages, and cruises. The company is one of the most successful domestic platforms that offer affordable travel plans for business and leisure travelers.
5. Zivame
In 2011, Richa Kar, an enthusiastic MBA student, developed an online lingerie platform in a country where this topic was considered taboo. To provide Indian women the same lingerie designs globally, she broke the social convention built around the embarrassment involved in discussing this topic. Undoubtedly, she had to face many difficulties and obstacles during the initial startup years but managed to gain market steadily through her unique marketing strategies and bold advertisements by teaming up with various media channels.
6. Udaan
Founded in 2016 in India by three former employees of Flipkart- Amol Malviya, Vaibhav Gupta, and Sujeet Kumar, this successful startup company aims to allow all small-scale markets in villages, small towns, and remote areas to sell their products online. It gathers attention as a popular Business to Business Model (B2B), which branches its services into three sectors- food, non-food, and pharmaceuticals.