Trends
 ₹25,000 Crores Tajpur port project Of West Bengal Finally Secured Latest By Adani Ports
With the approval of the issuance of a letter of intent to the Adani Group to develop the Tajpur port from Mamata Banerjee's West Bengal government on Monday, India's eastern region is set to become a hub for trade and investment. The deep-sea port is expected to provide smoother access to neighboring countries such as Bangladesh, Nepal, and Bhutan, shipping sector analysts said.
The West Bengal Maritime Board will soon submit a letter of intent to Adani Ports and Special Economic Zone (APSEZ), India's largest port operator and an exclusively preserved subordinate of Adani Ports. The port would need an expenditure of almost Rs 25,000 crores for its development. As we all know that Gautam Adani is a renowned Indian billionaire businessperson. Adani is the chairman and founder of the Adani Group, an Ahmedabad-based multinational conglomerate that develops and operates ports in India.
Over the years, Adani Group has emerged as a market leader in its portfolio of transport logistics and energy services with a focus on large-scale infrastructure development in India.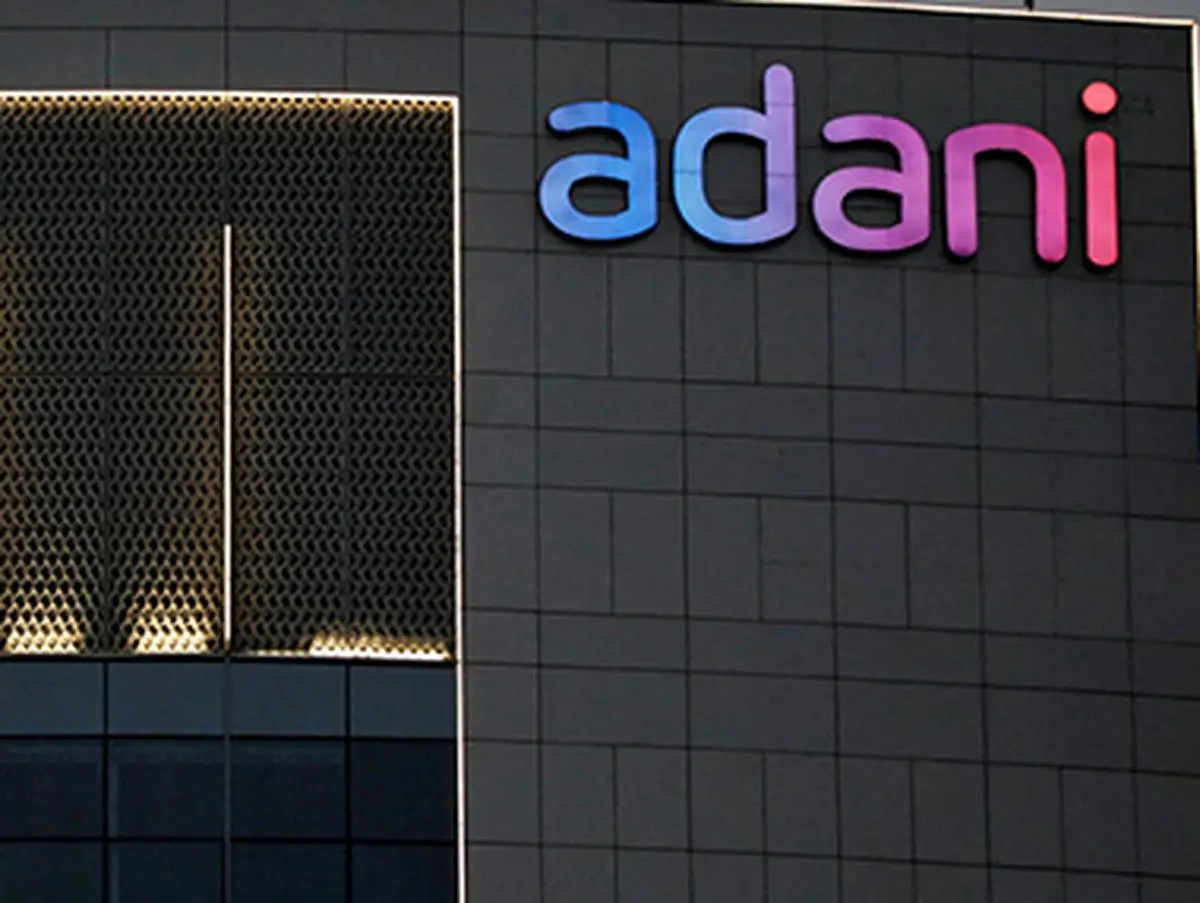 Adani is a visionary. He realized how important ports are for economic growth. Adani understood the potential of commercial ports and managed to create a monopoly on this segment. Today, it is the largest port owner in India and continues to build new ports in the country and abroad.
The Whole Bidding Story Of Tajpur Port
Adani Ports and Special Economic Zone was the strongest contender and had offered the highest against the request for proposal submitted by the West Bengal government's Department of Industries, Commerce and Enterprises last October for the development of the port. Since then, the state government has been slow to approve the Adani Ports and Special Economic Zone declaration of commitment i.e., the letter of intent. After the declaration, the contract will be formally awarded to Adani ports.
The approval of the letter of intent comes on the heels of the Supreme Court's September 5 ruling that Adani Group's exclusion from a port project in Andhra Pradesh's Visakhapatnam should not be considered an "incapacity" barring it.
Tajpur port is not only the state's second after the famous Kolkata Port (now known by the name Syama Prasad Mookerjee Port), it will be West Bengal's first greenfield port in approximately half a century. A greenfield project is a project in which construction is done on unused land, where there is no need to rebuild or demolish the existing structure.
Apart from Syama Prasad Mookerjee Port (the main port), we have other minor ports in West Bengal too largest port Syama Prasad Mookerjee Port handled 61.36 million tonnes (MT) of cargo in 2020-21 – the fifth highest among the 12 major ports in India. It managed to touch the maximum figure of containers during this phase.
The Tajpur port project will be a sea doorway not only for West Bengal but for the complete eastern area, as confirmed by the West Bengal administration and naval area specialists. Firhad Hakim, Minister of State for Urban Development, told reporters that the tide of development will hit Bengal through the Tajpur port.
"The letter of intent will be given by The Chief Minister of West Bengal. We will see the first deep sea port in Bengal," he said. APSEZ also emerged as the highest bidder in February 2021 for berth mechanization at the Haldia Dock complex under Public Private Partnership mode. But the contract is yet to be awarded to them by the Syama Prasad Mookerjee Port Trust.
Views Of Authorities On The Tajpur Port
Tajpur Port is located near Tajpurthe in Purba Medinipur district of West Bengal, about 200 km from Kolkata. It will enable large 'Capesize', the largest group of payload ships weighing almost one lakh dry mass tonnes (DWT), to get into the harbor. Naval specialists commented that this is important, as the narrow draft has constrained bigger ships from entering and working at ports in West Bengal.
This new port will have an unfathomable flow of almost 12.1 meters with an 18 km canal setup. A 3.9m tidal support leading to a 16m clean submersible will allow large Capesize vessels to enter the harbor.
Padmanabhan said that in average terms, the harbor can ease key shore changes and expansions. "It could ease many transfers, there is plenty of iron ore, coal, and other reserves in this belt." It could give a gigantic enhancement to the complete expansion of the state. Also, when it hits the port, the road infrastructure will be improved, and your rail infrastructure will also be upgraded," he added.
In addition, it would create 25,000 jobs directly and more than one million jobs indirectly. According to Padmanabhan, the state needs to keep the deep sea port running. "It's a sea gate. Access to our neighboring countries like Bangladesh is much easier when you have your port," he said.
He added that from a coastal point of view, it will be difficult in West Bengal to squeeze in more such ports on the coast due to technical issues such as heavy silting of the Hooghly River. The port of Tajpur on this coast is important.
Experts in the maritime sector told the reporters that after a long time, the state maritime board has offered the entire port for development. They said this is important because it can give confidence to other state governments to take up similar projects.
edited and proofread by nikita sharma