Trends
7 Entities Fined By SEBI For Violating Market Regulations
Sai Sudhakar Vankineni, D Sadasiva Reddy, Gunreddy Krishna Reddy, Muralidhar Rambathri, Rajasekhar Reddy Puchakayala, and Raghavender Rao received a combined fine of Rs 5 lakh from the regulator for their activities, while SS Organics Ltd (SSOL) received a fine of Rs 6 lakh by SEBI.
In the case involving SS Organics Ltd., the capital market regulator SEBI penalized seven entities, a total of Rs. 11 lakhs, for breaching the law (now known as Oxygenta Pharmaceutical Ltd). 
The decision was made by SEBI following an examination of the processes followed by SSOL for related party transaction approval and disclosure with ARR Capital Investment Pvt Ltd. The investigation's primary objective was to identify any possible LODR (Listing Obligations and Disclosure Requirements) rule violations.
Aim Of The SEBI's Investigation
Finding any potential violations of the LODR (Listing Obligations and Disclosure Requirements) regulations was the main goal of the investigation.
The regulator discovered that a loan transaction between ARR and SSOL for Rs 15 crore, which was later increased to Rs 35 crore, exceeded the firm's revenue for FY2019–20.
As a result, the transaction involving ARR surpasses the threshold for a substantial transaction. Additionally, it was discovered that SSOL and ARR were connected parties and that three of ARR's directors were serving as directors of SSOL on the date of the loan transaction.
Moreover, the firm did not even consider ARR to be a connected party and did not obtain the audit committee's clearance by LODR laws. Sahil Malik, an adjudicating officer for Sebi, noted that SSOL had failed to disclose related party transactions later, as required by the rules.
Additionally, it mentioned that three firm directors had declared an interest in ARR. Even though the board was aware of the relationship between the directors, it did not manage the conflict that came from the contested transaction with ARR, which led to a breach of the board's obligations under the LODR rules as stated in the code of conduct.
Details of ARR Capital Investment Pvt Ltd
It was formally incorporated on July 20, 2020, and it is an Indian private limited company. According to the company's official filings, its corporate identity number (CIN) is U67100TG2020PTC141937, and its registration number is 141937. Its registered office location is 4-7-64/A1/1, SARASWATHI BLOCK, TRIVENI COMPLEX, Telangana, India, and its email address is [email protected]
According to the official records, ARR Capital Investment Private Limited is a company having the NIC/SIC code 67100 for its industry. The business was founded in 2020 and has a paid-up capital of INR 300,000 and an authorized share capital of INR 1. Telangana is the location of the company's business. Its authorized share capital is INR 22.00 cr, and the total paid-up capital is INR 14.20 cr.
About Oxygenta Pharmaceutical Limited
The business is legitimately listed with the Registrar of Companies in Hyderabad (RoC-Hyderabad) and is categorized as a non-government corporation. For the fiscal year that ends on March 31, 2019, Oxygenta Pharmaceutical Ltd expects operational revenues ranging from INR 1 billion to 100 billion. Its EBITDA has grown by 48.91% compared to the prior year. Its net book value has also dropped by -10.20% over this time. 
Oxygenta Pharmaceutical Limited is currently in the state of Active. Records show that Oxygenta Pharmaceutical Limited's most recent recorded AGM (Annual General Meeting) took place on September 26, 2022. Records show that its most recent balance sheet was created for the period ending on March 31, 2022.
Eight people serve as directors for Oxygenta Pharmaceutical Limited, including Vankineni Sai Sudhakar and Sanagari Kondal Reddy. Oxygenta Pharmaceutical Limited's Company Identification Number (CIN) is L24110TG1990PLC012038.
SEBI'S Regulations
To tighten the listing system for listed businesses and debenture issuers, safeguard investor interests, and foster market integrity, SEBI modified the SEBI Listing Obligations and Disclosure Requirements (LODR) Rules of 2023. The modifications address several topics, such as adherence to corporate governance standards like independent directors and women on boards, shareholder money disclosure standards, and certain fees or changes to costs associated with the listing of firms and debentures.
Additionally, the changes have added some laws that deal with insider trading, criminalizing securities fraud and market manipulation, regulating takeovers, and receiving deposits and loans from linked parties. The listing of listed entities and the criteria that apply to each category have undergone the most substantial modifications, though.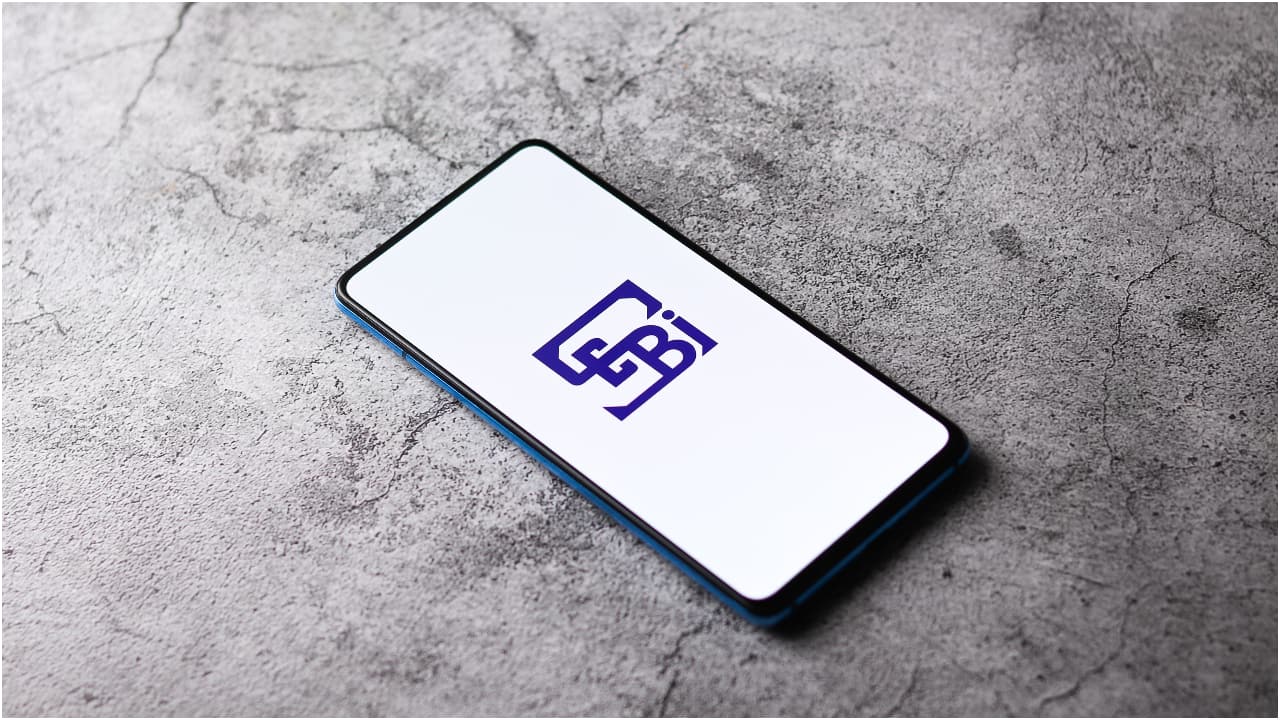 1. Large Corporations: An entity listed on a recognized stock exchange must adhere to the additional requirements that apply to large corporations, including shareholding structure, shareholder meetings and quorum, audit and accounts, fitting and proper criteria for directors, corporate governance, and director nomination and compensation.
2. Mid-sized Corporations: A mid-sized corporation is subject to the additional rules that apply to it, including those about transactions involving related parties.
3. Small and Start-Ups: Small and start-up firms are subject to extra regulations, including those imposed by the Indian Depositories Act of 1996 and corporate governance standards. Several new safeguards are also added by SEBI to regulate the companies firmly. 
Edited by Prakriti Arora