Trends
A revolution in HR technology in 2022: Redefining people management with augmented technologies
A revolution in HR technology in 2022: Redefining people management with augmented technologies
The development of all organizational dimensions, notably human resources, has been facilitated by the rapidly changing technology environment (HR). The technological revolution is changing traditional HR policies and practices and reshaping people management as it acts as an inventive game-changer.
The Covid-19 outbreak forced the HR sector to reevaluate its operations as several organizational divisions prioritized digital solutions for business procedures. This made it possible to give digital solutions like management software, cloud computing, artificial intelligence (AI), and machine learning (ML) more priority in the field of human resources.
HR technology
Digital solutions that automate HR procedures and remove manual labour are referred to as HR technology. For greater effectiveness, it is intended to implement and integrate the following HR processes:
Talent sourcing

Process management, comprising hiring, paying, and rewarding employees

Collaboration and dialogue

Analytics for the workplace and data management

Performance evaluation, employee input, and reward

Project management and management

Monitoring and adherence
How augmented reality may change human resources management
At the moment, HR practices use the latest technology to enhance operations. However, differences in participation and communication can have an impact on a worker's attitude toward their job and productivity.
Utilizing augmented technologies, such as artificial intelligence (AI), machine learning (ML), and augmented reality/virtual reality (AR/VR), may assist in creatively bridging the gaps in communication, interpersonal relationships, employee engagement, and workplace inclusion. This may improve the workplace for new hires and workers and greatly improve their work experience.
Let's examine a few ways augmented reality technology might enhance personnel management:
Recruiting and acquiring talent
It's challenging for any company to find suitable employees and motivate them to apply for jobs. Businesses may acquire the right individuals by utilizing improved HR technologies, which can greatly increase talent acquisition. While VR and AR-based applications may realistically provide potential employees with a look at the workplace culture through virtual tours of the business.
People who are new to an organization may lose interest and faith in it if the onboarding process is inadequate, ineffective, or boring. A 2018 survey found that over 30% of workers quit their jobs within the first 90 days after onboarding.
Through immersive AR/VR technology, gamification may make the onboarding process more fun and participatory. Additionally, it may be possible to do remote induction training, letting applicants sign up whenever it is most convenient for them.
In comparison to traditional training techniques, research reveals that VR may assist cut training time by 40% and improve employee performance by 70%. AR/VR and AI/ML technologies may imitate workplace settings and change training and development by raising the bar for employee engagement.
The goals and competencies of an individual are better matched with organizational objectives thanks to performance management. Augmented technology may play a significant part in recognizing an employee's thoughts, forecasting their compatibility with a project, and suggesting areas for development through behavioural analytics and tailored training situations.
HR Management in the Future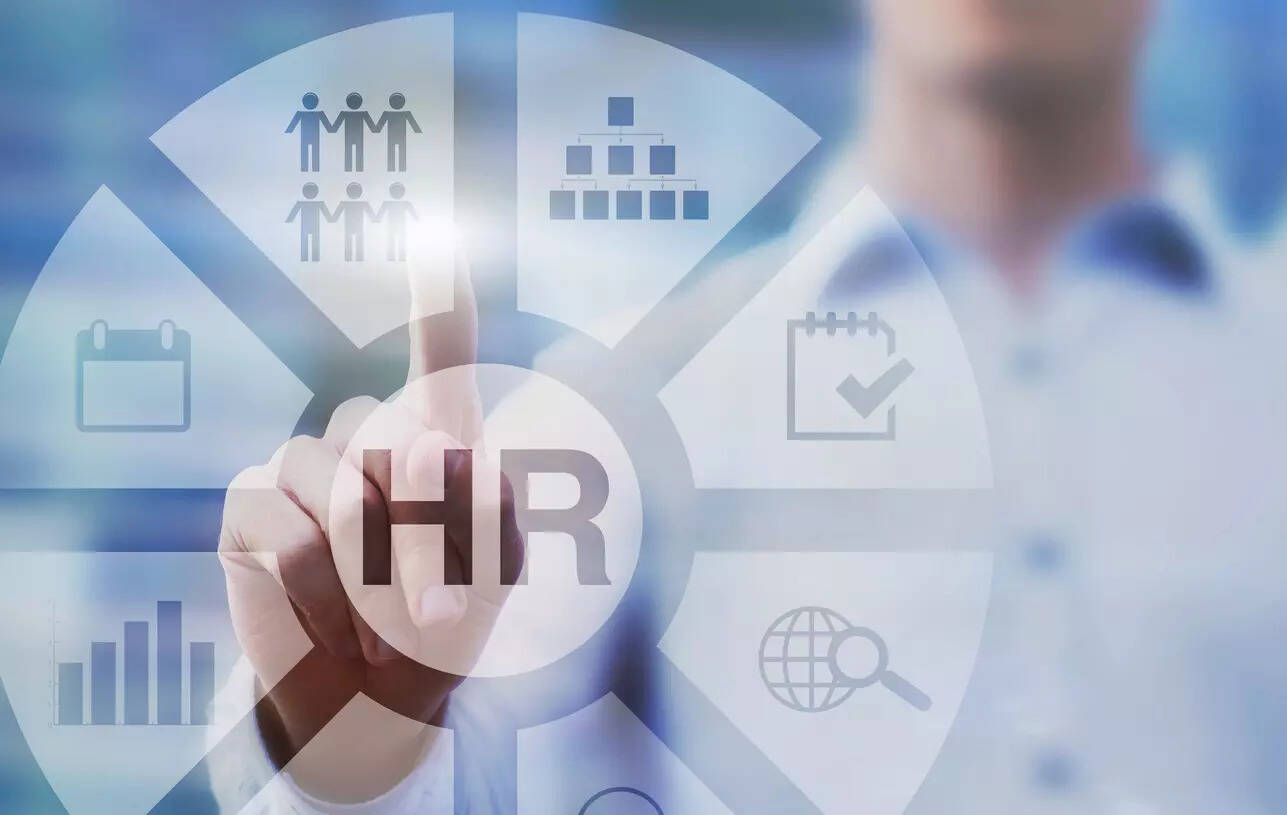 The potential for augmented technologies to revolutionize HR administration is enormous. With the help of augmented HR technology, the future offers not just increased productivity, efficiency, communication, and cooperation but also motivated, engaged people, running the show.
As a result, it is projected that the coming HR digital revolution would result in substantial changes not just at the individual and organizational levels but also on a global scale. The way technology is changing our world occasionally astounds me. For instance, while SpaceX's success in recycling spacecraft may not have a significant effect on society now, it does alter how we view the future and what we mean by science fiction.
One industry that doesn't quite make it into science fiction novels is human resources, and no child grows up dreaming about revolutionizing technology in this specific industry. HR has always been seen as a paper-intensive, non-innovative department where pay choices are made, personnel decisions are made, and team development exercises are planned. Even though the technology wasn't initially intended for HR, the sector is developing and integrating it quickly behind the scenes.
The Society for Human Resource Management listed employee engagement, talent retention, competitive remuneration, and training of the organisational leaders of tomorrow as the key human capital concerns in its 2015 study produced in partnership with Globoforce. These difficulties have encouraged innovation in HR divisions throughout the world.
The usage of social media in recruiting is well-known, and it appears that 92% of recruiters utilize these platforms to find and verify prospects. But the 3% of recruiters who have moved past LinkedIn, Facebook, and Twitter and are experimenting with Snapchat as a recruitment tool may be less obvious and more significant to the conversation about human resource innovation. They engaged the forthcoming working generations on their own "turf" rather than debating whether it was worthwhile to continue along this path.
So, a reasonable inquiry may be: What technical advancements will drive future trends in human resource technology?
Reality virtual and augmented
Although virtual reality has been around for a while, consumer applications are just now beginning to gain traction. In the meantime, augmented and virtual reality will develop further and penetrate the office setting. For instance, Microsoft is getting ready to release the Hololens headgear, which in the not-too-distant future will probably be loved by human resource experts.
The technology of this kind is ripe for upending productivity and talent management. Virtual and augmented reality has the potential to be used in tech-assisted corporate training where staff members might utilize them for everything from basic onboarding to skill development and on-the-job learning. This will also become the new standard in sectors aiming to improve work activities since digital data will be placed on the actual world. By overlaying virtual instructions over equipment and instruments while workers interact with the environment, onboarding and training in industrial settings may be changed.
Contemporary machine learning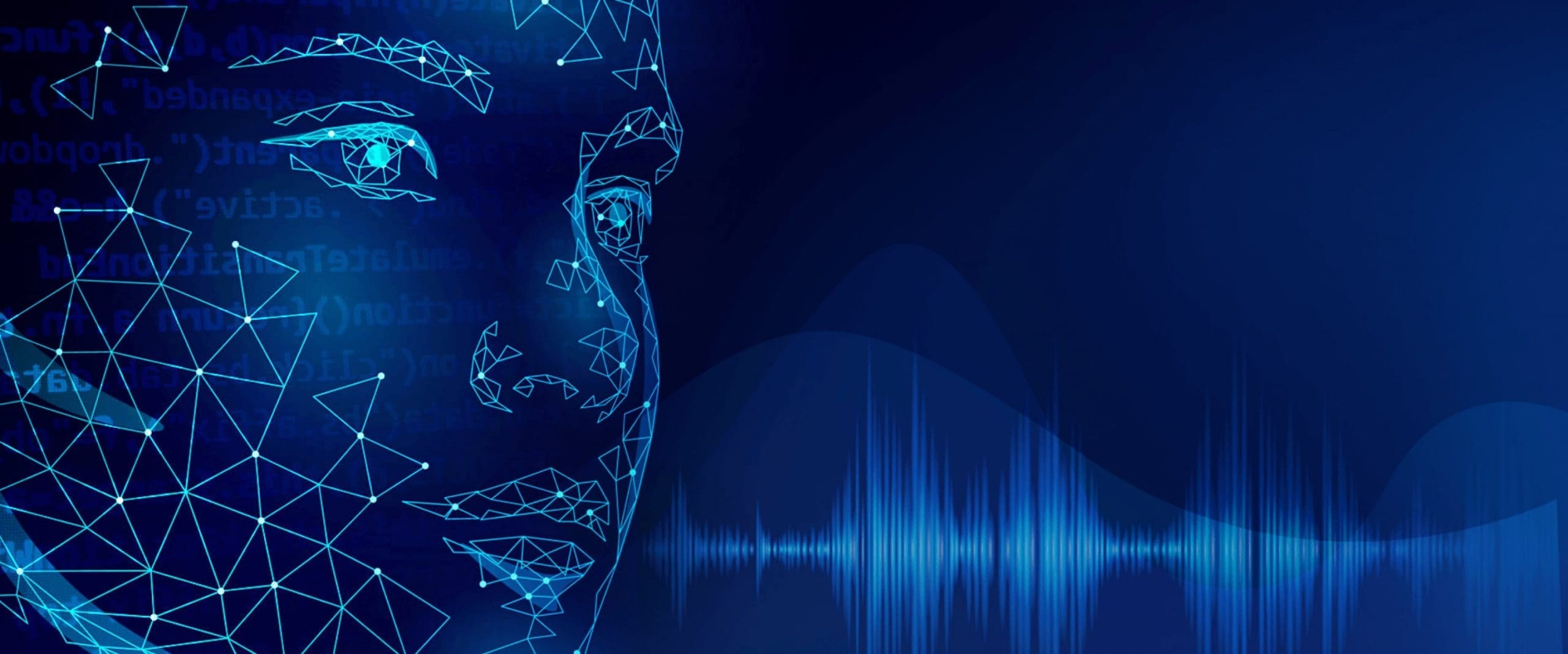 Machine learning is the automated processing of data using algorithms that develop analytical models on their own. Without being explicitly told or trained to hunt for solutions, machine learning systems use algorithms to iteratively learn from vast amounts of data-building patterns and discover insights. They only ever learn to recognize data sets. In essence, it enables robots to both gather and learns from data from business contexts.
This technology can increase the effectiveness of the first analysis that humans can perform, enabling individuals to focus on more complicated analyses by looking at higher-level findings. Predictive analysis and talent connection are now the key areas of attention for machine learning applications in the human resource field, particularly during the hiring process. Additionally, employee engagement is a focus, and KPMG is reportedly working on a proprietary model for workplace engagement that is based on machine learning algorithms. The success of these activities will only be revealed in the future.
Things and Agents with Autonomy
In terms of workplace diversity, capability, and autonomy, robotics is still expanding. The autonomous driving automobile is one of the most widely publicized instances, but the crucial aspect of it that sometimes goes undetected is the growth outside of regulated areas. This has immediate implications for human resource management since it means that existing workforces must be trained and equipped with new capabilities.
Future autonomous agents and machine learning systems could resemble HAL from the film Space Odyssey. Through access to the appropriate information at the appropriate moment, these agents have the potential to develop into an internal information hub, improving communication and boosting organizational efficiency. Applications may be utilized for everything, from boardroom meetings to corporate transparency, and ranging from recruiting to employee engagement.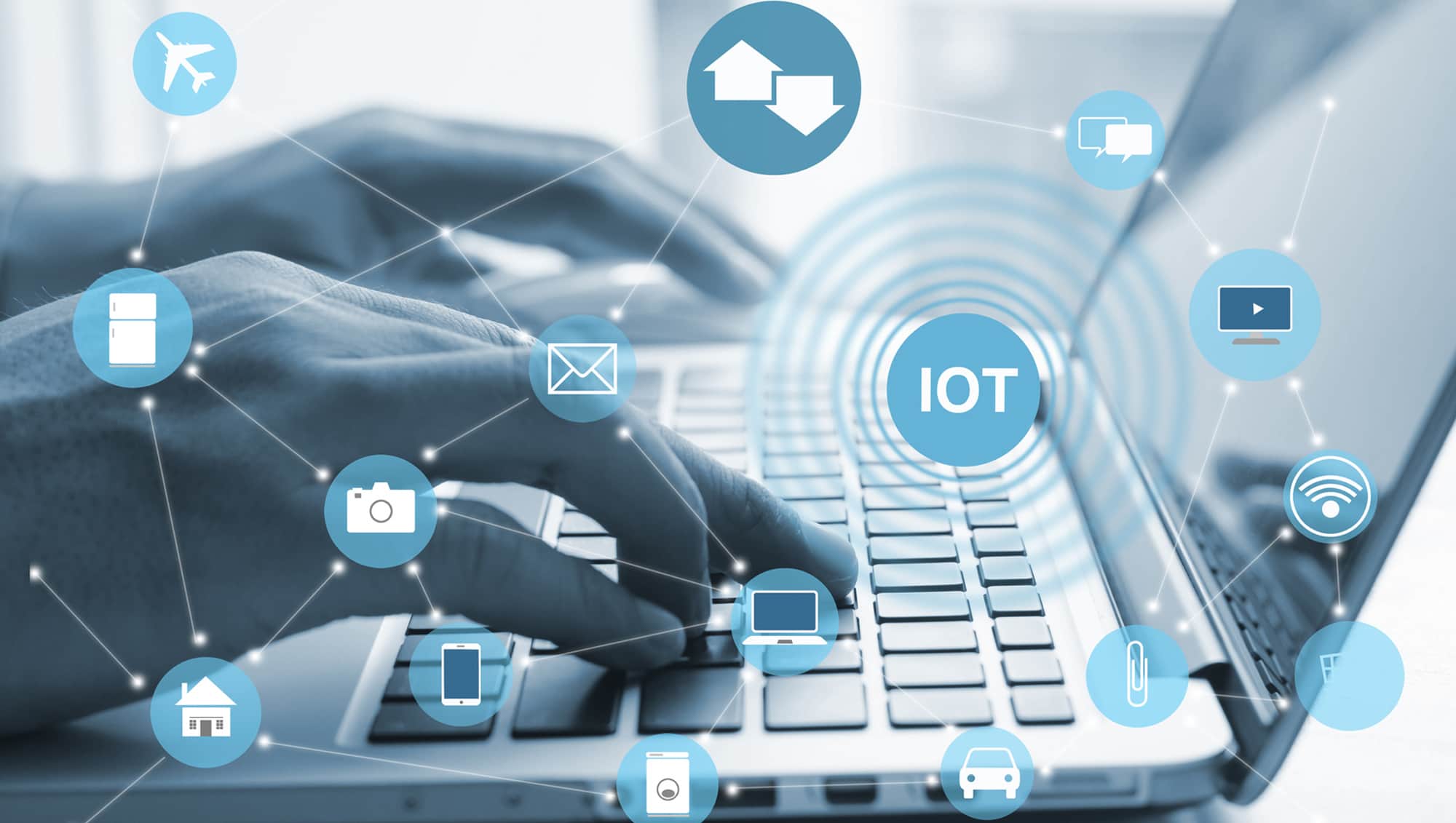 Internet of Things systems is fragmented, according to Gartner studies, which results in inefficient data access. Despite this, these platforms will continue to integrate throughout the next five years, increasing the amount of data that is available and accessible in business contexts.
HR is ahead of the curve in the use of cloud computing, spending more time than other businesses on adopting cloud technologies to effectively boost staff productivity. Due to the availability of information and the growing usage of these technologies, HR knowledge will move up into middle management positions, freeing human resource departments from having to develop middle-tier leadership. The role of HR will change to focus on business performance and execution while some of its responsibilities will be taken over by line managers.
We can already observe that time-consuming operations, such as tracking workers' time, preferences, and work habits, are being automated. This frees HR to concentrate on engagement issues, boost productivity, and synchronize the human side of the company with business goals. As their organizations transform from cost centres to revenue centres, HR managers become more powerful in the boardroom. Managing performance falls to HR as systems and things become increasingly interconnected.
Self-charging phones and wireless electricity
While self-charging technology won't directly disrupt how HR functions, it may have an impact on work habits and methods. As this technology develops, it has the potential to change the workplace, which is still changing concerning the requirement to be linked to energy. Everybody who has ever participated in the design and planning of a new workplace is aware that choices are made depending on the availability of energy and electrical connections. The placement of workstations, conference rooms, and work spaces depends on the accessibility of electrical outlets.
Self-charging phones will soon be readily accessible, and this technology will eventually make its way to computers, projectors, and televisions. Ossia's Cota, which works similarly to WiFi internet, claims to recharge mobile phones depending on boundary proximity automatically. Devices will be able to charge even when not put on pads thanks to this technology.
These advances will eliminate the negative connotations associated with cable in office spaces and enable businesses to reinvent the workplace environment, increasing employee satisfaction and, as a result, retention and engagement rates.
Any human resource team's future is impacted by technology advancement, which presents opportunities for industry insiders and outsiders to adopt new technologies to construct and remodel the workplace and employee experience. I think that in the future, HR will demonstrate that it can play a part in science fiction stories, and innovation in the sector will keep growing as human resource specialists discover new methods to embrace and mimic technological advancement.