Trends
Why are tech businesses laying off employees and slowing down their recruitment efforts?
Why is it that tech businesses have announced employment freezes, slowdowns, and, in some cases, large-scale layoffs in the wake of declaring record values, enormous recruiting objectives, and aggressive expansion plans? It's the dot-com collapse all over again, but without the adorable sock puppet and with a pandemic, the world can't seem to get over it.
Investors and business people are preparing for what seems to be an economic slowdown, potentially even a recession. In May, an email was sent to the founders of the Y Combinator portfolio advising them to "prepare for the worst." The startup accelerator has warned that the downturn would probably have the worst detrimental effects on "international enterprises, asset-heavy companies, bad margin companies, hard-tech, and other startups with high burn and a lengthy time to revenue."
It's not just startups in their early stages that are suffering. In the face of cost-cutting pressure, increasing inflation, an impending bear market, and rising interest rates, major internet companies, including Meta, Salesforce, and Netflix, have also lately announced employment freezes or layoffs.
Although they haven't made any official layoff announcements, industry giants Microsoft, startup social media firm Snap, and cryptocurrency newcomer Coinbase have all paused recruiting as a result of disappointing quarterly performance. The S&P 500 index, which is dominated by tech firms, had lost more than 20% of its value from the year's beginning by late May.
Speculative articles regarding layoffs on Blind have generated hundreds of comments, including one titled "Layoff safe firms that are still hiring." A user commented, "No firm is protected from layoffs." You must prepare yourself to be laid off safely. Work hard to establish some seniority and become unreplaceable.
The positive aspect: even while the IT sector is under attack, job seekers in America as a whole still have a lot of negotiating leverage. Even though it's a sizable industry, what we're seeing there contrasts sharply with what the rest of the economy is experiencing. According to statistics from the Bureau of Labor Statistics, U.S. companies added 428,000 more jobs in April than were anticipated. Additionally, average hourly salaries are steadily rising (but still below the pace of inflation).
Employer layoffs at tech companies in 2022
Michael Bernick, a former head of the Employment Development Department, told KTVU in mid-May that tech layoffs had reached their highest level since January 2021 and had affected both established companies and fledgling ones. Over 16,000 people were fired off at 60 tech businesses, according to a crowd-sourced layoff tracker for startups called Layoffs. FYI. According to layoffs FYI, businesses that have made employee reductions recently include the financial company Bolt, the on-demand grocery delivery service Get, and the nutrition startup Noom.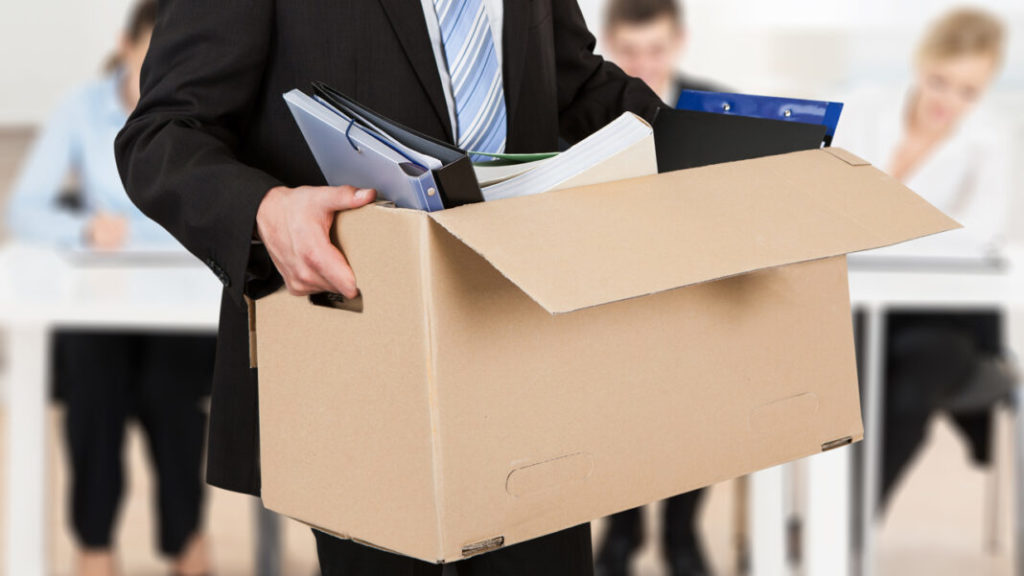 Lacework
The firm did not say how many individuals this would affect, although as of March 2022, it had previously stated that it would have more than 1,000 workers. The choice was made as part of "restructuring and change to the corporate plan," according to a blog post by Lacework. With companies like Microsoft pledging to help with reskilling initiatives to address the growing gap between job openings and qualified candidates, cyber security specialists have been in high demand.
Gorillas
The App for Grocery Delivery Gorillas reduced their corporate workforce by half, or by around 300 people globally. "The markets flipped upside down two months ago in March, and since then the situation has continued to worsen," Gorillas co-founder and CEO Kagan Sumer said in a note to the company's employees.
PayPal
PayPal got rid of further personnel in risk management and operations in Chicago, Nebraska, and Arizona just a few weeks after firing more than 80 staff members at its San Jose headquarters.
Bolt
The CEO of payments provider Bolt, Maju Kuruvilla, informed colleagues that the business is experiencing "many structural adjustments" and that over 100 people would be let go to "protect [Bolt's] financial situation" in light of the uncertain market.
Carvana
On May 10, 2,500 employees of the online secondhand vehicle business Carvana were let off, many of them due to Zoom. The 12% of the company's staff that were laid off worked mostly in operational jobs. Carvana said that "macroeconomic reasons" that "had driven automotive retail into recession" were to blame for the choice.
Netflix
In late April, Netflix fired a handful of journalists who were employed by its entertainment website, Tulum. In mid-May, the firm let go of an additional 150 workers; in late June, it let go of an additional 300. Netflix CFO Spencer Neumann announced that the firm will be cutting back on some of its expenditures to bring costs under control after the company's less-than-impressive Q1 earnings report.
Gemini Gemini 
The Winklevoss brothers' cryptocurrency exchange, Gemini, stated on June 2 that it will be laying off 10% of its workforce. Gemini employs slightly over 1,000 individuals. However, the corporation declined to say how many jobs were eliminated in total. The crypto sector is "in the contraction phase that is settling into a period of stagnation," the Winklevoss brothers said in a note to colleagues. On July 18, seven weeks later, word emerged that Gemini had further reduced its workforce. Although the firm did not officially announce the layoffs, a source close to the business told Tech Crunch that 68 employees, or 7% of the workforce, were removed from its Slack channels on Monday morning.
Cybereason
Cybereason, a cyber-security business, informed Protocol in early June that 100 employees, or around 10% of its workforce, would be let go. Cybereason, which receives venture capital funding, characterized the reductions as being caused by its impending inability to go public. Companies like us must now practice stricter financial discipline since the market for tech IPOs is "basically closed," according to a statement from the firm.
Tesla
On June 3, Tesla indicated it would reduce its workforce by 3.5% overall, or nearly 10% of its paid employees. Musk revealed to his coworkers that he had "told CNBC that she had a "very awful feeling" about the state of the economy and that the business had "become overstaffed in many areas." There are no layoffs for those who are "really developing vehicles," said Musk, following the CEO's request to have staff from Tesla and SpaceX work 40 hours per week in the office. On June 28, the corporation allegedly fired 200 members of the Autopilot team.
Twitter
On July 7, according to reports, Twitter fired 30% of its personnel in charge of hiring. Before that, the company's CEO, Parag Agrawal, said in a message that it would cut back on expenditure and halt employment. Kayvon Beykpour and Bruce Falck, two important executives, departed the business. Although the firm has seen some internal strife due to Elon Musk's acquisition offer, Agrawal said that the company took these moves as a result of trying to fulfill audience and revenue growth targets. Twitter reportedly began withdrawing employment offers, according to other reports.
GoPuff
GoPuff, a grocery delivery service, informed investors on July 12 that it would be laying off 1,500 workers, or 10% of its staff. Additionally, 76 warehouses will be closed. In March, the firm suspended its preparations to go public and laid off 3% of its workforce. The changes are "not only expediting our timeframe to profitability, but they are also putting us back to our roots of having profitability at the center of every decision," GoPuff co-CEOs Yakir Gola and Rafael Ilishayev said in a memo.
OpenSea
OpenSea, an NFT marketplace, is laying off 20% of its workforce, according to a tweet from CEO and co-founder Devin Finzer on July 14. The firm has entered "an unprecedented mix of crypto winter and wide macroeconomic volatility," according to a note from Finzer to the workforce, and we need to get ready for the potential of a protracted slump.
Snap
Snap said it will stop recruiting until the end of the year after struggling to fulfill earnings projections. Evan Spiegel, the CEO of Snap, denied any layoffs or hiring restrictions. The businesses cited many factors for the slowdown, including the crisis in Ukraine; supply-chain issues; increasing prices; rising interest rates; and Apple's new ad-tracking restrictions. On August 30, the business started making layoffs that would affect 20%, or approximately 1,300 workers, of its 6,400 employees.
Ola
Ola, an Indian transportation company, reportedly let go of 1,000 staff to concentrate on its electric mobility business, according to the Economic Times. According to reports, the business is considering a merger with Uber.
SoundCloud
Sound Cloud, a music streaming service, is laying off 20% of its staff. The business allegedly informed staff via email in early August that the layoffs were "necessary given the challenging economic climate and financial market headwinds."
Tech firms that have paused or stopped hiring
Major corporations haven't had to make any significant layoffs, but some are delaying or stopping hiring due to weak tech demand and disappointing profitability, while still assuring their workforce that no job cutbacks are on the horizon. Many of these employment slowdowns, like the one at Microsoft, are department-specific rather than corporate-wide.
Microsoft
In late May, Microsoft reduced hiring for its Teams, Office, and Windows software divisions. These teams only experienced a slowdown because of recent growth. As the start of the new fiscal year draws near, a Microsoft representative told Bloomberg that the business is "making sure the appropriate resources are matched to the right opportunity." The corporation removed many job postings on July 20, including those in its cloud and security business segments.
Nvidia
In its most recent earnings call, Nvidia said that recruiting will slow down later this year. According to Nvidia, the decision is being made "to focus our spending on caring for existing staff while inflation endures."
Lyft
Lyft is delaying recruiting to concentrate on key vacant positions. In a note to the workforce, business president John Zimmer stated that cost-cutting measures will be taken due to "an economic downturn and the drastic change in market attitude."
Uber
In response to a "seismic change" in the industry, Uber is reducing employment and other expenses, according to an email CEO Dara Khosrowshahi wrote to workers. According to Khosrowshahi, employment should be considered a "luxury" and the business would reduce its "least efficient" marketing and incentive expenditures.
Salesforce
According to an internal message, Salesforce reduced employment and other costs, such as business travel and certain future off-site meetings. The corporation did not explain the budget cuts. In the past six months, Salesforce's stock price has dropped by over 50%.
Meta
As it tries to restrict its expenditure during an "industry-wide slowdown," Meta is possibly the largest corporation to have issued a hiring freeze for certain jobs. At an internal all-hands meeting, Mark Zuckerberg reassured the staff that no job layoffs are anticipated. The company's "nearly every team" will be affected by the employment reductions "and continue through the remainder of the year." According to reports, on June 30, Zuckerberg informed staff that the business was lowering its hiring targets for engineers by at least 30% this year and warned them to expect "one of the biggest downturns we have experienced recently."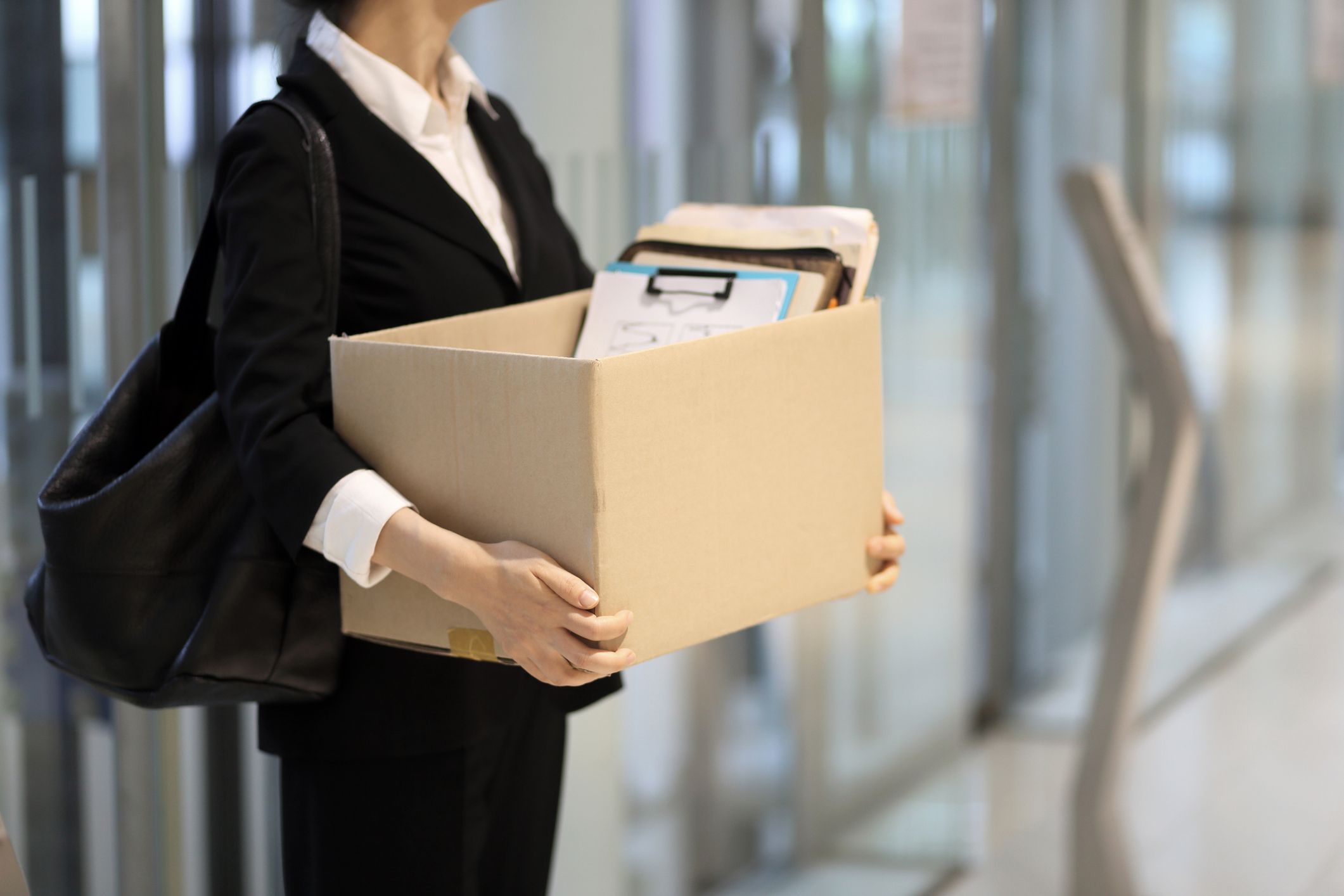 Intel
According to Reuters, Intel is halting recruiting for at least two weeks in its business in charge of desktop and laptop chips. To reduce expenses, the corporation is "pausing all hiring and placing all job requisitions on hold" for the divisions. All current employment offers will be honored while the firm conducts a review of its hiring goals.
Spotify
Daniel Ek, the CEO of Spotify, informed staff via email that the company would reduce hiring goals by 25%. Before this, CFO Paul Vogel stated that the business will assess headcount shortly and is "obviously conscious of the rising uncertainties over the global economy."
Google
Alphabet-owned Following rumors that it would reduce recruiting and spending over the remainder of the year, Google informed its workers on July 20 that it would halt hiring for two weeks. The hold, according to senior VP Prabhakar Raghavan, won't affect existing offers, but the business won't make any new ones until the break is through.
edited and proofread by nikita sharma