Trends
Whatsapp banned almost 37 lakh accounts in November, an increase of nearly 60% over October
Whatsapp banned almost 37 lakh accounts in November, an increase of nearly 60% over October
In New Delhi:  On Wednesday, the instant messaging service WhatsApp reported that it deleted 37.16 lakh users in India during November, or 60% more than it had done the month before. 9.9 lakh of the 9.9 lacks banned WhatsApp profiles in India were blocked proactively before being reported by users. 8.11 lakh of the 23.24 lakh accounts that WhatsApp in the nation suspended in October were blocked proactively.
3,716,000 WhatsApp profiles were blocked between November 1, 2022, and November 30, 2022. Before any user complaints were received, 990,000 of these identities were proactively banned. A +91 phone number is used to identify an Indian account, according to WhatsApp's India Report For November, which was released in accordance with the Information Technology Regulations 2021.
Large digital platforms (with more than 50 lakh users) are needed by the stricter IT regulations, which went into force last year, to produce compliance reports each month that include information on complaints received and actions taken.
Extensive social media companies have faced criticism for the fake news, hate speech, and disinformation circulated on their platforms. Various sectors have often raised concerns about digital platforms behaving arbitrarily in removing information and "de-platforming" people.
Last Monday, the government unveiled regulations for establishing a grievance appeal process against major digital firms' arbitrary content moderation, inactivity, or removal choices. In November, WhatsApp got more client request to block accounts than it did in October. In November, users complained 946 times, and 830 of such accusations led to account suspensions. Only 73 accounts were impacted.
WhatsApp said it responds to every complaint it receives, unless it is determined that the issue duplicates a prior ticket. The report claims that an account is "executed" when it is banned or when it is reactivated after being suspended due to a complaint.
According to the research, WhatsApp employs tools and resources to stop harmful behavior on the network and listen to and take action on user concerns through the grievance channel.
A spokesperson for WhatsApp said in response to the termination of tens of thousands of accounts in India, "WhatsApp is a market leader in avoiding misuse amongst end-to-end encrypted messaging platforms. In order to maintain our user's secure on our platform, we have continually invested in procedures, data scientists, specialists, and other cutting-edge technologies throughout the years.
According to the business, it uses resources and resources to stop lousy activity on the network. Since it is preferable to avoid bad conduct before it starts than to discover it after harm has already been done, the messaging platform claimed it is especially focused on prevention.
The three phases of an account's lifecycle that WhatsApp uses to identify abuse are account creation when messaging and in reaction to unfavorable input (which comes in the form of user complaints and bans). The business goes on to say that "a team of analysts enhances these technologies to assess edge circumstances and assist increase our performance over time."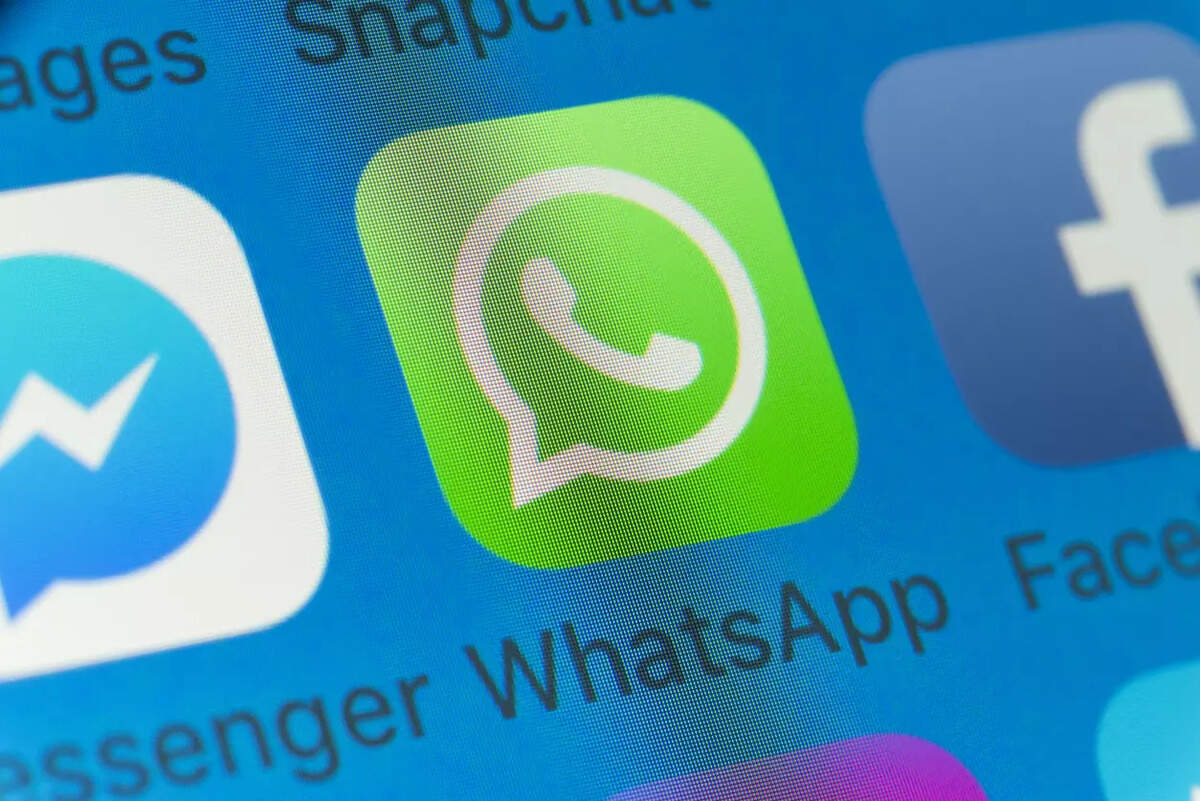 So why do accounts get banned on WhatsApp? The business has often said that it terminates accounts that don't adhere to its rules and regulations. For example, WhatsApp can block accounts that propagate fraudulent information or transmit an unconfirmed message to several contacts.
The instant messaging network has implemented many measures to combat such occurrences over the recent years, including validating external connections, restricting forward messages, and more. The messaging software also flags messages that have been forwarded several times, which are typically false. Now, there's a chance that WhatsApp will suspend your accounts next if you also participate in one of these actions.
The messaging platform introduced a number of privacy-related improvements for Indian users and the international market in 2022. Hide online status is one of these capabilities, along with admin management in groups, leaving groups quietly, and many others. The conceal online status function, which enables users to hide their online presence, is one of the most significant and anticipated features. Here's how to allow the process, which is already accessible to iOS and Android users.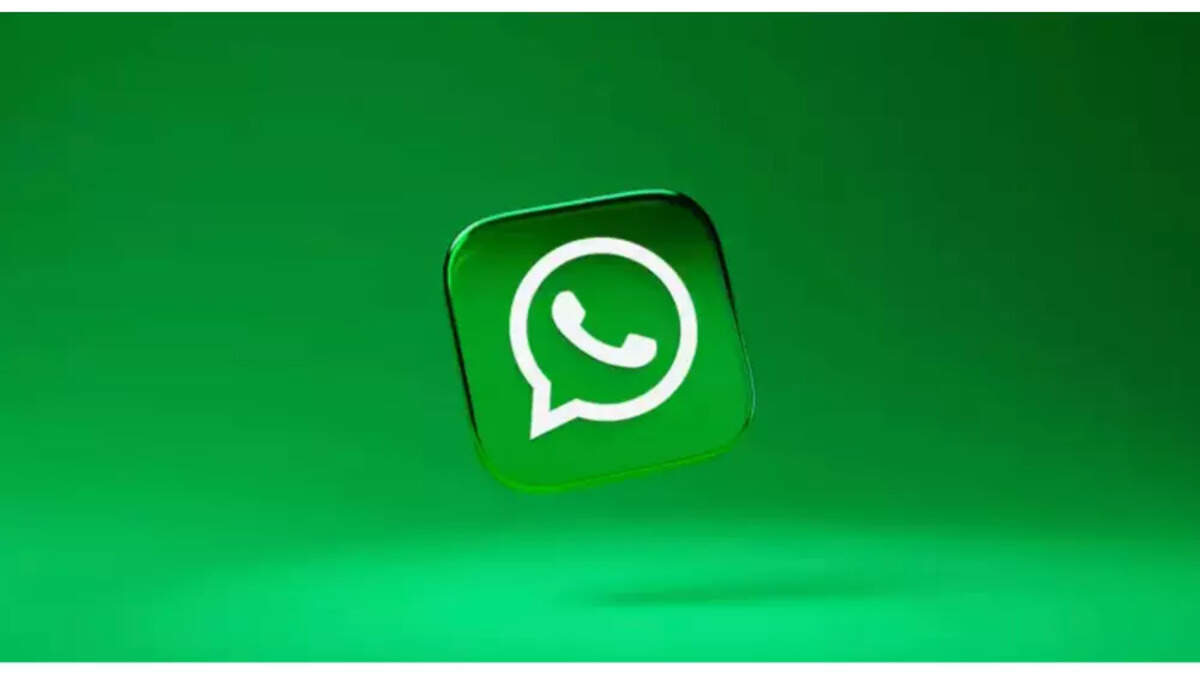 When it comes to concerns over the security and safety of its users, WhatsApp has always been a spotlight. Fraudsters and hackers frequently attack the messaging service run by Meta, and it even disseminates false information. WhatsApp constantly provides security upgrades and privacy services to prevent nefarious activity. The instant messaging software uses a combination of spam detection technologies and security measures to protect users from fraudsters and other dubious accounts.
The business blocks and prohibits the user number when a user of a WhatsApp account engages in spam, fraud, or other violations of the platform's Terms of Service. In August, almost 2.3 mn Indian profiles were banned, as per WhatsApp's monthly user safety report.
However, accounts can occasionally be unintentionally suspended or when users violate the privacy policy. Therefore, it is always advised to exercise caution when exchanging messages and media using WhatsApp. Additionally, WhatsApp has provided some crucial advice that will stop user accounts from being blocked.
These prohibitions, however, occasionally also affect accounts that are not entitled to them. This new update that WhatsApp may soon implement makes perfect sense since it would enable users to challenge the ban decision. The majority of social networking applications struggle with resolving concerns. Thus this functionality will help users feel understood and have their problems recognized.
In essence, your account may be banned if you violate WhatsApp's terms and conditions. According to reports, the network has begun testing a new procedure via which users can request a reversal. Up until this point, there was no system in place for consumers to investigate this.
This week, the WhatsApp beta for iOS and Android was seen using a feature that allows users to petition if their accounts are banned, according to WABetaInfo.
According to WABetaInfo, users would have to provide WhatsApp with certain information so the platform can look into them. The grounds why the WhatsApp account was blocked will be double-checked to determine if it is appropriate to lift the restriction.
Users whose identities have been mistakenly banned should find solace in this opportunity to provide the information and have their accounts enabled once again. The WhatsApp messaging app, which Meta owns, often blocks accounts in order to prevent the dissemination of hate speech, bots, fake news, and disinformation. Every month, WhatsApp publishes a report on user safety that includes information on the kinds of accounts that have been prohibited and how many have been banned.
The site, August 2022 deleted over 23 lakhs, or 2.3 million, Indian accounts. It's remarkable that WhatsApp has already been suspending 20 lakh accounts on average each month for a while. The proliferation of false communications through WhatsApp groups is still an issue in India despite the enormous number of blocked accounts.
How is an account banned?
One of the security techniques WhatsApp employs to determine when to ban a user is spam detection technology. When a person exhibits unusual behavior, the spam detection method immediately takes action against them.
The business also released a paper titled "How WhatsApp Tackles Abuse," which describes the steps it takes to stop spam: "Among end-to-end encrypted messaging services, WhatsApp is a market leader in preventing misuse." To keep our users secure on our platform, we have continually engaged in artificial intelligence as well as other cutting-edge technologies, data scientists & experts, and procedures.
"The abuse detection functions at three phases of an account's lifestyle: at registering, during communication, and in reaction to unfavorable feedback, obtained in the shape of user complaints and blocks," the business claimed in regards to abuse detection.
In order to assess edge situations and contribute to long-term efficacy improvements, a group of analysts enhances these systems. Taking a few easy actions may prevent their account from being banned from the social networking platform. The user should be aware of WhatsApp's two forms of prohibitions.
edited and proofread by nikita sharma