Trends
After Adani Stock Rout, India Slips To 6th Position In The List Of Largest Stock Markets: Bloomberg
A slump in shares of conglomerate Adani, cost India its place among the world's five largest stock markets, as the South Asian country's market capitalization fell below France's to $3.2 trillion on Monday. India's drop to sixth, places the UK in seventh place at just over $100 billion, according to the information and data issued by Bloomberg, which displays the collective worth of the country's primary listed companies. India may fall further down the rankings if the situation persists, Bloomberg reported.
The Company's shares continued to fall after Hindenburg Research published a damning report that highlighted concerns about debt and the use of tax havens at the ports-to-energy conglomerate. According to the data of the Bloomberg Billionaires Index, Adani has also slipped from the list of the world's top 10 richest and is now in the 11th position with a net worth of $84.4 billion.
As of Tuesday, 20,000 crore worth of its shares were fully booked, as depositors showed some interest in the funds, after a disastrous week for him and his group, in which the shares were hit by a scathing report on short sellers. Hindenburg has ignited a wild firestorm that threatens to engulf Asia's richest man, Indian tycoon Gautam Adani, who presides over a sprawling empire.
What is the Adani-Hindenburg saga about?
The disclosure sparked a $51 billion sell-off in his group's shares over two trading sessions, sending him down four places on the world's billionaire index. Worse, it pre-empted the subsequent Rs. 20,000 crore sale of Adani Enterprises shares. The share sale could be subscribed for as little as 1 percent on opening day Friday, when the company's shares fell from 18.5 percent to below the offer price.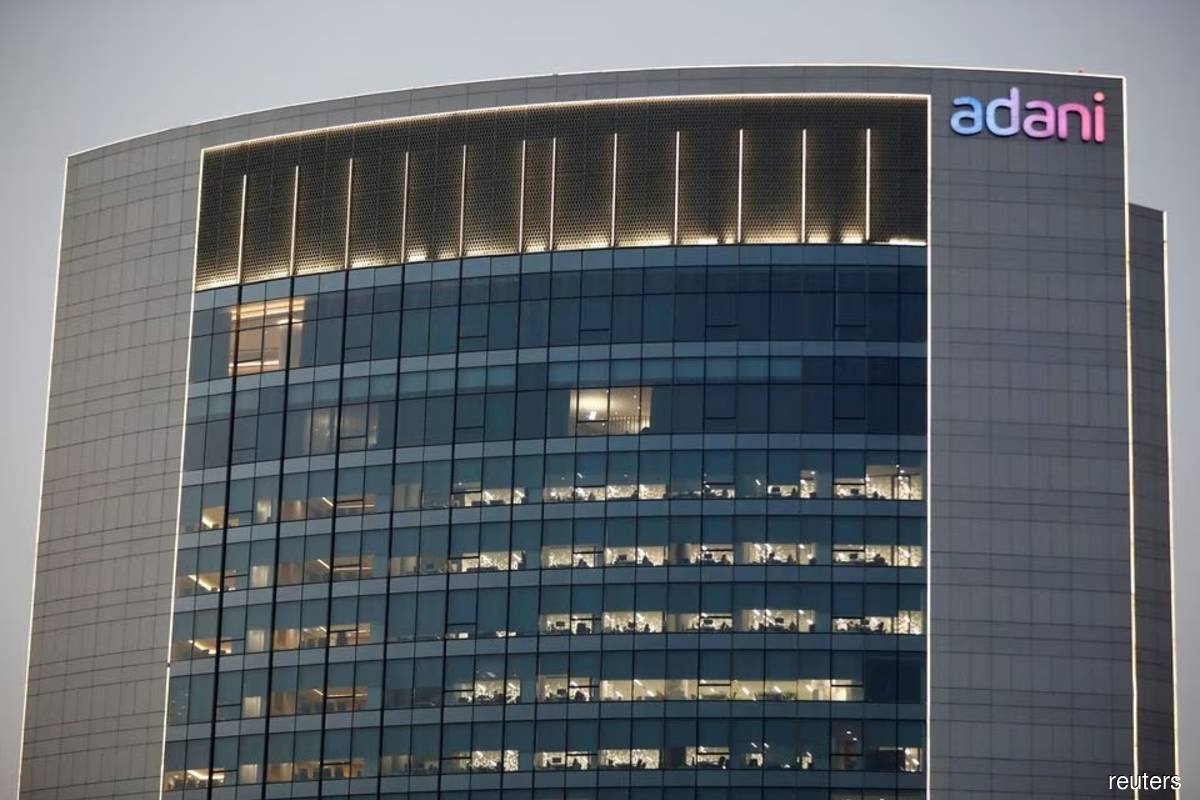 Investors in his company's shares have now lost around ₹5.7 trillion ($70 billion) following the publication of the Hindenburg Report into alleged accounting fraud and manipulation last week. However, gains in the Adani Enterprises index contributed partly to the benchmark Nifty and Sensex closing in the green after a turbulent session.
The Nifty traded 304 points between the day's high and low before ending trade at 17,648.95, a gain of 0.25%, while the Sensex swung 945 points to close 0.29% higher at 59,500.41 mid turbulence in Adani shares. On Monday this week, stocks in his Group suffered a collective loss of ₹ 1.39 trillion, and NDTV froze after hitting their respective lower ranges, hovering from 5-20%.
A loss of investor wealth in other group stocks saw his Group's market capitalization fall behind Reliance Industries for the 2nd session in a row – ₹ 13.36 trillion against RIL's ₹ 16.18 trillion – and founder Gautam Adani fell by rank at No. 8. Market veterans remained circumspect in their comments when asked about their views on the bull-bear tussle at he counters and its impact on the market ahead of the Union Budget and US Fed policy meeting.
"The Hindenburg controversies have hit banking stocks, which have a significant weight in the benchmark Nifty index, which has consequently narrowed its range to 17,300-17,800 from 17,800-18,000. Besides, there are several events this week."  such as the budget and the US FOMC meeting, which could increase volatility." Market volatility was underscored by net selling by foreign portfolio investors of a provisional ₹ 6,793 crores, even as domestic institutional investors bought a provisional ₹ 5,513 crores of shares.
After a volatile session, the total purchase value of his Group shares by LIC over the last many years is ₹30,127 crore and the market value as on January 27 was ₹56,142 crores. The total amount invested within the group to this date stands at ₹ 36,474.78 crore. However, these investments were made over some time. The Bajaj and the Adani Enterprises twins led the Nifty's gains as they rose 2-5% after strong December numbers.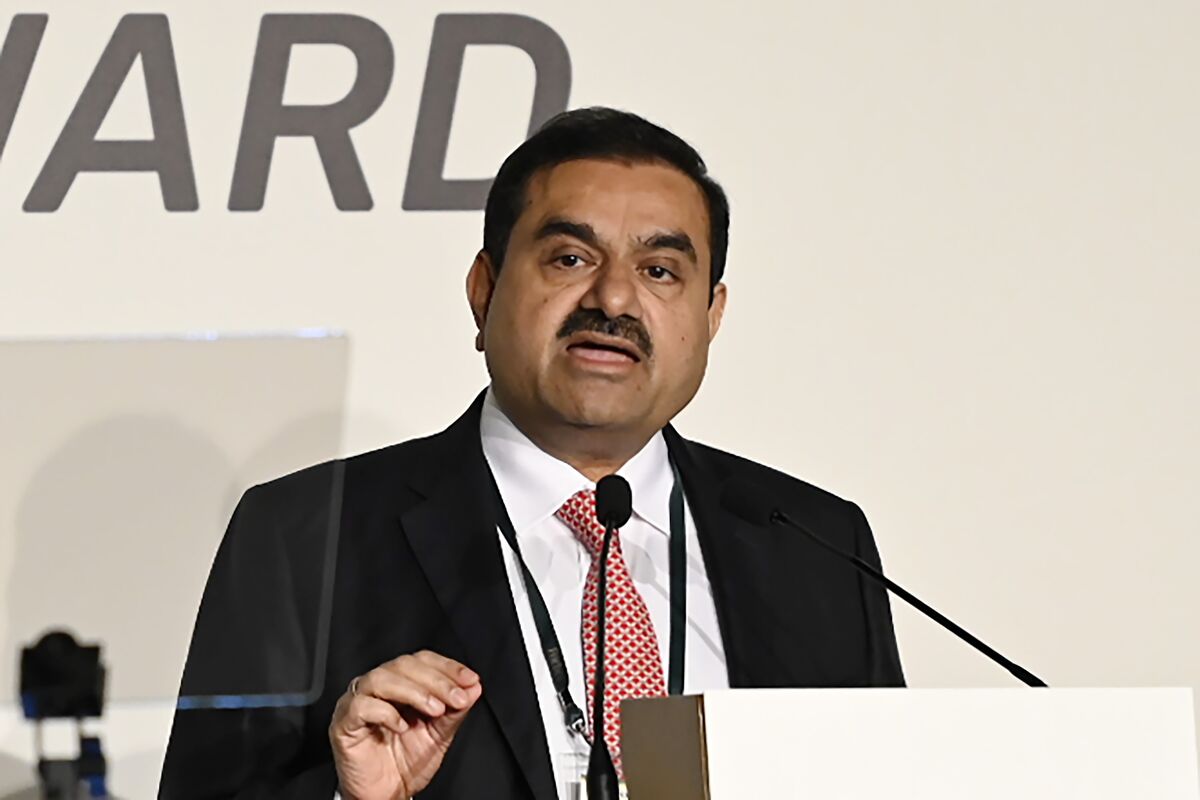 Adani's response has had a mixed effect on the equity group and the market. Expecting a scientific assessment report by either a strong independent third party or the government is dim in the short term. Now the market will focus on the Fed's budget and policy. The private gas provider announced a closing price of Rs 3,891.75 on Tuesday, having fallen 24.6 percent to Rs 2,934.55 by the end of trading on Friday. Similarly, the infrastructure companies of Adani reported a loss of more than 20 percent after the release of Hindenburg report.
While Adani Green Energy shares fell from Rs 1,913.55 to Rs 1,484.5 (down 22.4 percent), Adani Ports and SEZ fell from Rs 760.85 to Rs 598.6 (down 21.3 per cent ). Adani Enterprise, which is considered the flagship of the Adani Group, has seen its shares fall 19.6 percent since the report was released.
The firms that are least affected of Adani were Adani Wilmar and Adani Power Limited, which saw their share price decline by 9.7 percent each. Hindenburg Research, which was founded in 2017, released a report Tuesday that alleged possible stock manipulation and accounting fraud carried out over decades.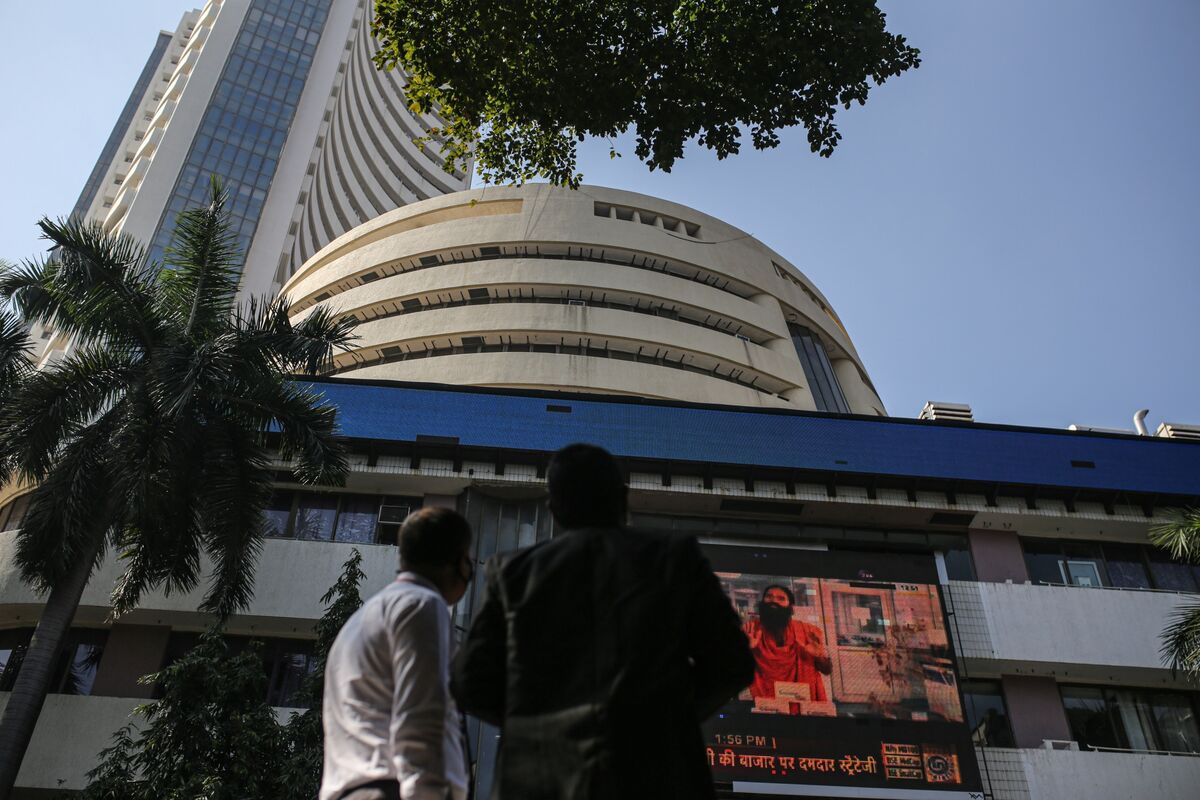 "Even before examining the evidence presented in this report, based entirely on financial data obtained from its firms, the Adani enterprises seems to be overvalued," the US financial forensics firm said in its report. In response to the news and reports, the Adani group called it " malicious (and) unresearched" and is in the process of evaluating "corrective and punitive" measures.
edited and proofread by nikita sharma