Trends
Analyst predicts that Apple will unveil a foldable iPad in 2024 and that no new iPads will be released in the following 9-12 months.
This may seem happy news for 'Apple' lovers after a year ahead. An expert of Apple Ming-Chi Kuo predicts that the great Apple is planning for a new device. It may be a foldable iPad in 2024. This seems to be Apple's first foldable display device. Aside from that, there is a prediction from experts that no new iPads will be released in the following 9-12 months. Last year, Apple upgraded both the entry-level iPad and the top-tier iPad Pro, with the pro versions receiving the M2 silicon.
According to Kuo, the next iPad update will be iPad Mini, which will not be available until 2024. According to the expert, the iPad Mini is expecting it's mass production in the Q1 of 2024. Naturally, the foldable iPad should be more thrilling. According to Kuo, Suzhou-based Anjie Technology would benefit the most from Apple's new device. It is noted that the new device is supposed to be producing a carbon fiber kickstand for Apple's rumored foldable iPad, but, it is unclear if it would be pre-installed on the tablet or a separate cover.
Last year, Apple introduced the iPad's 10th generation with 5G and USB Type-C charging at a starting price of Rs 44,900. The iPad Pro 12.9-inch and 11-inch with M2 chip were added for Rs 1,12,900 and Rs 81,900, respectively. With no new models on the horizon, experts predict a 10-15% drop in tablet shipments for Cupertino. However, the new Mini, and especially the rumored foldable iPad, might flip the tide for Apple. But users are asked to keep patience, wait and look towards the future.
Even without a new device, Apple has been staying busy recently. Apple just released an upgrade to the MacBook Pro and Mac Mini models and the second-generation HomePod. However, the attraction for 2023 is believed to be its long-rumored mixed-reality headgear. Individuals can expect the revealing of more information in the midway this year at WWDC 2023.
Earlier predictions about folding iPad of Apple.
A 2024 delivery date is far sooner than the foldable gadget estimate, made by Display Supply Chain Consultant analyst Ross Young in February. He asserted that the company is trying its innovative minds on a folding MacBook hybrid that may have an approximately 20-inch folding screen, but that it won't be available until 2026. 
Later, Bloomberg's Mark Gurman stated that Apple is looking into a dual-screen foldable, with the bottom half of the display serving as a virtual keyboard when the gadget is used as a MacBook-style clamshell. The person in concern had not mentioned any specific release date forecast, but mentioned that in October, Apple's foldable iPad may arrive "later in the decade."
This isn't the first time Kuo has set a date on an Apple foldable forecast; two years ago, he said a foldable iPhone would be available in 2023. However, the plan depicts that the upcoming gadget will be significantly smaller, with a screen size of 7.5 to 8 inches. Gurman even claims that Apple has explored the release of a foldable handset with a screen size equivalent to the 6.7-inch iPhone 12 Pro Max. Given the absence of reports revolving around a foldable iPhone, it's difficult to envision it appearing in 2023, as Kuo originally projected.
Shortly, Kuo predicts a reduction in gadget sales of between 10% and 15% year on year in 2023. Given the boost in revenues received by most consumer electronics businesses during the covid lockdowns, as well as the decreases many have experienced since a drop in tablet shipments this year would not be surprising.
No new iPads in 2023!
Apple launched the M2 series chipsets, MacBooks, Mac mini, and HomePod in 2023. It is likely to announce its first-ever mixed-reality headset soon, as well as new iPhones, Apple Watches, and perhaps the new Apple Silicon Mac Pro. However, according to Kuo, consumers may not see a new iPad this year. This may seem not-so-good news for Apple lovers. 
Why foldable iPad before foldable iPhone?
At the current moment, it doesn't appear to be a justified decision for Apple to invest in making a foldable iPhone, asserts the chief of research at CCS Insight,  CNBC. The chief perceived that they would enter into avoiding the trend and rather move on with doing experiments with foldable iPad. A folding iPhone would be extremely risky for Apple. To begin with, it would have to be quite pricey to avoid cannibalizing existing iPhones, Wood remarked.
Wood believes that, given the rising popularity of foldable smartphones, Apple has little choice but to incorporate the technology. If Apple counters any kind of technical challenges revolving around the manufacture of the foldable iPhone, there would be a "feeding rage" with critics blaming Apple. As a result, it will begin with a foldable iPad.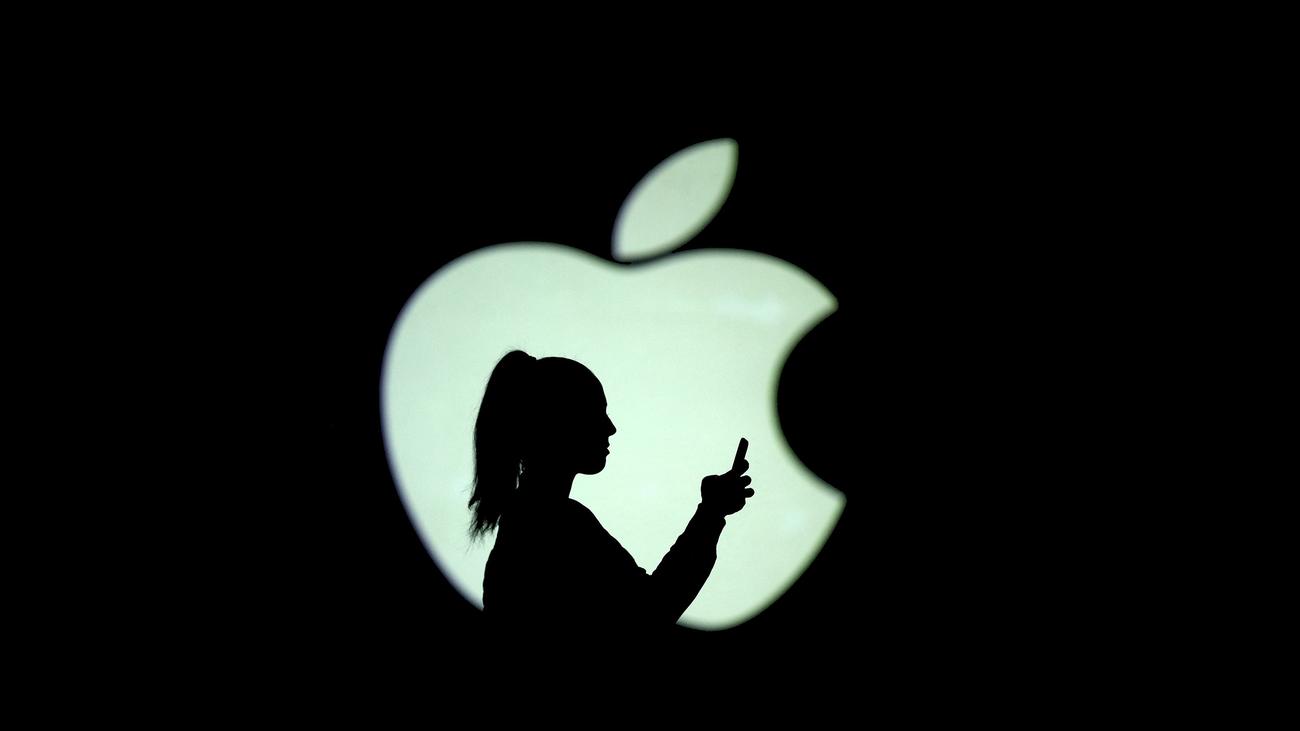 The bottom line.
Finally, Kuo predicts that Apple's next launch will be the iPad Mini. He anticipates that a new model will go into manufacturing during the first quarter of 2024, following its final revision in 2021.
edited and proofread by nikita sharma