Trends
Days after CCI judgement, Google freezes enforcement of Play billing for app developers in India
For app developers headquartered in India, Google is delaying the implementation of its Google Play charging system. This deadline, October 31, 2022, passed without being met by Indian app developers yesterday. However, Google has recently decided to suspend this requirement in response to two antitrust decisions made by the Competition Commission of India against Google (CCI).
According to a statement on Google's support website, we are deferring this implementation of the need for developers to utilize Google Play's billing system for the purchase of digital goods and services for transactions by users in India in light of the CCI's recent ruling. As we consider our legal options, we want to make sure we can continue to invest in Android and Play.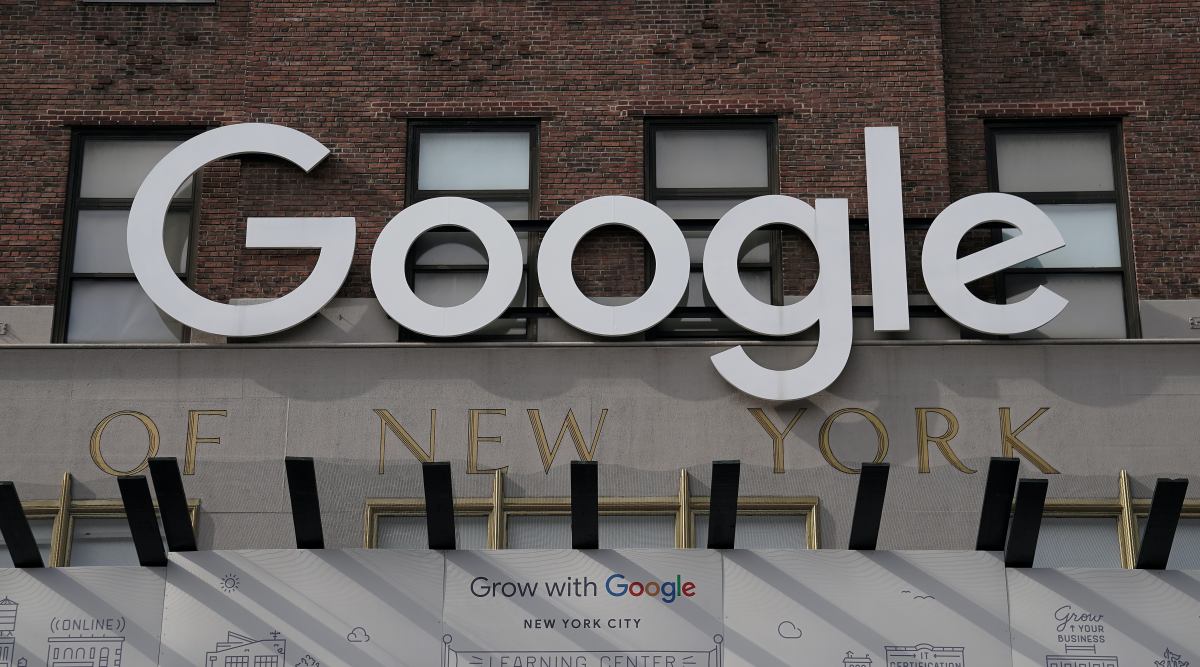 It's noteworthy to note that even though India has halted the Google Play Billing system requirement, it still "applies for in-app digital content purchases for customers outside of India," according to the support website. This means that if Indian app developers still wish to provide digital content for purchase to users outside of the country, they must still adhere to the Play billing system.
The demand for a billing system has long been criticized as unfair by developers in India, who also claim that the commission structure discourages innovation in a country with high price sensitivity. Google has already received two penalties from the regulatory agency. The first fine, at Rs. 936.44 crore, was imposed for violating the Play Store's standards; the second, for violating various categories linked to the Android ecosystem, was assessed at a cost of Rs. 1,338 crore.
Google had extended the deadline for the requirements of the payment system in India to 2021 due to "unique constraints with the payments ecosystem" in the country.
What exactly does Google Play Billing entail?
For developers that want to sell in-app content, Google Play's payment mechanism is a need. Similar to how Apple's billing systems must be used by developers in order to allow customers to purchase things or subscribe to services, For the digital items sold through apps, Google and Apple both charge developers a fee (between 15 and 30 percent).
The Play billing system is necessary for all purchases, including those made for:
Digital goods (such as virtual currency, additional lives, more playtime, downloadable content, extra objects, characters, or avatars), services that need a monthly or annual membership, such as those for fitness, games, dating, education, music, and other types of content, functionality or content of the app Cloud-based software and services, such as ad-free or extra features not available in the free version of the programme (such as data storage services, business productivity software, or financial management software).
Rentals and sales of tangible things, such as electronics, clothing, and foodstuffs, as well as tangible services, like gym memberships, plane tickets, meal delivery, etc., are not supported. This indicates that Play Billing is not required for app developers that offer these goods.
The billing system must not be utilized for peer-to-peer payments, anything that promotes online gambling, or any product category that is disallowed by Google's Payments Center Content Policies, according to the help website. Apps that rely on a "other in-app billing mechanism will need to delete it in order to conform with the Payments policy," according to a 2020 Google statement. According to Google, virtually all developers have cooperated with this. The deadline for all apps to meet this criteria globally was June 1, 2022.
Google CCI is penalized under Play Store rules.
According to CCI's ruling from October 25, "Google's Play Store standards oblige the App developers to solely and mandatorily utilize Google Play's Billing System (GPBS)" and that they are not free to offer a direct connection to their own website and other payment options. Additionally, it stated that noncompliant developers will be removed from the Play Store, losing out on potential clients.
Making use of the GPBS necessary for the download of premium applications and in-app purchases is stated in the ruling as being "one-sided, arbitrary, and devoid of any reasonable commercial interest."
In accordance with the CCI ruling, "Google shall let and not prohibit app developers from using any third-party billing/payment processing services, either for in-app transactions or for purchasing applications. Additionally, Google will not discriminate against or take any other negative actions against applications that use third-party billing/payment processing providers. The CCI ruling will be contested, and Google is considering its legal options at the moment.
edited and proofread by nikita sharma