Trends
By using automation, how is artificial intelligence benefiting the Fintech industry in 2022?
By using automation, how is artificial intelligence benefiting the Fintech industry in 2022?
Right present, the fintech business is undergoing a considerable transformation. Customers are benefiting from the disruption by having more accessible access to credit, which has made payments and transactions more accessible than ever before. All of this is feasible because of technological advancements such as open banking and the rise of AI and Machine Learning.
Young India is credit-hungry, and its per capita expenditure has been steadily increasing. Customers used to have to go to the bank location, physically produce the appropriate paperwork, and wait at least 15 days for credit or a loan until recently. Banks used to take a long time to process documents, conduct KYC through human visits, assess credit risk, and finally authorize loans. Banks and lenders, on the other hand, may now lend money in a matter of hours rather than days. This has made the entire loan cycle shorter and more accessible to the average person.
The Fintech sector has undergone a complete transformation because of digitalization, open APIs, and machine learning integration. Lenders may process loan applications, conduct e-KYCs, and credit assessments, assess creditworthiness, and process loan amounts in only a few minutes. This has opened up a lot of options for people looking for financing. Every month, millions of customers apply for a loan, but only 10 to 15% of them are successful in completing the application procedure, and only 2 to 5% of those who apply are approved.
Dropping out of a loan is due to a variety of factors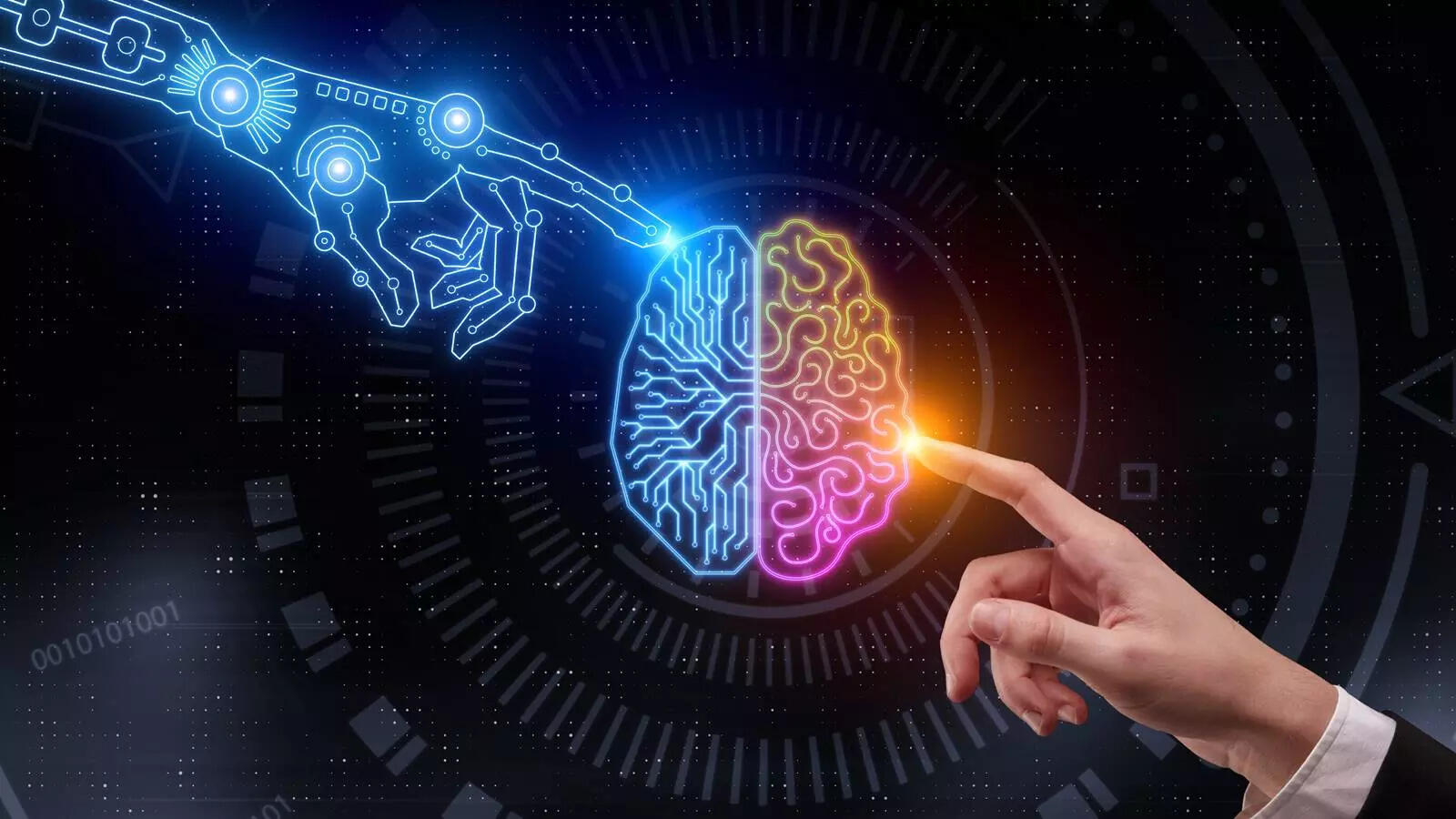 Both pre-processing and post-processing steps are affected by loan dropout. Filling up the application, receiving an offer, presenting KYC papers, providing account statements, income tax returns, and so on are all examples of pre-processing phases. Credit evaluation, credit determination, and loan distribution are the steps of post-processing. Several causes contribute to loan dropout at various stages: the client does not complete the application or is unable to supply the required papers, does not meet the risk score requirements, is price sensitive, and so on.
The Importance of AI-Powered Intelligent Automation
The loss of consumers along the loan application journey has grown costly for digital lending organizations as customer acquisition expenses have risen, resulting in a significant loan drop at every stage. This is where AI-driven intelligent automation technologies are assisting financial institutions in not only automating the entire process but also drastically lowering their costs and even helping customers in making educated decisions during their loan application journey.
Furthermore, it is a time-consuming procedure for lending organizations to complete all of their research while relying on the expertise of credit risk managers, credit policymakers, legal resources, and an entire team to analyze customer paperwork and still fail. Given the large number of applicants in this digital era, it's hard to explore all the papers, assess the risk, determine credit worthiness, and make the best judgments possible while minimizing risk.
To address this problematic issue, AI and machine learning-based intelligent automation systems have been created and implemented to handle massive amounts of data, categorize anomalies, evaluate payment behaviour and patterns, assess credit worthiness, and automate risk choices. AI is enabling credit risk managers to gain a scientific understanding of each customer's identity and risk behaviour, as well as give credit risk causation. AI is assisting lenders in predicting client loan dropout probabilities, which may aid in screening out qualified candidates, allowing the funnel to be optimized and ultimately lead to quality consumers being targeted and the entire application process being improved.
Following the completion of loan applications, the overarching AI model aids in predicting which customers are most likely to have their loan approved and establishing a pattern for suitable applications. This enables lenders to identify high-quality clients ahead of time and focus their efforts entirely on helping them boost conversion rates and reduce loan default rates.
Client acquisition costs are also significantly reduced as a result of this. The lender might also employ AI-powered intelligent automation to predict which customers are most likely to abandon their digital loan application at critical phases like avail offer, KYC, and document submission. The potent mix of AI and automation produces a one-of-a-kind customer service approach that also helps to prevent loan default. Using this data, the lender may now optimize targeted consumer advertising and call centre activity.
Adopting digital technology such as artificial intelligence in loan application administration can help banks reorganize the customer journey, increase efficiency, and free up people to provide value-added services.
Edited by Prakriti Arora