Trends
Top 10 best Small Business Ideas for Villages and Rural Areas in 2022
Best 10 Small Business Ideas for Villages and Rural Areas in 2022
An entrepreneur may find a wealth of options in a community. Fewer individuals exist, yet more issues need to be resolved. What better way to provide value if you live in a village or have money to invest than by opening your own company? These concepts can be a terrific way to start making money locally because they involve relatively little capital. Atmanirbhar Bharat, a government effort, has only increased startup chances in rural regions.
Startups focused on neighbourhood issues, and companies typically succeed in villages because they enjoy local support. Following are some small business concepts for villages that you may launch right away:
Kirana/Retail Store
Most communities require a trip to the city to obtain basic requirements. This shows that travelling is only needed to get daily basics. There are only a few dispersed shops even inside the hamlet. People always prefer to shop locally; thus, it can be an intelligent investment to start a Kirana store that sells basics.
To be able to buy needs like food, everyday items, and dairy products from a recognized retail store that is nearby is viewed as a blessing. People are more inclined to believe in your brand and buy your items since you reside there. Keep the supply chain, supplies, and quality to a certain standard. You'll have a consistent flow of clients for many years as a result. Various businesses may have storefronts in grocery stores. You might sell DTH and phone recharge cards in addition to household products. Due to the enormous demand for retail spaces when all the businesses were closed, this covid crisis showed how Kirana stores might be an excellent investment.
Rice/Wheat Mill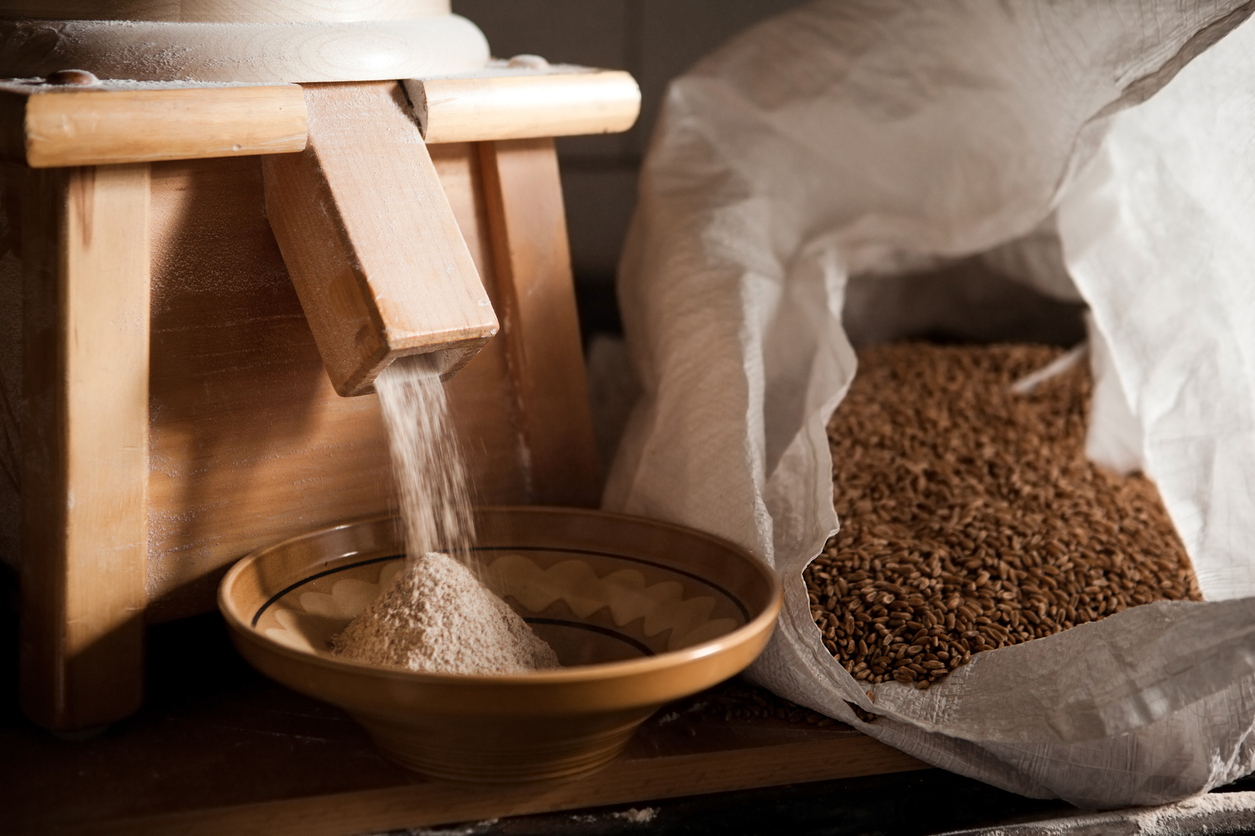 Rice plantations are nearly a given in villages. It can get laborious over time for farmers who often rely on rice mills in the city to prepare their products. They must cover the cost of labour and shipping. Would you instead do the task in your hamlet or would you rather travel to the city? It doesn't take much money to start a rice mill business.
With machines becoming more affordable, you only need is a location to set one up. The presence of a rice mill would allow villages to processing their own produce on-site. You'll also be doing the farmers a favour by launching this enterprise. People will always welcome a mill that can process their grains with trust.
Organic Food Store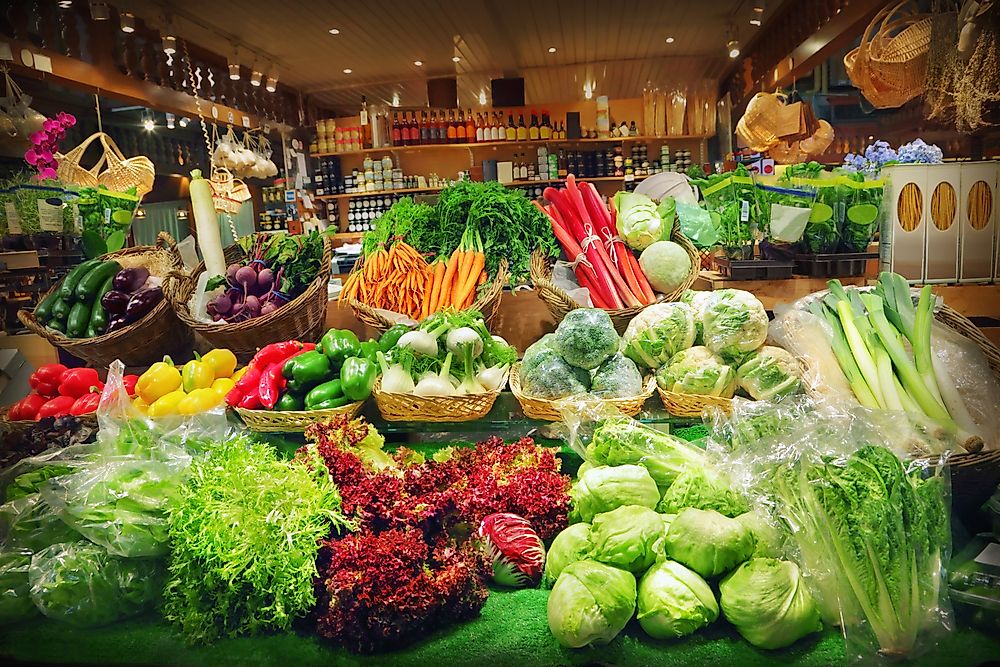 Starting an organic food company might be the most straightforward and most lucrative venture in your community if you have the time or interest in caring for plants. The value and demand for fresh goods never decline. Unaware of it, some people have enough organic vegetable gardens in their houses to launch a small company. There is no requirement that it be a farm or large-scale production.
Modern retail stores in cities include a dedicated area for organic food. This is also one of the ventures that need the most minor capital. It just takes a little work to convert it into a successful company if you have a small space to plant and some time to take care of the crops.
Oil Mill
Almost all culinary projects require oil. Without your knowledge, the costs are also somewhat rising. Some individuals would instead purchase natural oil using their resources. Farmlands in communities frequently have a sizable number of coconut trees. People are interested in the palm, peanut, and sunflower oils.
A village's residents may turn items like coconuts into oils by building an oil mill. Usually, these would be thrown out, and the necessary oils would be purchased. People would no longer need to travel to the metropolis since they could access it from within the hamlet. Buying the essential machines is needed, but once you start you'll be able to generate revenue right away.
Arts and Crafts Store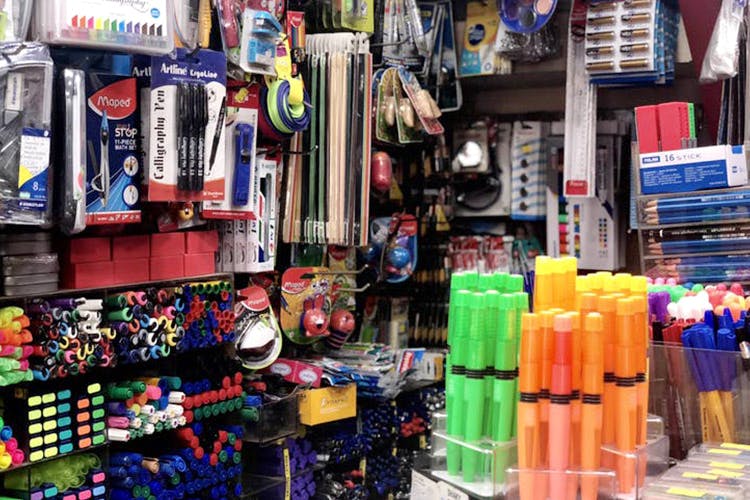 Among the list's low-investment company ideas, this one is certainly the most undoubtedly. Opening an arts and crafts shop might be a terrific option if you are artistically gifted or know someone who is. Tourists frequent small towns and are eager to pay for locally made souvenirs that are of high quality.
It can be lovely ceramics, handcrafted fans, toys, or even handcrafted jewellery. As long as there are visitors, even though it first demands some talent, everything will go according to plan. Gift shops, vacation rentals, and art galleries rely on the seasons. Having more people around throughout the holidays will increase sales. Starting a business of this type in a rural area is something to keep in mind.
Meat Shop and Poultry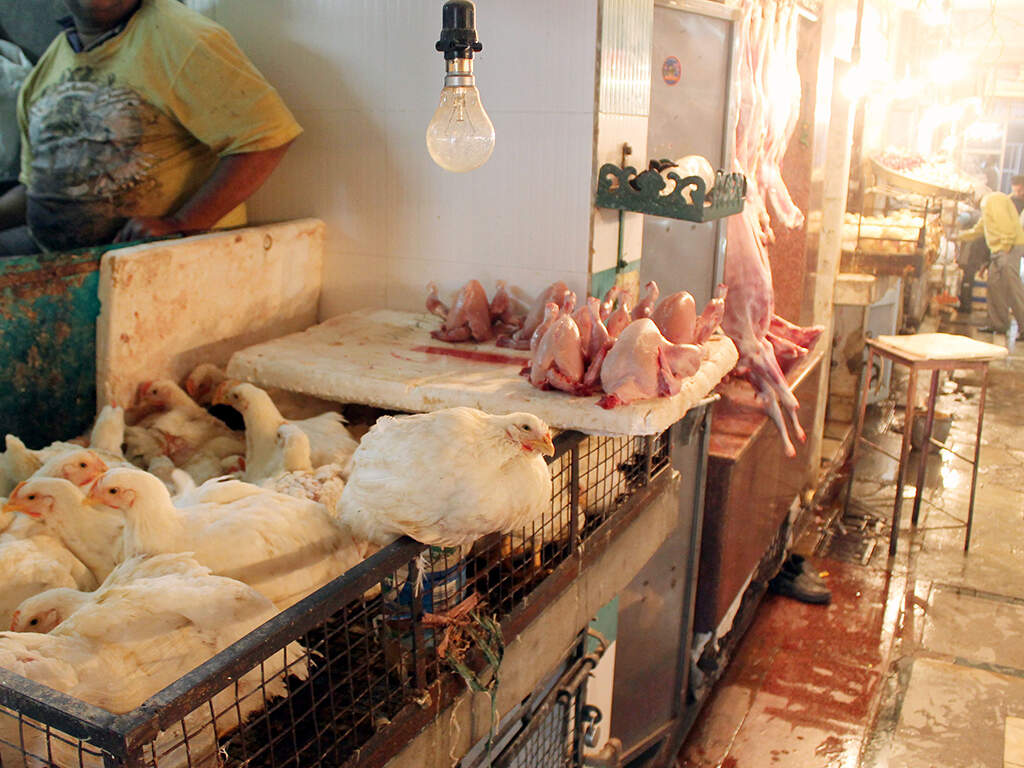 In a survey, 98% of respondents stated they preferred to buy basics from a nearby store. For marketplaces selling meat, the same is true. It is expected that people will buy this item because it is crucial to a healthy diet. These sorts of shops now sell a range of dairy goods. There is a reasonable likelihood of success for someone starting this business in a rural area.
Both meat butchers and farm-fresh poultry are available. It only requires effective administration and high-quality standards. You also have the option to supply adjacent hotels and restaurants if sales start to pick up, which can increase your source of income.
Handmade Soaps and Candles
Selling handcrafted soaps and candles is another small company that can be launched very quickly. The craft is learnable by anybody over time and doesn't require any special abilities. People may be employed to do labour, and ultimately, your brand of handcrafted soaps might materialize.
Making candles is the same. Cheap, fragrant handmade candles may sell quickly. Your store or other local stores are two options for how to distribute your goods. This is a scalable company, depending on how you do.
Tutoring
Starting a tutoring business in a small town is a terrific business idea if you have the necessary teaching credentials or the financial means to recruit teachers. Students that need study assistance are those who attend the local schools. Due to how challenging they are for students, math and science are two of the most popular disciplines for tutoring. You can assist many kids of various ages if you have good intentions and are patient.
Like other companies, if your services provided through an educational institution are good, it won't be long until word of mouth has the place packed with pupils. Since there are more students in need each year, the company can survive as long as you keep up with your payments.
Internet Cafe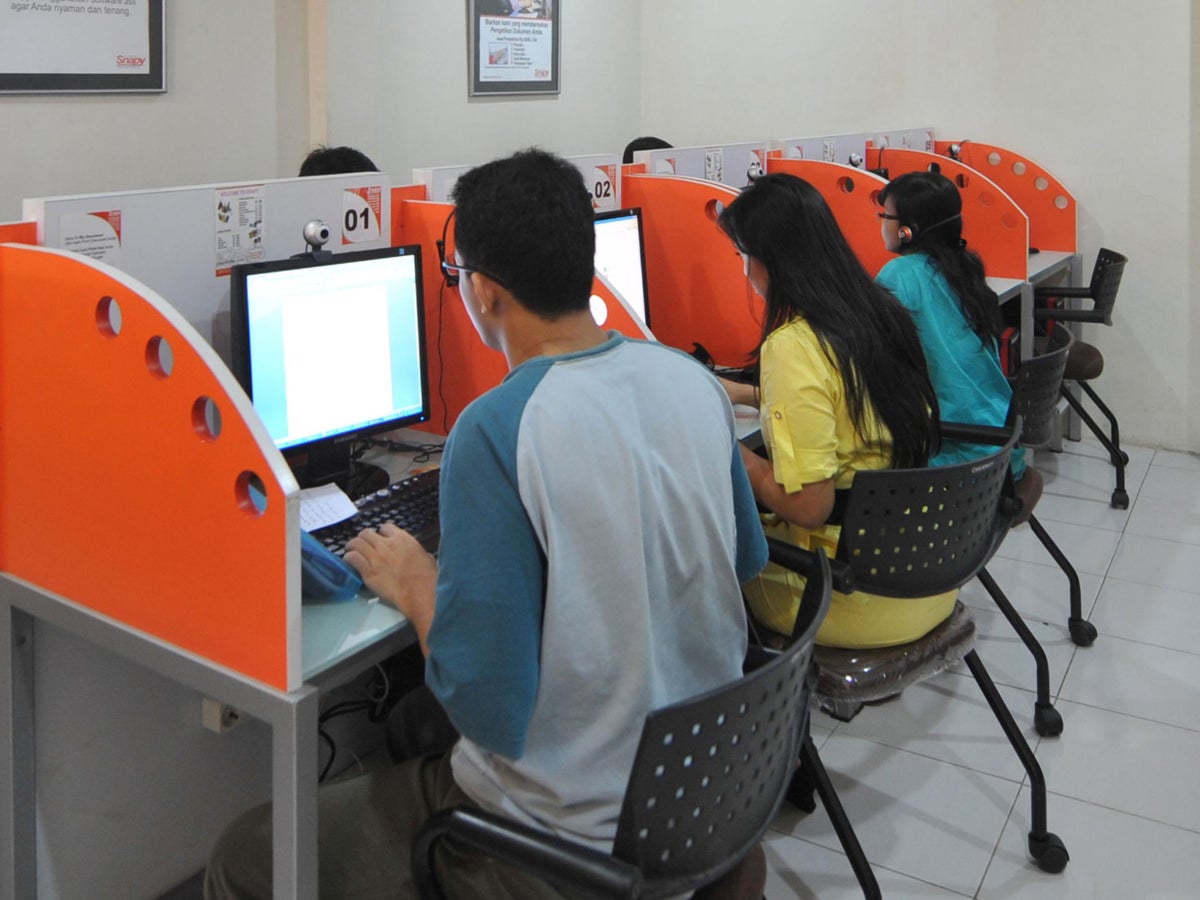 Indian villages are changing daily, yet others still lack even the most basic internet access. Internet connectivity is essential in a society where everything is done online, from purchasing tickets to filing taxes. If the hamlet doesn't have this essential connection, opening an internet café might be highly lucrative.
The majority of people's demands will be met by affordable hourly rates, photocopying, and scanning. They would have to travel to the city if they lived in a village without this amenity. Although this firm will probably succeed, some initial investment in computers and the internet is necessary.
E-commerce Store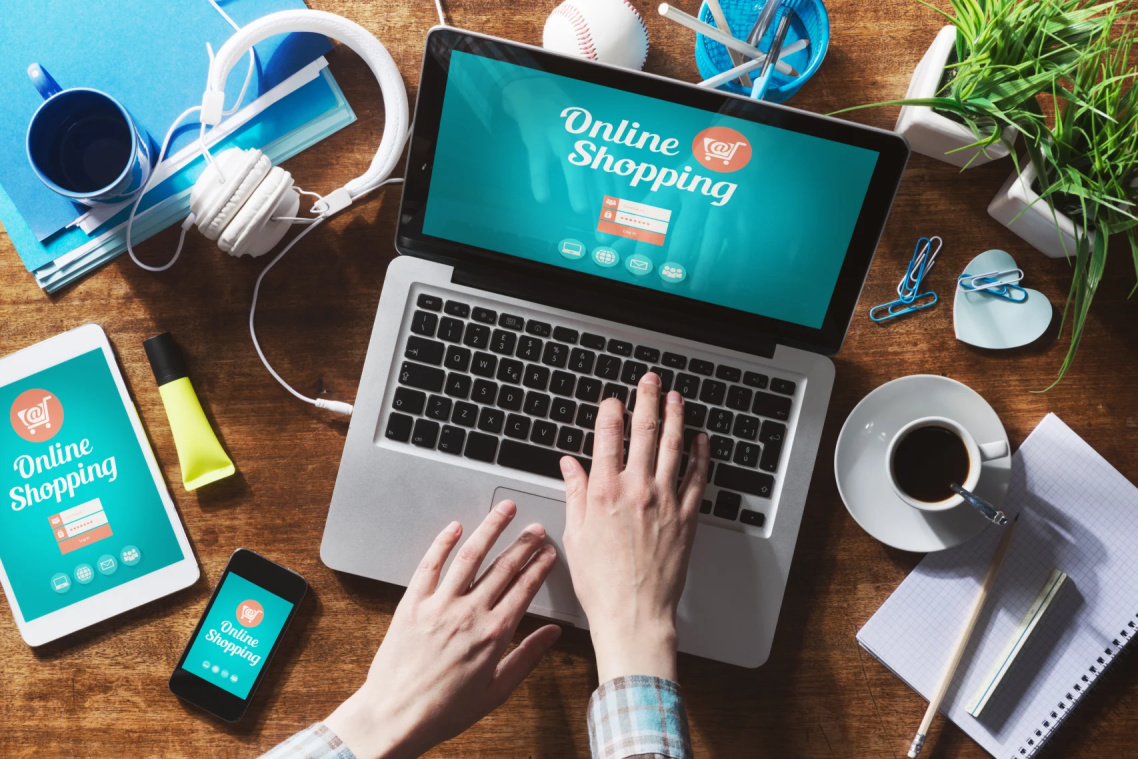 The internet gives you the ability to start a business no matter where you are if you have a product or concept. The abundance of opportunities offered by this business path is its finest feature. Any number of things, such as an earthen pottery studio or a traditional clothing store, may be there. Technology has made it quite simple to launch an internet business quickly. Some of these platforms include tutorials if you're new to e-commerce so you can get the hang of things.
A single distinctive product or a variety of things might be sold in your business. Once they are made available online, anyone in the world can buy these products if they so want. The use of CMS software substantially simplifies this process. If you already run a successful local physical store, establishing an online presence might revitalize your business and increase sales. More rapidly than you may expect, customers will enjoy the ease and make use of this function.
FAQ
What is the most profitable business in a village?
Several profitable small business ideas can be found in a village, including poultry farming, milk production, flour mills, and bottled water supply.
Which small businesses are the most successful?
The most successful small businesses are cleaning, social media management, gardening, and web design.
What business can I start in the village?
Business options in a village include Milk Centres, Kirana Stores, Electronics, Mobile and Accessories Stores, Fertilizers & Seeds Storage Stores, and Clothing Stores.
edited and proofread by nikita sharma