Trends
Boston Marathon 2022: Everything you Need to Know About
As the 126th Boston Marathon nears, you need to know about the past and the present. The Boston Marathon is one of the world's most well-known marathons and the first one. The first Boston Marathon was held on April 19, 1897, also Patriots Day, which marks the start of the Revolutionary War in the United States. John McDermott from New York was the first person to finish on that day.
After 2 hours and 55 minutes, he was done. When the marathon first started, the distance was 24.5 miles, and only fifteen people were running. At Irvington Oval in Boston, the race began and ended, and Metcalf's Mill was the finish line. The length of the race was then changed to 26.2 miles because that was the distance of the Olympic marathon race, and it still is today.

When two terrorists set off bombs from their backpacks near the finish line of the Boston Marathon in 2013, three people were killed, and hundreds were hurt. This was a sad day for the runners, the fans, and everyone watching at home. There has been more attention paid to safety at the marathon since the bombing. There are a lot of safety checkpoints where the spectators are during the race, so they can be sure that everyone is safe.
People who want to watch the race in places like Hopkinton, Ashland, Framingham, Natick, Wellesley, Newton, Brookline, and Boston are encouraged to put their things in clear plastic bags. Carrying personal items in a clear plastic bag will help keep people safe and speed up security checks. In all cases, spectators should keep their things in their hands, says bostonusa.com. This is to make sure that everyone running and watching is safe.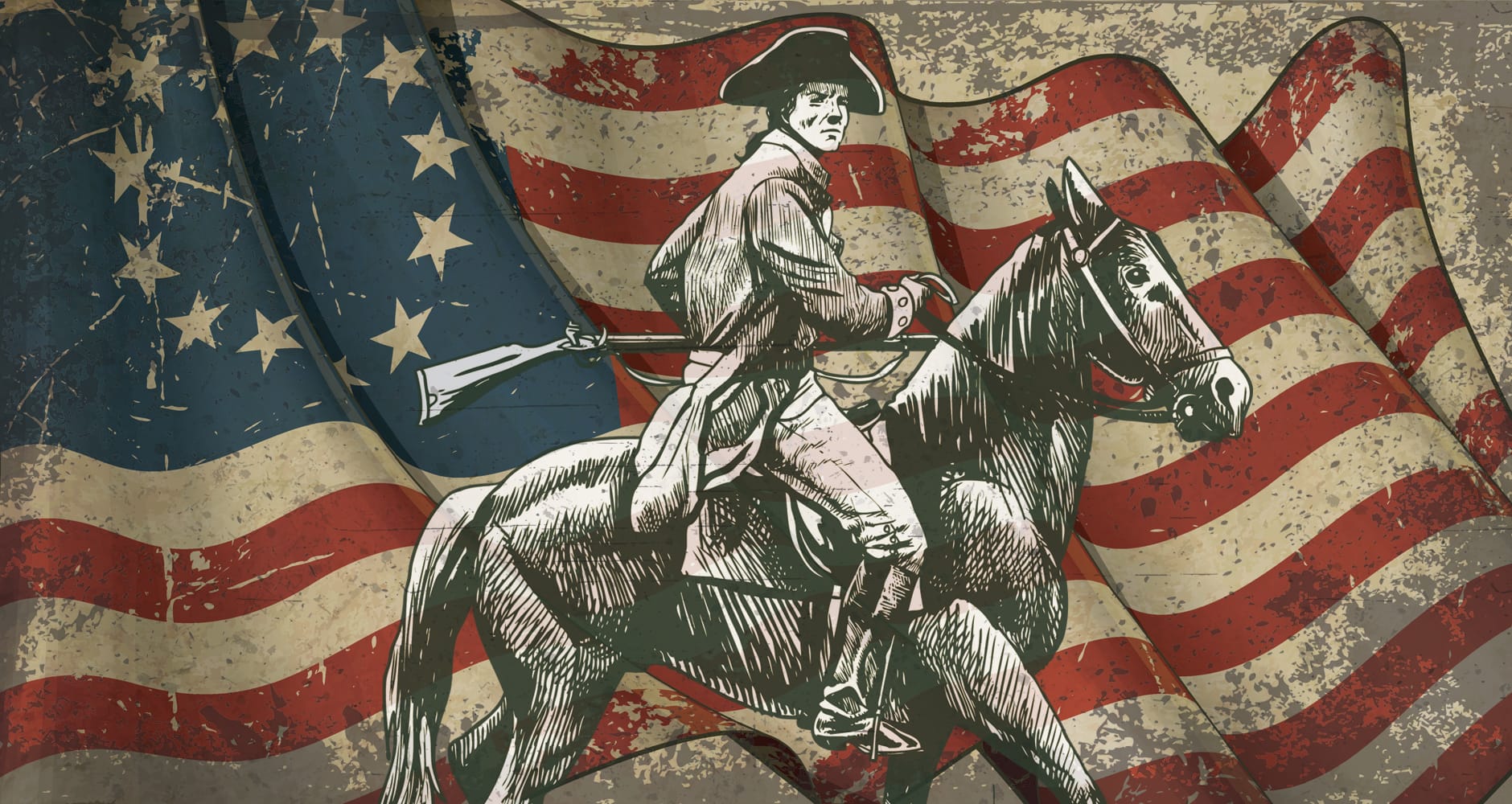 As far back as 2020, the marathon wasn't always held on Patriot's Day. This was the first time in history. Instead, it was put back until September of that year because of the Covid-19 virus. The race was also not open to spectators in person, so there was less contact. There has been a lot of big news about the race on Monday. Anyone from Russia or Belarus has been banned from running in this year's Boston Marathon. B.A.A.: "We believe that running is an international sport, and as such, we must do what we can to show our support to the people of Ukraine."
Ukrainians are right to stand up for Ukraine and the Russian President's terrible things to Ukraine. I agree with this. Even so, there are many Russian and Belsariuan people who are not in favour of Putin's decision to start a war in Ukraine, and to stop them from running a race is silly.

B.A.A.It did not stop people from middle-eastern countries from running in the race after the bombings in 2013, though. At the marathon, a terrible thing happened, but another thing was going on in a different country. No one should lose this race because of where they were born. People who aren't related to Putin should not be banned from the race, but Putin should be barred.
I think there will be more harm than good if this is done. New York Times opinion columnist Bret Stephens said, "If we're going to ban Russian artists and athletes for the invasion of Ukraine, why not their Chinese counterparts for Beijing's crimes in Xinjiang?" There is no reason other countries can't do this the next time an American president sends troops to a place where they were not invited. Do you think these 63 runners have been working very hard on their training and planning their trip to Boston? It doesn't make sense that they would have that chance snatched away from them.
Running club founder J. Loui: "I'd be devastated and shocked and sad and angry if I were ever banned because my country went to war and the whole world was against the country. I'd be so angry that I'd never run again."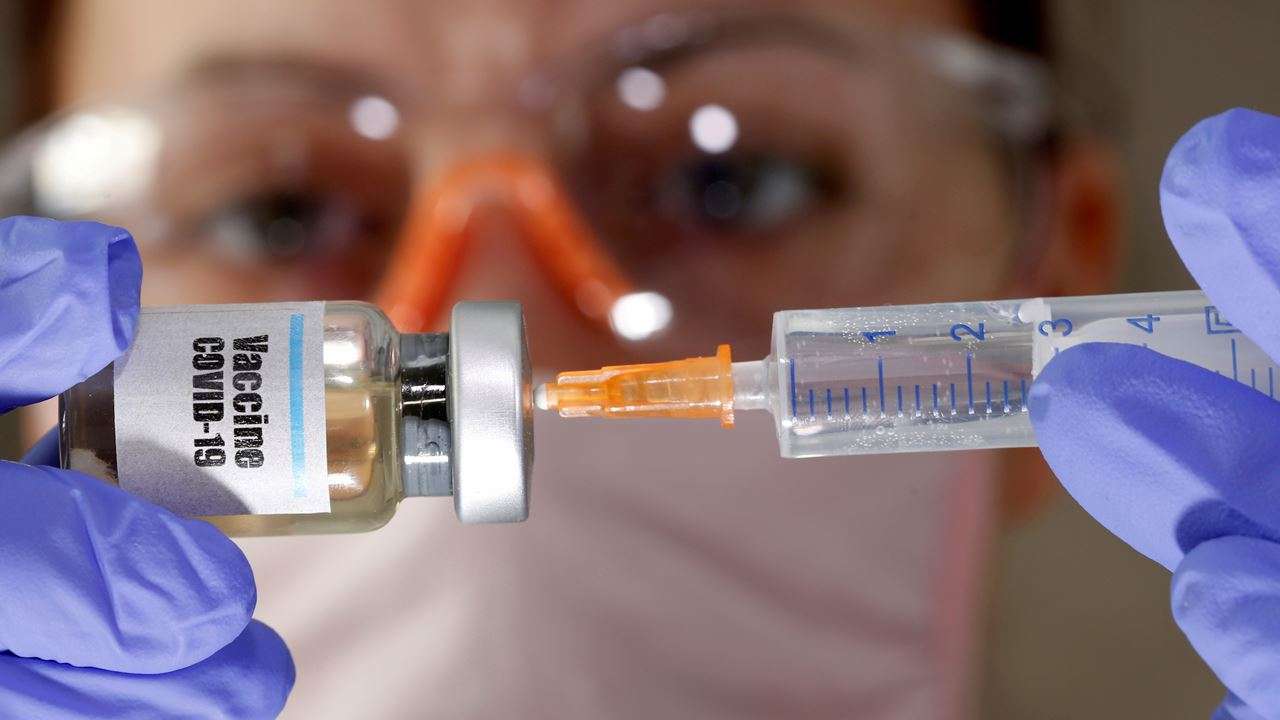 Many people think that there are other ways to show that they're against Russia and that they support Ukraine. There should be a running event or a pledge to help Ukraine and tell Russia that invading Ukraine is not correct. Loui isn't the only person in her community who doesn't like this decision. She said that she had been training for this marathon for months. Many runners need two doses of the Covid-19 vaccine because it isn't available in their country. She has flown to the US twice to get the vaccine because it isn't available there.
America is supposed to be a country where people can come and compete with each other, and we should let them. It doesn't mean that the people of Russia will like the government's decisions or that we should treat them any different because of it. It is a race that people work very hard for and spend a lot of money on travel, food, and boarding.
There are new rules for Russian and Belarusian runners, and there are more Covid-19 cases. This race is going to be very interesting because of all of this. The new Omicron variant has already led to 4,000 new possibilities in the last week, which is a lot. The mayor of Boston will talk about any new rules for Monday's race on Tuesday.
The race will also have two Bradley Air National Guard Base planes fly over. On Friday, there will be a ceremony to remember the people who died in the 2013 bombing, and a wreath will be laid at their memorial. This year's race should be interesting to see how many 30,000 runners show up. There have been a few memorable races in the past.
Conclusion:
On April 19, 1897, the first Boston Marathon was held, and it took place. People from New York were the first to finish that day. Since the bombing in 2013, more attention has been paid to safety at the marathon. 24.5 miles has been changed to 26.2. They have been told not to run in this year's Boston Marathon if they come from Russia or Belarus.
They don't like that Putin started a war in Ukraine. Because of where they were born, no one should lose this race. There are new rules for Russian and Belarusian runners, and there are more cases of Covid-19, which is a type of drug. In this case, the race will be exciting because of this. On Monday, the mayor of Boston will talk about any new rules that might be in place.
edited and proofread by nikita sharma