Trends
Byju's Staff: We Aren't Allowed Lunch Breaks And Threatened To Work 72 Hours A Week.
From parents who want the best possible education for their children to next-generation tech-savvy professionals looking to build their careers, Bjyu's education technology company has quickly become a beacon of hope for Indians looking for a better future.
Founded in 2011, the Bengaluru-based start-up launched its learning app in 2015 and soon snowballed into a multi-billion-dollar giant. But as the company grew, so did the complaints. Its employees often complain that its accomplishment is built on a dishonest and exploitative work environment and unscrupulous sales practices that include profiling, and stalking customers.
WhatsApp messages, internal emails, company contracts, and AUD, io recordings of calls and meetings reveal how some bosses of Byju's pressurize and threaten employees to work more than 72 hours a week and not allow them lunch breaks, time off, or even leave the office if strict goals are not met.
Context also interviewed 22 of Byju's clients, with many saying they were pressured into signing up for courses and tricked into taking out loans. A Byju's official said the employees who spoke out represented an "infinitely small percentage" of its workforce and that the company had "zero tolerance for unsavory behavior in the workplace."  "We maintain the highest standards of a safe workplace in each of our business units," the spokesperson said in emailed comments.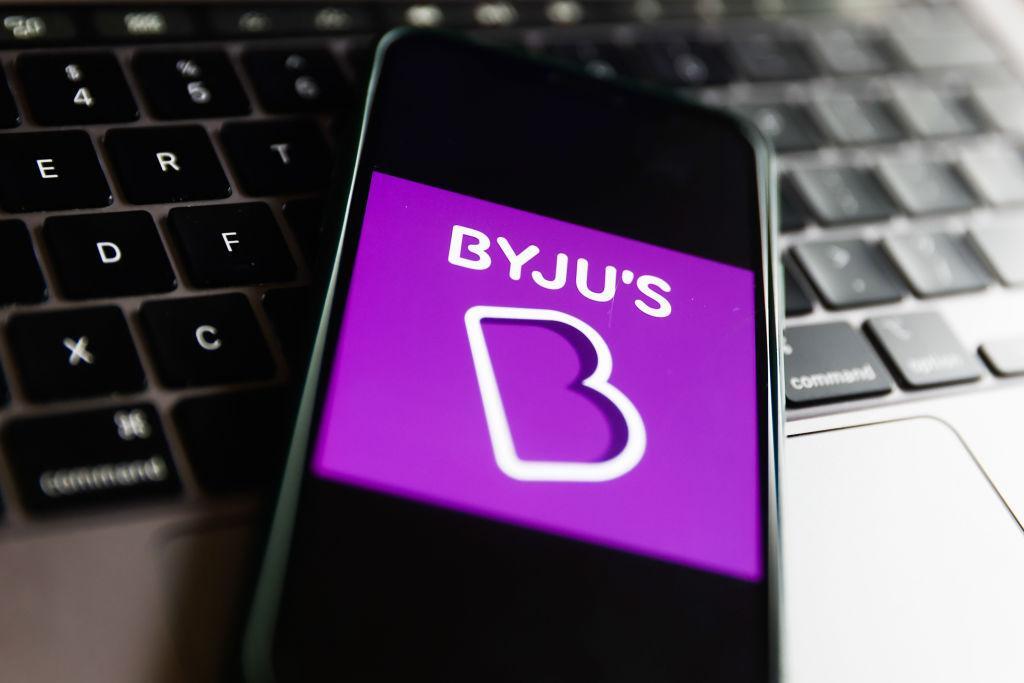 Regarding criticism from clients, Byju's said its operations are "focused on customer respect and satisfaction" and that its employees "do not chase after customers who are either not interested in our products or are unable to pay for them." Pratik Makhija, a former Byju's  27-year-old salesman said that his boss yelled at him, forced him to work seven days in a row, and pitted his colleagues against each other.
Lack of Work-Life Balance In Byju's
 "We are treated like slaves. At what cost do they get income and reputation? By destroying us," he added. Makhija said he re-joined Byju's in July because he needed money, but in August he received a one-month suspension after complaining about his manager's aggressive behavior. said. He resigned again in October but said he was "annoyed" by his boss's behavior of yelling and manipulating him. India's Ministry of Labor and its Ministry of IT has not responded to repeated requests for comment on Context's report.
Government raises concerns about how edtech firms treat customers, including misrepresentation of products, but says worker abuse appears to be flying under the radar person says. Labor lawyers, academics, and labor law experts say that without rigorous scrutiny, workers could go unchecked as Byju's as well as edtech start-ups race to become the next big player in the Indian economy. It warns that it risks bearing the brunt of exploitation.
"Everything is free now," said The Economist K.R. Shyam Sundar, who has written extensively on labor reform in India. Seeking regulation. "Workers' rights are always the first victims in this scenario," he added.
JOB INSECURITY In Byju's
Reports of poor working conditions and unfair practices have surfaced in Byju's and across the Indian edtech industry. Context also interviewed three of his employees at Vedant (two current, one former) and four of his employees now working for Unacademy. These employees also report poor job security. Bengaluru-based Vedantu, another education technology giant, did not respond to repeated requests for comment.
A spokesman for Unacademy, SoftBank-backed Edtech startup in Japan, said the company strongly denied that employee accounts were "a counterfactual representation of our culture," adding that "individuals We are focused on empowering and supporting the growth of our employees."
While union activists are concerned about the situation across the sector, Byju's has come under the most intense scrutiny in recent years. Byju's, which is backed by Tiger Global, one of the world's largest hedge funds, has benefited greatly from the increased demand for virtual education in India during the COVID-19 pandemic. It has also received investments from some leading venture capital funds and investors, including China's Tencent, Sequoia Capital, US-based General Atlantic, and the Chan Zuckerberg Initiative of Mark Zuckerberg and his wife Priscilla Chan, and is growing rapidly. We are growing.
But industry analysts say demand is starting to falter due to school reopening and global economic uncertainty. The start-up reported a loss of Rs 45.64 billion ($550.5 million) in fiscal 2021 in September, with revenue down 3%. As Byju's faces a tougher business environment, dissatisfaction with its work culture and business model grows. Criticism of the allegedly unethical practices, including hard-sell tactics, delays in canceling claims, and lack of refunds, has been rife on social media, from former employees to industry observers.
Byju's recently announced soccer star Lionel Messi as its brand ambassador shortly after announcing plans to lay off 2,500 of its 50,000 employees, according to former employees and industry experts. 4,444 employees told Context that they are increasingly worried about their jobs and feel pressured to work even harder as their co-workers are laid off.
According to the 26 workers he interviewed, most of whom remained anonymous for fear of reprisal, they often work six days a week, with minimum 12-hour shifts expected increase. The context does not indicate how many hours the employee must work per day or week. However, employees routinely expect him to work more than 12 hours a day, sometimes more than seven days a week, without pay, and have to endure overtime or shifts for fear of losing their jobs.
Each state in India has its regulations governing wages, working hours, holidays, public holidays, working conditions, and other working conditions of workers. Fourteen of Byju's employees work in Bengaluru, the capital of Karnataka, where it is stipulated that employees cannot work more than 9 hours a day and 48 hours a week. If you exceed this limit, you are legally entitled to overtime pay.
SUFFER LIKE HELL – Byju's offers online tuition to a wide range of clients, from parents of 6-year-old students to adults trying to crack competitive engineering or state exams. Most of the employees describe the work as endless and toil to meet their weekly sales target of over Rs 100,000. To this end, vendors not only spend hours on the phone every day, but also frequently visit places such as schools, malls, and temples to recruit low-income workers, from market vendors to tuk-tuk drivers. Get some people to sign up. No digital literacy.
On one day off each week, Byju's employees say they are inundated with emails and messages from their bosses. Much of this is seen in context. In a WhatsApp group manager challenged the hiring of a sales team, saying, "Trust me, I'm going to suffer like hell." The extended program sends (PIP) if the target is not met.
Many employees said they weren't allowed to take a lunch break because they didn't meet their goals, but five said their managers physically harassed them, such as zipping their pockets or holding their hands. I remember not being able to leave my job. Byju's said that it has a strong mechanism for such complaints and does not impose "unreasonable targets" on its employees. "Managers are encouraged to look at quality over quantity of work," said a spokesman.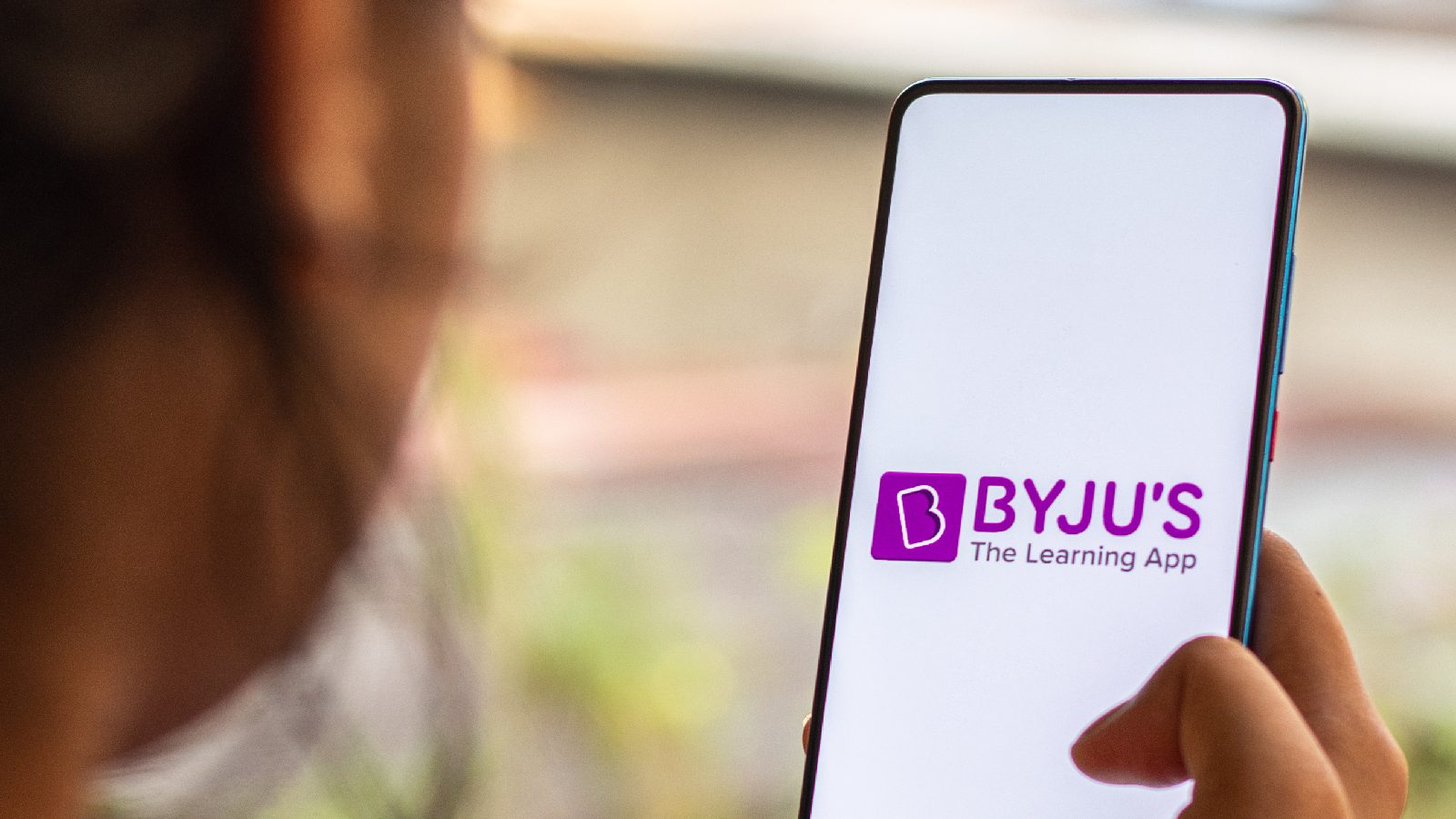 They also said that they rarely get vacation time and rarely get an annual paid vacation because their requests are never approved. An employee in Bangalore said her manager did not allow her ailing mother to visit her after she was hospitalized in Mumbai in August.
edited and proofread by nikita sharma