Trends
Canada : 4 killed intentionally over religious faith
Dating back to 6 June in Canada, a family of four was walking frivolously in the backyard and never expected that it's the last time they are all together. A truck ran over each of them and wounded a 9-year-old boy who is recovering in a hospital in Ontario. The accused has been identified as Nathaniel Veltman and is charged with a total of 5 counts out of which, four are first-degree murders and the remaining one is a count of attempted murder. The accused man is 20 years old and relentlessly ran over an innocent "Muslim" family of 4 of which Canadian Police authorities believe is a case of hate crime and Islamophobia. 
WHAT IS ISLAMOPHOBIA? 
Any phobia is a prejudice, it is not backed by a concrete reason but a general belief that if one person of a community was recognized to be dangerous the others automatically become a significant part of it. Islamophobia can be characterised as basic prejudice and hate towards Islam as a community. The person not believing in prejudice feels HE/SHE is responsible for this awful crime whereas a person believing in prejudice feels THEY are responsible for the crime. 
WHO ARE KILLED? 
The records of those lost lives have been published which says the family included 5 members starting with the youngest, Salman, aged 9, Yuman Salman aged 15, Madiha Salman aged 44 was pursuing her doctorate from the reputed Western University, Salman Afzal aged 45 workings as a psychiatrist and the eldest one, a woman aged 74 whose identity remain unveiled.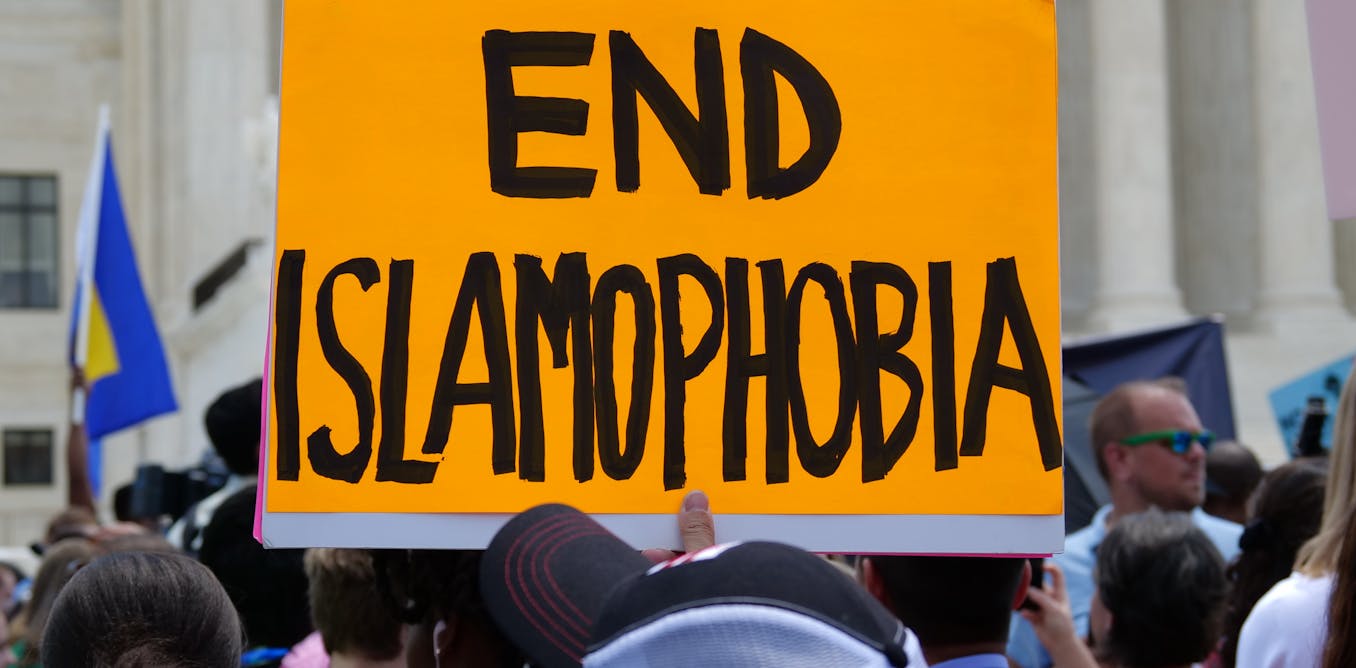 To stand in solidarity with the Salman Family, A fundraising page was initiated which collected around 3,40,000 CAD. The page said donations will be used as "sadaqah-jariya" on grounds of the Salman family. The page described sadaqa-jariya as "an important concept within Islam — it is a gift that not only benefits others in this life but also benefits us and our loved ones in the next."
WHERE DID THIS EXACTLY HAPPEN IN CANADA? 
This act happened in one of the most popular destinations in Canada to be more specific in London city, in Ontario. It is located along a corridor between Quebec City and Windsor. The place is located southwest of Ontario.
NATIONAL RESPONSES.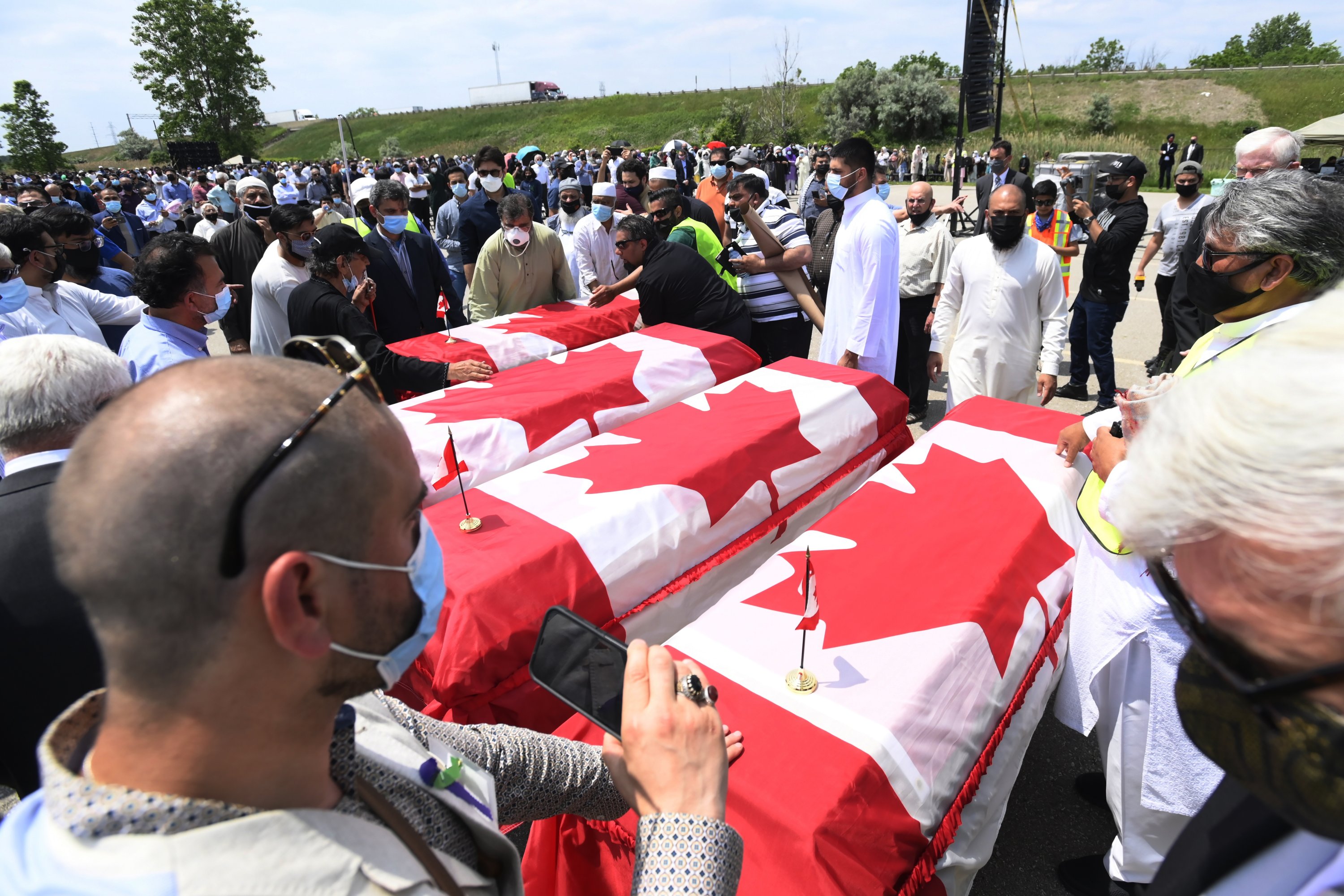 Soon after the deadly incident, the Canadian Prime Minister tweeted stating he is maintaining contacts about the hateful attack that took place in London city. He also quoted Canadian administration will not leave any stone unturned to address the issue of islamophobia in the country and also mentioned he stands in solidarity with all those killed. 
Canadian Muslims demand justice for a family out for an ordinary stroll: This is not the first time in a peaceful country like Canada hate crimes against the community are happening, in 2018 a man driving a van ran into pedestrians and killed 10 in North Toronto. In 2017, a 27-year-old shot 6 people at a mosque in Quebec City.

Edited by Aishwarya Ingle