Connecting With Consumers
If you are businessmen, traveller, blogger, author or may be a student and want creative content solutions then you should definitely approach Eunoia content creation and development.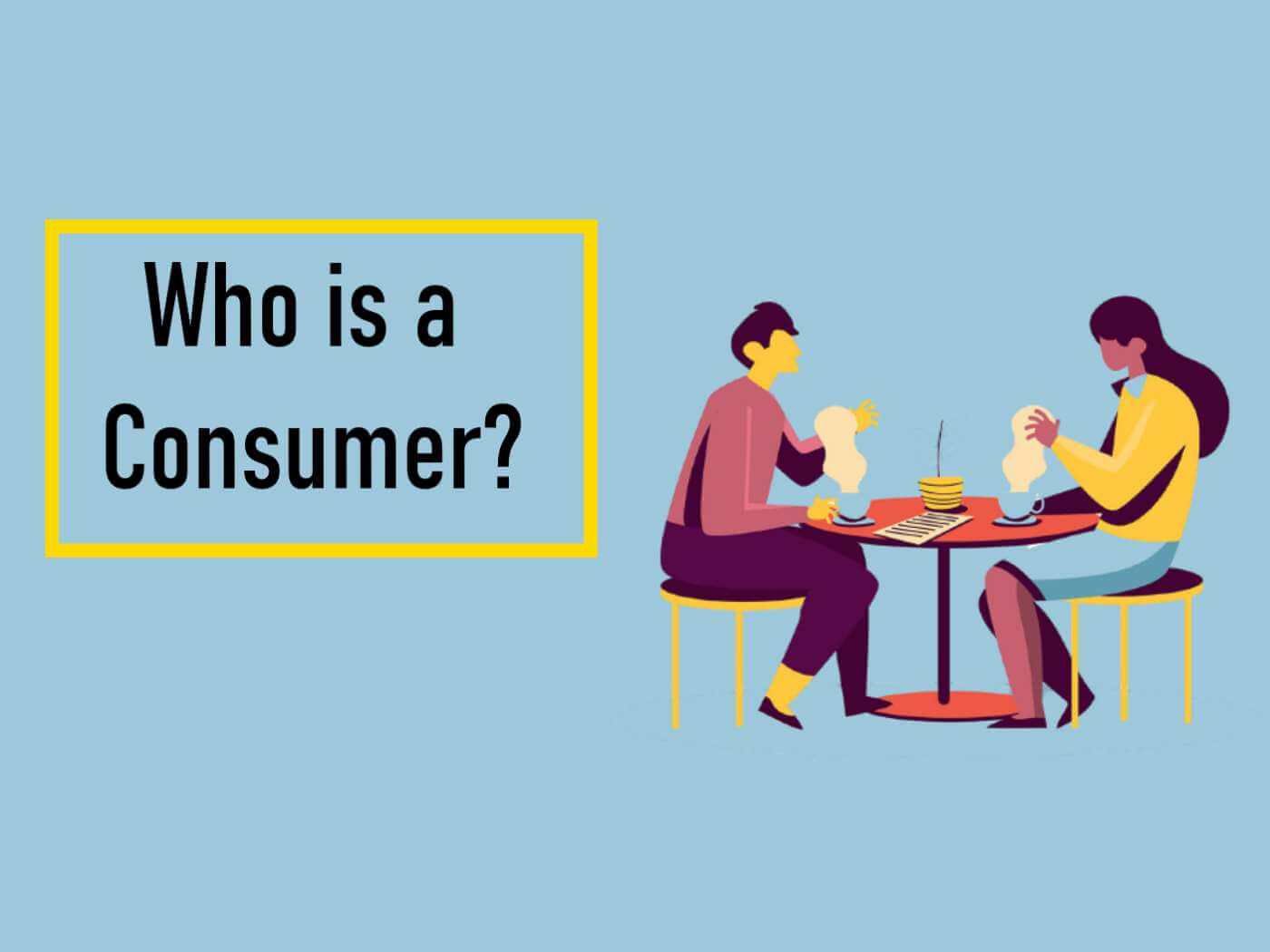 Eunoia provides a complete solution of creative content writing, digital writing, digital marketing, editing, SEO, website writing, and many more. The company mainly focuses on the creative content solutions across e-learning and digital marketing, they have a team of content writers and digital content specialists are digital natives who are passionate about content, marketing, and tech. Their goal is to create the right mix using various formats of these three pillars.
Products and services they offer:
Eunoia is specialised in providing these services:
Article writing- the company provides premium quality articles, with effective words that have been used, with high researched and SEO friendly content writing services which create a positive impact on your readers every time they read your article.

Ghost writing- ghost writing is all about writing biographies, autobiographies, and any book in the name of the author. Eunoiaccd provides all of this with a good quality and effective content in your name.

Website writing- if you have a website and want to make it look presentable with impactful articles and web developments, Eunoiaccd does the work for you they believe in making your website speak for itself, they develop next generation content which enhances the connectivity between the user and the website.
Editing- whether it is a raw content, a draft, an unfinished article or book. It provides a service that will make your content get rid of the flaws, grammatical errors, wrong sentence formation, so that your article looks better to read.

Social media content- social media is a platform which attracts the consumers most because all the people in the world are social media junkies. With an engaging and versatile content they not only create content but emotions so that the consumers connects to you and your products.  

Graphic designing- aesthetics is one of the most important things to attract consumers, because people understands more by seeing graphics and visuals no matter how attractive the content is visuals and graphics has its own importance, it provides an expert visual communication, graphic designing services to make sure your consumers are paying all the attention at your work.                                                                                   
How it is different from others:
Eunoia content creation and development is a boutique digital content development agency which provides extensive research and super-affordable content related services. Follow the conviction of "Customer-first". They provide customer centric services.
The founders and the entire team bring an affluent level of understanding of e-learning and digital media. So, while they position themselves as content specialists, they're able to advise and deliver end-to-end content solutions to clients. Apart from article writing, editing, ghost writing, graphic designing, etc. they also cherish their clients with technical writing, profile writing, travel blogs resume writing, newsletter writing etc.
About the founder:
The company was founded by Prakhar Porwal  and is based in Delhi NCR and Bangalore. He is a startup enthusiast and an entrepreneur who possesses a divine power of coming up with solutions for every problem at an instant. Commenting on his growth, the Prakhar says, "Our goal is to make Eunoia a one-stop solution for clients and content writers so that they can both be saved from predatory pricinaaaag and exploitation without any compromise in the quality of work.
Making huge margins of profit was never our goal and it never will be. Given how our past year has been, we are optimistic about our growth and have already started offering services such as SEO blog writing, book editing, copywriting and many more which usually extend over a span of few months." The company's vision after 2-3 years is to become market leader in most of the metro cities, which is known for providing quality content related services at the most affordable rates.
They are also on a journey of discovery of the possibilities that the intersection of e-learning and social media offers.