Trends
New NFTs CycloTurtles: Here's Everything You Need To Know
Here's Everything You Need To Know About CycloTurtles 
With the rise of CycloTurtles NFTs(non-fungible tokens) all over the globe, everything has changed. Popular brand NotEssential has come up with one of the most adventurous and motivational options for its clientele. In the CycloVerse domain, you get to be a part of the Metaverse which is a shared virtual experience where land, avatars and names can be bought and sold, often using cryptocurrency.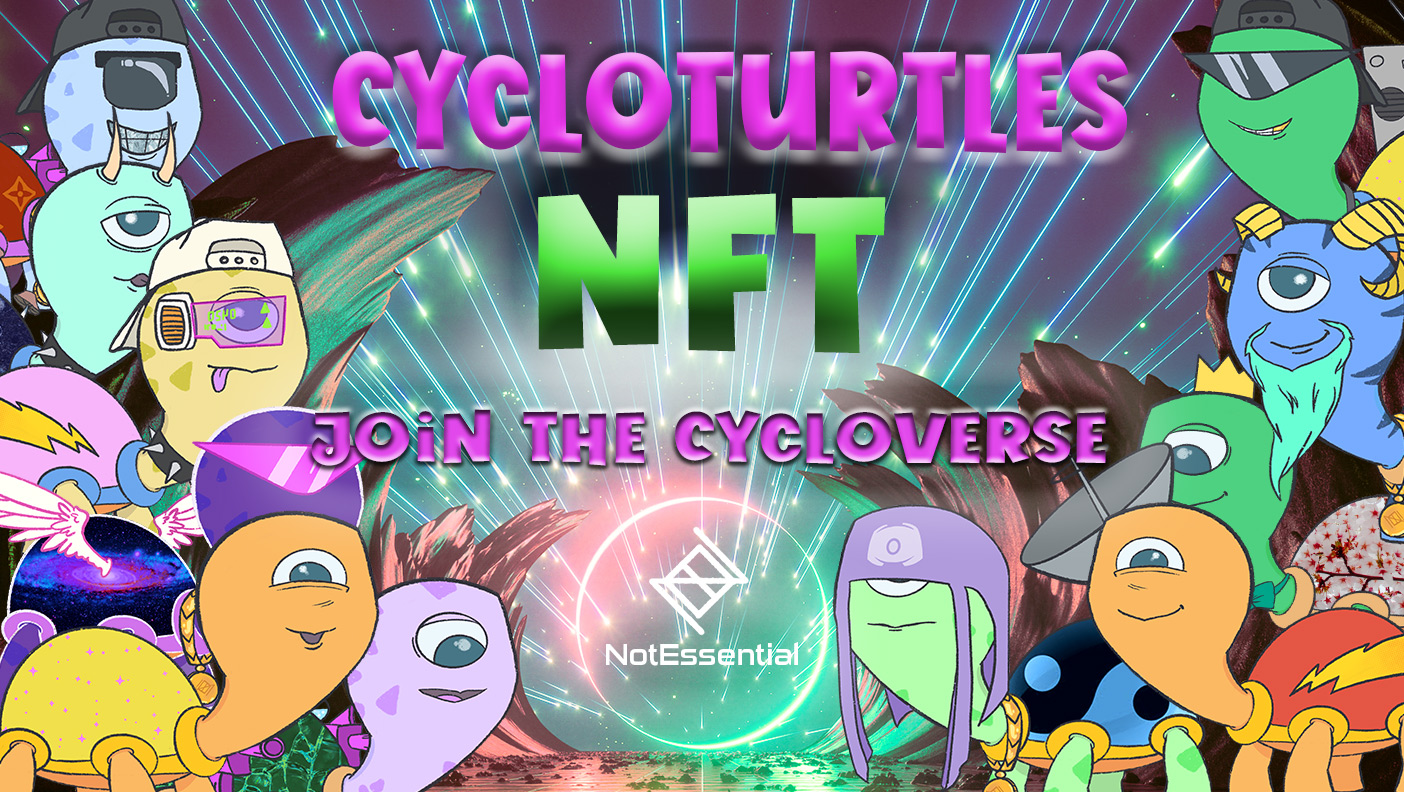 The best part is CycloTurtles. There are many ways in which you can get hold of them virtually. The people who wish to get them can gain them by minting or can get them by the secondary market. The members with the CycloTurtles will also be considered as VIT (Very Important Turtle) members of the community and promote a sense of fellowship.
This world of NFTs is not just about currency exchange but also creating a sense of togetherness. In fact, their motto is, "Individually we are Not Essential. Together we are all Essential"
Team CycloTurtles has decided to pledge $500,000 to ensure the conservation of marine wildlife and their Habitats. They will drop online on December 10, 2021. You can learn more about them, right here.