Trends
A step towards data privacy of Indians, Ban on Chinese apps in 2021
A step towards data privacy of Indians, Ban on Chinese apps in 2021
Data theft and marketing are becoming a huge risk for national security. Data privacy also called data protection is the handling of sensitive data, mainly, personal data which also includes certain financial data to protect the confidentiality and immutability of data and also to meet regulatory requirements.
Ever since the use of cloud computing and data storage came into the picture, the security of data has been at stake. Big companies are feeding on consumer data for marketing and generating profits. While most companies promise to keep the information encrypted, we are served our latest internet surfing as ads. 
Why was it needed to impose a ban?
China has been criticized a lot in the year 2020, as it is believed that Coronavirus was man-made in the labs of Wuhan. Therefore a lot of world leaders down-led China and Chinese products. Amidst the rise of a severe wave of coronavirus, there were also security and border tensions rising between the two countries. The Ministry of Information and Technology September 2020 issued a list of nearly 321 Chinese apps which were held for a ban in India including the addictive TikTok, PubG, and many such apps.
This "virtual strike" turned into carried out for the protection of the Privacy of India, the safety of data, sovereignty, and integrity of India, as said via way of means then Union Minister of communication, electronics, and Information technology, Mr.Ravi Shankar Prasad. The Ministry issued the notification characterizing these apps as 'malicious', pointing out many complaints against these applications for unauthorized transfer of the available user database to many servers outside India. The applications were banned by invoking the power under Section 69A of the Information technology act of 2000.
However, as per sources, many users repeatedly reported concern about their data privacy being breached while using these apps.
Benefits of banning Chinese apps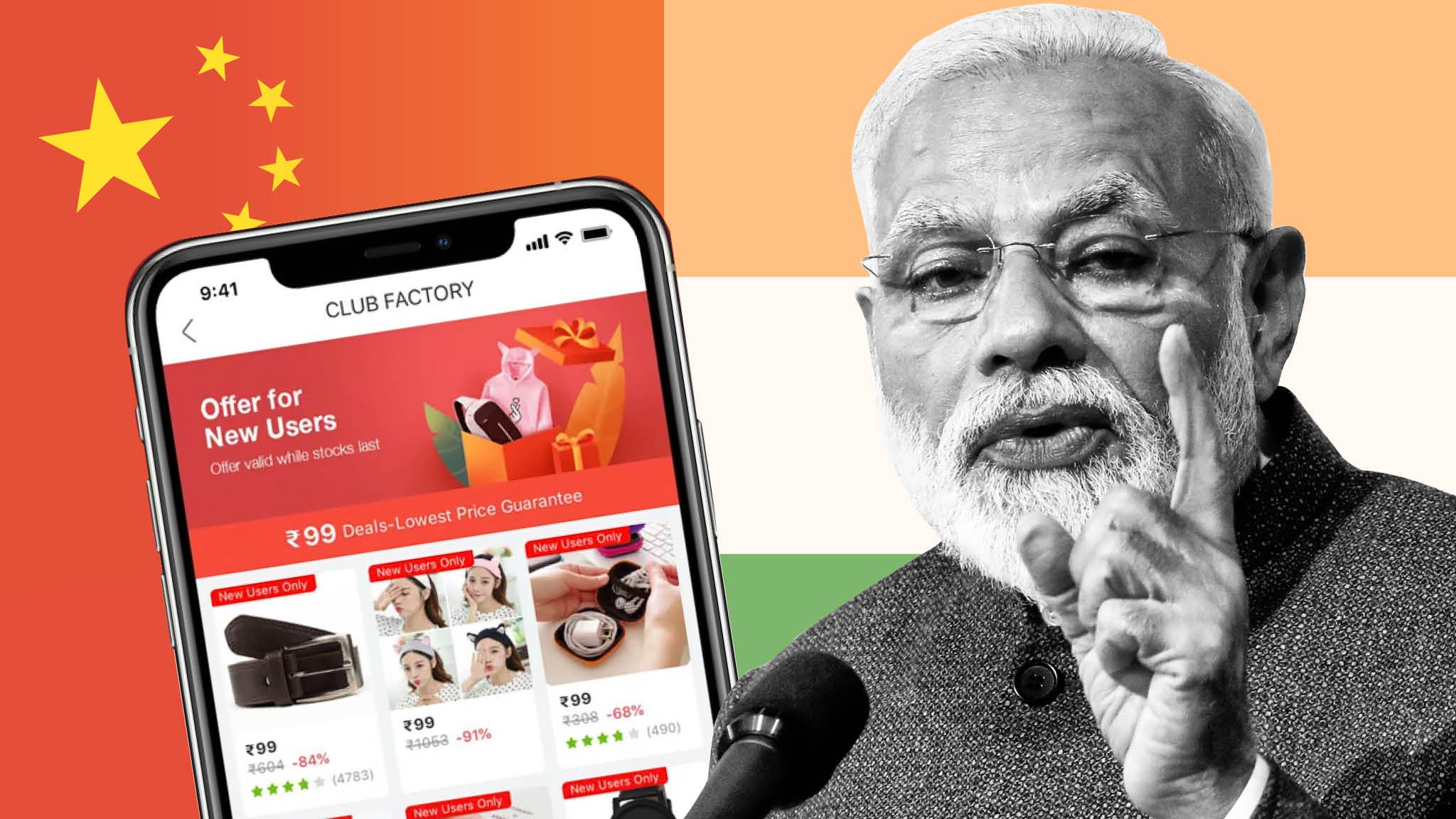 There are multiple benefits from this ban, implied. While the government may report a breach of data privacy and I.T acts as the solitary reason but the geo-political tensions and growth of the Chinese economy from the Indian market are also reasons of concern. Also, let us read more about the other reasons :
To protect the integrity and data privacy of India
China has technologically advanced and has its best foot forward in developing and investing in a variety of mobile apps. The notification issued by the Indian Government states that these particular apps infringe on the personal data and privacy of Indian citizens.
Referring to the 'digital strike' the former Signal  officer in-chief of the Indian army spoke, " This is a symbolic move and an important one." Chinese hackers can put bugs in software and these apps are dangerous. As you play games on apps or site-wide there are millions of messages being transmitted which can be tracked where are they coming from. And this can cause harm to data and sensitive information of an individual and also to a country as a whole. India realizes the importance of data privacy.
2. India realizes the importance of data privacy and emerges as an IT superpower
Recognizing the power of databases and their privacy, India put a ban on approximately 300 Chinese origin apps as in this digital era, databases and digital streams are the new currency of power and the global economy. India has been recognized as a huge consumer of Chinese apps. On the Android app store and iOS app store top ten downloaded apps included six Chinese apps and the other four of US origin. 
Although India's dependency on china is beyond technical space this ban enhances the support for the Make in India concept and provides Indian apps a bigger ground to play their best. India might not compete with the larger countries that are ahead of time in their technological development but the improvement and constant growth is a good sign.  As per the countless studies conducted by the Indian and international IT industry association, India is set on higher goals and many other momentous milestones. 
Impact of the ban on the Indian Economy
The foremost positive impact is on the indigenous app developers. The banned apps saw a huge number of creators from the country and now they are looking for a similar platform. If the Indian developers provide similar operations and taste with security and reliability, the niche and market for these apps shall remain in the country and the revenue generated from these platforms will help in rocketing the Indian economy. 

The chances of data theft and security would reduce significantly, mainly because then these apps won't have to report to any third-party server in any different country. Even if there is a breach in data privacy rules, the criminals can be pinpointed and caught. 

Indigenous apps are a healthy resource for upcoming app-developer and investors. To comply with the needs of Indian audiences and users because of millions of downloads. With the betterment and continuous improvisations, Indian apps can compete in the global market and generate revenue from other countries which brings in foreign currencies. This way the economy of the nation gets a boost.

Also, to deal with the huge unemployment problem, many new startups opening, creating new projects in already existing companies, expansion of teams in IT micro firms will create sustainable jobs.
Impact on China
Beijing stated that it is "critically concerned" approximately the moves India has taken towards Chinese organizations this week, along with banning apps.
"Indian government has taken a sequence of repressive measures towards Chinese organizations and associated merchandise in India, which has critically broken the valid rights and pursuits of Chinese organizations," stated Gao Feng, spokesman for the Ministry of Commerce, all through a press convention in Beijing.
The rebuke comes days after India blocked get right of entry to fifty-four apps withinside the united states over protection concerns, in line with the info shared this week with CNN Business with the aid of using a senior authorities consultant from the Ministry of Electronics and Information Technology.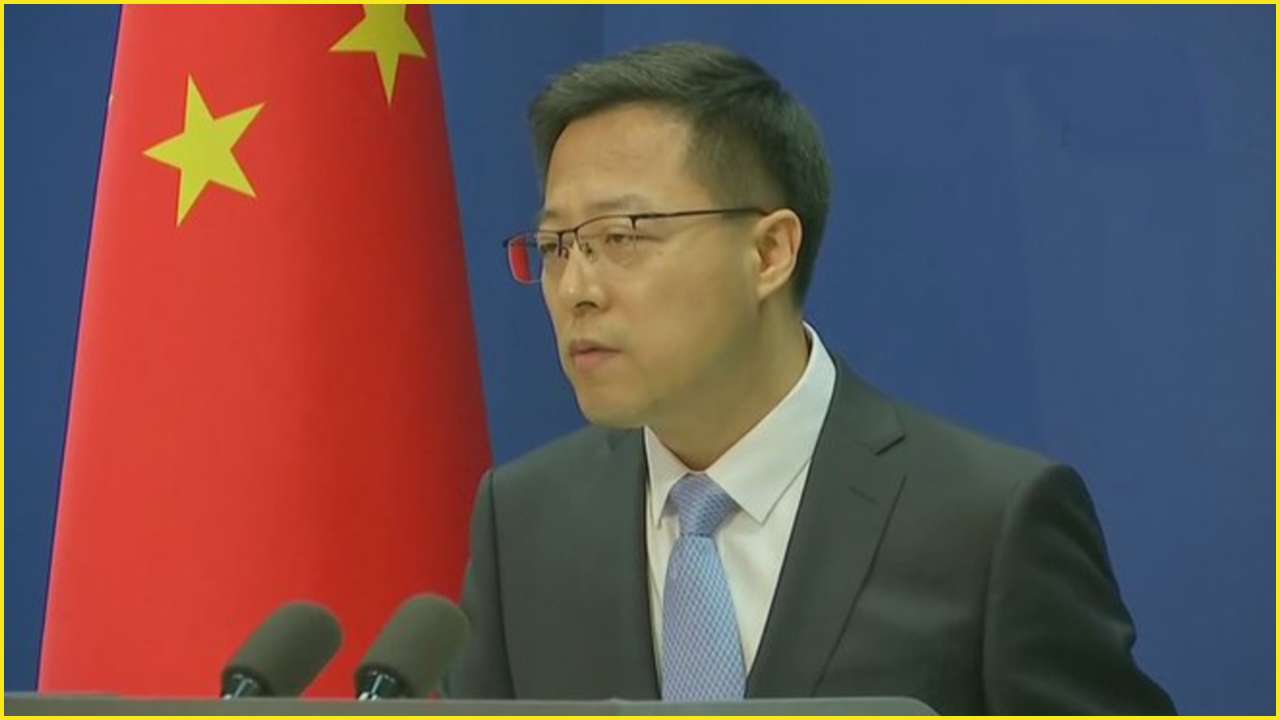 China is India's biggest exchange companion after the United States and our dependence on China extends nicely past the technical space. The app ban will honestly have an effect on the maintenance of the companies. For example, if we see or we take an example of the world-famous app TikTok when it comes to TikTok, 30% of total people using this entertainment app comes from India and this naturally harms its parent company. The impact on China's economy will be obviously negative but as we all know we can't predict other nations' economies exactly.
Conclusion
The ban on Chinese apps in India has induced plenty of controversies. There were many arguments for and toward the ban, however in the long run the choice lies with the Indian government. The advantages of banning Chinese apps are that it'll shield private and touchy information, boom the opposition among corporations withinside the Indian marketplace and make it less complicated for Indians to expand their personal apps. However, that is additionally a downside due to the fact human beings in India who're hired via way of means of those banned Chinese apps may lose their jobs.
Also, I assume Indian authorities banned the Chinese apps because of protection reasons, although there are numerous different European made and American made cellular apps and PC apps or even websites are to be held along with Facebook, which is stealing consumer information and shop them in faraway servers, so as to investigate the one's information to do goal primarily based totally advertising. This strategy of privacy interruption of Facebook might not have been opposed by the government but by another tech giant Apple.Inc has taken strict actions.
For such allegations, you could study approximately the problem of the Facebook-Cambridge Analytica controversy on the net. But neither the Facebook app nor the internet site was given banned, then why the Chinese apps. So I assume it's far a Pseudo flow from our authorities to warn China and to construct a Psychological strain over Chinese company companies, which isn't always running till India impose a whole ban on all type Ind-China enterprise. But, the fact is such Ind-China's whole enterprise ban isn't always viable so effortlessly because of India's personal business structure.