Trends
EU Fines Meta A Record $1.3 Billion For Violating Privacy Laws By Transmitting User Data To The US.
The European Union on Monday issued Meta a record $1.3 billion privacy punishment and ordered it to stop sending user data,
The European Data Protection Board (EDPU) has slammed Meta with a €1.2 billion fine, or $1.3 billion USD, for returning user data from the EU to the US without having received explicit consent or having necessary safeguards in place.
The penalties, which are the highest of its kind in history, pertain to data transfers made by Meta after the EU's more strict GDPR legislation went into effect in 2020. With the advent of the GDPR, users now have greater control over their personal data and how it is used. As a result, Meta has to take more serious precautions to secure the data of EU citizens.
Although Austrian privacy advocate Max Schrems claimed that this was not in compliance with the EU policy and consequently exposed EU users to surveillance of their information in the US, breaking international law and resulting in this latest fine, Meta has repeatedly stated that its regulations on this front are spelled out in its Terms of Service.
Additionally, Meta has been warned that failure to comply with the GDPR could result in the regional suspension of its data transfers.
What EDPU has to say about META 
The EDPB concluded that Meta IE's infringement is particularly serious because it involves repeated, ongoing, and systemic transfers. Facebook has millions of consumers in Europe, therefore there is a significant amount of personal data being sent. Organizations are strongly reminded by the record-breaking penalties that significant violations have far-reaching repercussions.
In an effort to facilitate a more cooperative resolution to the problem, Meta claims that it has been cooperating in a professional manner with the European Union's regulators on an updated Data Privacy Framework. Meta also claims that it has operated in accordance with the law in a good faith manner.
However, Meta believes that the EDPU has now defied this by imposing a fine in response to what it believes is an unjust assessment of its achievements.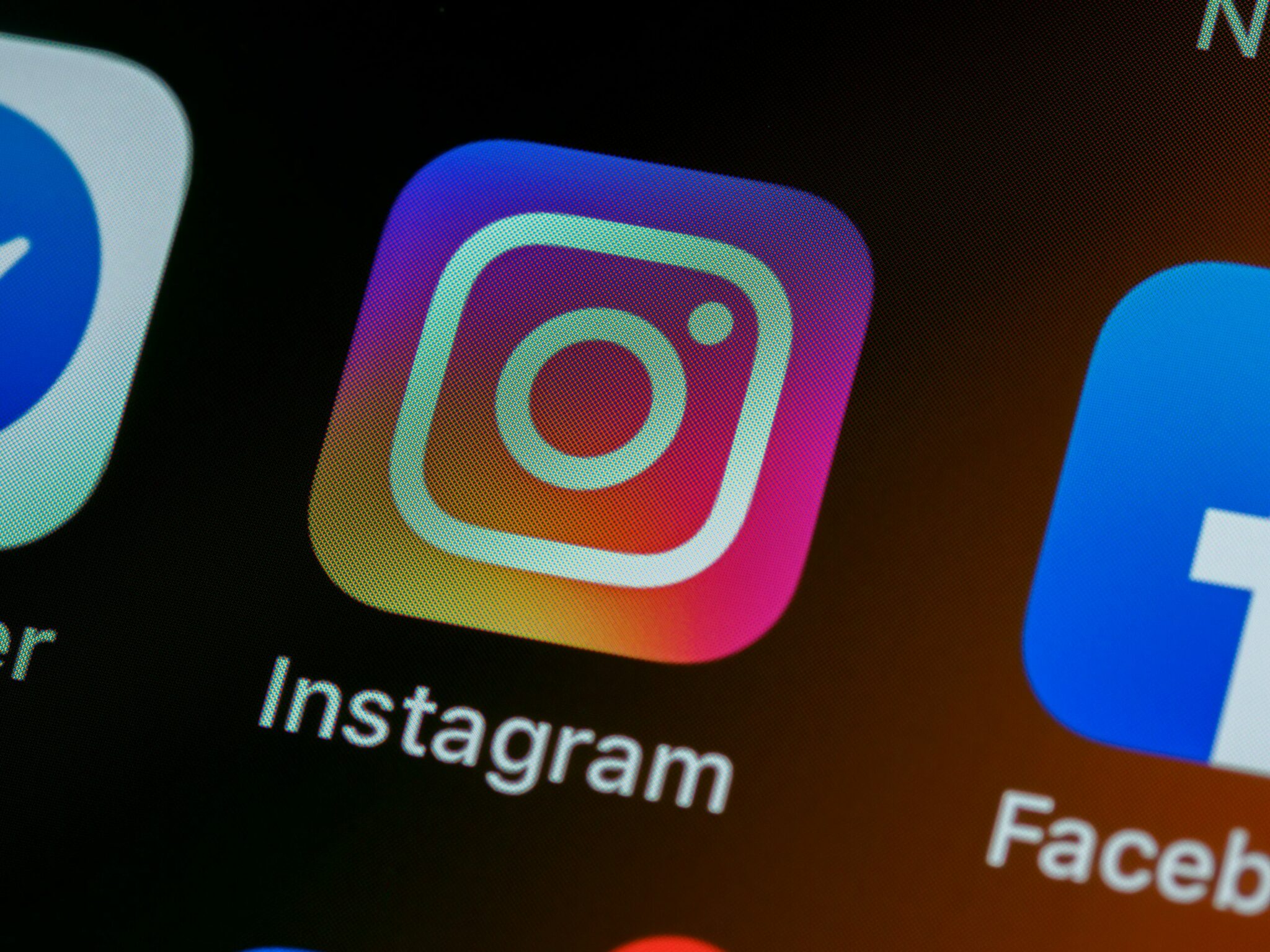 The fragile ecosystem of Meta 
It's a serious setback for the business, which is already struggling with the global decline in ad spending and limitations on data harvesting brought on by Apple's iOS 14 update. Since Meta continues to make significant investments in Zuckerberg's metaverse vision, it is only to be expected that this additional fine will further compress the company. Over this past year, Meta has cut hundreds of positions.
And Meta's suffering might not yet be ended. Due to a forthcoming modification in EU law, in addition to the current fine, Meta could also be subject to a civil lawsuit, and any suspensions that come from this decision might cause it to lose a lot more money from advertising.
It, therefore, comes as no surprise that Meta is contesting the fine. But according to legal experts, Meta doesn't have a practical means to avoid paying or significantly settling with the EU.
In light of the ongoing discussion around TikTok's alleged connections to the Chinese government, it's also intriguing from the perspective of data transit. As Meta points out, changes like these run the risk of splintering the internet and isolating certain geographic areas into their own virtual fiefdoms, which might limit future cooperation.
That may be the outcome of decisions like these, however, it's also important to note that Zuckerberg has previously worked to restrict TikTok in the US for the same reasons (though he has since emphasized that banning the app would establish a "really bad long-term precedent").
The subsequent phase will be a drawn-out legal struggle as Meta tries to have the punishment reduced. However, it appears that Meta will eventually have to make amends and revise its EU rules to comply with the decision.
while the EU's actions may serve to protect European users' personal data more effectively, they may not be effective beyond the jurisdiction of the EU itself. For instance, what happens to European user data once it leaves EU jurisdiction remains an open question. Therefore, it is important to consider whether there are any broader reforms required to address the issue of data sovereignty.
The issue of data transfers across borders is a complex and multifaceted one. While the EU's recent action against META was intended to safeguard user privacy, the ramifications of these actions may reach far beyond the legal framework that governs such transfers. An open and transparent debate is necessary to determine the best course of action for regulators worldwide as online privacy concerns only continue to grow in importance.
Proofread & Published By Naveenika Chauhan