Trends
TCS Secures Rs. 15000 Crore Deal With BSNL To Build 4G Network Across India
BSNL receives major relief due to the TCS deal
Tata Consultancy Services stated, that it has received an Advance Purchase Order (APO) for more than Rs 15,000 crore (about $1.8 billion) from the state-owned telecom Bharat Sanchar Nigam Limited (BSNL).
This agreement will provide a boost to India's top software exporter at a period in which its major markets, such as the United States and Europe, are faltering.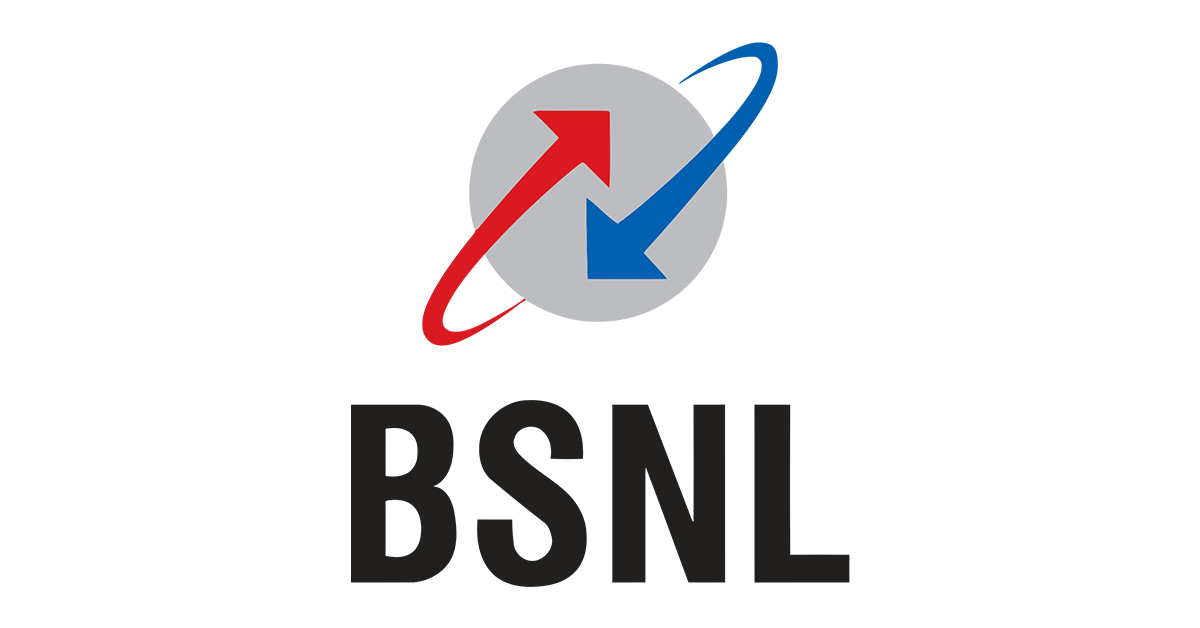 TCS would be responsible for the rollout of BSNL's 4G network across India, according to regulatory filings on the BSE.
The partnership includes Tata Group's telecom equipment manufacturer Tejas Networks. It will be in charge of supplying and repairing RAN equipment.
The APO was additionally given to government-owned ITI Ltd for the project, in addition to TCS. According to estimates, ITI will receive approximately 20% of the duties and deal value.
While the agreement increases TCS's revenue, it may also reduce its margins due to the involvement of other players. Given the expected pass-throughs, one analyst who requested anonymity predicted that TCS's profits from the deal would be less than 10%.
Typically, government projects have profit margins of roughly 10%. "However, this is an important disparity for Tejas Networks and also an important victory for these individuals," the individual said.
As stated by Pareekh Jain, the founder and chief executive officer of EIIRTrend, as Tejas Networks assumes overproduction of the necessary equipment and hardware, margin dilution will be minimal overall.
The reason is that no other third-party participant would be involved outside of the consortium. "TCS-led partnership includes Tejas Networks and C-DOT."
"In this deal, invoices for each of the consortium's two members will be processed directly to them. So, while TCS's margins will not be impacted, its standalone revenue may decrease," he added.
Following a $723-million contract with UK-based Phoenix Group as well as another with British merchant Marks and Spencer (M&S), this is going to be the information technology (IT) behemoth's third large deal in 2023.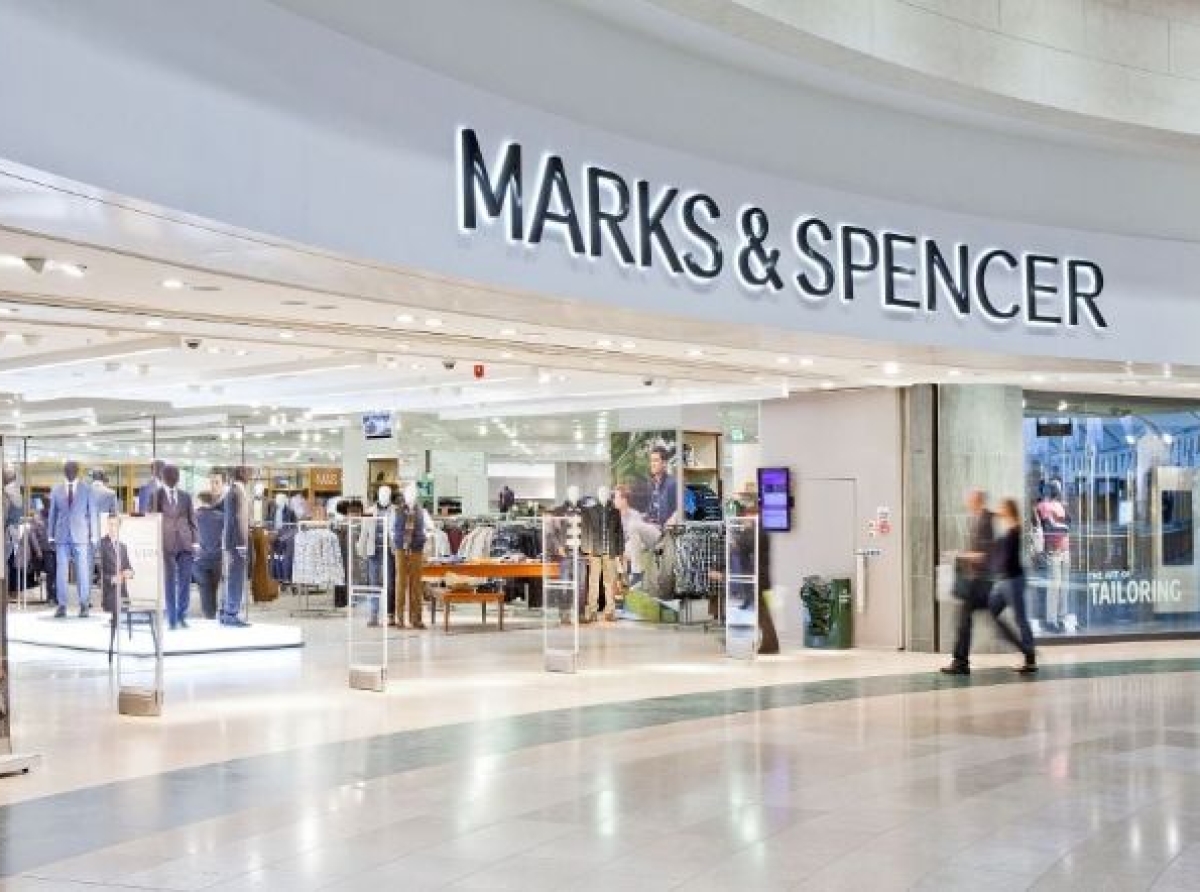 The actual value of the M&S sale was not announced, although according to rumors, it was around $1 billion. Regardless of margin benefits, TCS' approach to government assignments has been slightly distinct from those of its peers, including Infosys.
When it originates to operating public-facing government services websites, it has been an anomaly with a higher success record in the business.
TCS considers Indian government initiatives as a training ground for learning from complexity and replicating it in the way it architects projects for other countries. The emphasis is on comprehending the magnitude rather than profit margins alone.
It already powers India's passport task, the IRCTC website for Indian Railways, and India Post's digital project. According to industry insiders, TCS' contract to administer the PSP had been renewed last year in a transaction for Rs. 8,000 crores.
Overall, for the information technology (IT) services business, which relies heavily on the US and European markets, India is a relatively modest market. It accounts for fewer than five percent of top IT firms' earnings.
TCS reported the greatest revenue generated from India in FY23, at 5%, followed by Infosys at 3.2 percent along with Wipro at 4%, respectively.
This agreement has been in the works since September of last year. The Union Cabinet agreed to a Rs 1.64 lakhs crores revival plan for BSNL in July 2022.
It includes Rs 43,964 crore in cash and Rs 1.20 lakhs crore in non-cash support. The plan consisted of three major components: increasing the standard of BSNL offerings, relaxing the balance sheet, and expanding fiber coverage by combining with BBNL.
This TCS-ITI agreement is most likely part of the identical bundle. The 4G services from BSNL are planned to be deployed over 100,000 towers or locations.
BSNL has been discussing delivering 4G services since 2019. However, due to tight criteria for local enterprises, it was obliged to withdraw a tender in 2020.
Following that, the government directed the telecom operator to exclusively use equipment manufactured by indigenous companies. As part of a Rs 200 crore proof of concept, BSNL has already collaborated with TCS, and C-DoT to evaluate domestic 4G technology.
This agreement, worth over $1.8 billion in APO, is also one of the most significant signed by the information technology (IT) giant in recent quarters. The largest transaction it completed in the January-March period was valued at approximately $750 million.
As per a report in November 2022, this purchase might position the Tata Group collective as a potential indigenous provider of telecom network solutions versus global giants such as Ericsson, Nokia, and Huawei, among others.
"TCS has always only provided software management and has never supplied equipment. Now that we have the necessary capabilities, we can genuinely compete with worldwide equipment vendors."
"TCS will continue to be the systems integrator, with Tejas Networks serving as the equipment provider," CEO N Ganapathy Subramaniam said in November 2022.
On Monday, Tata Consultancy Services shares surged 2.37% to Rs 3,297.95 per share on the BSE. The benchmark Sensex advanced 0.38% to 61,963.68 points.
The 4G deployment plans for BSNL came over six months after the government of India authorized a Rs 1.64 lakhs crores rehabilitation package for the state-owned telecom company.
The package includes a cash backing of Rs 43,964 crores and non-cash assistance of Rs 1,20,192 crores over four years. Spectrum expenses, capital expenditure, and viability gap finance are the main components of monetary assistance.
The prime minister's cabinet has also approved the allotment of administrative spectrum to BSNL for 4G and 5G services. It has approved capital expenditures for the state-owned carrier, including the upgrade of 1.2 lakh telecom stations.
The BSNL acquisition comes as the Tata Group is rumored to be preparing a telecom original equipment manufacturer, using synergies from TCS TV, TN Ltd., TE Ltd., and TC Ltd.
Tejas Networks, which was purchased by TCS in July 2021, will benefit from India's telecom capex cycle. It will be led by mobile data use, 5G rollouts, and an increasing broadband network.
The telecom equipment firm purchased Saankhya Labs in March 2022 to expand its wireless solutions. The contract will also add to TCS' telecom client roster, which already includes AT&T Inc. and Cisco Inc.
The company's earnings from the telecommunications and media vertical were $4.7 billion in FY23. It accounts for 17% of total profitability. Contract negotiations between BSNL and TCS lasted more than a year.
BSNL has an extremely restricted 4G network in existence, even though Indian private telecom carriers are well on their way to establishing 5G networks. BSNL now has approximately 10,000 4G units that have been built due to Nokia, the Finnish telecom giant.
Tejas Networks Limited, a division of the Tata Group, specializes in the creation and manufacturing of wireless networking products for telecom service providers, government bodies, and the defense industry in over 75 countries.
Tejas Networks will offer, set up, and activate over 13,000 of the company's innovative 'TJ1400 series entry and aggregation routers under the conditions of the agreement.
Following a filing made on Monday by Tejas Networks, the initial supply and deployment are expected to be completed within the following 18 months. Tejas Networks is a multinational Indian firm that specializes in optical signals broadband, as well as data networking products.
It creates, develops, and offers its solutions to a diverse customer base in 75 countries, including telecommunication companies, internet access providers, utilities, security organizations, and government entities.
Tejas Networks had a 0.97% increase in its stock price, trading at 648.20 each share on the BSE.
Proofread & Published By Naveenika Chauhan