Trends
Finally, The Game-Changing Drug That Can End The Pandemic Has Discovered! This Drug "Completely" Stops "The Spread Of CORONAVIRUS" In 24 Hours
The coronavirus has been wreaking havoc for more than a year, but no exact cure has been developed. Although the whole world is working hard to develop and strengthen the corona vaccine, scientists have discovered a drug that can be cured within 24 hours.
At the same time, scientists claim that this antiviral drug for covid can completely eradicate it. The drug is named MK-4482 / EIDD-2801. In easy language, it is also called "Molnupiravir".
The drug can be taken orally so that treatment can be started as early as possible, which has the potential triple benefits of preventing the patient from getting worse, shortening the stage of infection to alleviate the emotional and socio-economic losses caused by long-term isolation, and quickly preventing local outbreaks.
Scientists said: It is important as interrupting the community transmission of coronavirus before mass vaccination is available is essential to mitigate the catastrophic consequences of the epidemic.
"Molnupiravir" Will Be A Game-Changer Drug In The Treatment Of COVID-19
According to a study published in the Nature Microbiology Journal, "Molnupiravir" drug can prevent the spread of infection from the covid patients and also avert the risk of further serious diseases.
This is the first oral medication to treat corona infection. MK-4482 / EIDD-2801 may prove to be a game-changer drug in the treatment of COVID-19, the author of this study, Richard Plemper, said. 
Effectively Eliminate Influenza
It has been learned that a research team of Georgia State University has discovered this drug of covid. The initial study found that the drug can effectively eliminate the deadly flu-like influenza, and then studied the prevention of SARS-CoV-2 infection through the ferret model.
To conduct this research, scientists first infected some animals with COVID-19. These animals were given Molnupiravir or MK-4482 / EIDD-2801 immediately after they started giving up the nasal infections. These infected animals were then put in the same coop with healthy animals.
The Patients Will Be Cured Within 24 hours
According to study and co-author Joseph Wolfe, there is no risk of infection with any healthy animal kept with an infected animal. If the drug Molnupiravir or MK-4482 / EIDD-2801 is used in the same way for sufferers infected with coronavirus infection, the infection can be finished in inmates within 24 hours.
Therefore, a research team led by Dr. Richard Plemper, a well-known professor at Georgia State University, found that the drug is effective against influenza viruses. This is the first demonstration that oral drugs can quickly block the spread of SARS-CoV-2, Dr. Richard Plemper said.
We noticed early on that MK-4482 / EIDD-2801 or Molnupiravir has broad-spectrum activity against respiratory RNA viruses/infections. Oral treatment of infected animals with this drug can reduce the number of shed viral particles by several orders of magnitude, dramatically reducing transmission. Dr. Richard Plemper said that these properties make Molnupiravir a strong candidate for pharmacological control of covid-19.
Un prometedor antivírico que rompe la cadena de transmisión:

El tratamiento terapéutico de animales infectados con MK-4482/EIDD-2801 reduce la carga de SARS-CoV-2 en el tracto respiratorio superior y suprime por completo la propagación en hurones.https://t.co/WaMnNk6aao

— José Manuel Bautista (@1000genes) December 5, 2020
We think that ferrets are a relevant transmission model because they can easily transmit SARS-CoV-2, but most of them will not develop into serious diseases, which is very similar to the spread of SARS-CoV-2 among young people, said a postdoctoral fellow, Dr. Robert Cox, in Plemper's team.
Researchers infected ferrets with COVID-19 (SARS-CoV-2) and started treatment when the animals began to excrete the virus from the nose. MK-4482 / EIDD-2801 or Molnupiravir is in phase II / III advanced trials. The research was funded by public health grants from the National Institutes of Health, National Institute of Allergy and Infectious Diseases to Georgia State University.
Besides this, in historical medical breakthroughs, the United Kingdom has become the first country in the world to approve the coronavirus vaccine developed by Pfizer and its German partner BioNTech SE. 
According to the administration reports, the coronavirus vaccine will be available in the UK starting next week.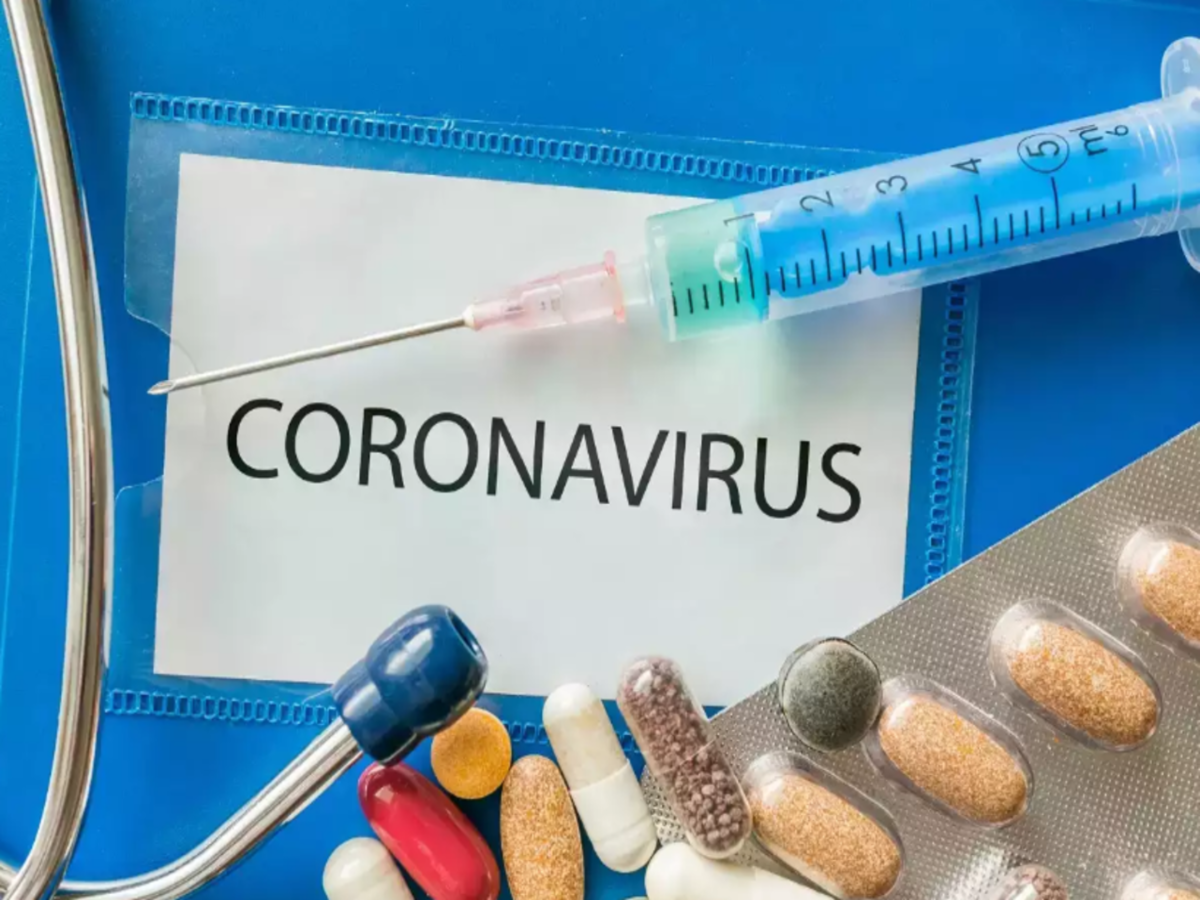 According to reports, shortly after vaccine news was published on the Internet and other media platforms, several Indians called travel agencies to arrange their UK tickets to get the coronavirus vaccine.
Sources reported that the Mumbai-based travel agent told them on Wednesday that many Indians have asked: how and when and whether they can travel to the UK for vaccine purposes. Some well-known travel booking companies in India are still waiting to get more clarity on this from the British government.
The British government said in a statement: The government has today accepted the recommendation from the MHRA (Independent Medicines and Healthcare Products Regulatory Agency) in order to approve the use of Pfizer BioNTech's COVID-19 vaccine. 
MHRA experts have conducted rigorous clinical trials for months after a comprehensive analysis of the data, they concluded that the vaccine has reached strict standards for its safety, effectiveness, and quality.
According to reports, the UK has ordered two doses of the vaccine, enough to vaccinate over 17 million people. Pfizer BioNTech firms have also reached a deal to provide hundreds of millions of shots to Europe, Japan, the United States, and other countries/regions.
In addition to this, the drug may spell the end of the epidemic, but although there is no mass vaccination, it is necessary to stop community transmission. Research by the Institute of Biomedical Sciences of Georgia State University has proved that this antiviral drug Molnupiravir or MK-4482 / EIDD-2801, has successfully suppressed the spread of the coronavirus within 24 hours.
When the whole world is battling the coronavirus epidemic and looking for ways to stop its spread, this major news gives a glimmer of hope.