Trends
ALERT! From December 1st, This Bank Will Change Its Cash Withdrawal Rules From ATM, Know Details Otherwise You Will Face Trouble
In recent years, there have been numerous cases of unauthorized transactions due to pirated/cloned cards that have been registered, leading to fraud.
In order to minimize the number of unauthorized transactions through ATMs, Punjab National Bank (PNB) will introduce an OTP-based cash withdrawal system. By doing this, PNB has added another layer of security for cash withdrawals.
Punjab National Bank New Rules
If you are a customer of PNB (Punjab National Bank), then this news is for you. Punjab National Bank has proclaimed that it will change its cash withdrawal rules from December 1, 2020. The bank authorities said that the new regulations will be very secure.
Bank Will Change Its Cash Withdrawal Rules From ATM
What Are The New Rules?
From December 1, PNB will implement its cash withdrawal facility based on a one-time password (OTP). According to information provided by Punjab National Bank, a one-time cash withdrawal of more than Rs 10,000 will now be based on OTP.
Apply From 8 Pm
This rule will apply from 8 pm to 8 am on December 1. This means that PNB (Punjab National Bank) customers will need one time password to withdraw more than 10,000 rupees within this time period. Therefore, customers should carry their mobile phones with them.
Save the dates!
PNB 2.0 is launching OTP based cash withdrawals from 1st December 2020.
Making withdrawals easy, banking easier. pic.twitter.com/EsuXJvSTM3

— Punjab National Bank (@pnbindia) November 26, 2020
Follow the OTP-based cash withdrawal procedure as mentioned below
 Check-in at PNB ATM

 Insert your debit-ATM card

Enter the essential details

If you withdraw more than 10,000 rupees at a time, you will get a one-time password on your registered mobile phone number.

Enter the one-time password you've received on your mobile number.

After entering the one-time password, you will get your cash.
Also Applies To These Banks
Let us tell you that UBI (United Bank of India) and OBC (Oriental Commercial Bank) have merged into Punjab National Bank, effective from April 1, 2020. This means that OTP-based PNB facilities will also be applicable to customers and ATMs of these banks.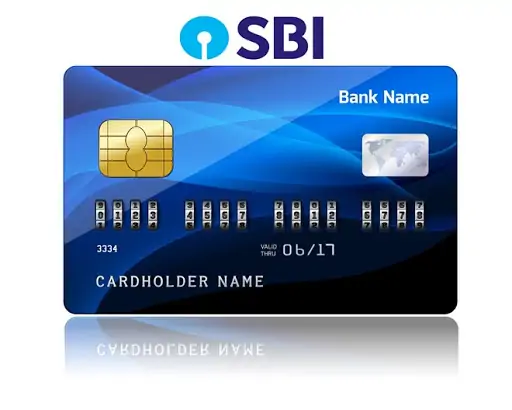 State Bank of India Is Also Providing Facilities
Earlier, the State Bank of India (SBI) also launched an OTP-based ATM cash withdrawal facility. Since September last year, SBI has implemented an OTP-based ATM withdrawal facility for its users that can withdraw cash of 10,000 rupees or more. Earlier, the facility had limited usage time.